American legacy carrier United Airlines has announced plans to purchase over 200 new jets in what is one of the largest orders in North American aviation history.
American Made
The record aircraft order has called exclusively upon Seattle-based manufacturer Boeing. The order comprises mostly Boeing wide-bodies, with a few narrow-body 737 MAX's sprinkled into the mix.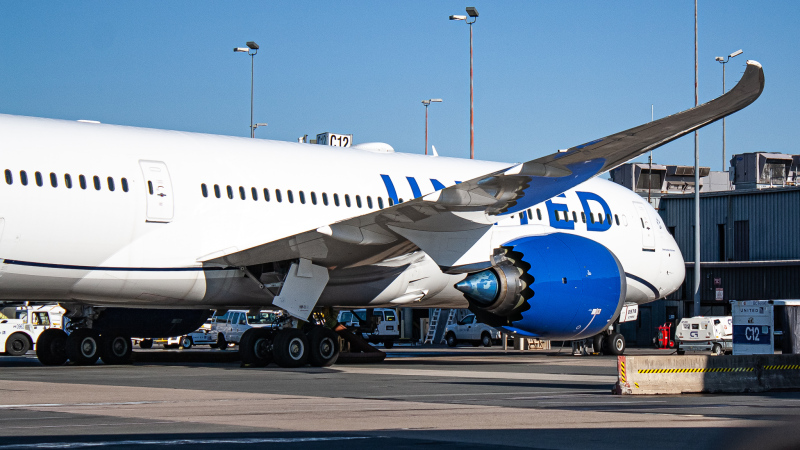 The order encompasses the following planes:
Options for 44 737 MAX (-8,-9,-10) - To be delivered between 2024 and 2026
Options for 56 737 MAX (-7,-8-,9) - To be delivered between 2027 and 2028
100 firm orders for 787 Dreamliners (-8,-9,-10) with options for 100 more
The United "Next" Plan
This is all part of United's "Next" Plan, meant to replace the airline's rapidly aging, less fuel-efficient aircraft with newer ones and better, typically higher-priced products onboard by 2030. Part of the plan also states that by summer 2023, all wide-bodies in the fleet will be fitted with United's signature Polaris and Premium Plus seating. All of United's mainline planes, including its A319s and A320s, will be retrofitted with what will become the standard mainline interior.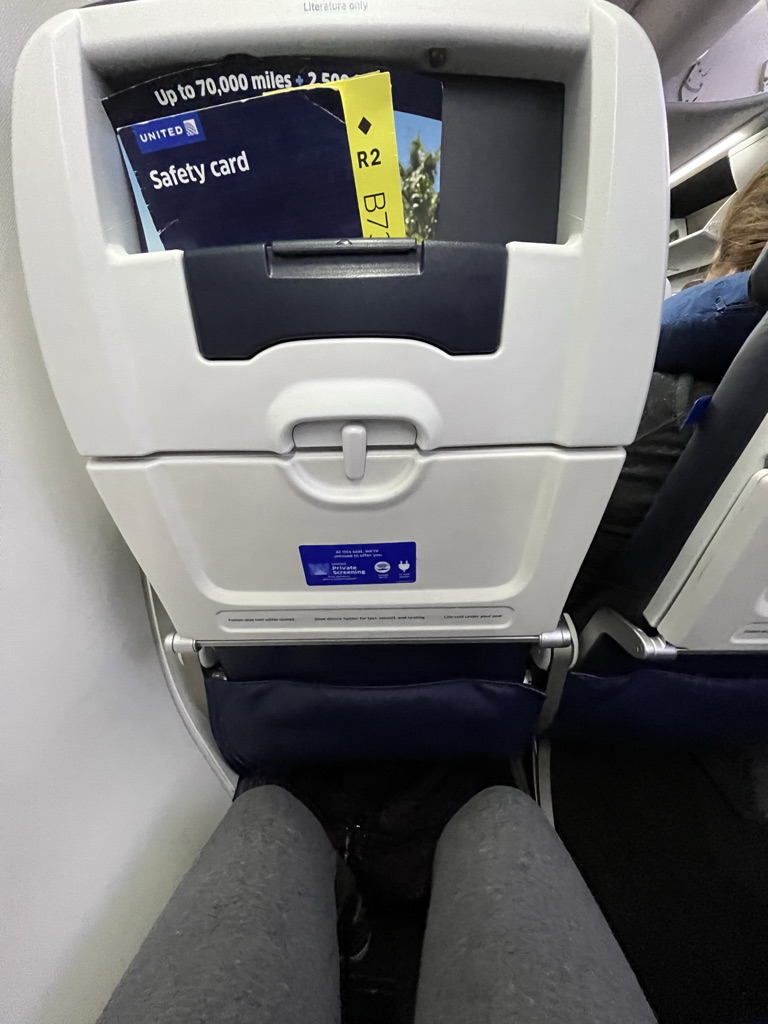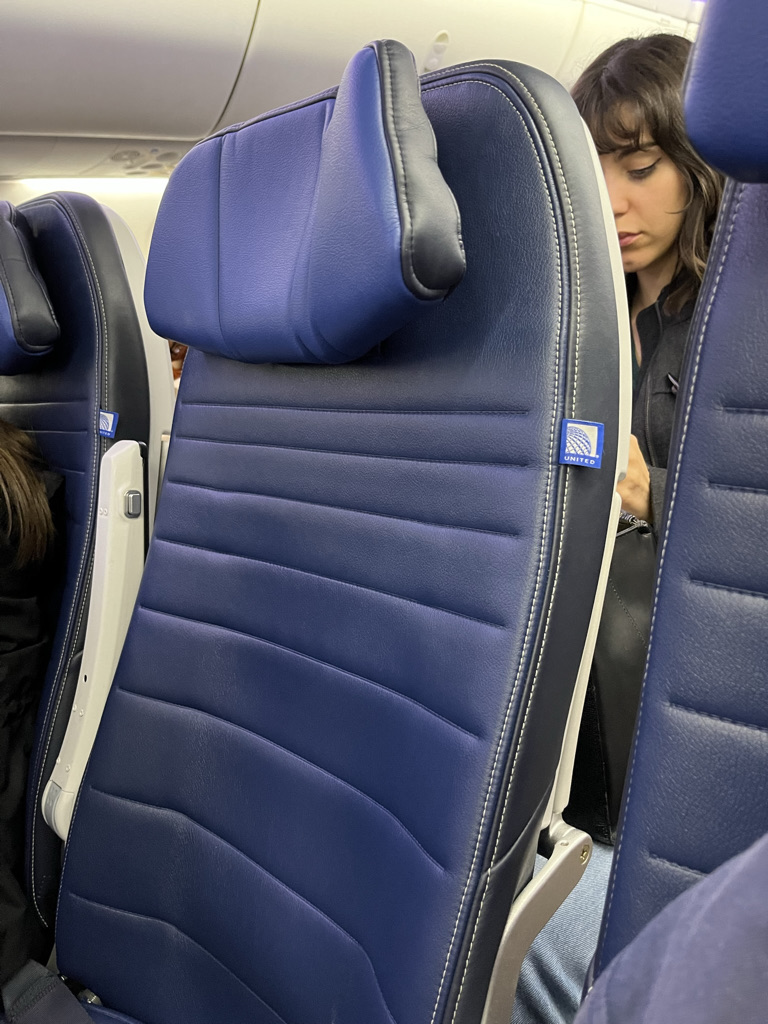 100 of the new wide-bodies are due to replace United's almost 20-year-old Boeing 777-200ER/300ER and 767-300/400 fleet. One major downside to this overhaul is the standardization of United's rather cramped 3-4-3 configuration in economy. This configuration will most likely be seen fleet-wide on the heavies, so enjoy the 3-3-3 Boeing 787 economy class seats while you can, because they won't stay for very long.
United plans to become carbon neutral by 2050 without reliance on carbon offsets. According to a statement in the airline's press release announcing the new acquisition, "...the Boeing 787 Dreamliner contributes up to a 25% improvement in fuel efficiency and lower carbon emissions...compared with the airplanes it replaces through new engines..."

Through the acquisition of the new planes, the airline will also create a wealth of new jobs in the US, with the potential to help soften the blow of a possible recession on the horizon in the United States.
Comments (0)
Add Your Comment