South Korea is the country that is the most affected by the novel coronavirus after mainland China. Because of this, airlines have been reducing and/or cancelling flights to the country. However the country's flag carrier, Korean Air, has changed their flight schedules to flights across the world. This includes cancellations of services, reductions, and aircraft changes, which takes into effect on March 29, 2020.
Cancellations
Korean Air will cancel the following services. Most of the international flights by the airline from Busan, in southeastern Korea, along with other several services from Seoul-Incheon have been canceled. Some Busan services are set to be cancelled until the end of the summer. These include:
From Busan: Bangkok, Da Nang, Fukuoka, Nagoya, Taipei-Taoyuan, and Tokyo-Narita
From Seoul-Incheon: Da Lat, Kagoshima, Komatsu, Milan, Niigata, Tel Aviv, Zagreb
Service Reductions
Korean Air will be reducing these services. All of the reduced services originate from Incheon Airport, with most of these being flights to Asia. These include:
From Seoul-Incheon: Boston (5 to 3 weekly), Brisbane (5 to 4 weekly), Nha Trang (7 to 4 weekly), Chicago-O'Hare (7 to 5 weekly), Dallas-Ft. Worth (5 to 3 weekly), Da Nang (2 to 1 daily), Dubai (7 to 5 weekly), Guam (14 to 7 weekly), Hanoi (3 to 2 daily), Ho Chi Minh City (3 to 2 daily), Hong Kong (5 to 2 daily), Istanbul (5 to 3 weekly), Kuala Lumpur (7 to 4 weekly), Madrid (4 to 3 weekly), Moscow-Sheremetyevo (5 to 4 weekly), New York-JFK (14 to 7 weekly), Okayama (7 to 4 weekly), San Francisco (2 to 1 daily), Singapore (21 to 10 weekly), Taipei-Taoyuan (2 to 1 daily), Vienna (5 to 4 weekly), Washington-Dulles (7 to 5 weekly)
Aircraft Changes
Korean Air is set to use smaller aircraft for these services from Seoul. Several of them will occur before March 29th. Some of these services are:
From Seoul-Gimpo: Osaka-Kansai (737-900s replacing 777-200s)
From Seoul-Incheon: Atlanta (777-300s replaces 747-8s, 8 March-28 March), Delhi (787-9s replaces A330-300s), Los Angeles (747-8s replaces A380s, 1 March-5 March), New York-JFK (777-300s replace 747-8s, 1 March-28 March)
Summary
In summary, Korean Air has changed their services as the coronavirus continues to spread in South Korea. They are forced to cancel and reduce their services, as well as make several aircraft reductions on their international flights.
Do you think Korean Air made a wise choice? Is it right for them to alter their services? Let us know in the comments below!
Comments (1)
Add Your Comment
SHARE
TAGS
ROUTES
Coronavirus
Boeing
Korean Air
routes
crisis
RECENTLY PUBLISHED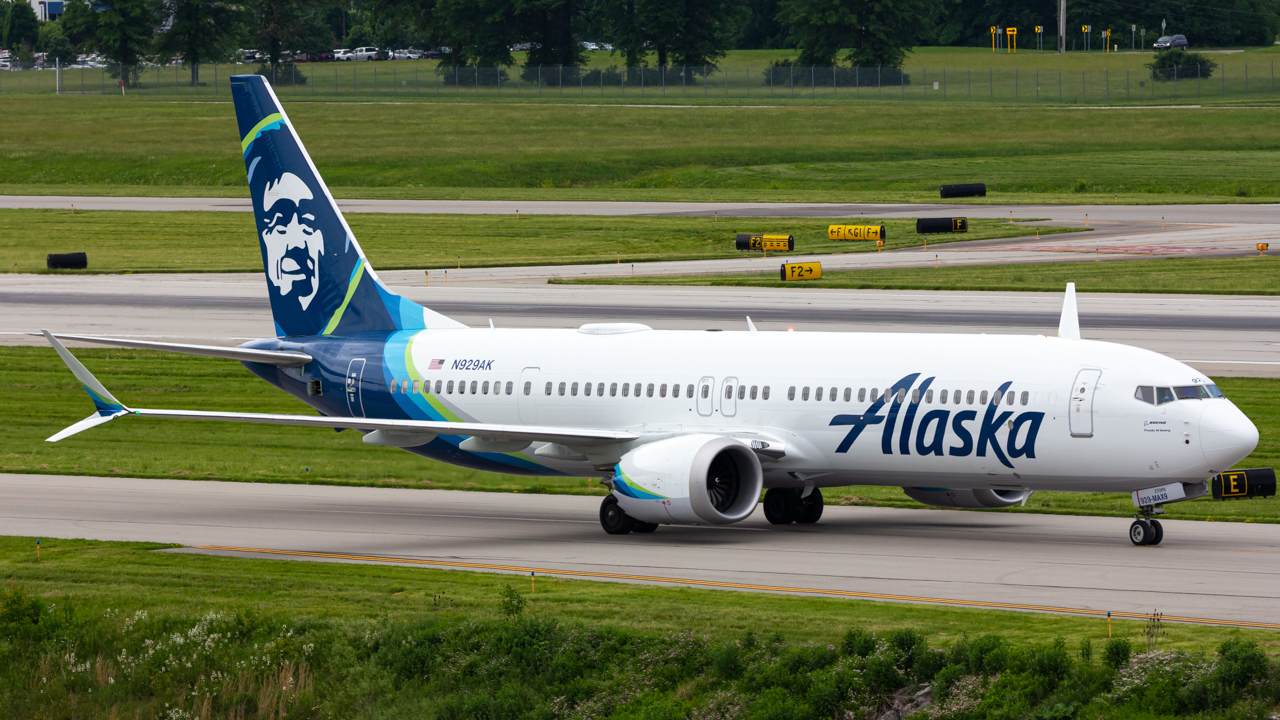 An Introduction to Human Factors and Pilot Performance
Have you ever wondered what human factors mean and what it has to do with flying? This article provides a short introduction.
INFORMATIONAL
READ MORE »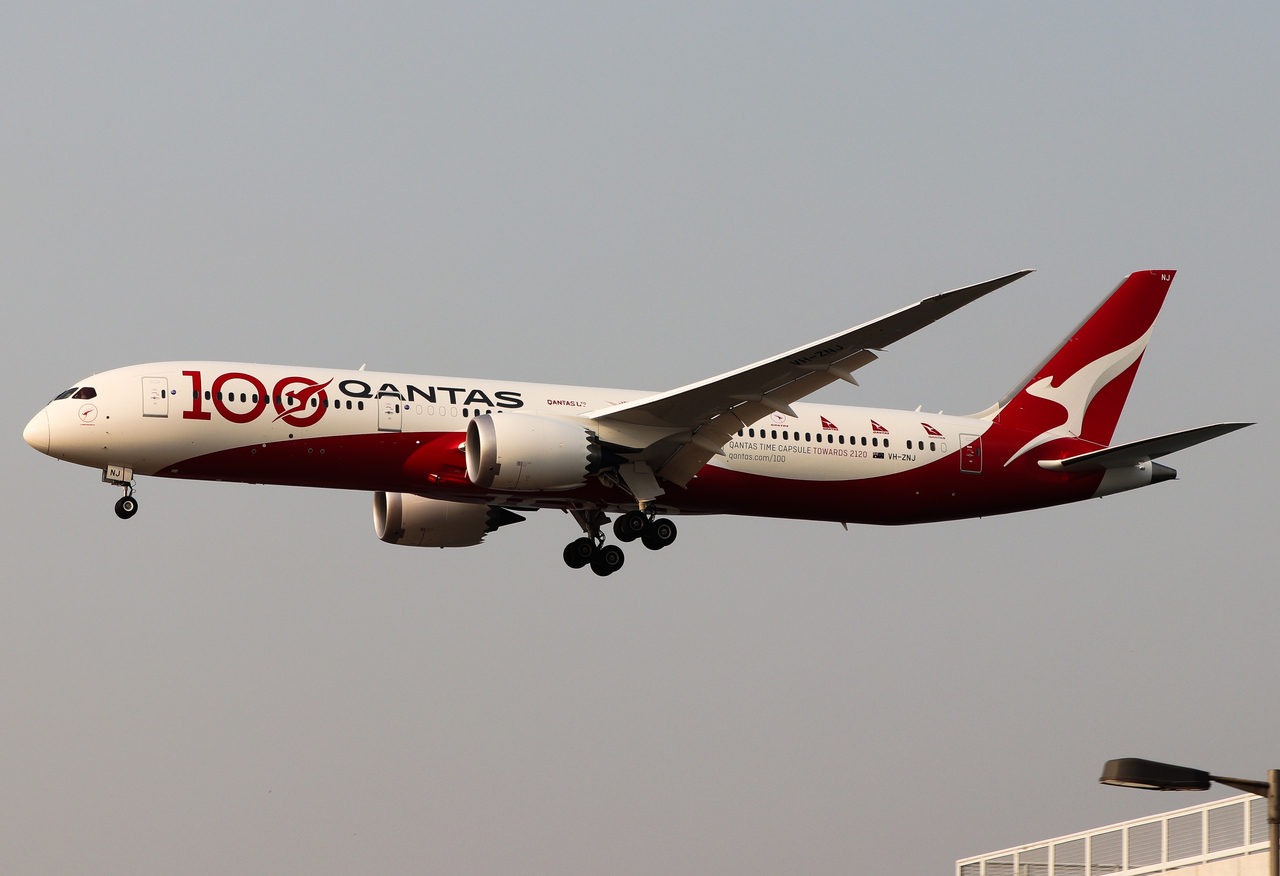 Qantas Launches First Direct Flight to Mainland Europe
Qantas completed their first direct mainland europe flight, as Project Sunrise stats to take effect.
ROUTES
READ MORE »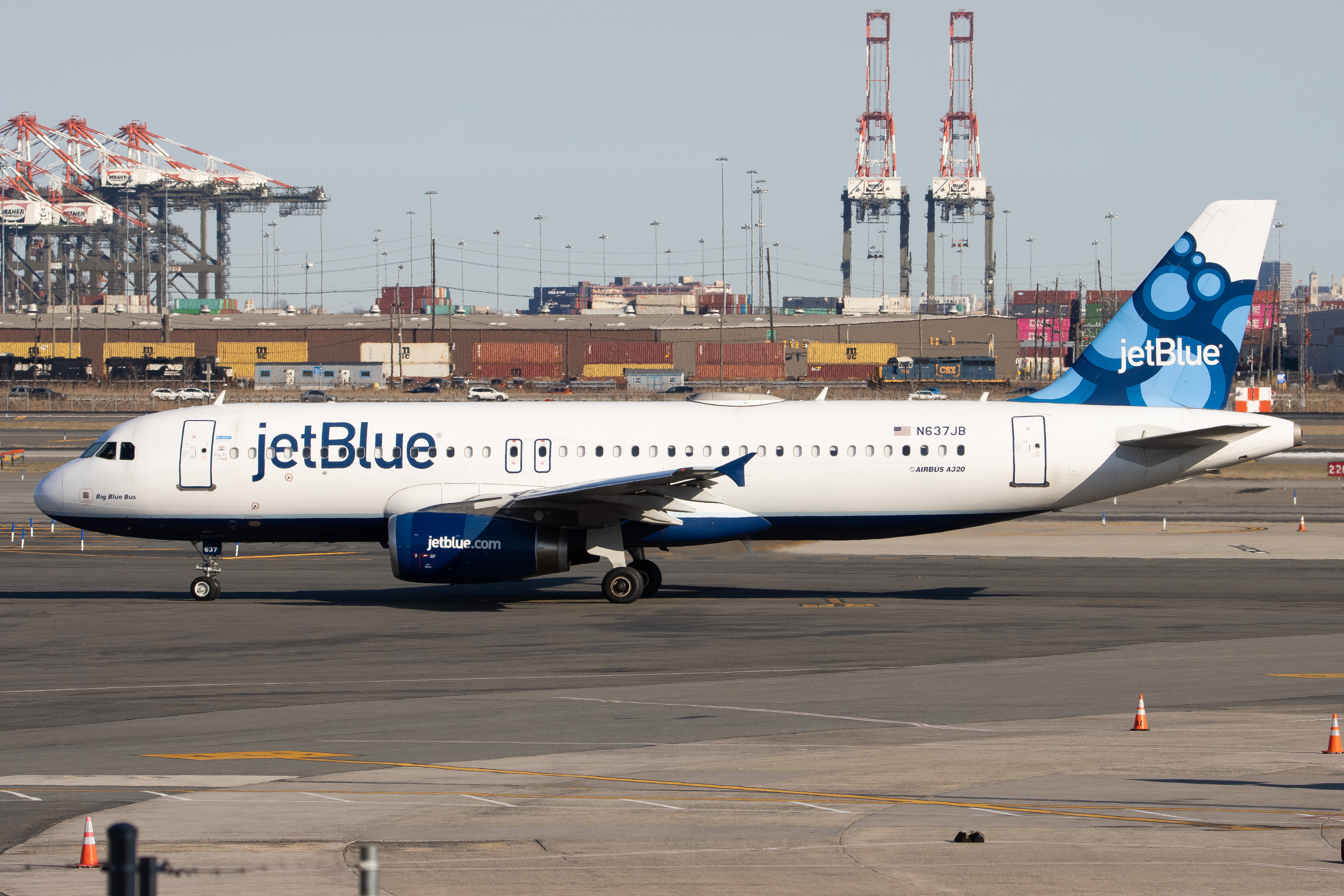 JetBlue Partnership Provides Helicopter Transfers for Select Flyers
JetBlue announced it agreed on a new partnership with helicopter service Blade. Passengers with select statuses can now redeem credits and discounts on helicopter transfers in New York.
NEWS
READ MORE »
SHOP
No products currently listed.
FOLLOW US ONLINE
@aeroxplorer
@aeroxplorer
@aeroxplorer
AeroXplorer
AeroXplorer