On Wednesday, November 16, North American carrier JetBlue announced plans to commence service from its New York-JFK base to Paris-CDG.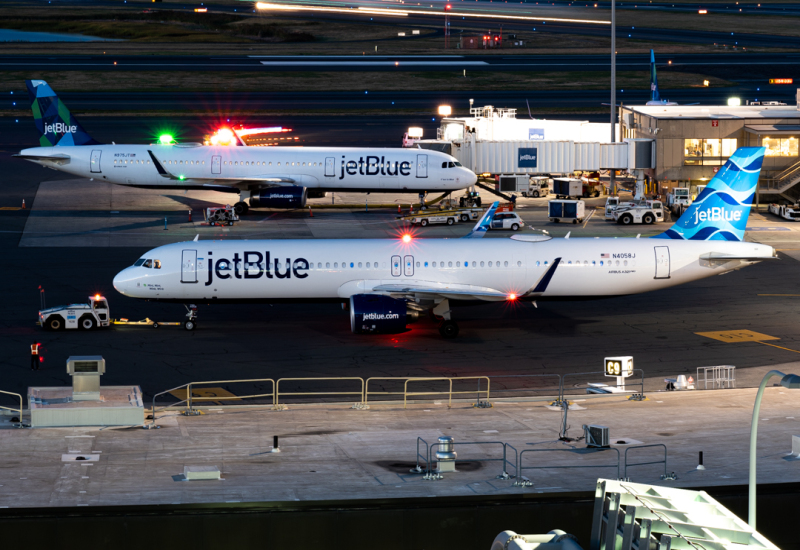 A Momentous Occasion
The route is set to launch in the summer of 2023 and will make Paris the airline's second transatlantic destination. JetBlue also plans to add nonstop service from its other Northeast hub in Boston shortly after the commencement of the New York to Paris route.

The announcement comes after the airline's hugely successful launch of its routes to London Gatwick and Heathrow from its hubs in Boston and New York. Since then, the airline has expanded these two services from one to five daily flights. JetBlue is now hoping to replicate this success in this new Paris service. The airline also is hoping to disrupt the high fares and monopoly-like nature of Europe and North America's legacy airlines on current NYC to Paris routes.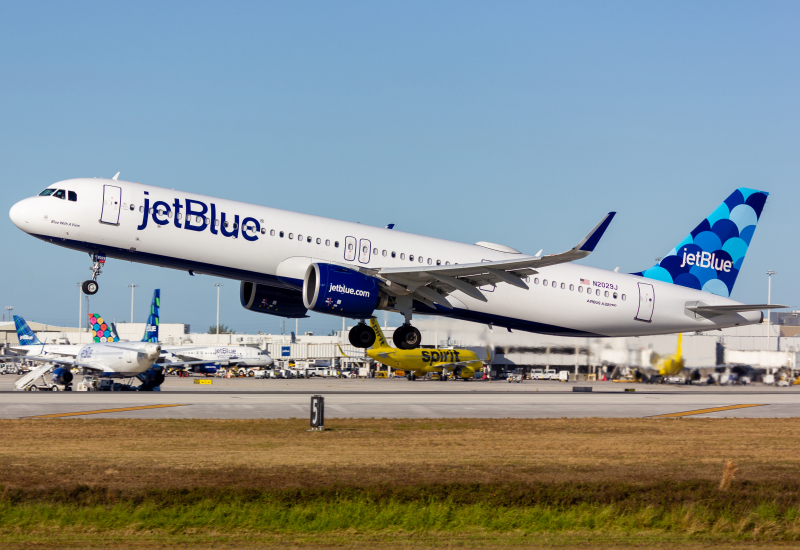 In the announcement of the new route, CEO of JetBlue, Robin Hayes stated "...Jetblue is offering something completely unique to what you get from the big global legacy airlines on these routes...where a single high-fare joint venture operates nearly three-quarters of the flying..." While there is a set timeline for the NYC to Paris route, no such plan or timeline has been released for the airlines' plans for their Boston to Paris route.
Aircraft and New Product
The route is expected to be operated by JetBlue's brand-new Airbus A321LR (and later A321neo LR when they are delivered), which features JetBlue's updated Mint (upper class) product as well as standard economy seats. For all passengers, the airline includes free onboard Wi-Fi along with built-in seat-back entertainment (IFE) screens.
The opening of the route comes at a good time for the growing company, as the 2023 Rugby World Cup and 2024 Summer Olympics and Paralympics are going to be held in Paris, consequently guaranteeing increased passenger numbers from the get-go.
Growth Fueled by Airbus
JetBlue's transatlantic and long-haul European and South American growth has been fueled by Airbus' next-generation A321 aircraft, specifically the A321LR. In April 2019, JetBlue converted 26 of its A321 orders into ones for the A321LR and XLR aircraft. Having newer aircraft which are 30 to 50 percent more fuel efficient enables the company to experiment with long-haul routes while not fully diving into the market.
Comments (2)
Add Your Comment