Yet another connection between the US and the UK has opened up with JetBlue kickstarting its new Boston to London-Gatwick (LGW) route. Flown on the A321neo, the flight now operates from Boston Logan to London Gatwick. This joins two other options to fly to the UK with JetBlue, those being New York John F. Kennedy (JFK) to London-Heathrow (LHR) and to Gatwick. According to FlightRadar24, JetBlue flight 2104 departed Logan at 7:06 p.m. ET on August 4 and landed at Gatwick at 6:35 a.m. GMT the next morning, and was flown by N4058J, an Airbus A321-271NX. The first flight spent a total of 6 hours and 13 minutes in the air.

This is certainly a long-awaited service in the JetBlue calendar, with the airline first announcing its Kennedy-Heathrow route back in May 2021. Following delays in the delivery of the airline's new A321neo aircraft, the inaugural flight flew out late last summer. The Boston route also faced pushbacks, again due to delays in aircraft delivery, but finally took off last Thursday after great anticipation and excitement—providing JetBlue customers even more flexibility in transatlantic travel. On September 20th, JetBlue will launch an additional London route from Boston, this time to Heathrow.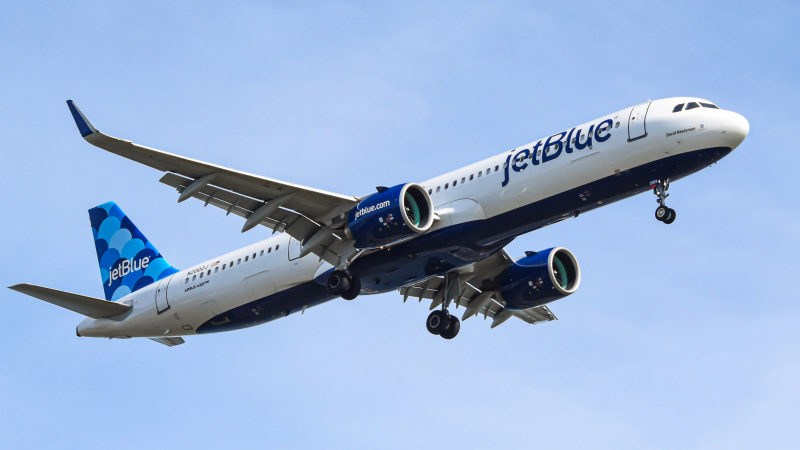 Passengers were met at the gate with JetBlue staff dressed as the Queen's Guards and fitting British-themed decorations all around. This was reflected onboard with UK-themed souvenirs greeting customers as they took their seats, in addition to an amenity kit and blanket in economy. This aircraft of course came with JetBlue's signature Mint suites and studios to compete with legacy airlines' premium products. It is an exciting time in JetBlue's business timeline as they recently bought Spirit Airlines for $3.8 billion.

JetBlue joins a few other airlines to operate transatlantic services with narrowbody aircraft. TAP and SAS, along with United Airlines, are a couple of examples of those using the A321neo and Boeing 757 aircraft for their trips across the pond. Companies seem to be addressing operating costs by using smaller aircraft on such services, but there is a tradeoff in terms of comfort and flight time. An A321 takes considerably longer to cross the Atlantic than a Boeing 777 for example, and is likely going to be less comfortable than any of its larger brothers especially when encountering a spot of turbulence.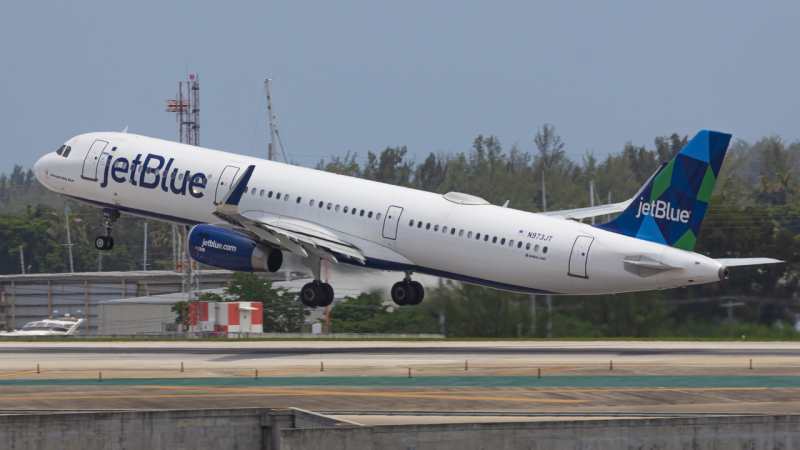 What's your opinion on narrowbody aircraft making more of an appearance in transatlantic flights? We'd love to hear your thoughts and experiences.

Comments (1)
Add Your Comment