After an 11-week closure, Jackson Hole (JAC) airport finally reopened on June 28. Closed on April 11— typically a downtime for the airport in passenger traffic—renovations were made to the security lines and runway. In a press release from the Transportation Security Administration (TSA) released on Tuesday, it was announced that the airport began screening travelers in this newly-renovated security checkpoint with a computed tomography (CT) scanner to screen travelers' carry-on luggage. The checkpoint also features higher ceilings and a wider queue area for less waiting time.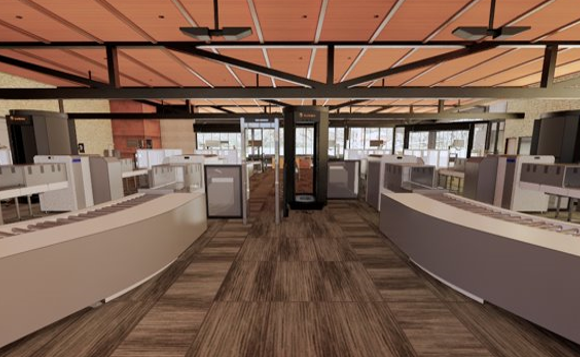 During the renovations, TSA redirected passengers to nearby airports, such as Idaho Falls Regional Airport (IDA). According to the press release, other airports impacted and "improved" were Southwest Wyoming Regional Airport(RKS) in Rock Springs, WY; Yellowstone Regional Airport(COD) in Cody, WY; and Bozeman-Yellowstone International Airport(BZN) in Bozeman, MT.
The runway underwent a complete reconstruction; during the process, up to 300 crew members worked weekdays and weekends to complete the project. The cost of the security and runway upgrades totaled $68.8 million. Nevertheless, this initiative was long overdue; the last time the runway was fully reconstructed was in the 1970s.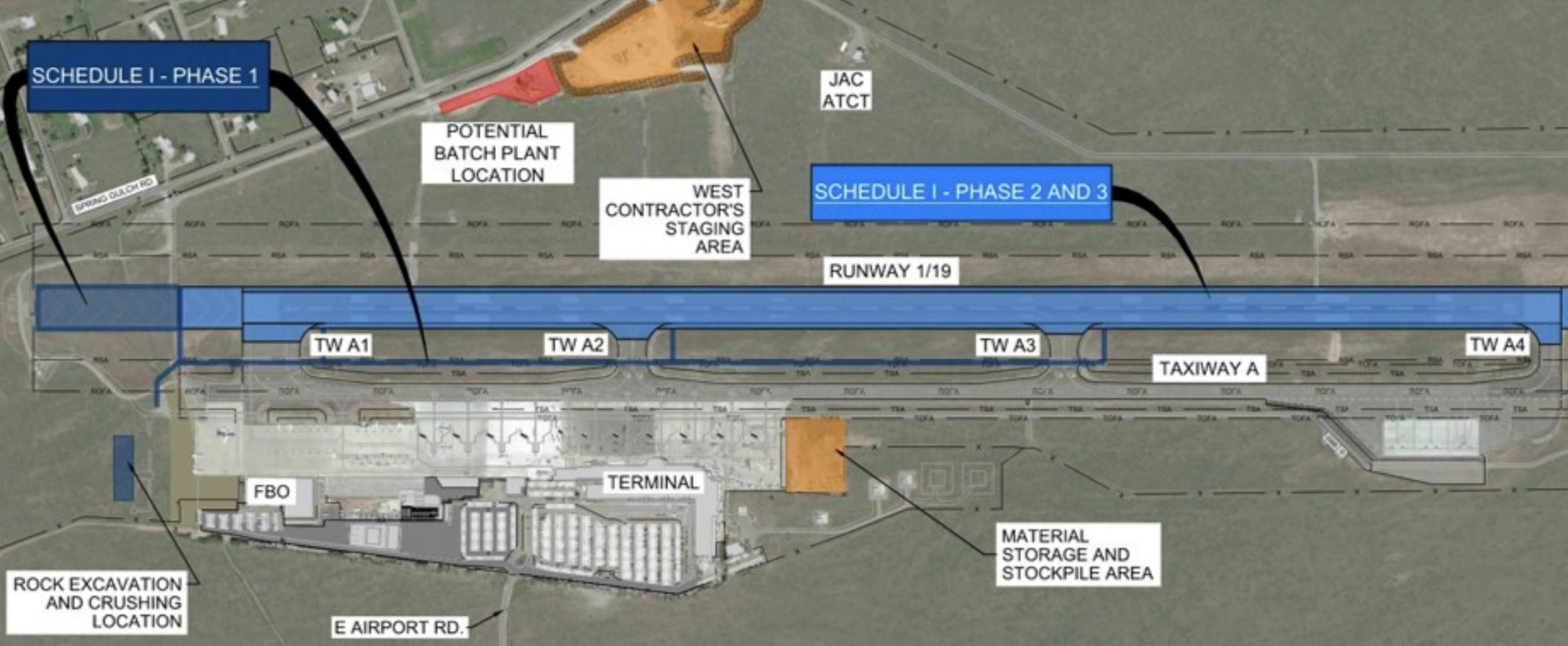 What was most important to the airport staff, however, was that the airport reopened on time. According to Jackson Hole Airport Executive Director Jim Elwood, "We broke every stage down into four-hour blocks— so four hours, 24 hours a day, seven days a week—to make sure we were hitting the objectives to make sure we could be here [Tuesday] with an open airport."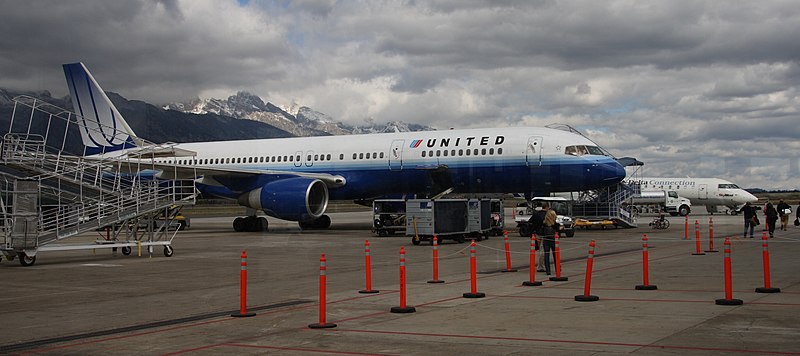 With improved security facilities and a remodeled runway, Jackson Hole airport is poised to receive more summer and winter traffic. Even with the airport already seeing high demand in the winter months, there is still a great deal of potential.
Comments (6)
Add Your Comment
SHARE
TAGS
NEWS
Montana
Airport Renovation
Jackson Hole
Airport
Airports
Closure
Opening
RECENTLY PUBLISHED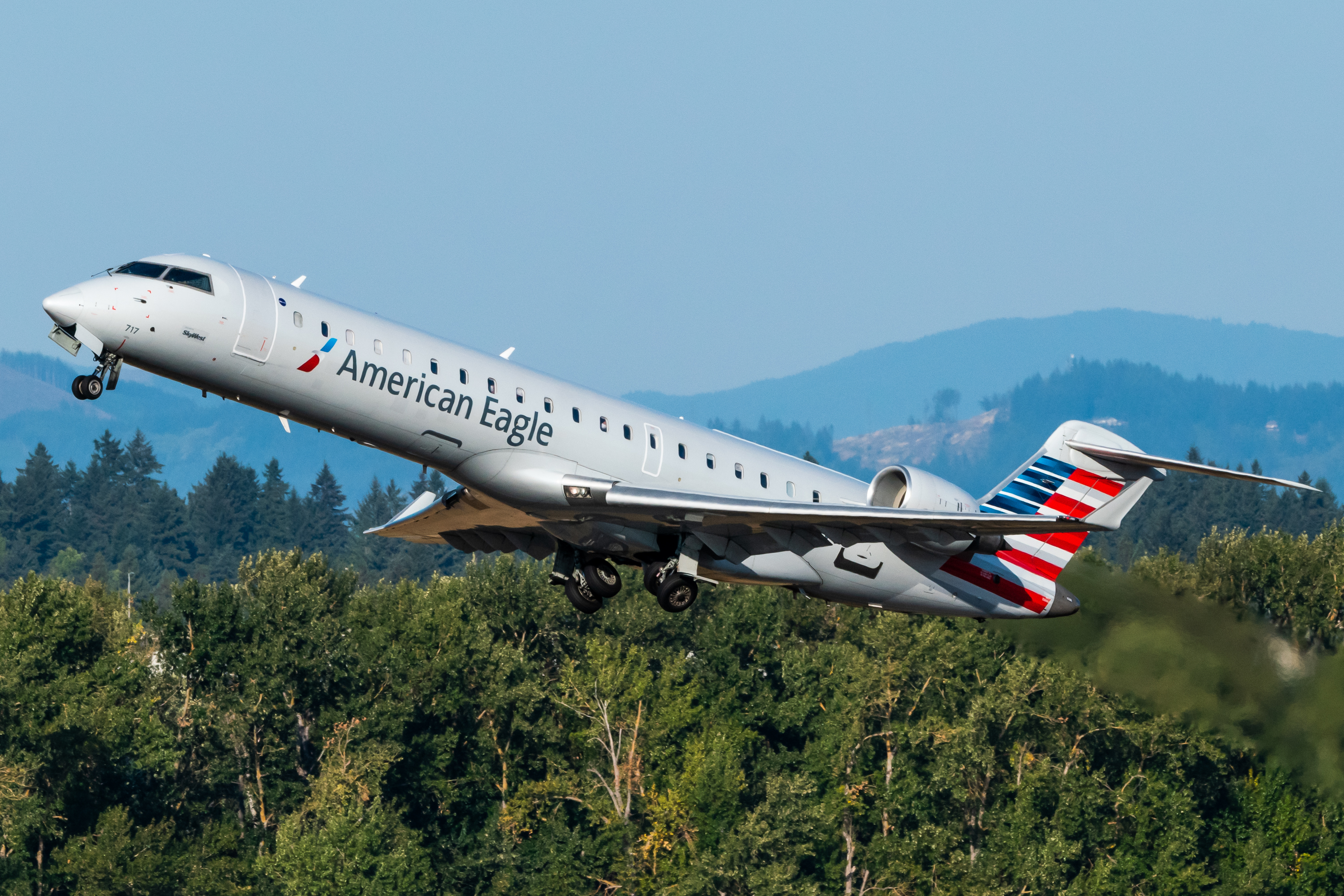 Hydrogen-Powered Aircraft? American Airlines Invests in ZeroAvia
Alternative-fuel sources or new technology, such as hydrogen-powered aircraft concepts, are one of several ways to reduce the aviation sector's climate impact. Aiming to achieve lower fuel consumption and CO2 emissions, American Airlines announced its investment in ZeroAvia, a developer of hydrogen-electric powertrain technology that aims to "drive emissions-free flying."
NEWS
READ MORE »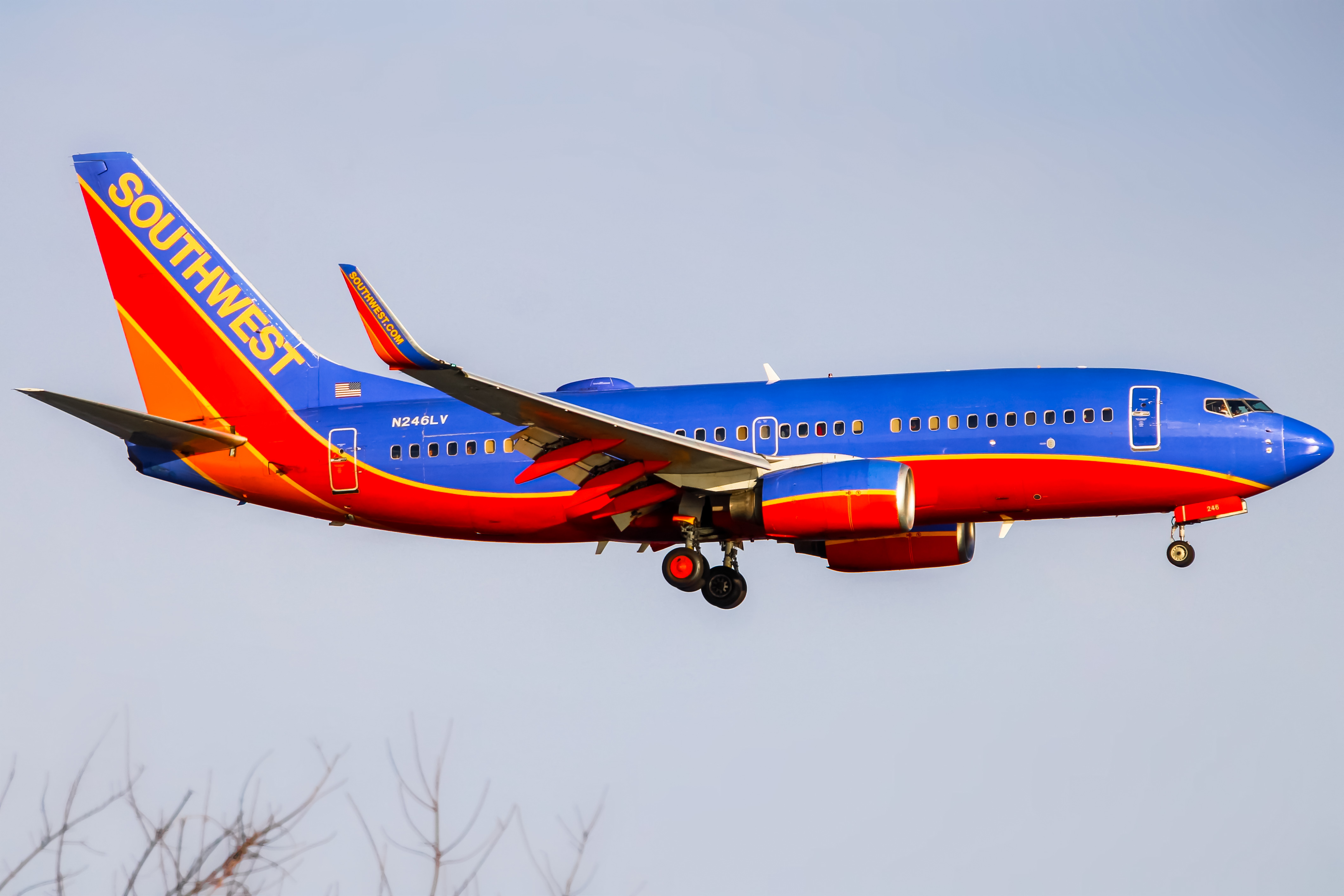 Southwest and JetBlue Jets Collide at LaGuardia
A JetBlue a320 collided with a Southwest 737 while pushing back. Fortunately no one was hurt, but the Southwest plane was damaged in the incident.
NEWS
READ MORE »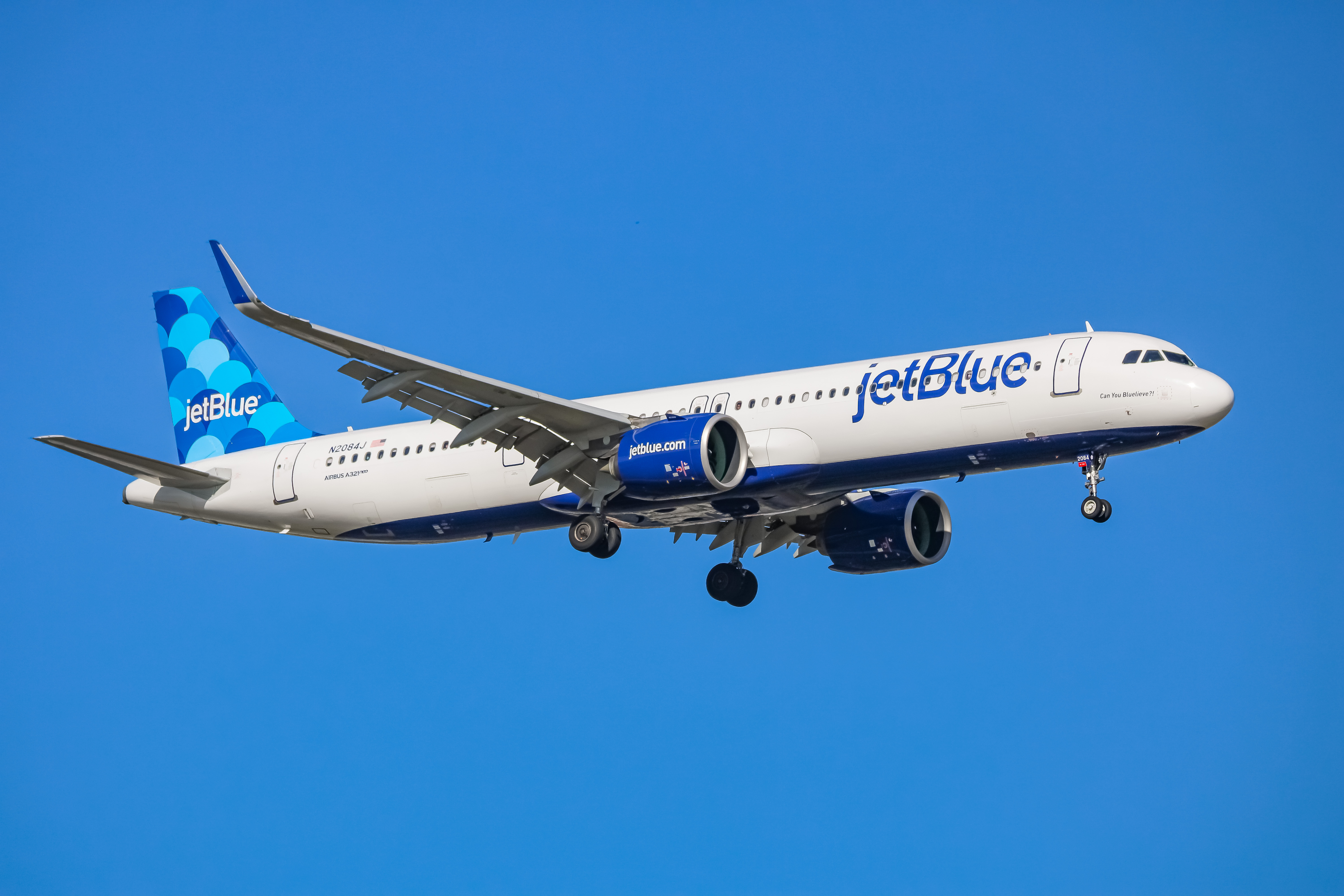 JetBlue Adds to Transatlantic Services with Logan to London Route
Last week, JetBlue's newest transatlantic route touched down at Gatwick.
ROUTES
READ MORE »
SHOP
No products currently listed.
FOLLOW US ONLINE
@aeroxplorer
@aeroxplorer
@aeroxplorer
AeroXplorer
AeroXplorer