Only months after ITA Airways began service to replace the financially-plagued Alitalia, it seems that it will have a new competitor. Aeroitalia, a new private venture with an investment of 180 million euros over three years, received their Air Operator Certificate (AOC) on April 22, 2022, and have announced a launch based at Forlì Luigi Rudolfi Airport (FRL) with service beginning this summer.
The airline will initially operate charter flights, but has announced aims to operate commercial flights by the end of the year. Aeroitalia will start off with six 737-800 aircraft, but the airline plans to end 2022 with 10 planes in operation and sometime in 2023 add routes between Rome and Latin America. Destinations in North Africa and the Middle East could see service as soon as November. The airline is planning on beginning 787 international operations next year.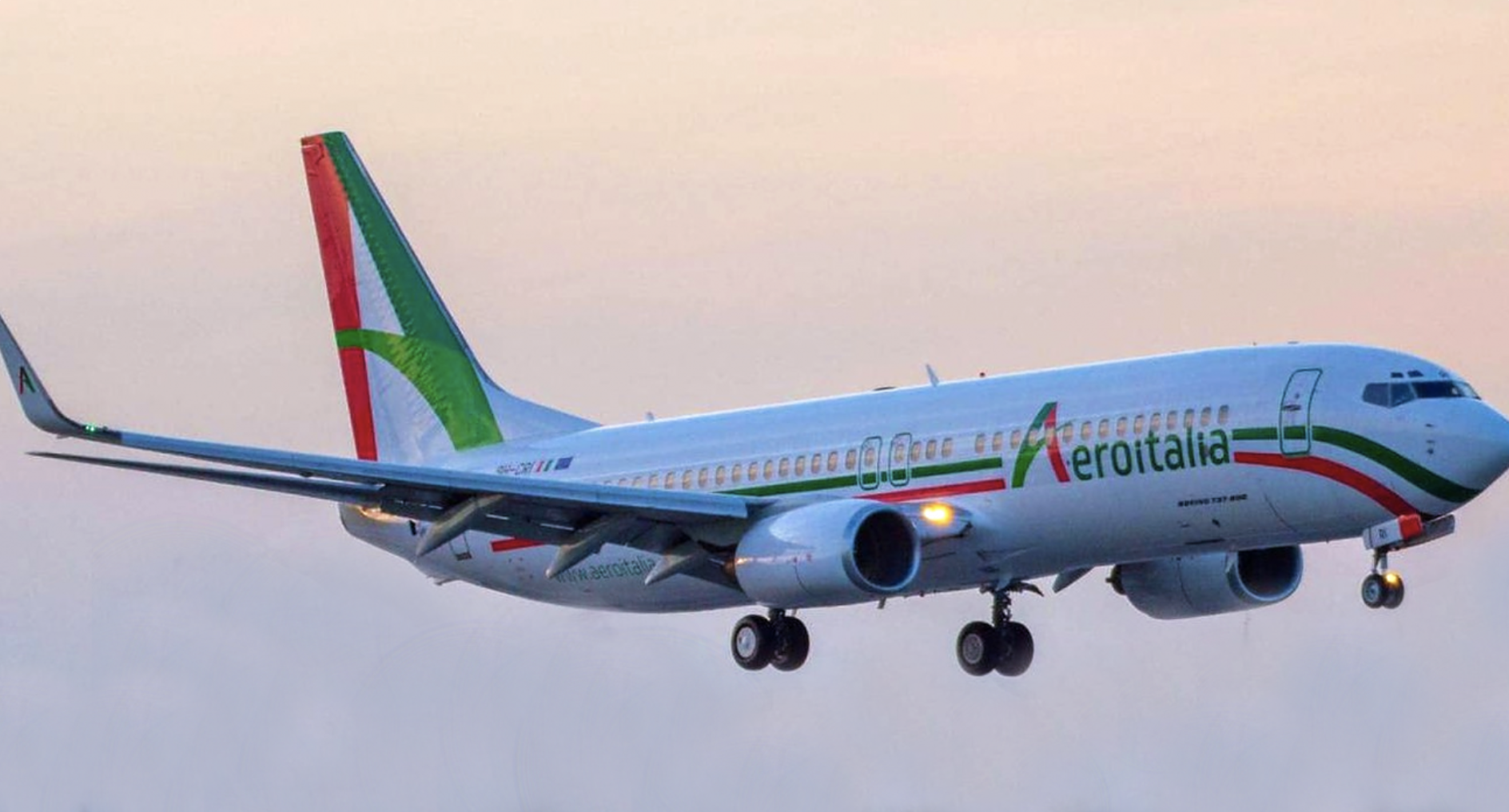 Aeroitalia is not actually the first venture of one of the project's founders Germán Efromovich. Efromovich has previous experience working with Avianca in partnership with Synergy Group, turning the airline's fortunes around after arriving in 2004. Another founder, and now CEO, Francesco Gaetano Intrieri, previously worked as a consultant of the Italian Ministry of Infrastructure and Transport for a year from 2018 to 2019.
Given the state of flux that the Italian aviation industry is in—there are now only three airlines with an AOC as compared to six prior to the pandemic—the future for Aeroitalia is uncertain. Interestingly, the airline plans to hire all its initial employees from former Italian airlines that went bankrupt including Alitalia and Air Italy, in an effort to help those who lost jobs get back into the industry. Intrieri has said by the end of 2023, the airline hopes to hire around 2,000 employees from the Italian aviation industry. Intrieri also said in a similar statement that he recognizes the challenges posed by international competition, particularly from the ultra-low cost Ryanair. Aeroitalia will not be low-cost like Ryanair, but will pay attention to minimizing operating cost wastes and aim to be as transparent as possible.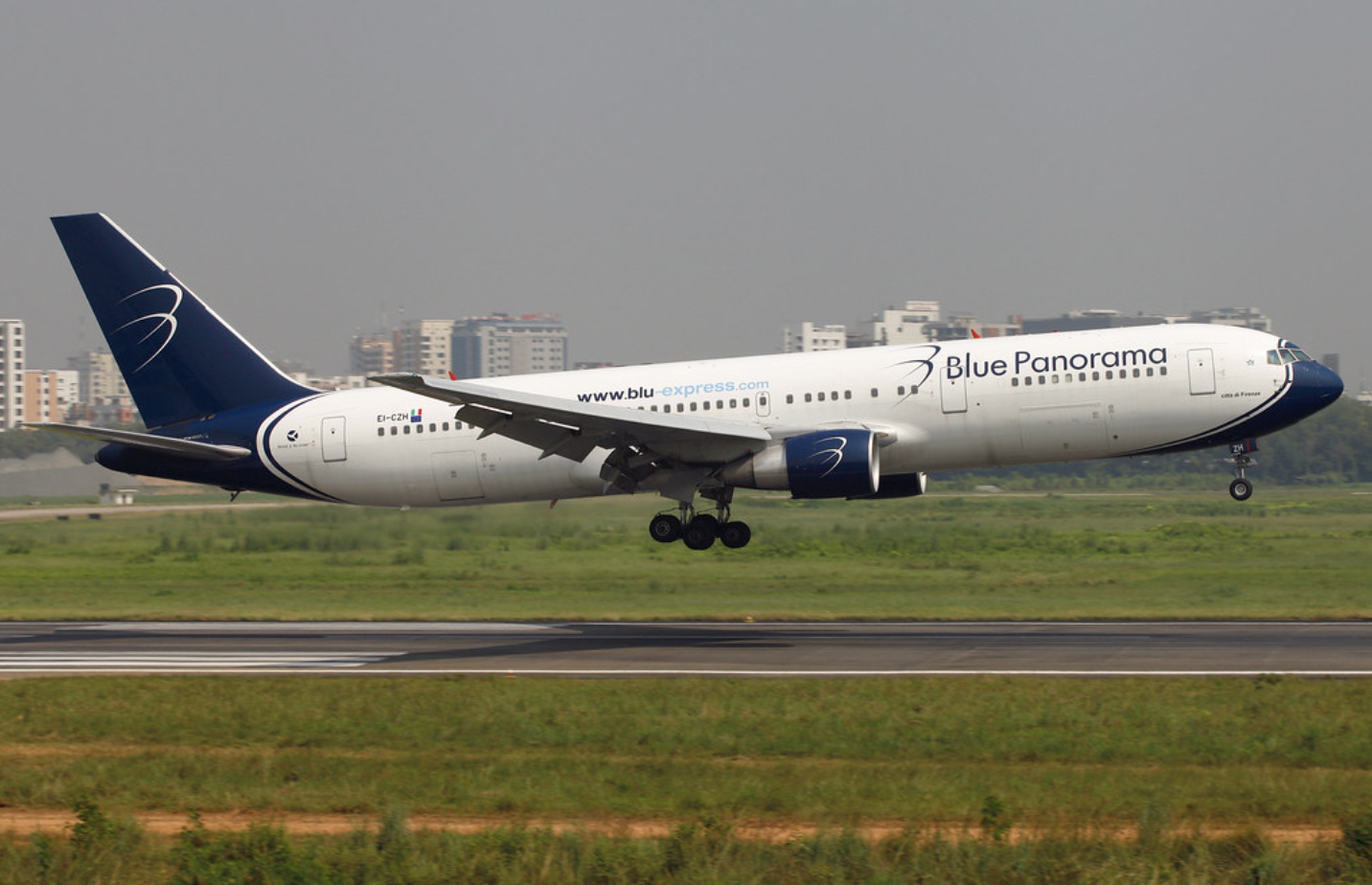 Beyond their stated goals for this year and next, the airline plans to eventually operate an extensive network out of Rome's Fiumicino airport (FCO) with many long-haul operations. In the short term, rather than focus on expansion, the airline wants to fill in for bankrupt airlines in order to provide stable employment and more Italian-based options for Italian passengers. This type of business model is rather untested, but so was Southwest's when it was first introduced by Herb Kelleher back in the late 1960s. Whether or not this model will succeed remains in question, but passengers flying to Italy will now have more choice when selecting flights.
Cover photo by Poller Wilfrid.
Comments (4)
Add Your Comment