10/22/2021
314 views
October 15 was a monumental day in the history of Italian aviation. Gone are the days where Alitalia and their red, white, and green planes grace the skies of the Italian and global airspace. Gone are the days where you can fly nonstop from Italy to the rest of the world on an Italian airline nonstop. Enter Italy's new airline and flag carrier: ITA (Italia Trasporto Aereo). Many have met the new airline with a mixture of understandable sadness, regret, or anger, but ITA does offer hope for the Italian aviation industry. Alitalia had many mistakes and business failures over the years, and now maybe the time that those are corrected and Italian aviation can be restored to the Golden years has come.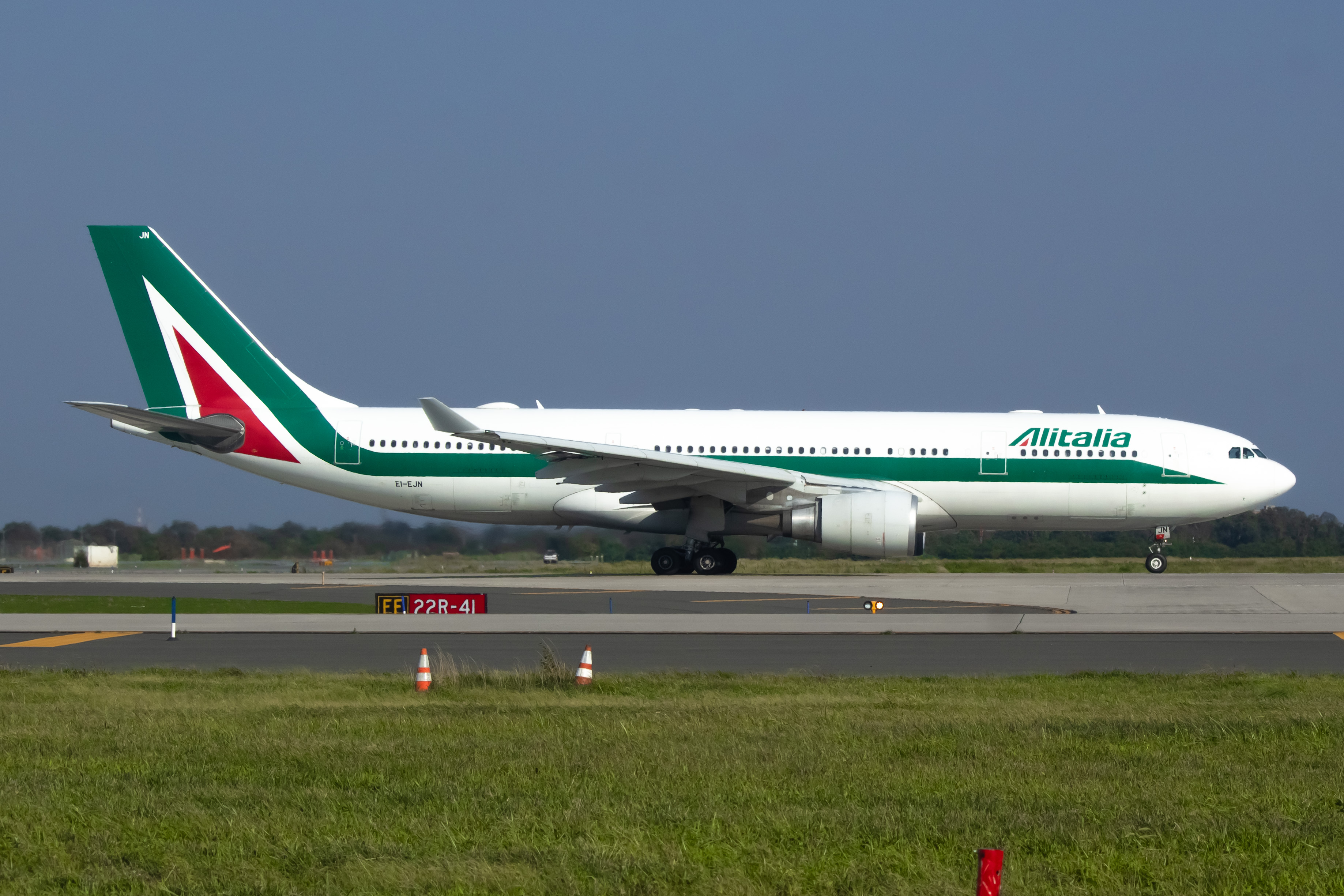 ITA is a much different airline than Alitalia. While it will operate many of the same assets — the airline purchased Alitalia assets for $90 million dollars — it will have a distinct identity. Indeed, ITA announced their new livery as well, containing red and green colors on the tail, but the aircraft is predominantly marked by the sky blue color of the fuselage, a homage to the blue colors of the national football team. In my own personal opinion, I think the new livery is quite nice, but let me know what you think in the comments below!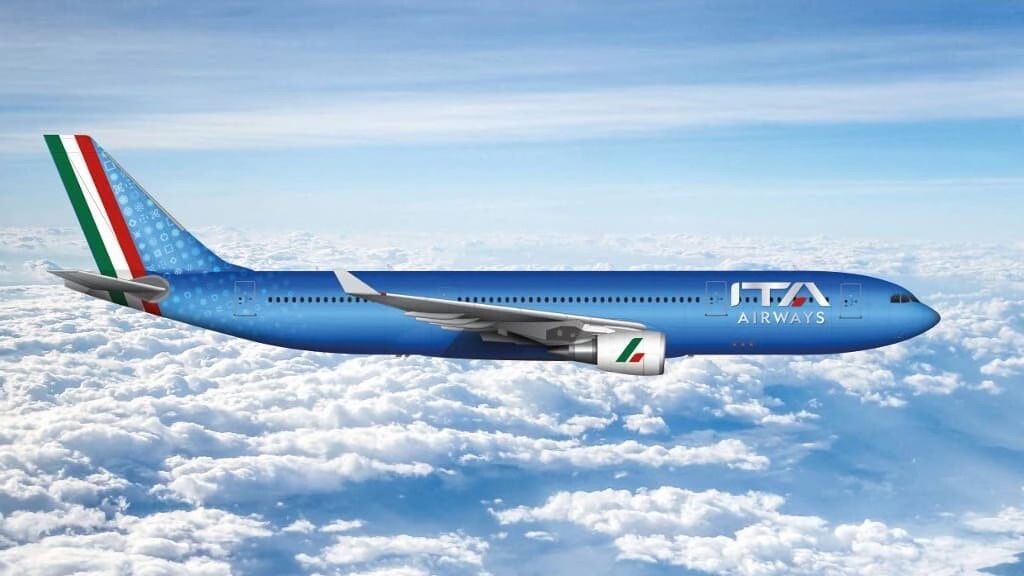 Another key difference between Alitalia and ITA is the route network. Alitalia was far too large and flew many unprofitable routes. ITA will cut down on many of Alitalia's previously served destinations, with the bulk of all routes being within Europe and Italy. ITA will begin with only two U.S. routes: New York-JFK to Rome and Miami to Rome. Plans to serve Boston, Los Angeles, and Washington D.C in March 2022 are underway. However, despite their relatively conservative expansion behavior, ITA has set its goal at 74 destinations by 2025. This is well under Alitalia's 97 destinations (in 2019), and while that may be disappointing, it does provide flexibility for ITA to expand in the future without jeopardizing profit.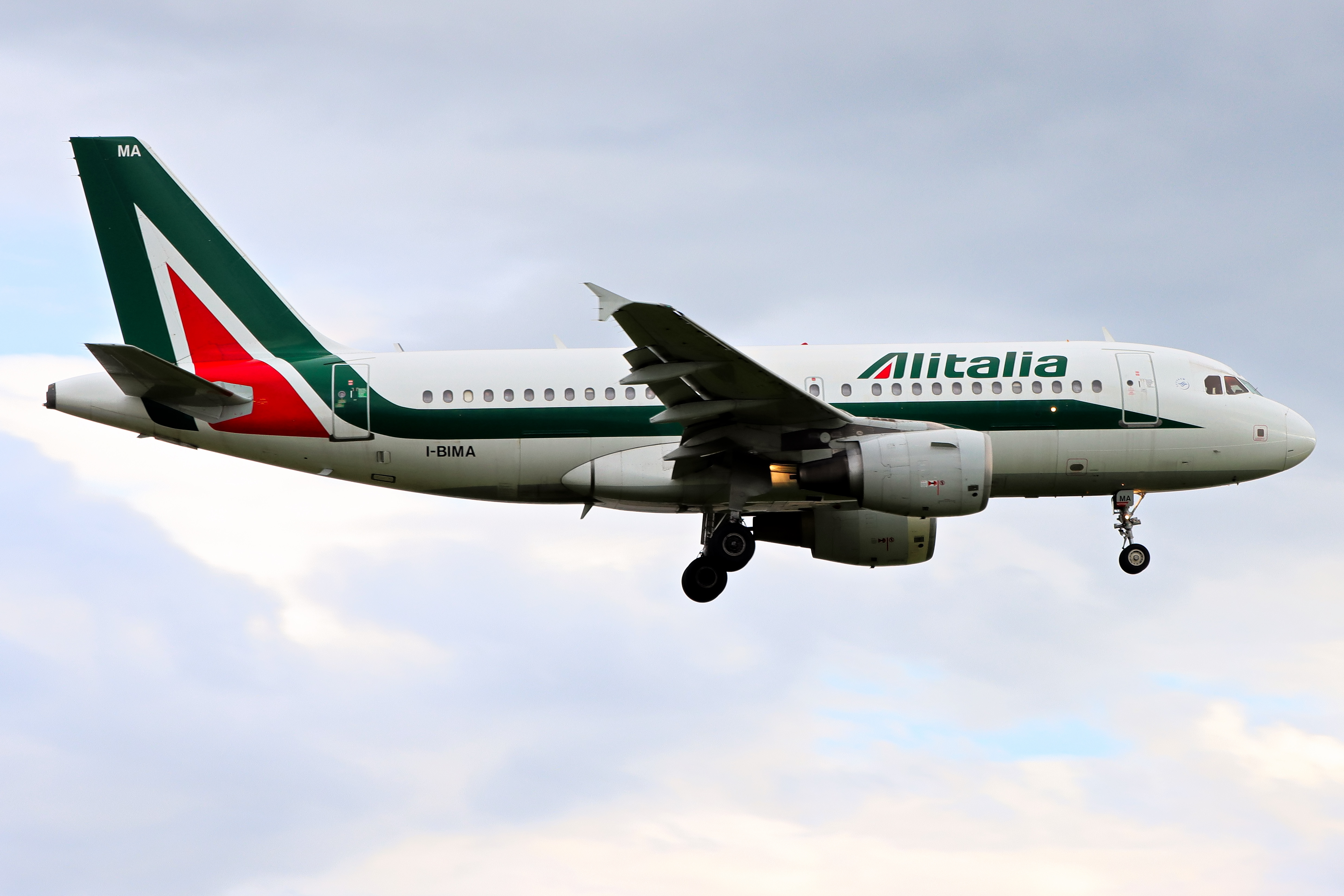 ITA on the surface appears to be a much smarter venture than Alitalia, as it is designed to minimize failures that Alitalia fell victim to. ITA will, in the short term, have a role in SkyTeam pending different partner strategies, allowing them to not be fully isolated at the beginning of their existence. ITA will also base most of its flights at Rome Fiumicino (FCO) and Milan Linate (LIN), just as Alitalia did.
While Alitalia was an airline that ultimately failed, it was a major national symbol of pride. Indeed, many politicians are blaming others for the failure and loss of one of Italy's former national treasures, however, ITA has committed to working mostly with Italian companies in airport operations and will try their best to represent Italy in the best possible light. After all, ITA is now the national airline of Italy and should look the part.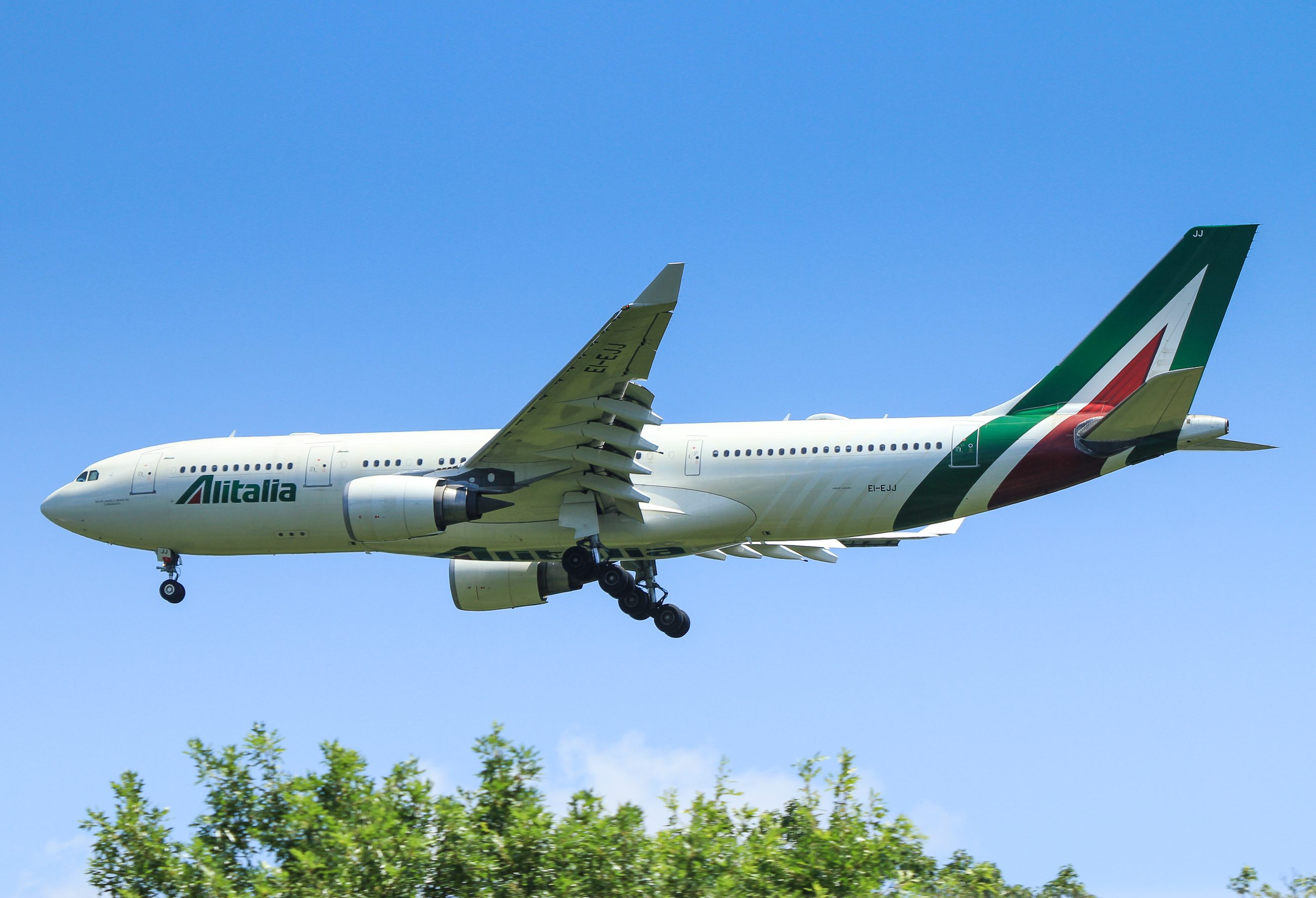 ITA will operate a relatively new fleet consisting entirely of Airbus planes, such as the a320, a319, a220, 320neo, a321neo, a330-200, and a330-900. Airbus is actually ITA's first announced strategic partner, and it is therefore no surprise to see this solely Airbus fleet. Much of ITA's current fleet has been inherited from Alitalia, who was also a primarily an Airbus airline.
ITA will have a frequent flyer program called "Volare", and as of October 15 is operating! Volare will contain four different tiers: Smart, Plus, Premium, and Executive. According to ITA executives, this loyalty program will be designed to maximize simplicity and flexibility for customers.
In the end, it is reasonably beneficial for Italy to have a fresh start with their national carrier. Italian airspace will likely be more heavily dominated by International airlines in the short-term as ITA builds up market share, but going forwards, the rise of ITA will be very exciting to witness.
You must be logged in to contribute.
0 Likes Cite Us



Recently Released Articles