In the past, Seattle/Tacoma International Airport has not been a desirable target for growth for most airlines. The airport's high operating costs discourage low-cost carriers from growing at the northwest gateway while the Emerald City's geography does not make it an ideal hub for legacy carriers. Despite this, in recent times, competition in Seattle has been fierce, especially between the city's hometown carrier Alaska Airlines and legacy carrier Delta Air Lines. With a changing competitive landscape in Seattle, competition promises to intensify in the coming months.
Formerly, Alaska Airlines enjoyed dominating Seattle. Because of economic and geographic conditions at the city's airport, the airline enjoyed minimal competition and therefore a loyal following from those living in the Pacific Northwest. Along with the minimal competition, Alaska enjoyed lower operating costs than its legacy rivals and higher operating revenues than its low-cost counterparts. Though it boasted consistent annual profits on its own, the carrier was also known for the wide variety of partnerships it maintained with other airlines.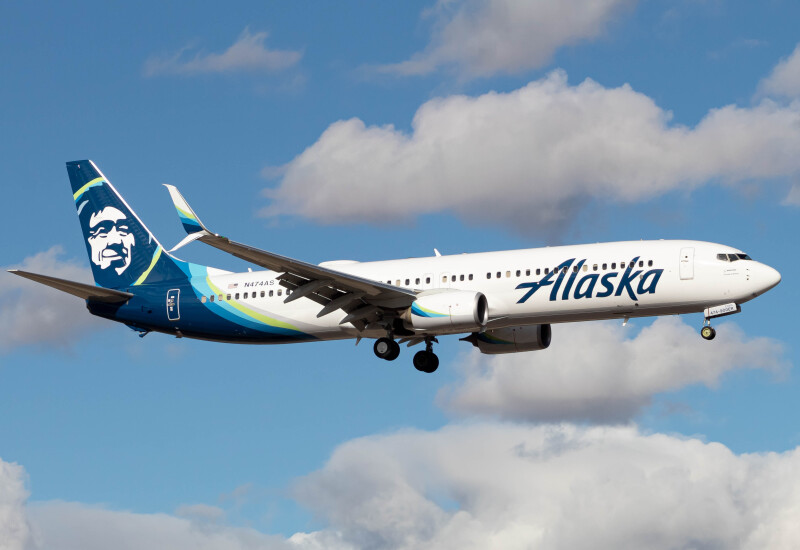 Among its long list of airline partners was Delta Air Lines. Through codesharing, collaborative scheduling and pooled resources, the two carriers worked closely to expand their offering in Seattle and other west coast cities. By 2013, however, Delta Air Lines was facing a difficult challenge: it needed a west coast hub it could use as a gateway for flights to Asia. With Los Angeles being too competitive and San Francisco already dominated by United Airlines, Delta believed Seattle was the perfect city to launch its revived Asian route network from, and Alaska Airlines was the perfect partner to support its venture.
For many reasons, Delta was correct. Within the continental United States, Seattle is the closest major city to Asia. This meant that Delta would only need one aircraft to offer daily flights from the northwest to various destinations in the far east, as the aircraft could travel to Asia and back within the span of 24 hours. Additionally, because it was partnered with Alaska, which offered an extensive short-haul network from its prospective hub, Delta would not need to begin its own feeder flights for its long-haul services. If Alaska was willing to expand its partnership and give Delta more access to its seat inventory, then Delta's Seattle dreams were slated to become a reality.
Unfortunately, Alaska Airlines was not interested, citing its own revenue management goals as the reason why. Passengers using a short-haul route to connect to a long-haul flight often pay a lower fare for the first, shorter leg when compared to "local" travelers, or those not connecting on another flight. This means that if Alaska fed more of Delta's long-haul operations, it would begin flying more and more lower-paying customers. Without long-haul flights of its own to subsidize these lower-yielding feeder flights, it made no sense for Alaska to displace what would otherwise be a higher revenue local passenger willing to pay a more expensive fare.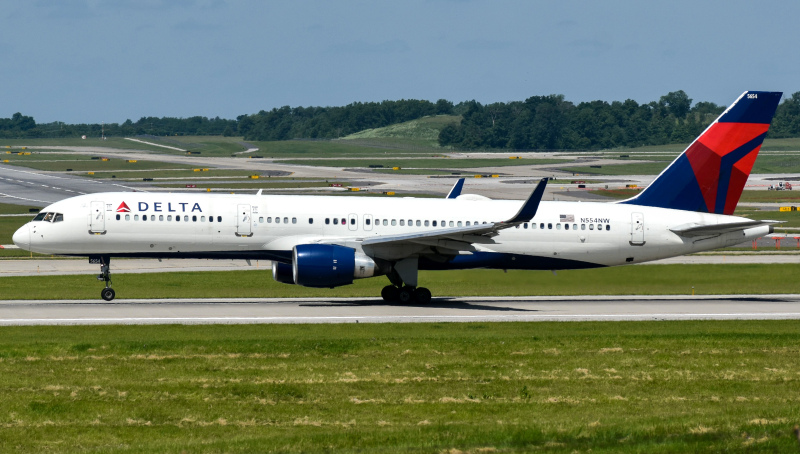 Considering that in January 2012 Alaska boasted an average load factor of 83.6 percent, it was clear the carrier had no issue filling up its planes on its own, and that it wasn't eager to allow Delta to fill its own planes with lower margin passengers.
Delta, however, still in need of an Asian gateway hub, decided it would not let Alaska's unwillingness to collaborate further derail its goals for Seattle. If Alaska was not interested in feeding Delta's long-haul flights, the airline figured, it would just have to establish a short-haul, feeder network of its own from Seattle. So, in January 2013, Delta launched the first of many new routes out of the Washington hub to Los Angeles, an incredibly important route for rival Alaska Airlines.
Throughout the year, the carrier's growth continued, with Delta oftentimes entering other important routes from Seattle for Alaska Airlines (like Portland and San Francisco) while offering special incentives for passengers flying this route, such as earning double SkyMiles. After adding more long-haul routes from Seattle, such as London-Heathrow, Seoul and Hong Kong, the carrier then continued to build its portfolio of domestic flights by adding service from the Emerald City to San Diego, Anchorage, Phoenix, Spokane, Boise and even some Hawaiian destinations.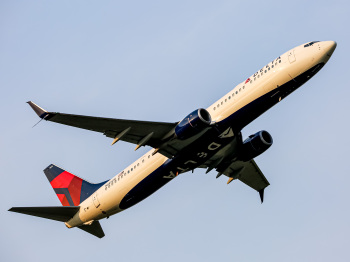 Alaska Airlines reacted to its rival's encroachment of its home turf with aggressive competitive decisions of its own. In the spring of 2013, it began direct flights between Seattle and Salt Lake City, the latter being a highly profitable Delta stronghold. To bolster its presence within its hometown's community, Alaska partnered with the Seattle Seahawks, a venture that paid off greatly after the Seahawks won the 2014 Super Bowl. For eight years, the two carriers focused on appealing to leisure and business travelers looking to visit Seattle and the Pacific Northwest.
However, another massive competitive shift occurred in Seattle in March 2021, when Alaska Airlines, which for years enjoyed the neutrality of partnering with various, diverse airlines, officially became a member of OneWorld, an alliance led by Delta's rival American Airlines. Now a OneWorld member, Alaska can offer a network of almost 1,000 destinations across 170 countries while allowing passengers on other global airlines to earn Alaska Airlines miles. Making matters worse for Delta, American Airlines wasted no time in utilizing Seattle as an international gateway after announcing its plans to launch flights to London, Shanghai and Bangalore.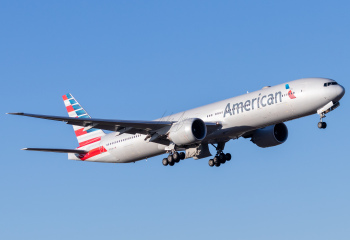 Delta is now faced with an arguably more daunting challenge than the problem that originally brought it to Seattle. With Alaska Airlines, American Airlines and their OneWorld partners offering a large variety of domestic and international flights from Seattle/Tacoma, Delta is now pitting itself against a beloved Seattle institution and one of the world's largest airlines. With international travel returning, it's hard to say exactly how Delta will challenge its rivals in response to their strategic partnership. However, one thing is certain: The battle for Seattle is far from over.
Comments (0)
Add Your Comment