Two EVA Air aircraft were involved in a ground collision yesterday at the airline's main hub of Taipei Taoyuan International Airport (TPE), a new addition to the already lengthy list of aviation-related incidents this year alone.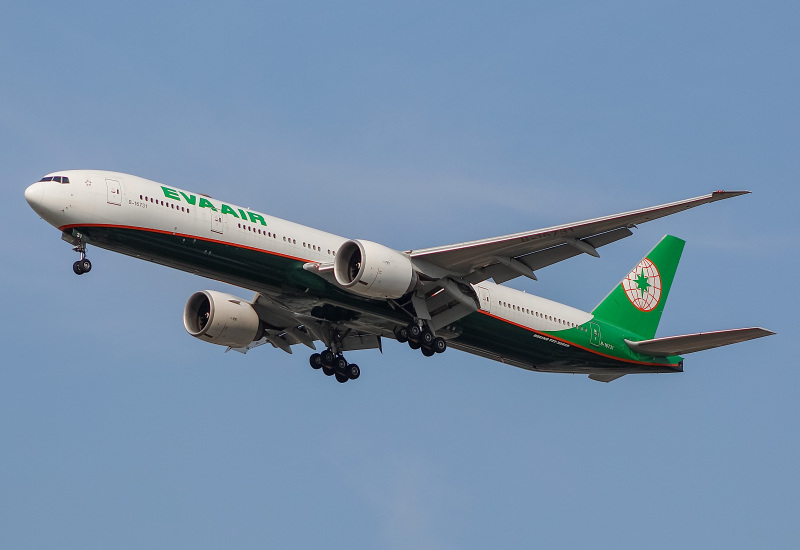 The Incident
On the evening of Sunday, April 16th, 2023, an EVA Air Airbus A321 was being towed across the ramp when its right sharklet quite sliced into a parked EVA Air 777-300ER. Photos taken at the scene of the incident show the sharklet of the A321 cutting into the nose of the 777. After the A321 was pushed away, it revealed a huge gash on the left side of the 777's nose just behind the radome and under the cockpit windows.
EVA Air A321 collides with a company 777-300 while being towed at Taipei's Taoyuan Airport, resulting in substantial damage to both aircraft. No injuries reported. pic.twitter.com/9Bvadd1GGI

— Breaking Aviation News & Videos (@aviationbrk) April 17, 2023
Local news reported that the A321 was being towed by an EVA Air Logistics employee. Other than simple "careless operation", there are no other underlying factors that could have led to this incident transpiring. There were no passengers onboard either aircraft, and no injuries were reported in this incident.
The Planes
The A321 involved was B-16227, a six-year-old Airbus A321-211. According to Flightradar24 playback data, this aircraft arrived in Taipei around 9:40 pm local time as BR-386 from Hanoi, Vietnam. After parking and offloading at a remote stand, the jet was then in the process of being towed to either a hangar or remote stand for the night when the incident took place.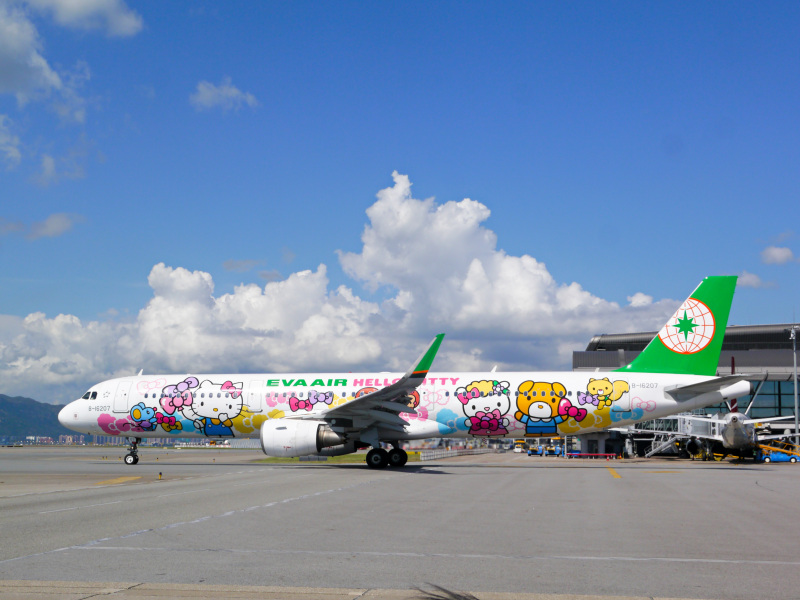 The 777 involved was B-16740, a five-year-old Boeing 777-35E(ER). Ironically enough, this aircraft also arrived from Vietnam, however from Ho Chi Minh City as BR-396. Flightradar24 data shows this plane landed a little over an hour before the A321 at around 8:05 pm local time. This aircraft was assigned a gate at the terminal, where it was offloaded. Subsequently, the plane was towed empty to a remote stand, where it was parked at the time of the incident.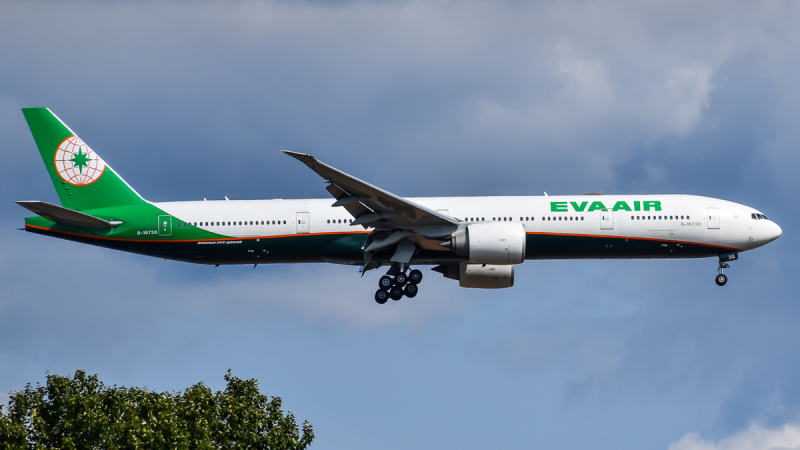 Aftermath
The employee involved in towing the A321 at the time of the incident has since been suspended. The aircraft involved remain out of service for the foreseeable future, however, the damages sustained by both are not severe enough to warrant either being written off completely.
This incident is one of many similar instances that have been reported in 2023 alone. Just a few days ago, an Air Transat A330 clipped the stabilizer of an Emirates 777 in Miami. Both of those planes are still out of service and being repaired at the time of writing this article.
Comments (0)
Add Your Comment