Over 120 flights were delayed as of the afternoon of Saturday, July 9, according to Orlando International Airport, following a fatal car accident that morning. Drivers were seen abandoning their cars in the traffic and walking to the airport in an attempt to make their flights.
Orlando police said the accident happened at around 2:30 a.m. with a Range Rover flipped over after driving off the road and hitting a concrete wall. There were four occupants of the vehicle, with the two front-seat passengers sustaining minor injuries. Unfortunately, the two rear passengers were taken to hospital and later pronounced dead. The cause of the crash is still unknown, despite an ongoing investigation by Orlando police.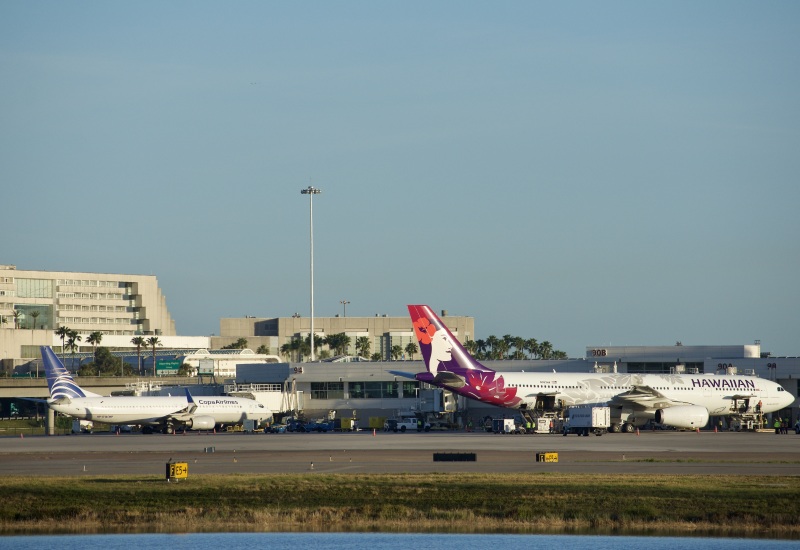 Many were unsuccessful in catching their flight and had to be rebooked onto later flights, ultimately causing massive queues and delays throughout the airport. According to passengers, a line of cars had formed for miles back, with some drivers reporting hardly moving 100 yards in an hour. Several pictures and videos across social media show hundreds of cars at a complete standstill in traffic, with many individuals dragging luggage and suitcases down the freeway towards the airport.

Summer in Orlando is already a very busy period, with families frequenting the city for its infamous theme parks and recreational facilities. Thousands of passengers fly into and out of MCO every weekend, and such an incident has made a large impact on an already tight and hard-pressed operation. Families were seen waiting in long lines at check-in desks and security with many of them missing flights as a result.
During the July 4 holiday period specifically, Orlando International Airport almost matched its peak numbers from 2019 with 1.7 million passengers coming through the airport. In a statement, Kevin Thibault, Chief Executive Officer of the Greater Orlando Aviation Authority, states, "Near-record traffic this Fourth of July is an early indicator that the summer of 2022 promises to be extremely busy at Orlando International. "A combination of new routes and new airlines will help fuel even more growth in the months to come."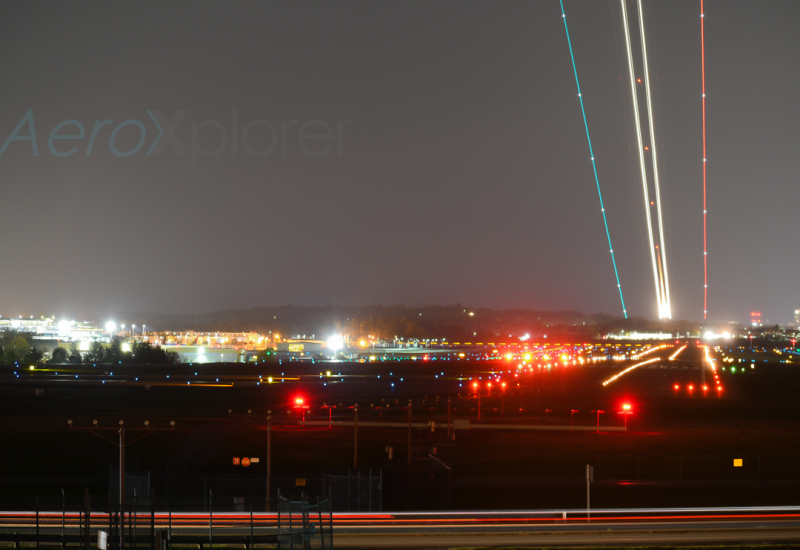 Not sure if your flight is delayed? Here are a couple of tips to find out. Firstly, it's always best to check directly with your airline. If you have their app, or you have provided your contact details, usually they will notify you as soon as the flight is delayed or if there is any change in the status of the flight. Be sure to check your phone and email regularly for updates. Most airports also have a flight status checker on their website where you can check the status of your flight. Orlando International also has a function on their website that can advise you on the latest security wait times.

Comments (4)
Add Your Comment