Hartsfield-Jackson International Airport (ATL) has recently reclaimed its title as the world's busiest airport. Though not serving the largest metropolitan areas of the world or even the country, Atlanta boasts massive passenger volumes thanks to Delta Air Lines, which runs its largest hub out of the southern U.S. city. Despite Delta's dominance, in recent history, the carrier faced a massive challenge from a rival upstart.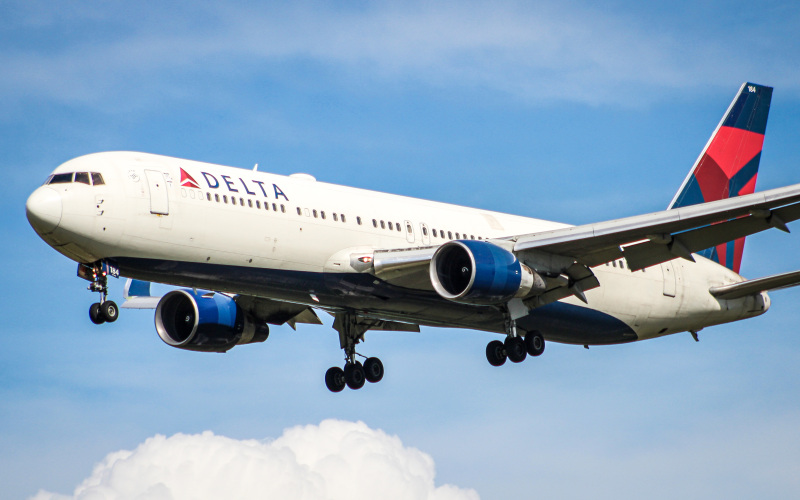 While for many years Delta remained unchallenged in Atlanta, strong rivalry returned to the city in the form of a low-cost airline. Following the tragedy of Flight 592, which killed 110 passengers after nose-diving into the Florida Everglades, low-cost carrier ValuJet found itself in need of a change. To rebrand itself and to put some distance between the airline and its notorious crash, the carrier merged with Orlando-based AirTran Airways in 1997.
While at the time, AirTran was encountering financial struggles of its own, it purchased brand new 717 aircraft from Boeing, which was attempting to keep the production line of the aircraft type going. It then began to rebuild ValuJet's Atlanta route network, which, combined with a new business class cabin, became very popular among passengers looking to fly to and from Atlanta.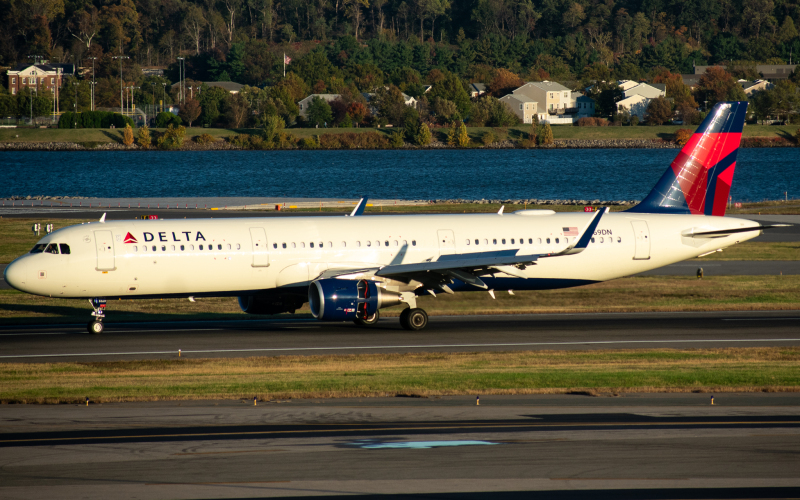 AirTran grew stronger in the following years. In 2001, when Delta's pilots performed a "work slowdown" and Delta's subsidiary Comair experienced an 89-day pilot's strike, its operations became less reliable. AirTran however, through offering lower fares thanks to its significant cost advantage and more reliable service, found large success on Delta's home turf. In fact, AirTran, along with Southwest and JetBlue, was the only carrier to make a profit in 2001.
Growth continued for AirTran in Atlanta, often in important Delta markets (such as Atlanta to New York routes). By January 2008, the low-cost carrier held 21% of the ATL market, a significant milestone in such a heavily guarded, legacy hub. AirTran seemed as though it was on the trajectory to further damage a weakened Delta.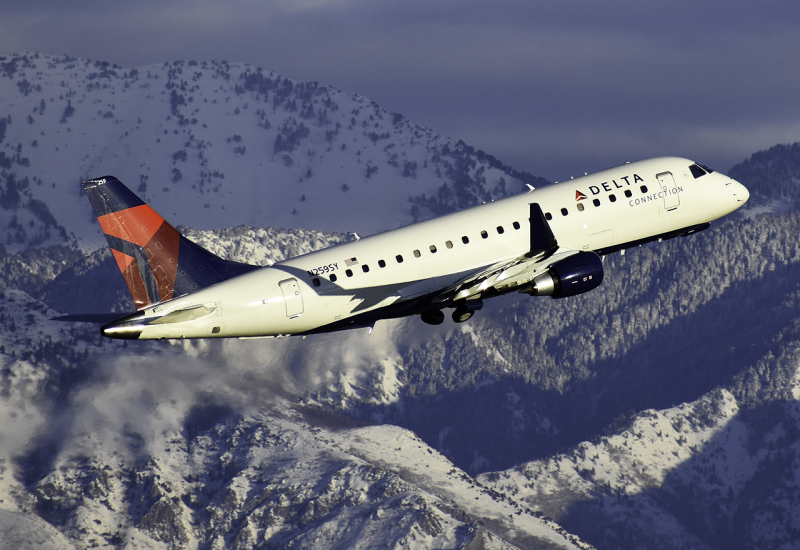 However, by the late 2000s, the competitive environment shifted in favor of legacy carriers. Fuel prices continued to rise to levels unanticipated by many, making the cost advantage low-cost carriers like AirTran held less useful. Additionally, bankruptcy restructuring led to stronger, lower-cost legacy carriers with a better ability to compete with budget airlines on the basis of price. These changes weakened AirTran, as higher fuel prices and a stronger Delta Air Lines took a toll on its profitability.
AirTran was not the only carrier struggling to navigate such massive changes in the industry. Southwest Airlines, arguably hit worse by these shifts because they no longer owned the hedges that for years allowed them to purchase fuel at lower prices than rivals, was also adapting to this new reality. Recognizing that low costs would not assist it in making money as much as before, the carrier began implementing new changes to earn more revenue from its passengers. These efforts included things like entering higher revenue markets like New York-LaGuardia and Boston while revamping its loyalty program.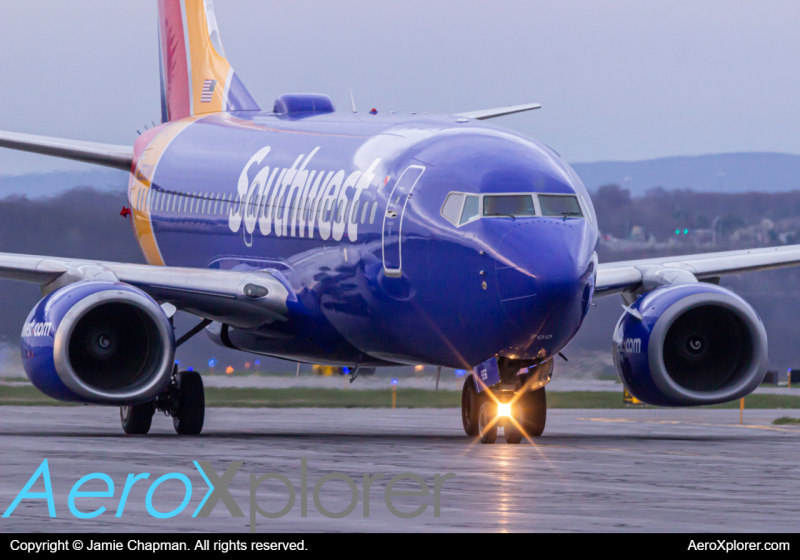 While these additions improved revenue, the largest change Southwest made came when the carrier announced its plan to acquire AirTran Airways. Speculation arose that Southwest would threaten Delta's dominance of Atlanta, a city the carrier had yet to begin serving but would inherit through the merger. Media and travelers alike wondered if Southwest could revamp AirTran's former network to once again challenge Delta.
All of this speculation, however, proved to be inaccurate. Southwest's arrival in Atlanta, if anything, helped Delta's operations. Cost inflation associated with the merger -- such as bringing AirTran employees up to Southwest's payscale -- raised operating costs for the airline overall. Additionally, AirTran operated a hub and spoke schedule, meaning it focused on retaining connecting passengers by offering shorter connection times. When the schedule became Southwest's, the carrier known for turning around aircraft quickly rather than timing with other departures, many connecting passengers instead turned to Delta for more convenient itineraries. These factors, combined with Southwest's lack of a business class cabin, actually ended up assisting Delta in earning back market share lost years prior.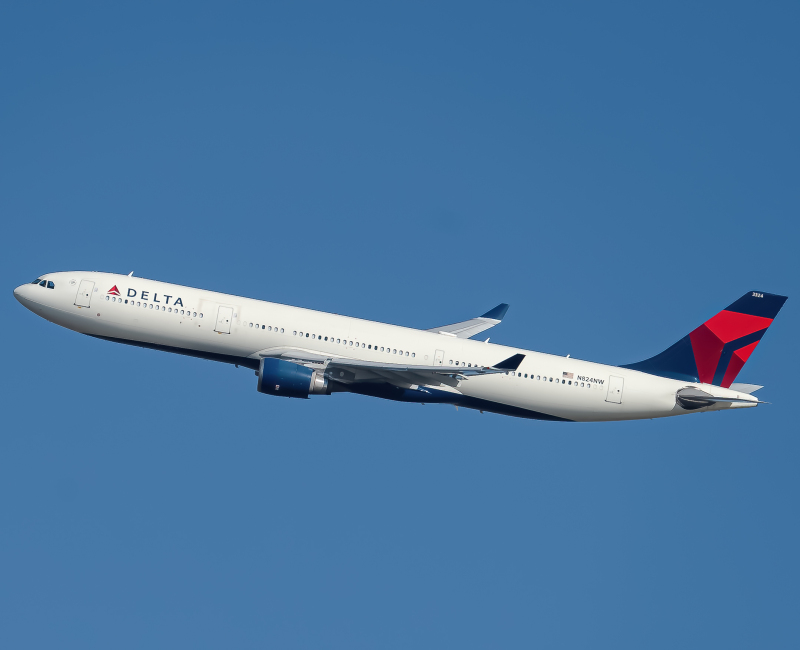 Years after the merger, Southwest Airlines is still a distant second in Atlanta. The external environment combined with the flaws in Southwest's merger helped Delta recover from the challenges AirTran presented, thus reaffirming it as Atlanta's #1 airline.
Comments (0)
Add Your Comment