On September 8, a 6.8-magnitude earthquake hit Morocco, killing over 1300 people. The quake struck the High Atlas Mountains, near the famous tourist destination city of Marrakesh. Several buildings were damaged in Marrakesh that are hundreds of years old. Furthermore, authorities expect the death toll to rise as rescue workers search nearby towns and villages.
This event naturally affects flights since Marrakesh is a popular destination for tourists worldwide. Many attractions have suffered damage since the architects and engineers did not build them to withstand earthquakes.
It goes without saying that earthquakes are rare in Morocco compared to destinations such as Japan and California. The damage to these structures means that tourism will be unlikely to return to full force for the foreseeable future, leading to less flight demand.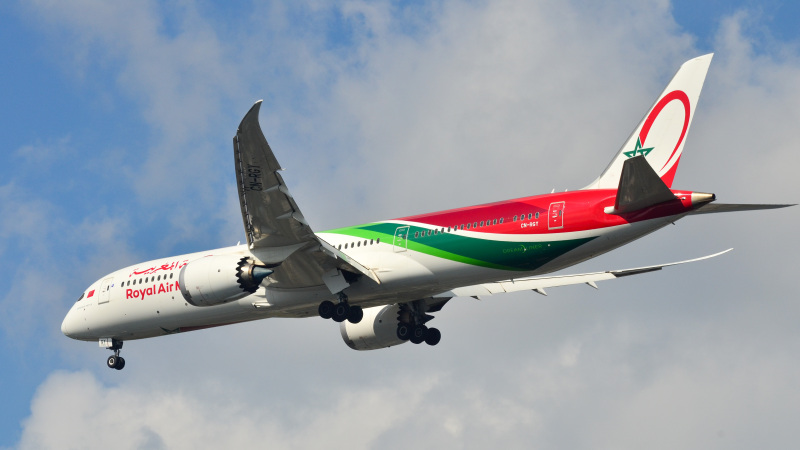 Despite the earthquake, most airlines continued operating flights to Morocco as of September 9. The country's busiest airports are Mohammed V International Airport (CMN) in Casablanca and Marrakesh Menara Airport (RAK) in Marrakesh. The airports in Casablanca and Marrakesh serve as a hub and focus city for Morocco's state-owned flag carrier, Royal Air Maroc, respectively. Passengers from Casablanca can fly nonstop to destinations in Africa, Asia, Europe, the Middle East, and North America. Meanwhile, Marrakesh focuses more on short-haul direct flights to European destinations.
Only two Ryanair flights were canceled out of the dozens of flights to Marrakesh scheduled for September 9. However, foreign governments and airlines released warnings about visiting Morocco. The UK's Foreign Office and the US Embassy in Morocco urged their respective citizens to take additional safety precautions.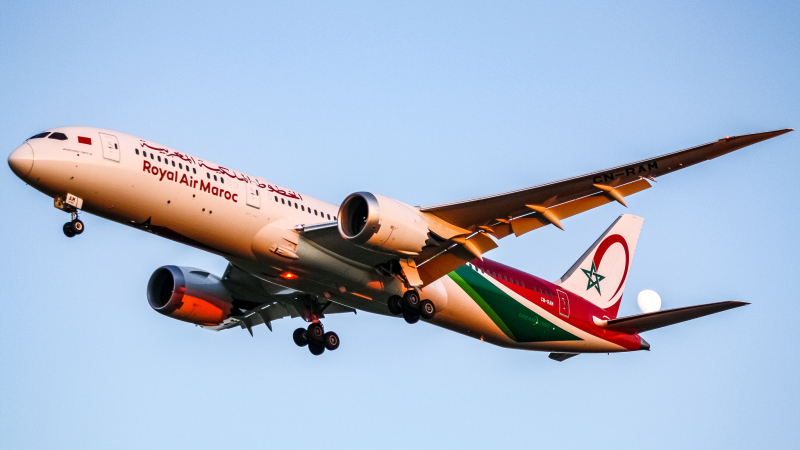 European airlines are the most involved in the crisis since Morocco is a popular destination for Europeans. The carriers with direct flights include larger airlines such as Air France and Iberia and low-cost airlines such as Ryanair and easyJet. This connectivity, especially from smaller European cities, means Europeans can visit Morocco without high prices or long layovers. Meanwhile, Air Canada is the only North American airline that offers nonstop service to Morocco, and Royal Air Maroc serves only four destinations in the United States and Canada.
How Airlines are Accommodating Passengers
British Airways provided a larger aircraft for its flight from Marrakesh to accommodate tourists who wanted to return to the UK early. The airline offers nonstop flights to Marrakesh from Heathrow Airport (LHR) and Gatwick Airport (LGW) using Airbus A320 and A321 aircraft. It is currently unknown which route received the replacement aircraft or which aircraft the airline provided. Passengers who scheduled trips to Morocco in the next two weeks have more flexibility to reschedule their flights.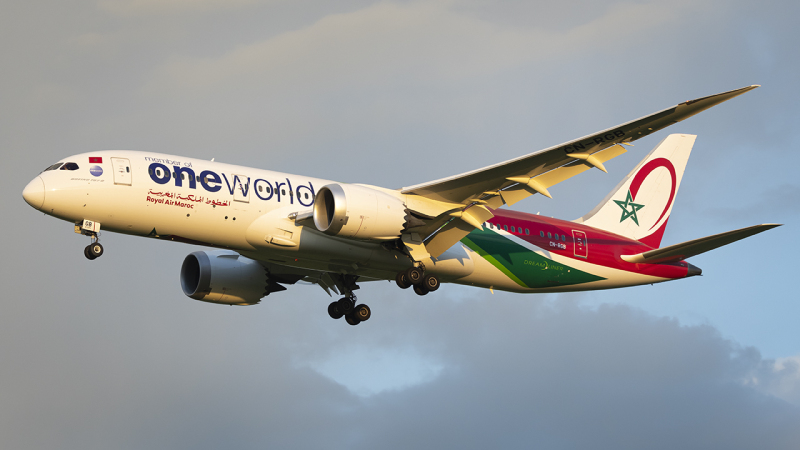 Ryanair, which offers flights to Marrakesh from dozens of European cities, warned passengers about potential delays and cancellations. Other European carriers, such as easyJet, continued their operations as usual. There will likely be humanitarian flights in the coming days since several European leaders offered their condolences to those affected by the earthquake. These leaders include the heads of state of France, Spain, and Germany, countries with direct flights to Marrakesh from various cities.
Some countries have already started operating extra flights as of September 9. Greece's Aegean Airlines flew an unscheduled flight from Marrakesh to Athens International Airport (ATH) for passengers wishing to return to Greece. Other European carriers will likely announce their flight plans in the coming days. Royal Air Maroc has yet to provide more details.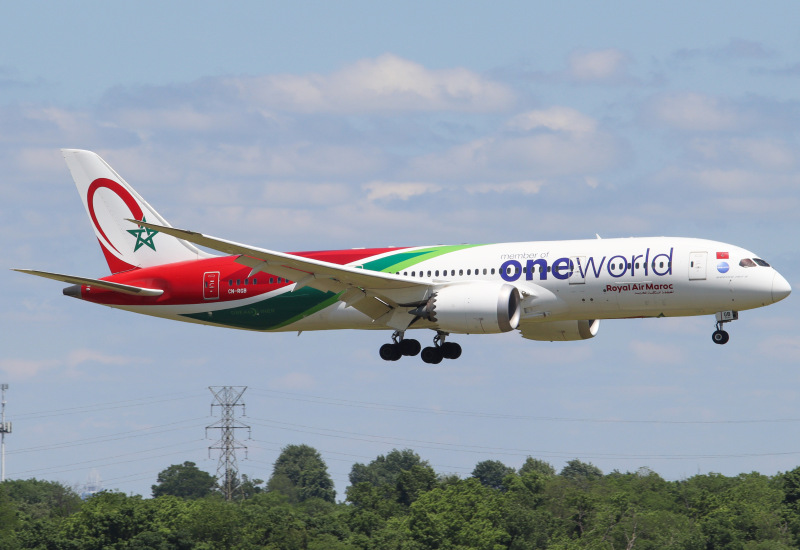 The earthquake has even caused countries historically having poor relations with Morocco to put aside their differences for humanitarian purposes. Algeria opened its airspace to aid flights after a two-year closure due to diplomatic issues.
Algeria and Morocco's tense relationship partially results from having different claims over the disputed territory of Western Sahara. Morocco has claimed control over Western Sahara since 1975, while Algeria supports the Sahrawi Arab Democratic Republic, which claims sovereignty over the region.
The earthquake may cause Algeria and Morocco to resume diplomatic relations and direct flights in the future. There have been many instances where a tragedy unites people and encourages them to help each other through tough times, and this event may be what helps create peace in the region.
Government officials in Israel, Tunisia, Kuwait, Romania, Taiwan, India, and many others have also offered condolences. It is likely that these countries will assist — whether through humanitarian flights or repatriating their citizens — in the coming days.
AeroXplorer is on Telegram!
Subscribe to the AeroXplorer Telegram Channel to receive aviation news updates as soon as they are released.
View Channel
Comments (0)
Add Your Comment