Hong Kong began allowing local crew members to skip overseas hotel quarantines on October 4, 2022, and allowing for local aircrew to return home upon a negative COVID-19 test at Hong Kong International Airport. This represents a significant paradigm shift, as other Asian countries have lessened their COVID-19 restrictions.
Cathay Pacific sent a message to its cabin crew and mentioned that layover crew members are no longer required to stay in hotel rooms only. Previously, crew members were required to stay in hotel rooms when they were in other countries. Nonetheless, crew are still being asked to avoid crowded spaces such as bars, though eating out and sightseeing their layover city is permitted. In addition, crew members are urged to wear masks in public.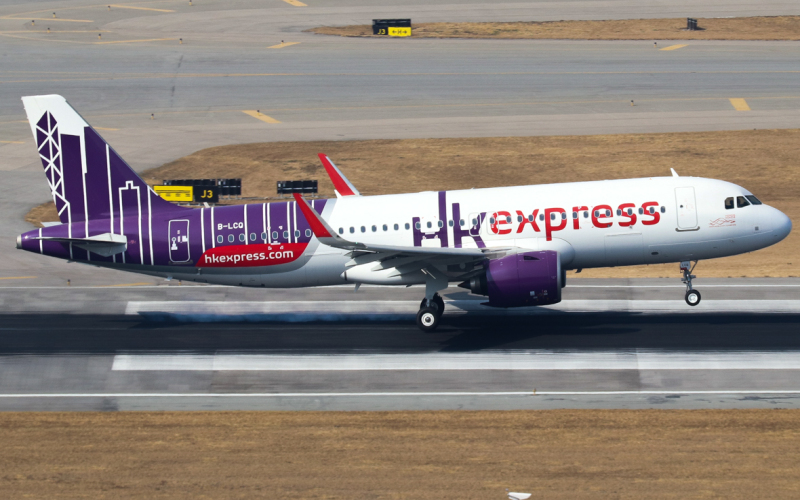 Same-day round-trip flights, as well as crew members who need to make a layover on outbound flights, will have slightly different entry quarantine arrangements when returning to Hong Kong. Under the new arrangement, if a Cathay Pacific crew member is on duty on the return leg on the same day and has not stayed outside the country in the past 7 days, the crew member can enjoy "test-and-go" arrangements. Arriving in Hong Kong, after being tested at the airport, they will be released without waiting for the results, and the crew will be subject to three-day medical monitoring upon arrival. If crew members need to stay in an outstation for their assignment, they must take a quick test before boarding. On the day they return to Hong Kong, they need to "test-and-wait" at the airport, that is, leave the country after the test result is negative, and undergo 3-day medical monitoring.
The new arrangement has been welcomed by Cathay Pacific, which believes it will continue to add more flights "as quickly as is feasible". "These adjustments are positive developments for our pilots and cabin crew, who have endured stringent Covid-19-related operating constraints over the past 2½ years," Cathay Pacific explained. The spokesman of Hong Kong Airlines also added that lifting the quarantine requirement would help "enhance manpower efficiency."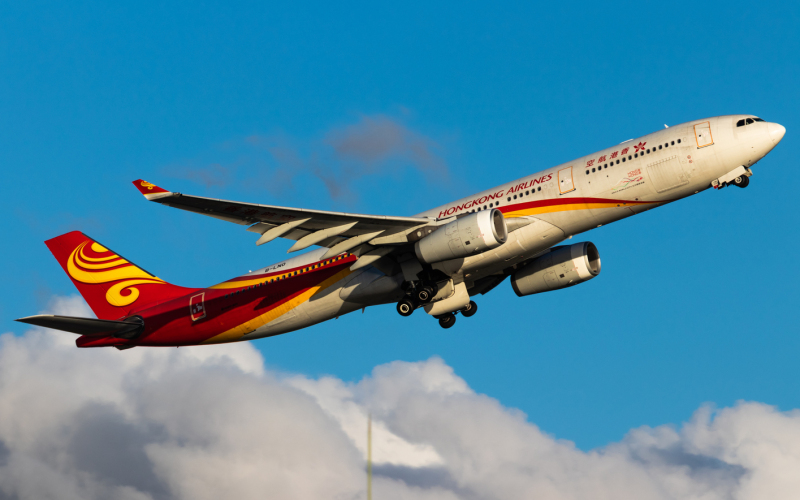 Last week, the government launched the "0+3" entry scheme, which scrapped the mandatory hotel quarantine period for incoming travelers in favor of three days of medical monitoring. Passengers are still required to submit a rapid COVID-19 test 24 hours before departure, and are expected to receive PCR-test upon arrival. Nonetheless, these measures represent a vast improvement from previous procedures.
Similarly, both Japan and Taiwan announced plans to reopen their borders and lessen their COVID-19 travel restrictions. For example, Japan removed all travel restrictions for designated "blue" countries like New Zealand or the United States. Similarly, Taiwan ended its COVID-19 quarantine, in addition to PCR tests upon arrival.
Comments (0)
Add Your Comment