A day after announcing its plans to phase out all flights between midnight and 5 a.m. and to prohibit private jets and noisier planes from flying, Schiphol Airport's plans were thrown into disarray as a Dutch court overruled the move.
The airport proposed measures in February to tackle noise pollution and CO2 emissions. The major airlines filed an appeal, arguing that they had not been consulted.
The court's decision stated that "Schiphol may not reduce the maximum number of flights to 460,000 for the coming season." Presently, the airport handles around 500,000 flights annually.
Court Cuts Govt Plans

Last month, major airlines such as KLM, Delta (DL), and EasyJet (U2) took the Dutch government to court, arguing that limiting flights at Schiphol Airport would have negative effects on the economy and travelers. The Dutch flag carrier, KLM expressed dissatisfaction with the proposed reductions, as it had already made investments based on a 2015 agreement that set a cap of 500,000 flights.
The Noord Holland District Court's ruling on Wednesday stated that the government had not properly followed procedures in deciding to decrease flight numbers and had not consulted stakeholders, including airlines, in accordance with EU regulations.
Environmental Groups Not Happy

In response to the court decision, several environmental groups released a joint statement criticizing KLM and accusing it of harming local residents, the climate, and the government that rescued the company from bankruptcy.
The statement, which was issued by organizations such as Greenpeace and Friends of the Earth, argued that fewer flights are necessary to address global warming.
While the court ruling may cause some delay, the groups believe that Schiphol's downsizing is inevitable. KLM, along with other major airlines, had received a bailout from the Dutch government due to the pandemic's impact on passenger numbers.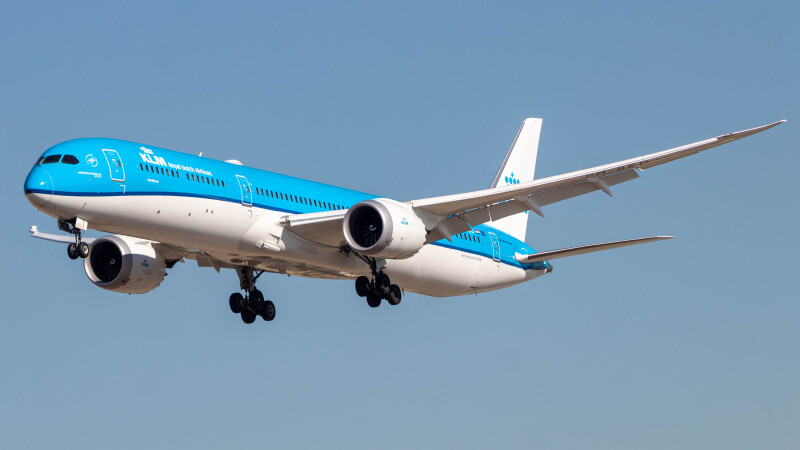 What's Next?

In response to the court decision, the Transport Ministry of the Netherlands responsible for aviation is now considering its next steps.

The Ministry mentioned that it is trying to find a new balance between the interests of the residents and the living environment on one hand and the economic importance of Schiphol for the country on the other.

Schiphol Airport is one of Europe's busiest air hubs and a significant employer in the Netherlands. Last year, the airport had to impose stricter daily passenger limits due to ongoing staffing shortages.
Comments (0)
Add Your Comment