Gulfstream Aerospace flew its newest jet, the G800, on its first international flight on July 15, 2022. The G800 test aircraft was flown to Farnborough, U.K. for the 2022 Farnborough Airshow. The G800 was first flown on June 28, 2022, and has been in development for close to a year. Gulfstream developed the jet as a long-range aircraft with a G650-sized cabin and features technology from the G700.
Before making the trip across the Atlantic Ocean, Gulfstream tested the aircraft above its maximum cruise altitude and speed of 51,000 feet and Mach 0.925 respectively. The aircraft (N800G) departed Savannah, Ga. on Friday, July 15th, 2022 and flew approximately 4,176 miles to Gulfstream's Farnborough Service Center in the United Kingdom. According to flight tracking data, the aircraft reached a maximum altitude of 45,000 feet and a maximum speed of 562 knots. The trip was completed in approximately 6 hours and 59 minutes. Gulfstream will have the G800 on static display at Farnborough for potential customers and is also expected to perform demonstration flights as well.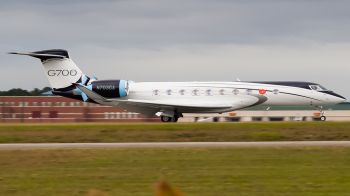 The G800 is not the only Gulfstream product being showcased at Farnborough this year. Gulfstream is also showing off its new Farnborough Service Center. Opened in 2020, Gulfstream planned on showcasing the Service Center at Farnborough 2020 but was unable to due to the show being canceled by pandemic restrictions. The Farnborough Service Center is a 225,000-square-foot facility with a capacity of up to 13 of Gulfstream's largest aircraft: the G650, G700 and G800. The facility offers maintenance, repair and overhaul services as well as interior refurbishments and aftermarket modifications. More than 200 employees work at the facility, providing service to Gulfstream customers from all over the world.
While Gulfstream has had troubles recently with the G500/G600 series, its G700/G800 aircraft still meet its program goals. Gulfstream has high hopes for potential customers and earning new orders at Farnborough 2022.
Comments (2)
Add Your Comment
SHARE
TAGS
NEWS
Gulfstream
Farnborough Air Show
Farnborough 2022
Gulfstream Aerospace
G800
Farnborough Airshow
Business Jets
Corporate Aircraft
RECENTLY PUBLISHED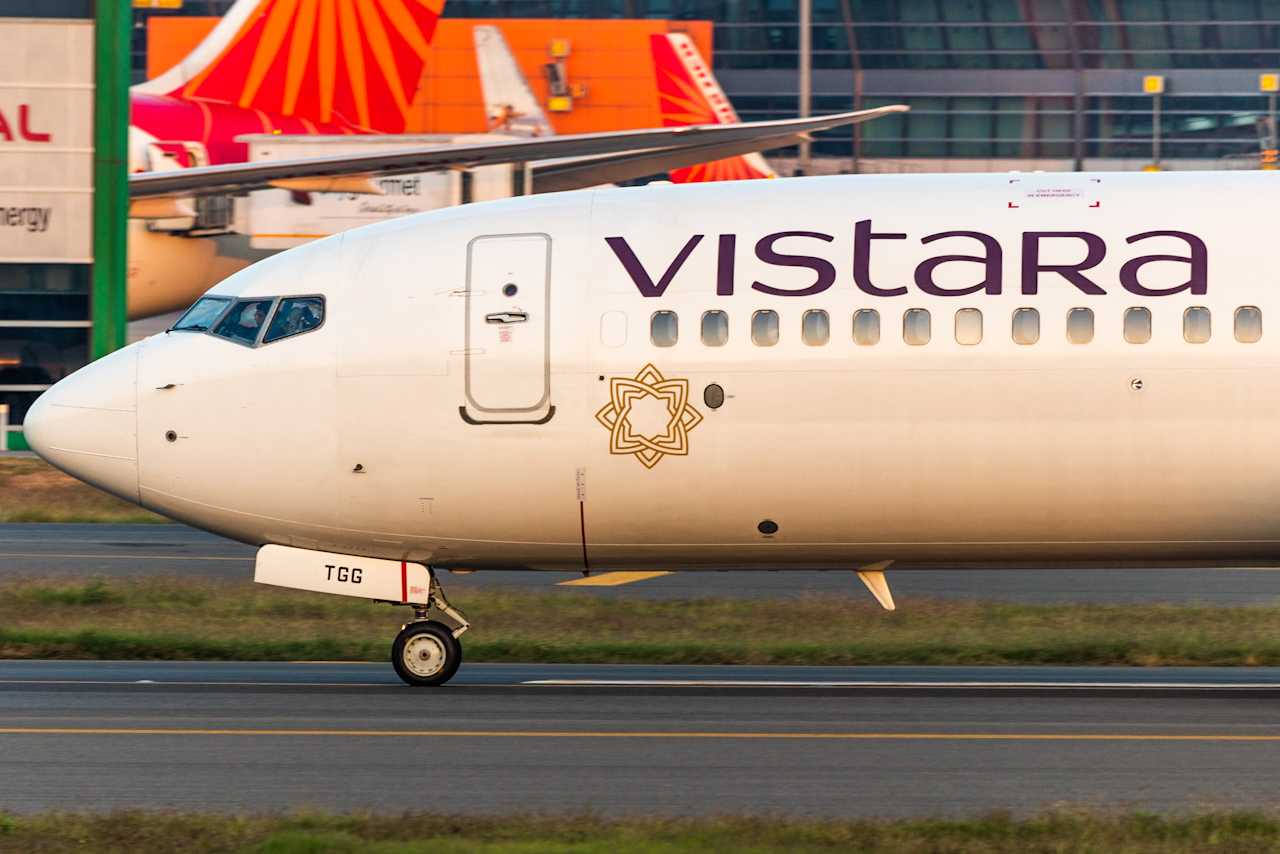 BREAKING: Vistara and Air India to Merge
Singapore Airlines and Tata have announced the merging of Vistara and Air India. The new combined carrier will become the second largest airline in India
NEWS
READ MORE »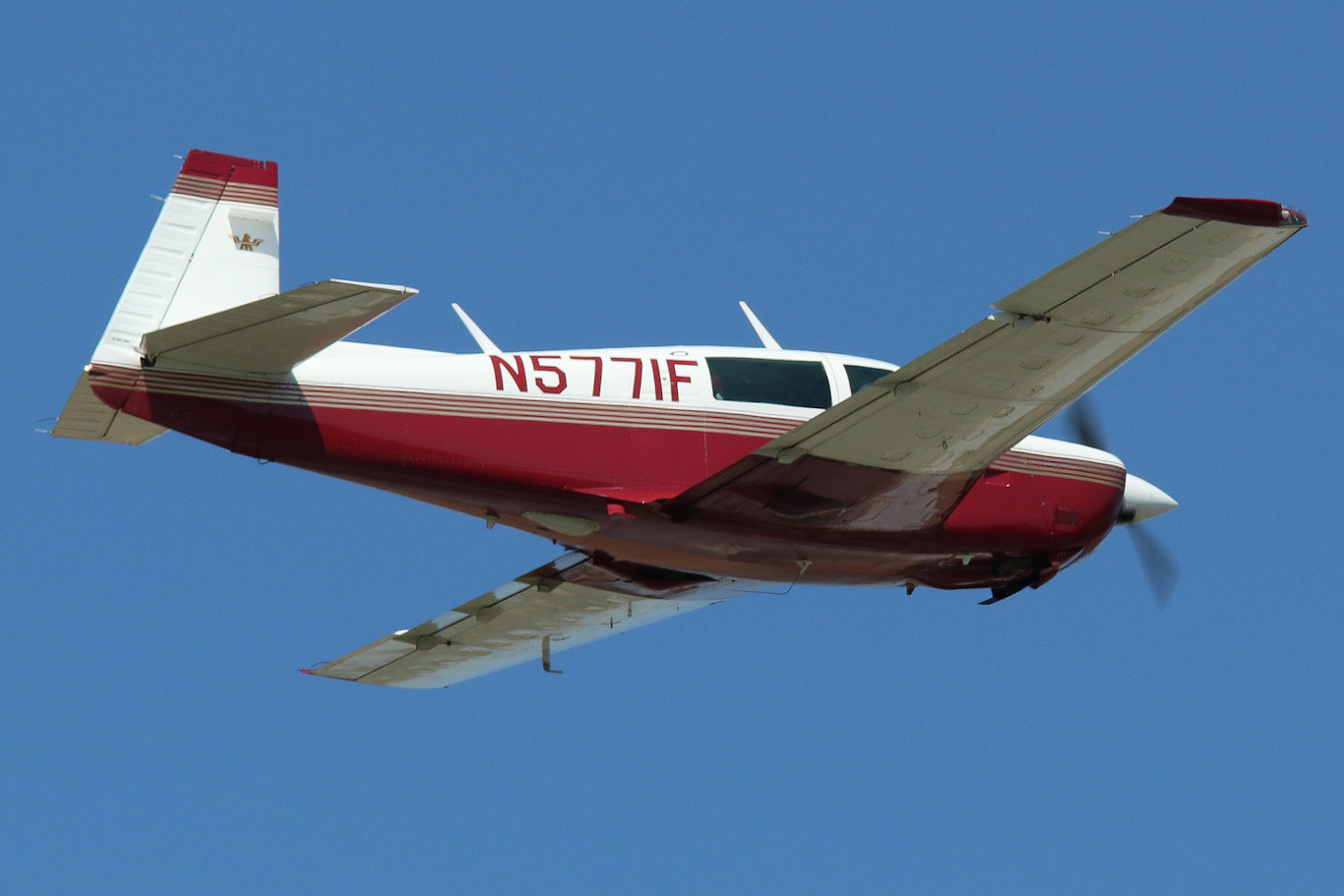 Mooney Crashes Into Power Lines in Gaithersburg, MD
On Thursday, November 27, 2022, an MFC Corp Mooney M20J departed Westchester County Airport (HPN) in White Plains, New York at 3:00 p.m., before crashing and becoming entangled in power lines approximately two-and-a-half hours later.
NEWS
READ MORE »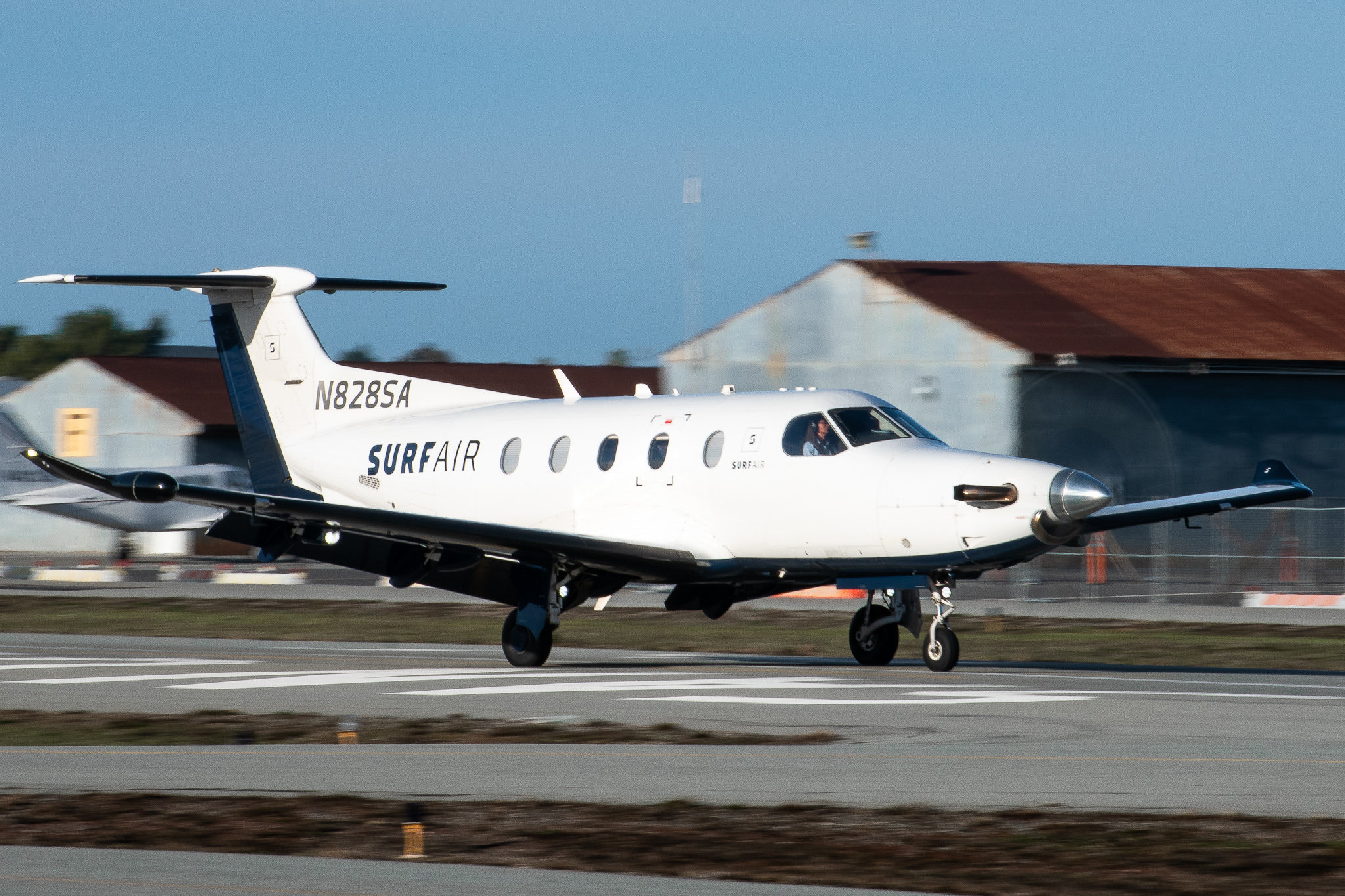 Surf Air and "All-You-Can-Fly Passes": The Rise of Subscription-Based Airlines
The membership buffet offerings within airlines are becoming increasingly popular, especially now that Frontier and Alaska have launched their own programs. But were other smaller airlines responsible for the rise?
INFORMATIONAL
READ MORE »
SHOP
No products currently listed.
FOLLOW US ONLINE
@aeroxplorer
@aeroxplorer
@aeroxplorer
AeroXplorer
AeroXplorer