The Civil Aviation Administration of China (CAAC) has given two airlines the go-ahead to start routes to and from the country.
The first airline is TAAG Angola Airlines (DT/DTA) with their approval for connecting China and Angola. TAAG will operate one weekly flight between Luanda (LAD), the capital of Angola, and the city of Changsha (CSX) in southern China.
This route will most likely be operated by a Boeing 777-200ER or -300ER aircraft based on the fleet flexibility of the company, however both the aircraft type and the launch date is yet to be confirmed. TAAG used to operate a nonstop flight between Luanda (LAD) and Beijing (PEK) until March 2017, when the route was discontinued.
The second airline to receive permissions to operate flights to China is Air New Zealand (NZ/ANZ), which plans to launch a five-weekly flight from Auckland (AKL) to Guangzhou (CAN) via Christchurch (CHC). This route will be for cargo only and will be operated by a Boeing 787-9 Dreamliner.
This route in particular has already begun.
As a result of the Coronavirus pandemic beginning in China as early as 2019, many airlines began cutting routes from the country. This fresh start by Air New Zealand and TAAG will not only facilitate the transportation of PPE to help end the spread of the virus, but also signifies a new beginning for China's international travel sector. As more people fly, this expanded route network to China could be a sign that air travel may be normalizing once again.
Source: Routes Online
Comments (0)
Add Your Comment
SHARE
TAGS
ROUTES
Angola
China
Luanda
Changsha
Air New Zealand
Auckland
Christchurch
Guangzhou
TAAG Angola
routes
news
RECENTLY PUBLISHED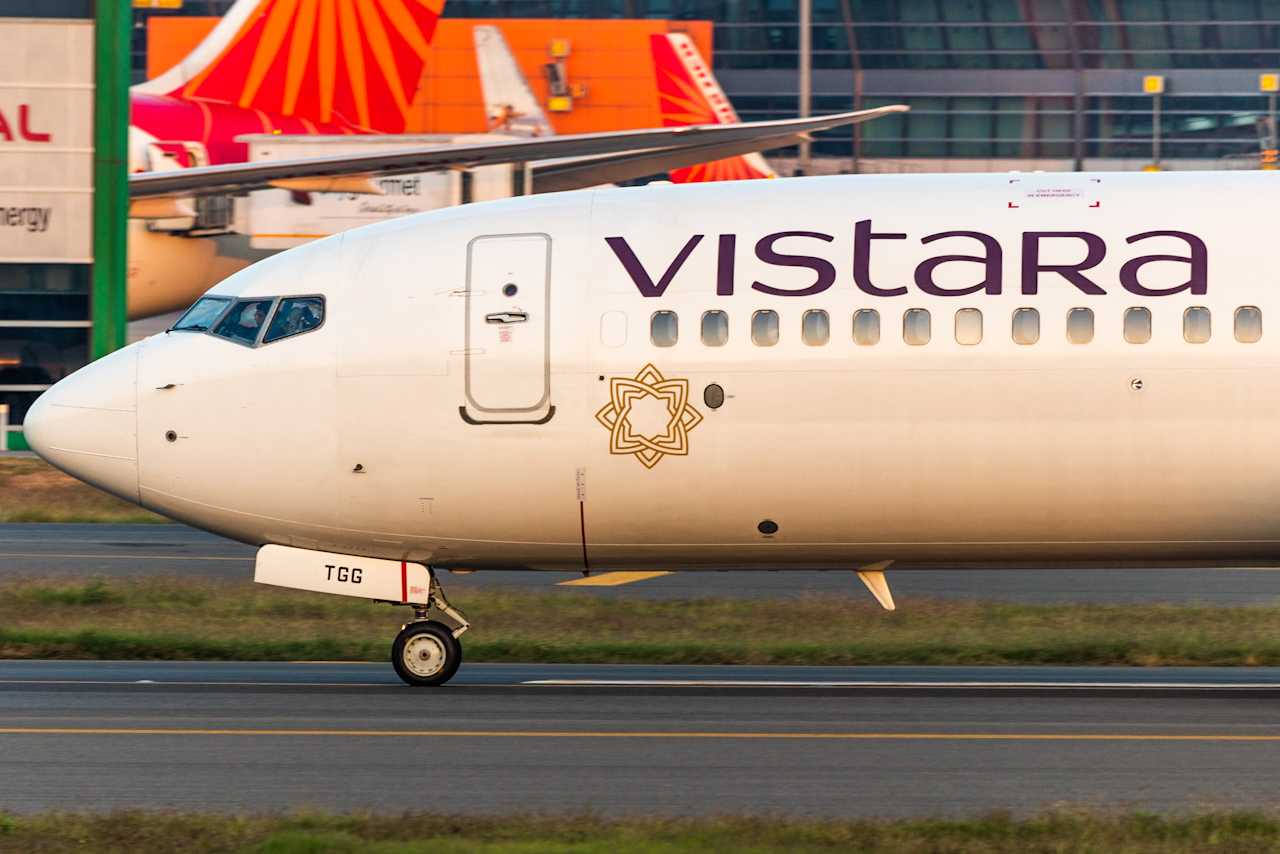 BREAKING: Vistara and Air India to Merge
Singapore Airlines and Tata have announced the merging of Vistara and Air India. The new combined carrier will become the second largest airline in India
NEWS
READ MORE »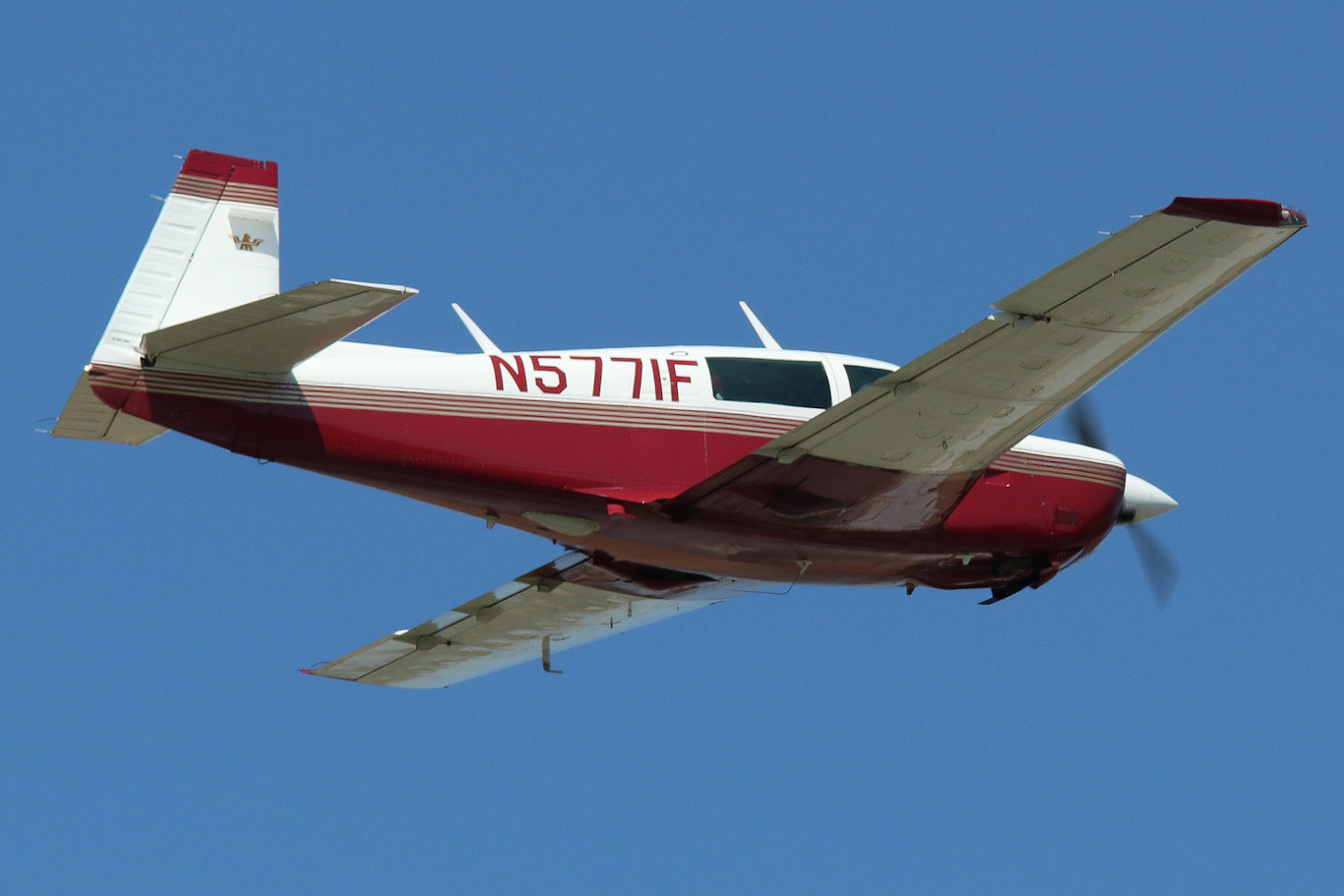 Mooney Crashes Into Power Lines in Gaithersburg, MD
On Thursday, November 27, 2022, an MFC Corp Mooney M20J departed Westchester County Airport (HPN) in White Plains, New York at 3:00 p.m., before crashing and becoming entangled in power lines approximately two-and-a-half hours later.
NEWS
READ MORE »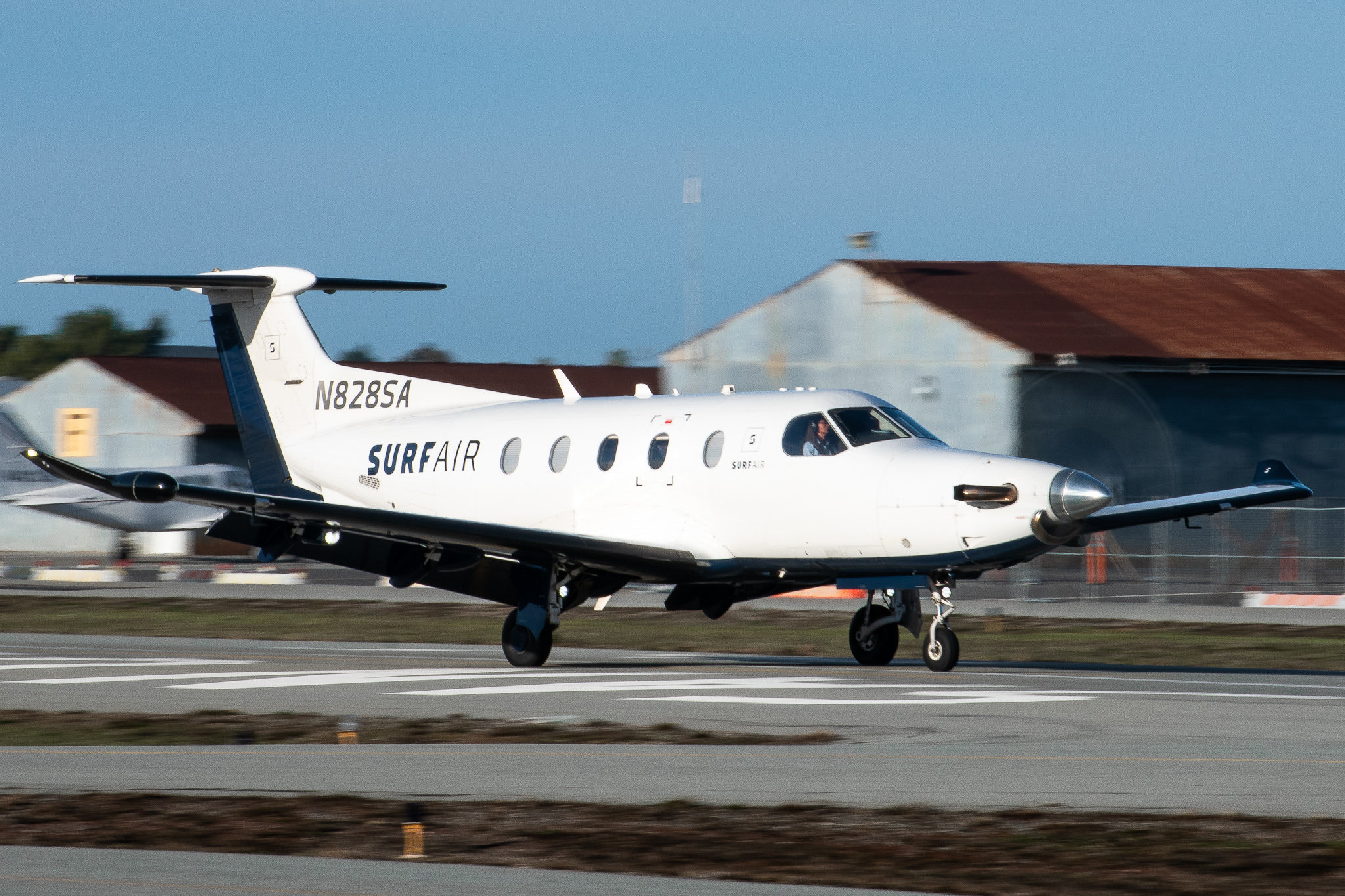 Surf Air and "All-You-Can-Fly Passes": The Rise of Subscription-Based Airlines
The membership buffet offerings within airlines are becoming increasingly popular, especially now that Frontier and Alaska have launched their own programs. But were other smaller airlines responsible for the rise?
INFORMATIONAL
READ MORE »
SHOP
No products currently listed.
FOLLOW US ONLINE
@aeroxplorer
@aeroxplorer
@aeroxplorer
AeroXplorer
AeroXplorer