Ghana is launching a new national airline sometime in the third quarter of this year. Ghana Airlines will be the country's third attempt at a national carrier after the collapse of Ghana Airways in 2004 and Ghana International Airlines in 2010.
The new airline will be a joint venture between Accra-based Ashanti Airlines, UK-based Zotus Group, and the Ghanaian government. Ashanti Airlines will handle licensing and certification while Zotus Group will be the financial and operational partner.
Ghana Airlines is expected to launch within the next few months after recently receiving final approval to operate from the Ghana Civil Aviation Authority. According to Minister of Transport Kwaku Ofori Asiamah, "[The airline] has satisfied all the requirements and they will soon launch their logo. My information from them is that by the end of May, they will start selling their ticket and by June/July we will see Ghana Airlines flying in the sky".
The new airline will start with domestic flights and eventually expand into international flights to destinations in Europe, North America, Asia, and other parts of Africa. The fleet is expected to include several Boeing 787 Dreamliners that will service the longer routes. Ghana Airlines was chosen as the name because the government believed that it would reflect Ghanaian culture and present a good image of the country to international travelers.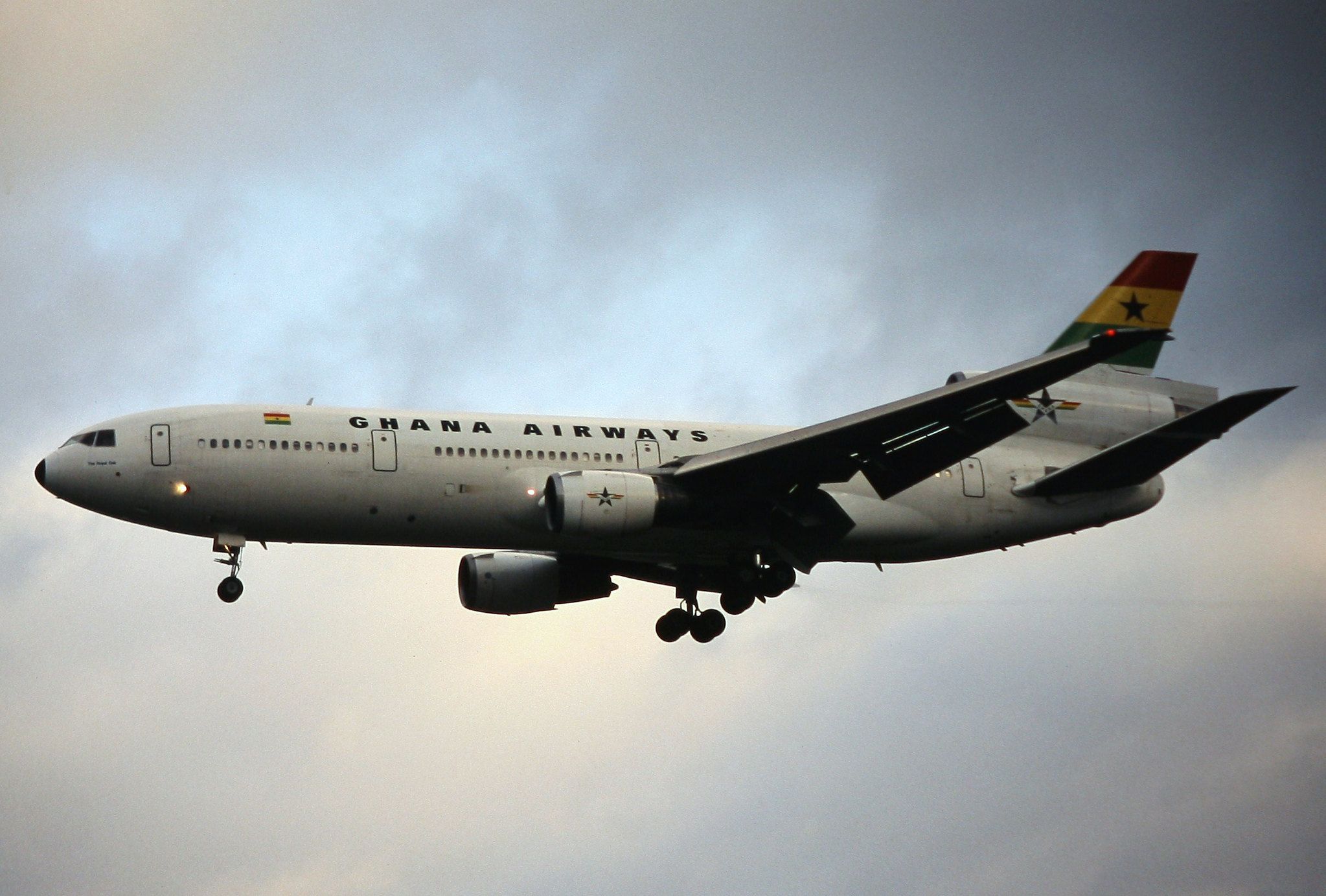 Ghana has not had its own national airline for more than a decade after two previous attempts. The first airline, Ghana Airways, was launched in 1958 after the country gained independence from the UK. It operated flights to domestic and international destinations until being shut down in 2005 due to high debt and a lack of foreign investment. The second airline, Ghana International Airlines, shut down operations of its one leased aircraft in 2010.
The government is hoping that Ghana Airlines will succeed and provide an alternative to flying on international carriers when people visit Ghana.
Comments (1)
Add Your Comment