Frontier Airlines has been growing in southern Florida. While it is building a larger presence at Miami International Airport, the ultra-low-cost carrier recently announced its intention to restart service at alternative Fort Lauderdale-Hollywood International Airport in the first quarter of 2022. These new flights will be the first scheduled routes for the carrier out of the Florida gateway ever since the airline dropped the city in April 2020.
Starting February 17, 2022, Frontier will launch nonstop flights from Fort Lauderdale to Atlanta (ATL), Buffalo (BUF), Long Island/Islip (ISP), Orlando (MCO), Philadelphia (PHL), Providence (PVD), New York/Stewart (SWF) and Trenton/Mercer (TTN). Additionally, starting one day later on February 18, 2022, nonstop service to Albany (ALB), Rochester (ROC), Green Bay (GRB) and Portland (PWM) will begin.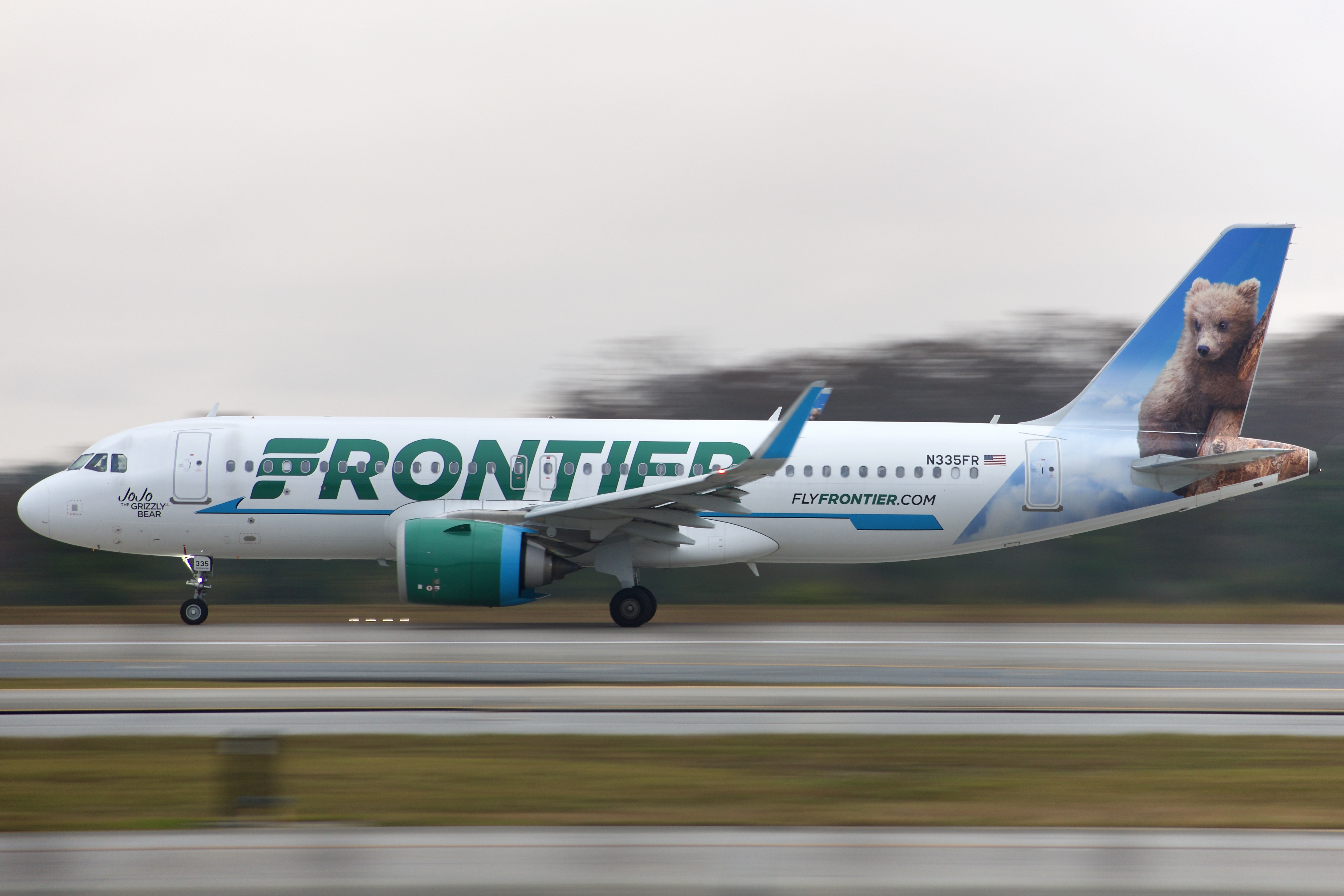 This decision comes with a shifting competitive environment in southern Florida. Recently, rival Spirit Airlines announced a 30-route expansion in Miami, an airport that holds importance in Frontier's network. Though low-cost carriers Southwest and JetBlue have begun service to Miami recently, Spirit's similarity in product and pricing proves to be an existential threat for Frontier at the Florida hub. By re-entering the Spirit stronghold of Fort Lauderdale, Frontier may be hoping to become an offensive player in southern Florida, rather than just defending its Miami turf.
Spirit's dominance of Fort Lauderdale aside, because of the airport's lower operating costs, Fort Lauderdale is an attractive market for low-cost carriers. This means Frontier will be facing intense low-cost competition from several other airlines. JetBlue is the second-largest carrier in the market and offers a multitude of nonstop routes to the northeast, where Frontier's expansion is focused. Additionally, Southwest has a large portion of the market in Fort Lauderdale, and is a popular choice among leisure travelers.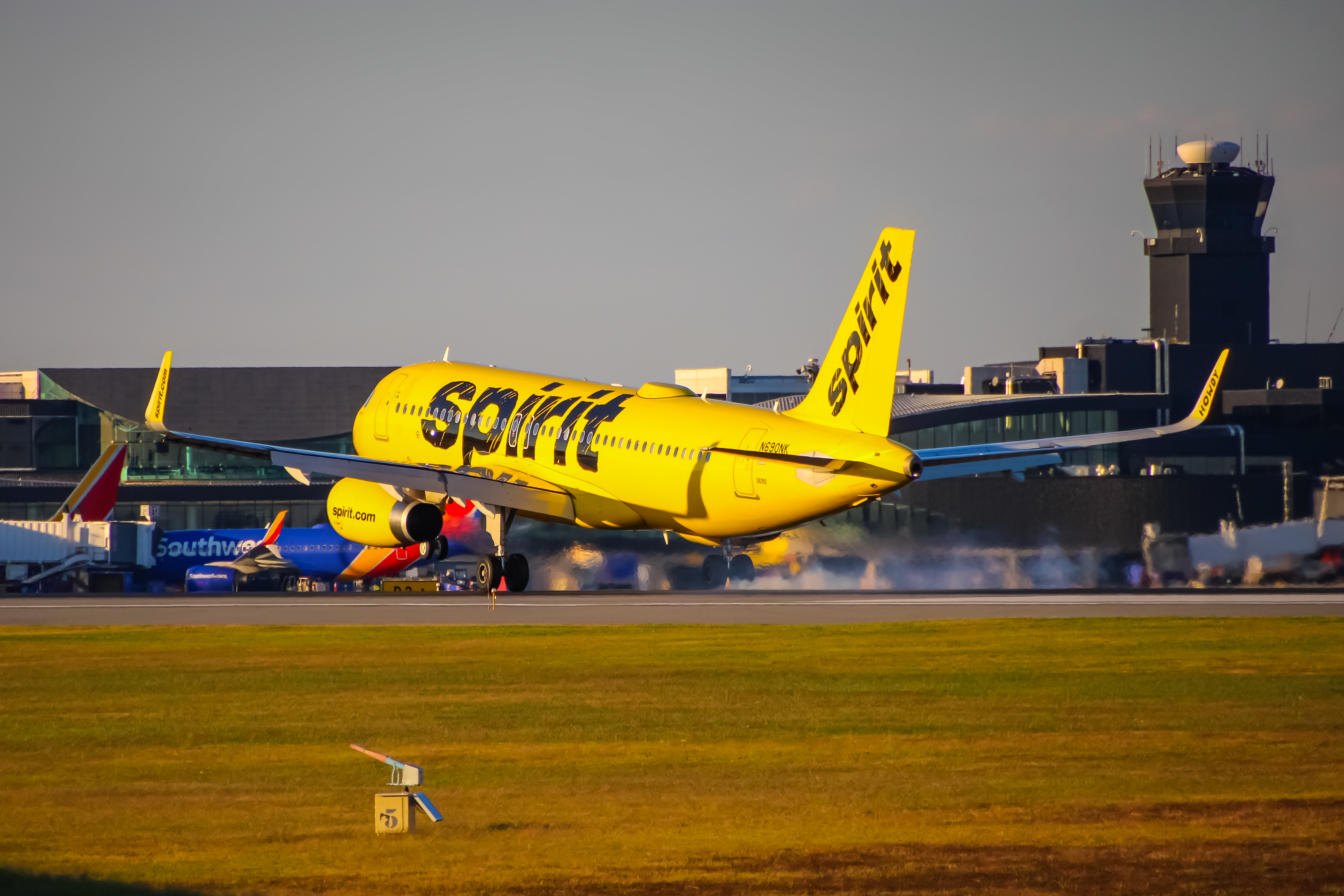 Despite the strong competition, Frontier has found a lot of success in Florida. Given its recent growth in Miami and Orlando, its low fares have proven to be a popular choice among travelers looking for a warm getaway. Bringing its product back to Fort Lauderdale shows the optimism the airline holds toward its future in Florida.
Comments (0)
Add Your Comment