In July, I flew on SWISS International Air Lines on an eight-hour hop from Geneva to New York-JFK. As a SWISS focus city, Geneva receives its only SWISS transatlantic service via this route. My aircraft, HB-JHJ, was at gate 52 in Geneva (GVA), shortly before taking me across the Atlantic.
General Information:
Airline: SWISS International Air Lines
Class: Economy
Date: July 2, 2022
Seat: 33K
Flight Time: 8 hours 7 minutes
From: Geneva (GVA)
To: New York (JFK)
Rating: 9/10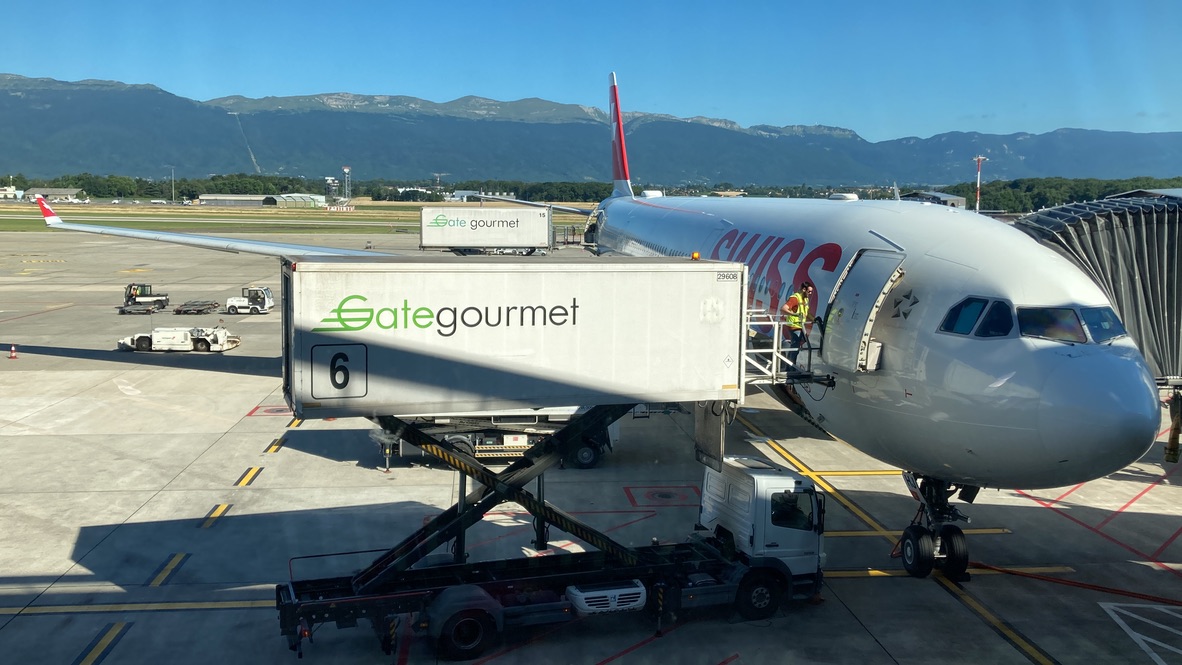 Seat:
SWISS Air Lines' A330-300 economy class product features a 2-4-2 layout, seating 183 economy seats. As the aircraft narrows, the layout becomies 2-3-2 in the last three rows of the aircraft. At each seat, there are IFE screens with USB ports, meeting expectations. Unfortunately, there are no power outlets, but there is Wi-Fi onboard, which is good for allowing passengers to stay connected. Fluffy blankets and pillows are provided to passengers free of charge at every seat.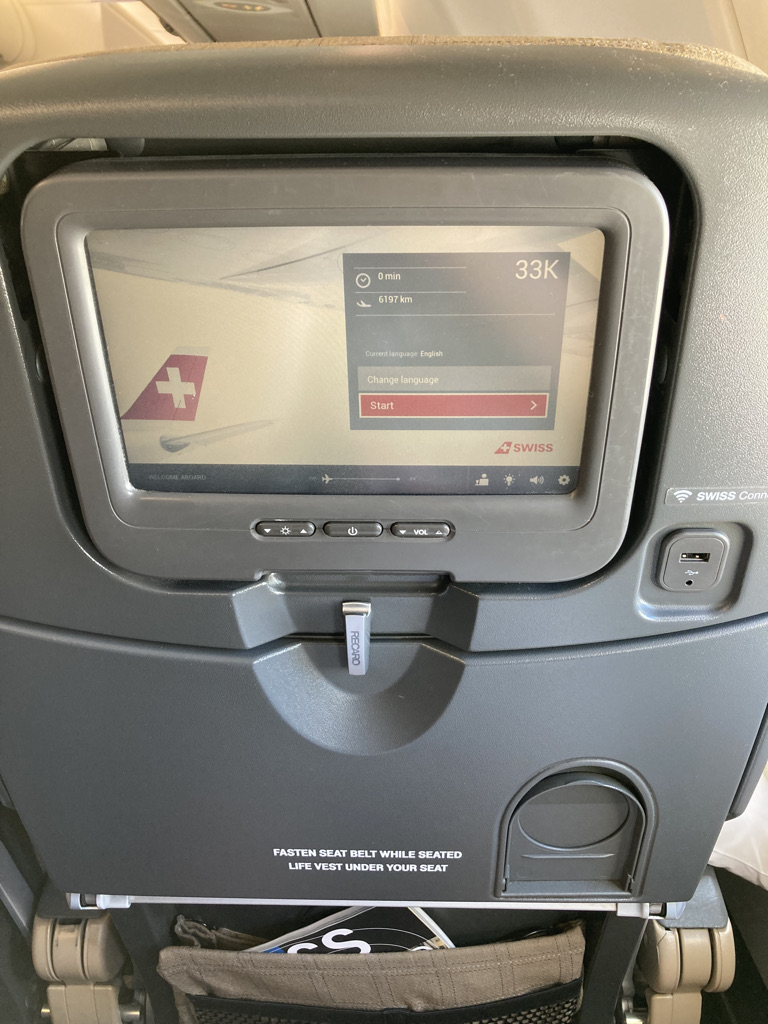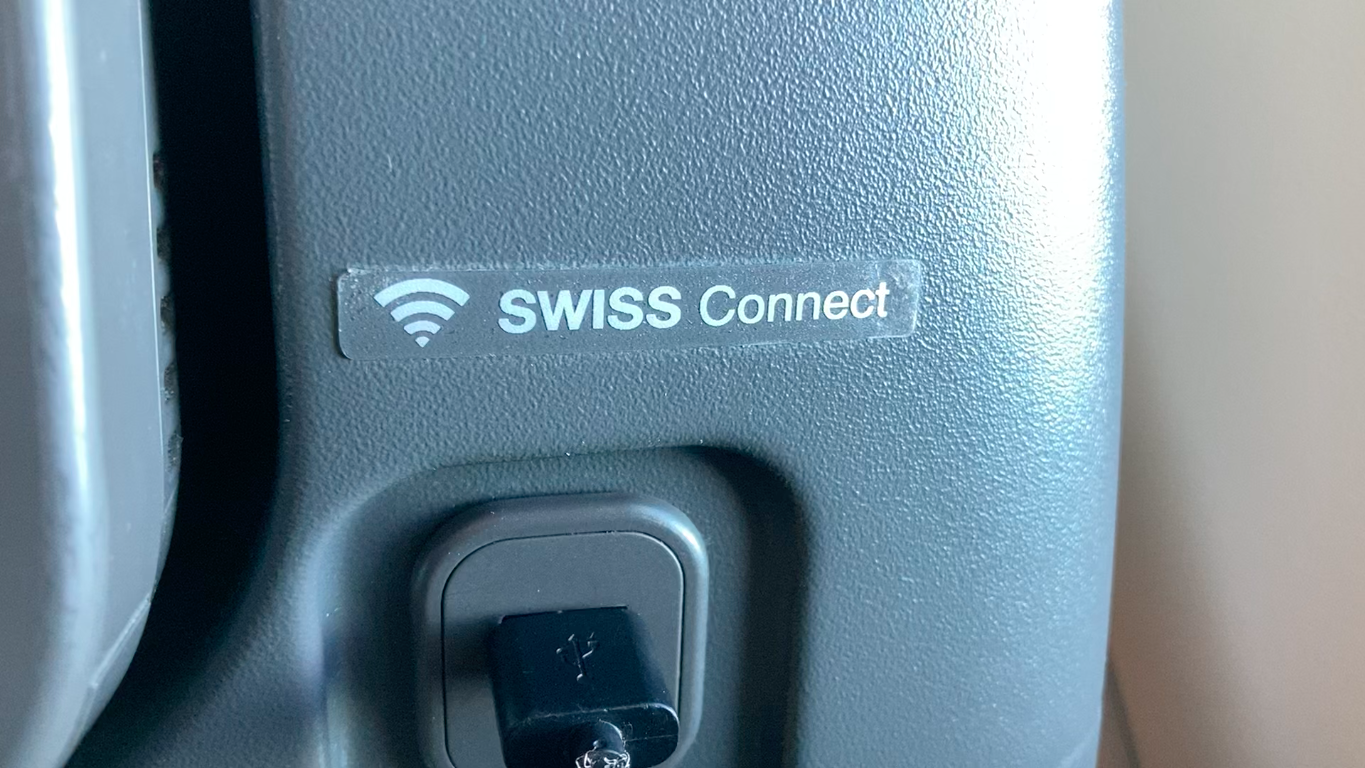 The legroom provided at each seat is more than adequate for a person of average height. Multiple small pockets are provided beside the standard one containing magazines.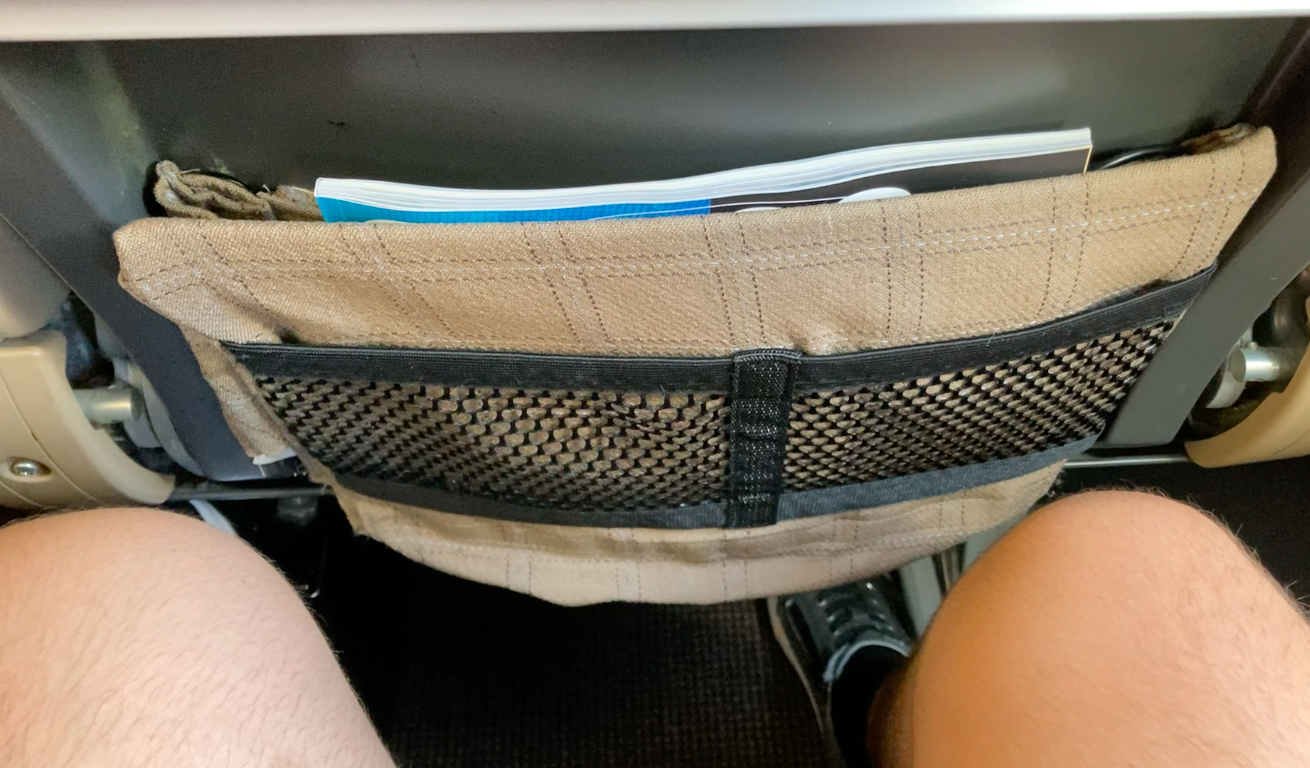 IFE System:
On a long transatlantic hop like this, the quality and selection of movies on the IFE system matters. The screen can be controlled by touch, or by a controller in the armrest. On this flight, it was quite dirty, but this can be fixed via better seat cleaning practices by the ground crew.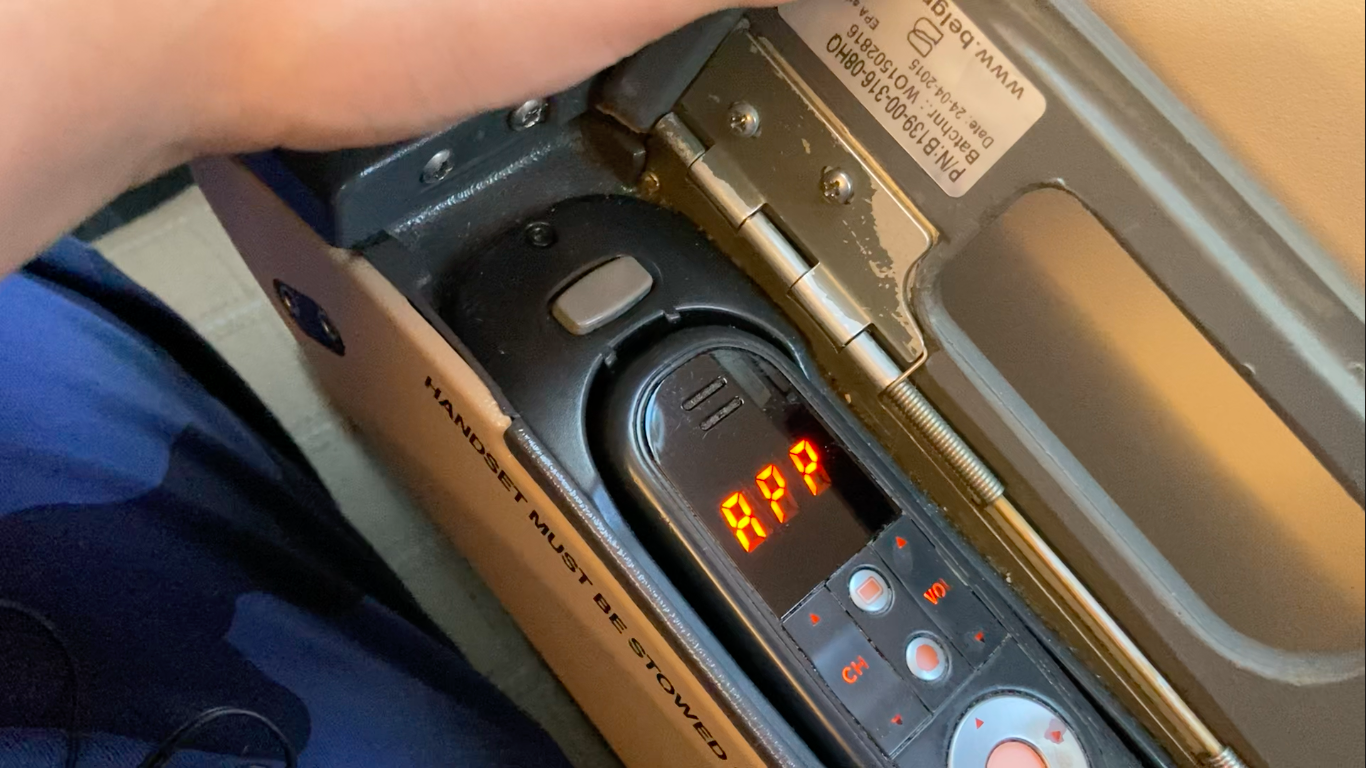 As for the selection of entertainment, there are plenty of movies to watch, as well as a smaller amount of TV shows, and games. However, the in-flight entertainment was quite slow.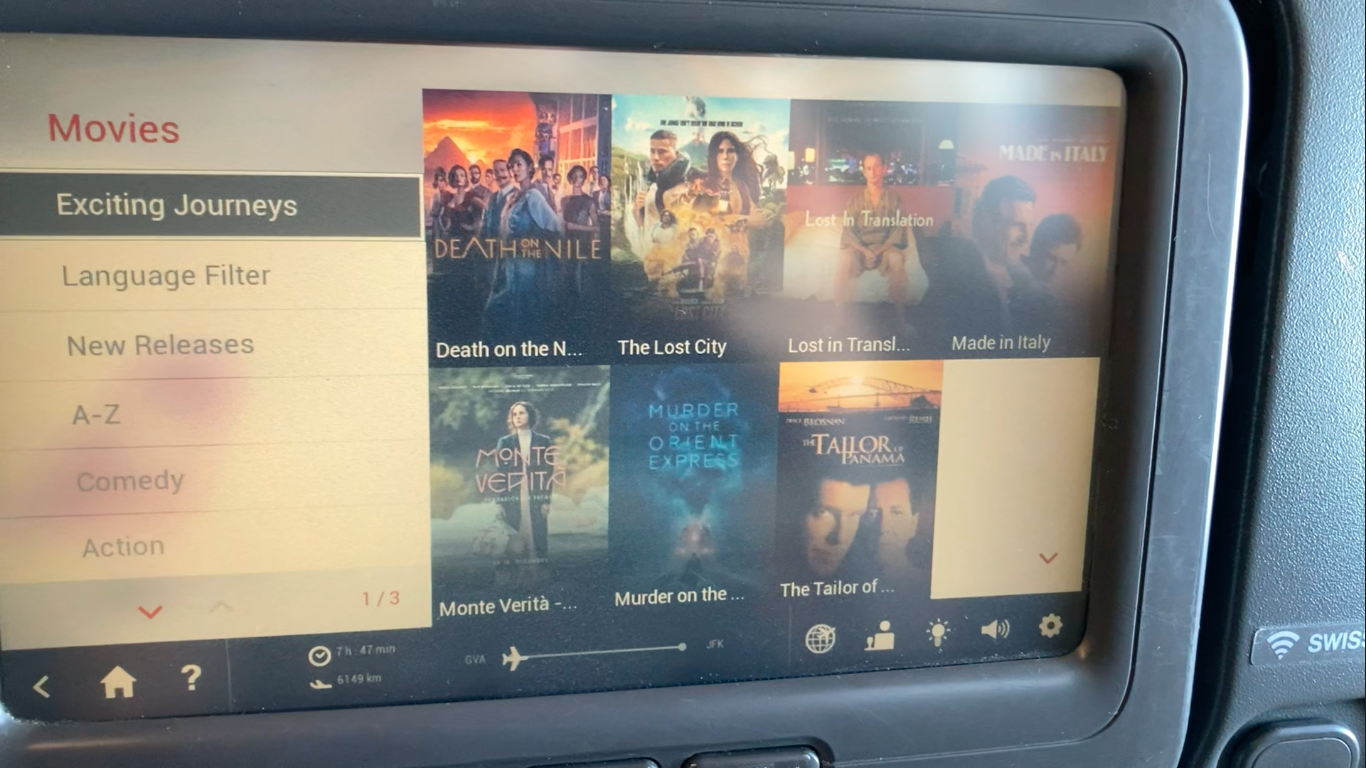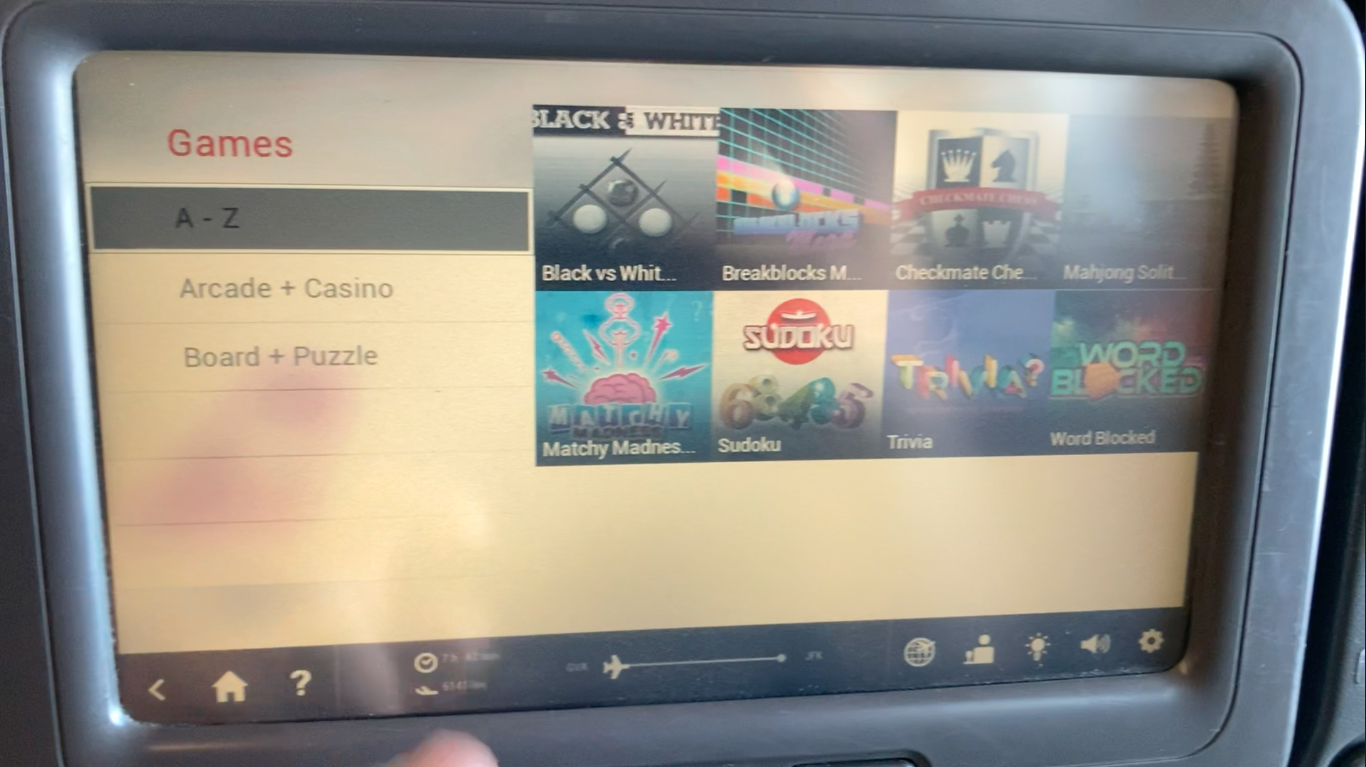 Users can listen to their entertainment with these headphones that SWISS gives you. They are double jacked, so normal earbuds don't work.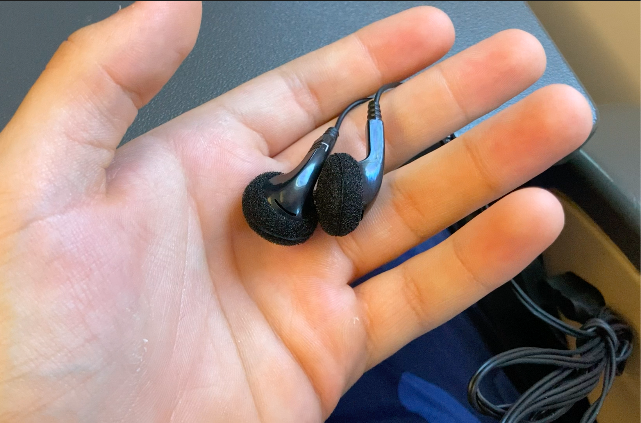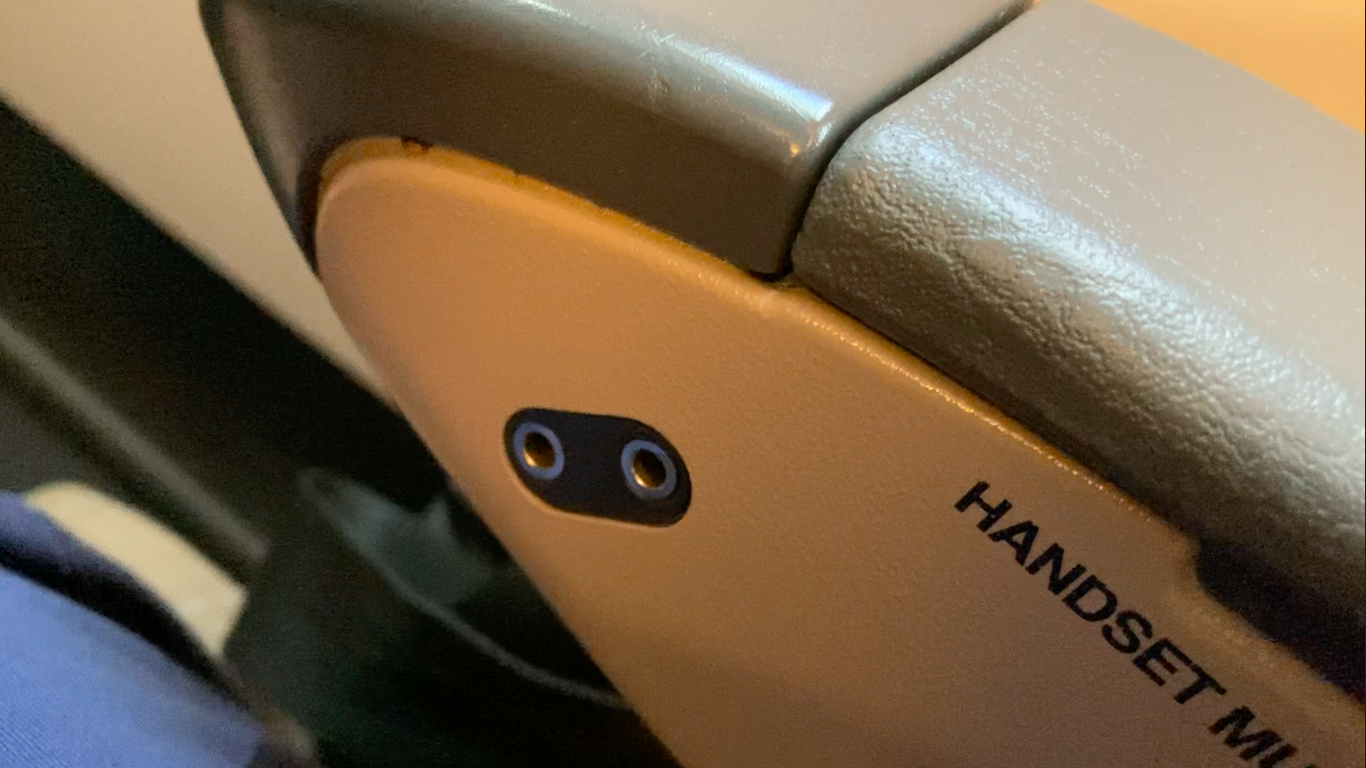 Inflight: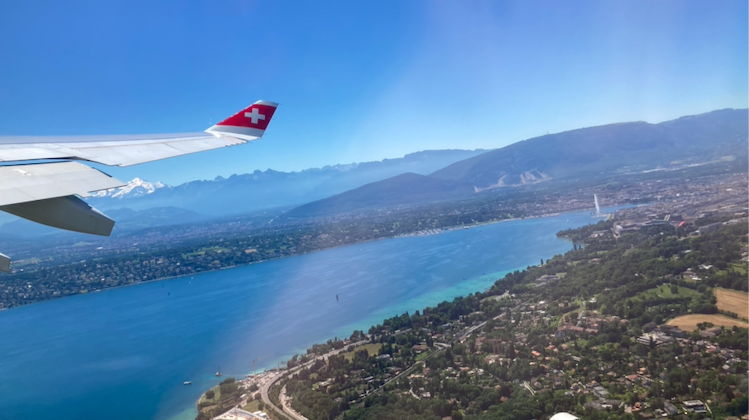 Around one hour after takeoff, the flight attendants started off the primary meal service by handing out crackers.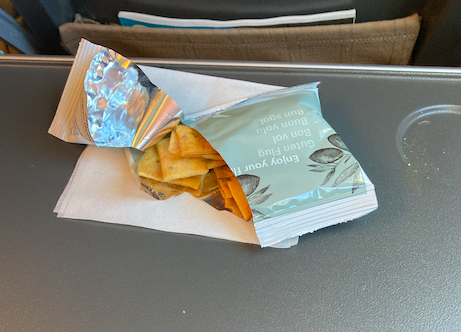 After this, a hot meal consisting of a hot dish, and four sides were served. The specific main course selected consisted of chicken, potatoes, and asparagus. A piece of cheese, a cracker, quinoa, a hot bread roll, and a tiny piece of cake were also served alongside the hot dish. There was a plentiful drink selection, and I went with were a cup of tomato juice and sparkling water.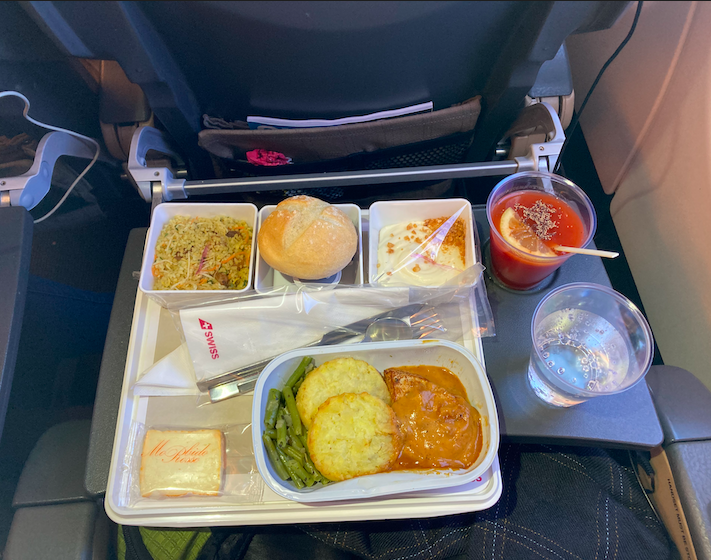 In an effort to combat pollution, SWISS provides passengers in all classes with metal utensils.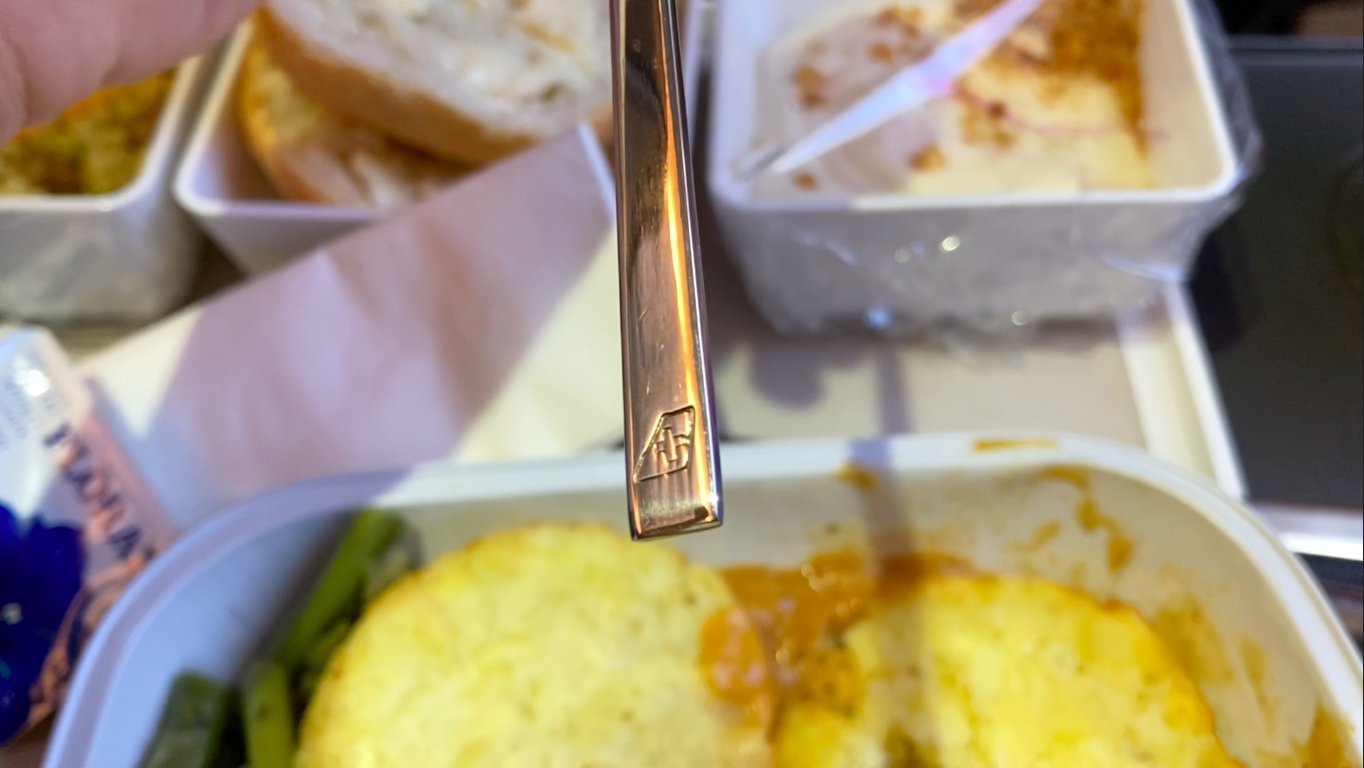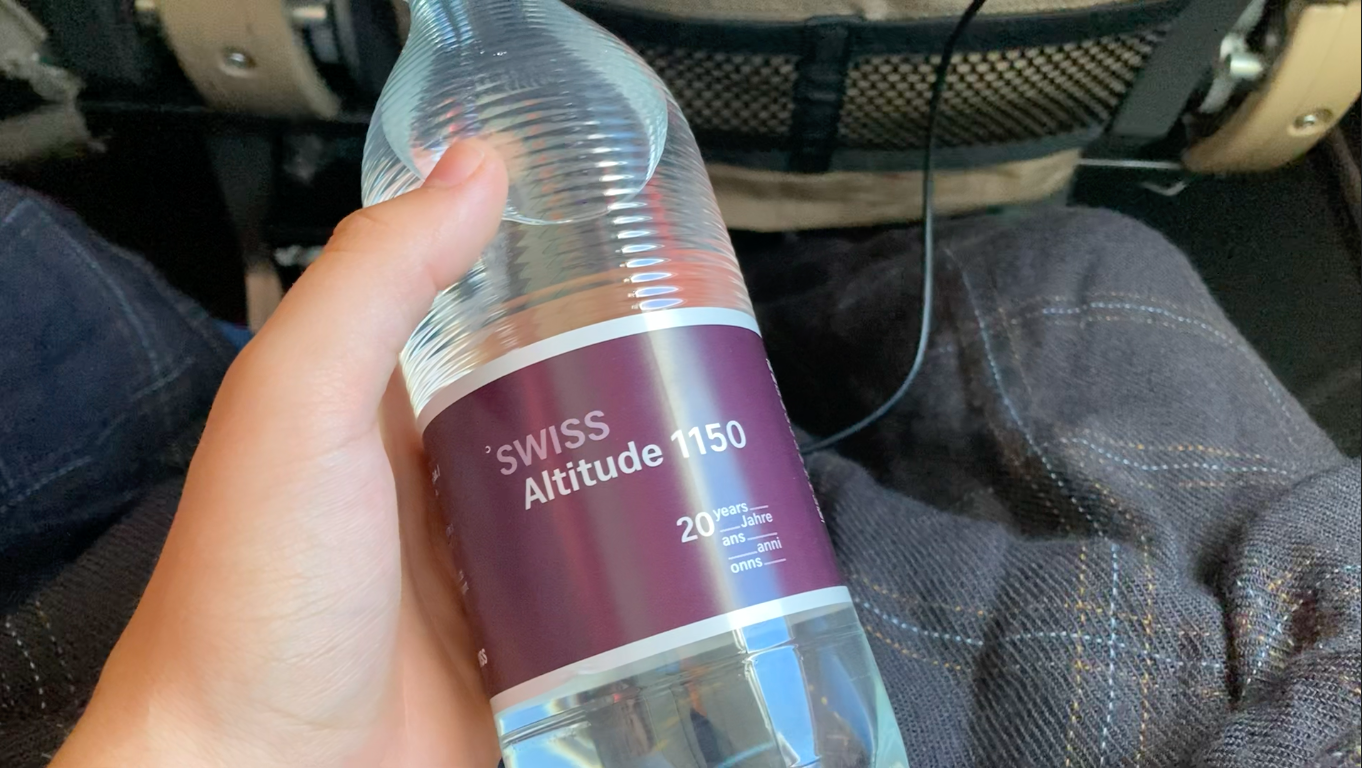 After the meal services, passengers were given a water bottle.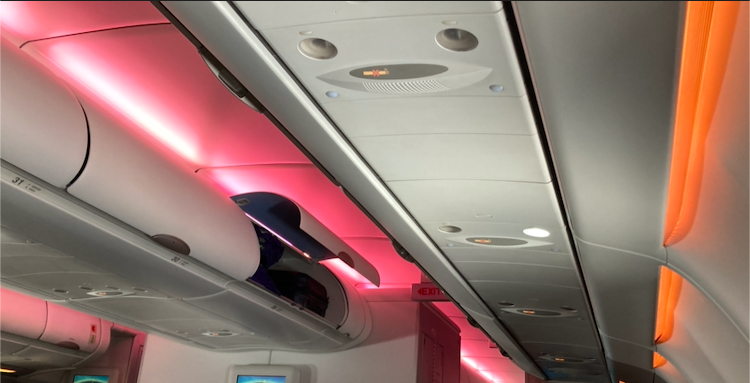 Despite the age of the aircraft, the aircraft featured nice mood lighting and an ambient atmosphere.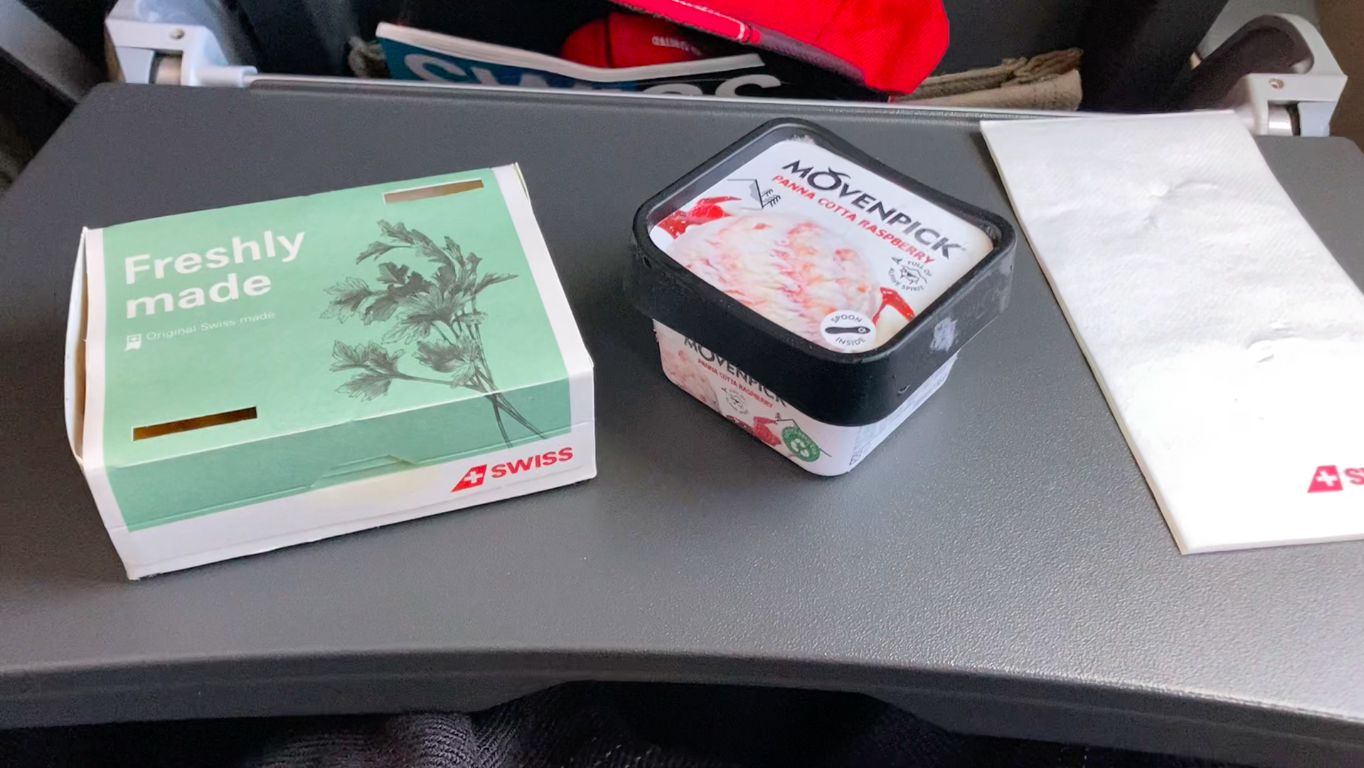 Around two hours before landing, the cabin crew started a secondary meal and drink service. This consisted of a warm custard pie and a small cup of raspberry ice cream. As for my drink, I once again went for tomato juice. Overall, I definitely enjoyed both of the meal services.
To cap off this wonderful flight, SWISS branded chocolates were handed out to all passengers as a small "thank you" gesture for flying the airline.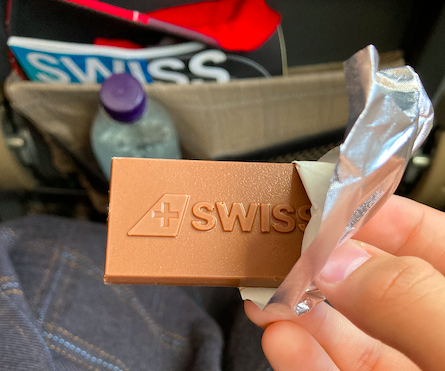 Final Thoughts: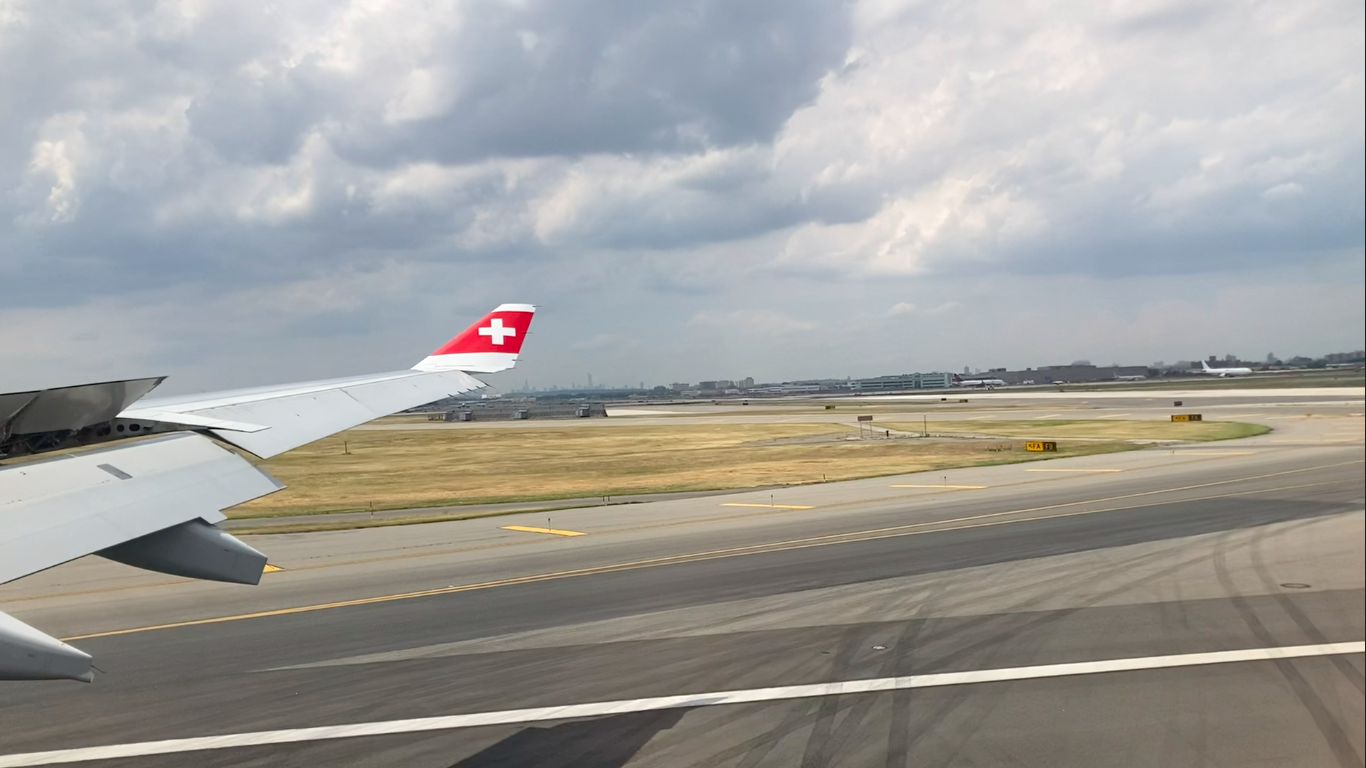 Overall, this was a wonderful flight. Sure, the IFE system was slow, but the USB ports, comfy seats, pillows, and blankets along with the tasty food made up for it. The flight attendants were kind, and the selection of drinks in economy class is great. If you're going to fly from Switzerland, make sure to do it on SWISS.
Comments (2)
Add Your Comment
SHARE
TAGS
TRIP REPORTS
SWISS
Trip Report
Airbus
A330
A330-300
Airbus A330
RECENTLY PUBLISHED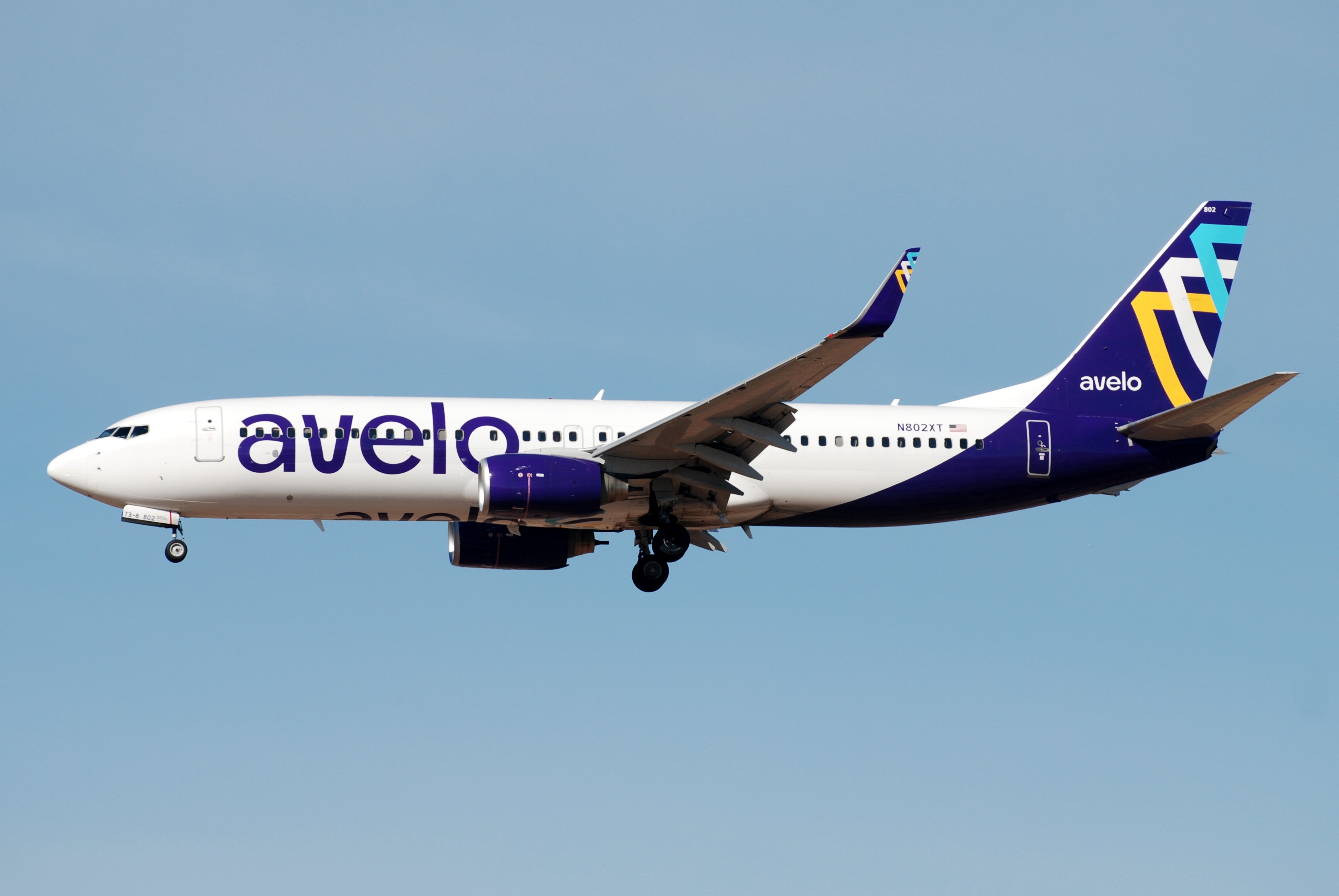 Avelo's Newest Base: Fort Myers
Avelo airlines is planning to open a base at Fort Myers. The new base will allow the airline to operate four new routes from the airport and station planes at RSW.
NEWS
READ MORE »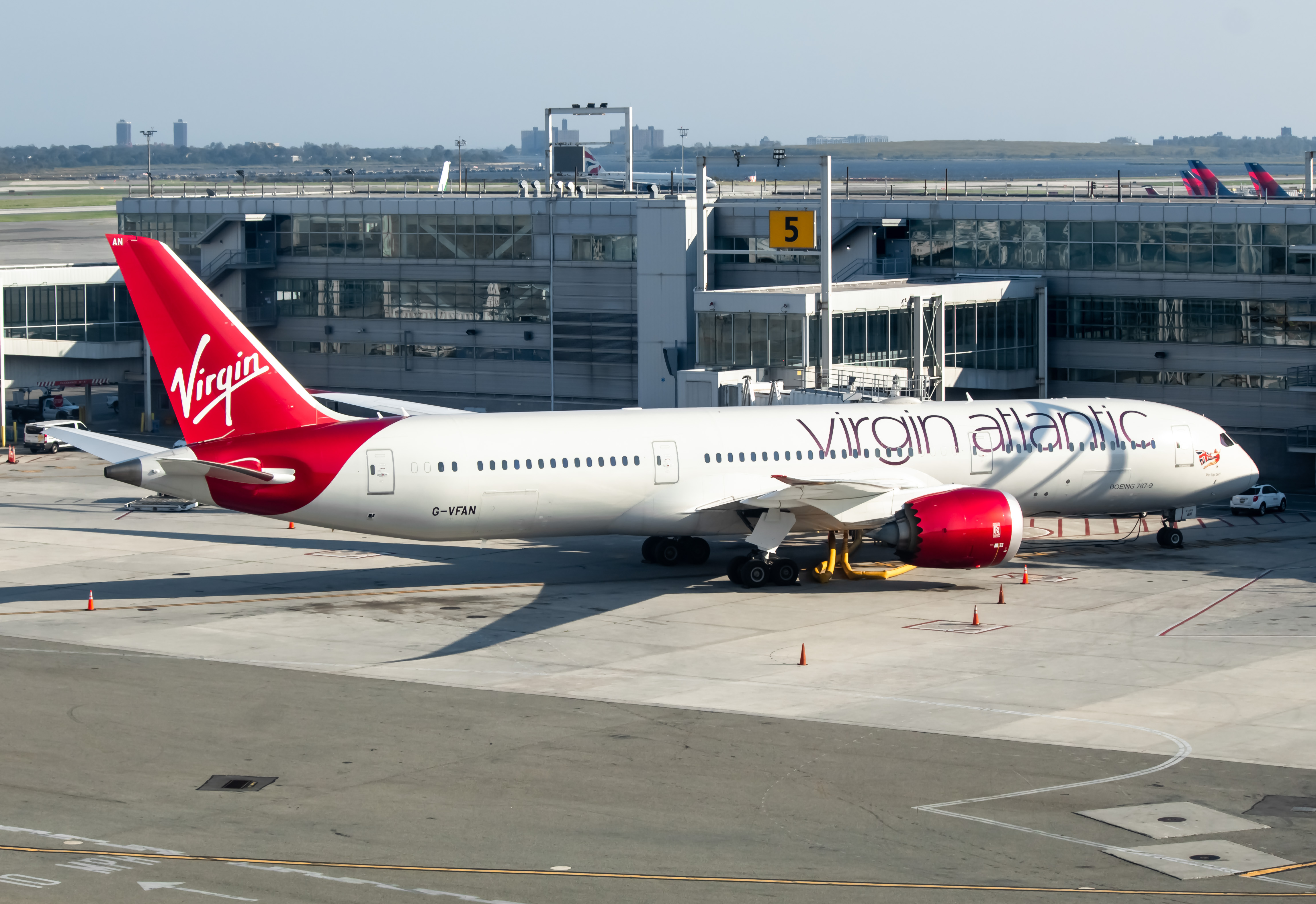 Virgin Atlantic to Join SkyTeam
London-based airline Virgin Atlantic has just announced it will join the SkyTeam alliance, headed by good partners Delta and Air France-KLM. The airline's entrance will take effect in 2023 and will bring significant benefits to flyers.
NEWS
READ MORE »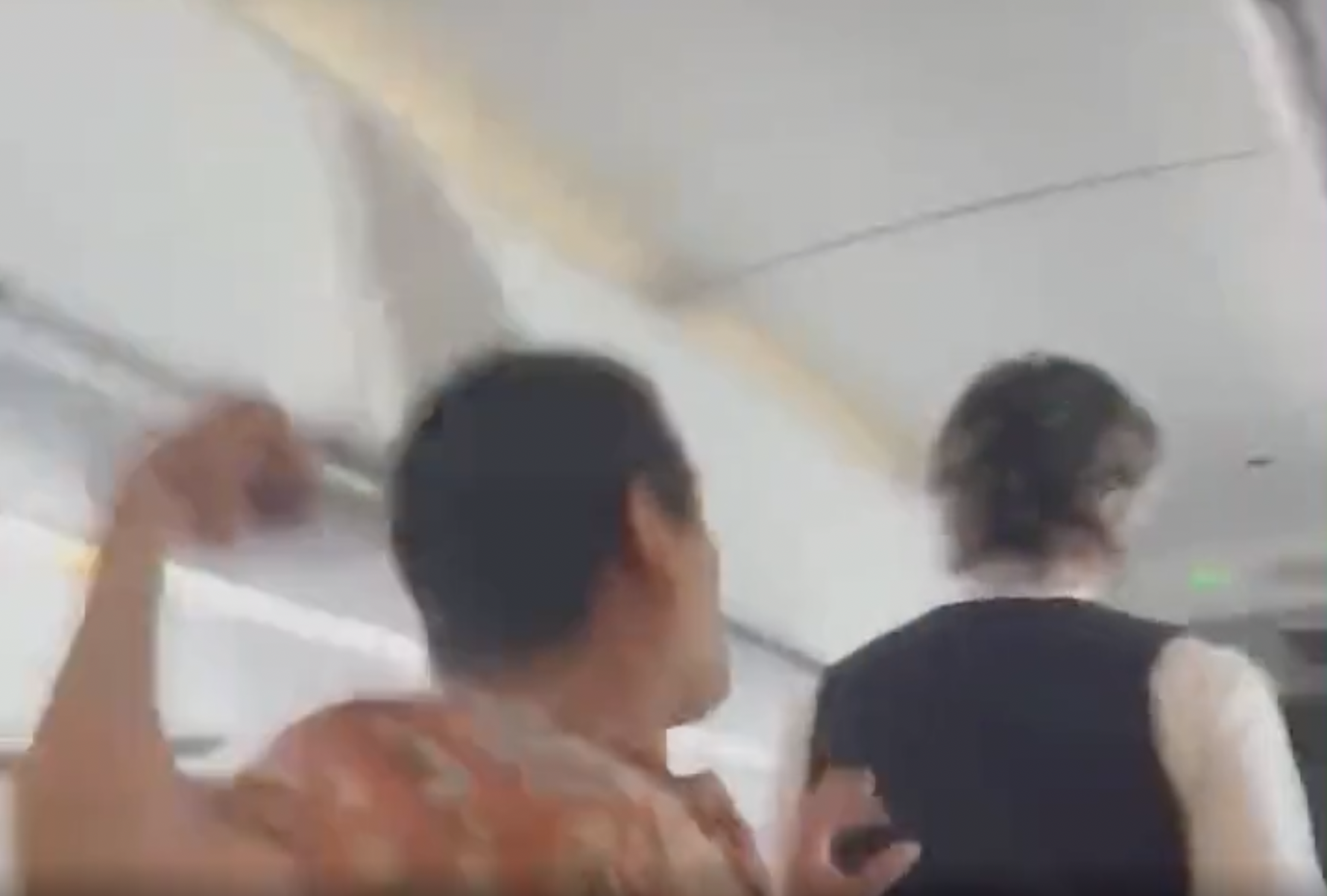 VIDEO: Passenger Assaults American Airlines Flight Attendant
A Friday afternoon flight turned violent after a passenger assaulted an American Airlines flight attendant shortly after takeoff. The passenger was restrained and arrested upon the aircraft's arrival in Los Angeles.
NEWS
READ MORE »
SHOP
No products currently listed.
FOLLOW US ONLINE
@aeroxplorer
@aeroxplorer
@aeroxplorer
AeroXplorer
AeroXplorer