A novel transatlantic airline startup is on the horizon, and it looks rather promising.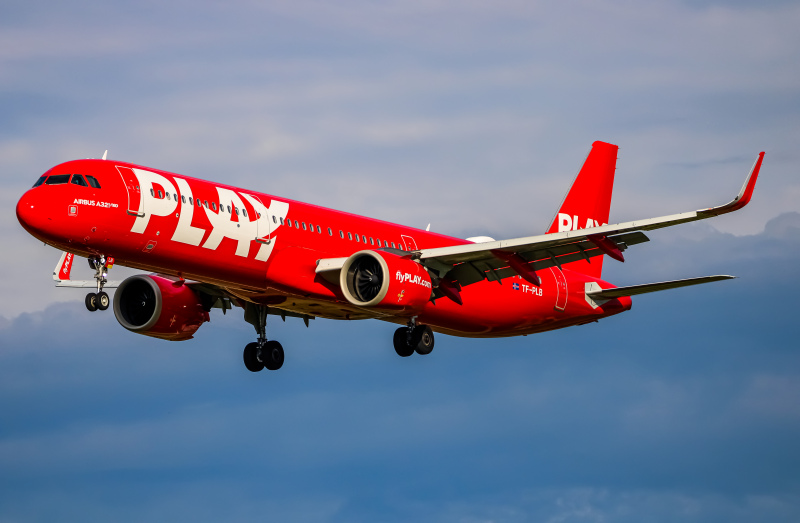 Low Cost, One Stop Flights - Hub and Spoke
Fly Atlantic wants to follow in the footsteps of other low-cost and transatlantic carriers such as Play Airlines in Iceland, and now deceased WOW Air.
While most of the destinations the airline will fly to are still unknown (due to commercial confidentiality), what is known is that it will operate a "feeder network" otherwise known as a hub-and-spoke model.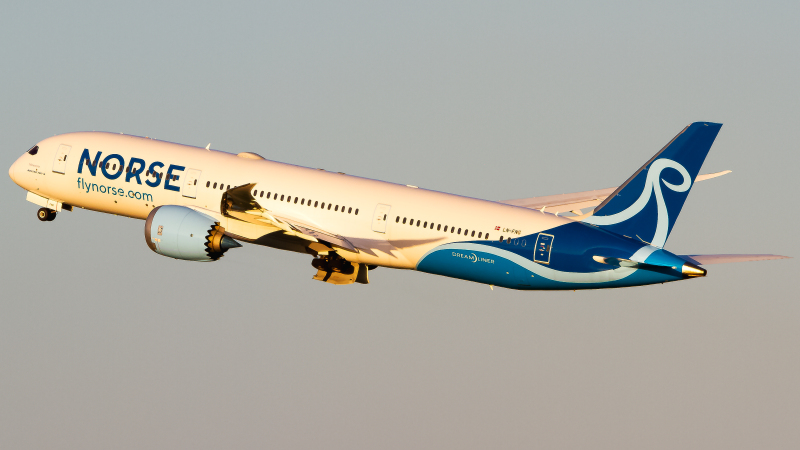 When asked about the airline's potential route network, the CEO heading the operation, Andrew Pyne, stated that it will "...cover the rest of the UK, France, Germany, Italy... Into the US and Canada we'll be looking at cities in the North East quadrant [coast] of the US and points in Eastern Canada..."
Pyne also hinted at the airline's first route stating that it "...might be Belfast [to] New York in Summer 2024."
So what makes this novel startup so unique? It wants to utilize an underused and rather unkind airport with no transatlantic flights.
Belfast Hub and Narrow Body Aircraft
Fly Atlantic wants to create and utilize a hub based out of Belfast International Airport (BFS), one of Northern Ireland's two main international airports.
Fly Atlantic is currently in negotiations with aircraft lessors, stating it's "...seeking the best deal..." to operate either the 737 MAX or Airbus A321 aircraft depending on the availability of the types from the respective aircraft lessors.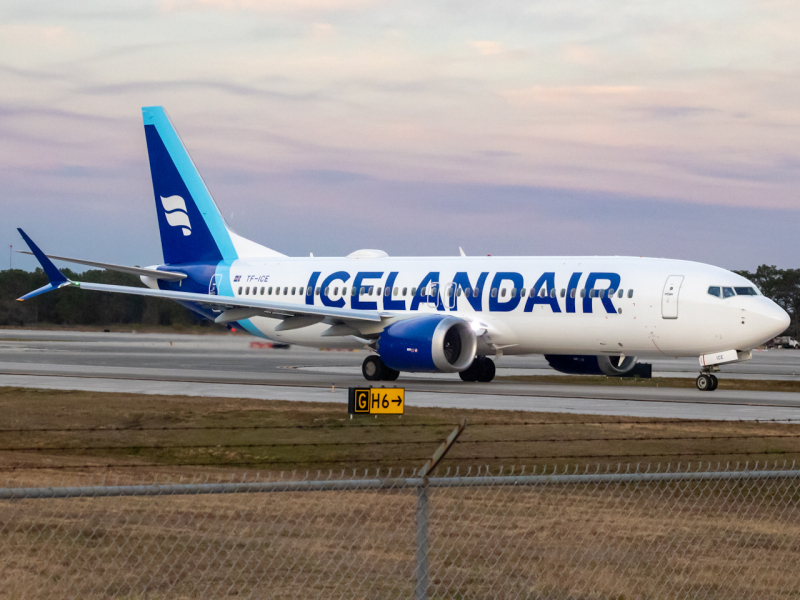 A problem that Mr. Pyne acknowledged with the operation of non-long-range aircraft such as the Airbus A321neo/XLR, is that the range of the Airbus A321 and 737 MAX, while fairly substantial, isn't enough for longer-range flights such as Belfast to Atlanta or Orlando.
Fly Atlantic plans to have an initial fleet of six aircraft that will fly to five destinations on the East Coast of the United States from their new Belfast hub.
Channel Airways has been the only sole backer of the project since 2021, but the startup will soon be entering its next stage of funding from 3 to 4 different groups.
Fly Atlantic is most likely poised for success due to its creative business model combined with the man behind it all. As previously mentioned, the man behind the operation is Andrew Pyne. He has over 30 years of experience within the airline industry working for carriers such as British Airways and Cathay Pacific. He also has experience in budget airlines, working at VietJet, and briefly at WOW Air as well as startups such as Cypriot Cobalt Air and Tus Airways.
Comments (0)
Add Your Comment