According to a criminal complaint, a businessman named Robert David Croizat allegedly attacked a flight attendant for her alleged unprofessional behavior during an American Airlines flight from Barbados to South Florida.
The incident happened halfway through the four-hour flight.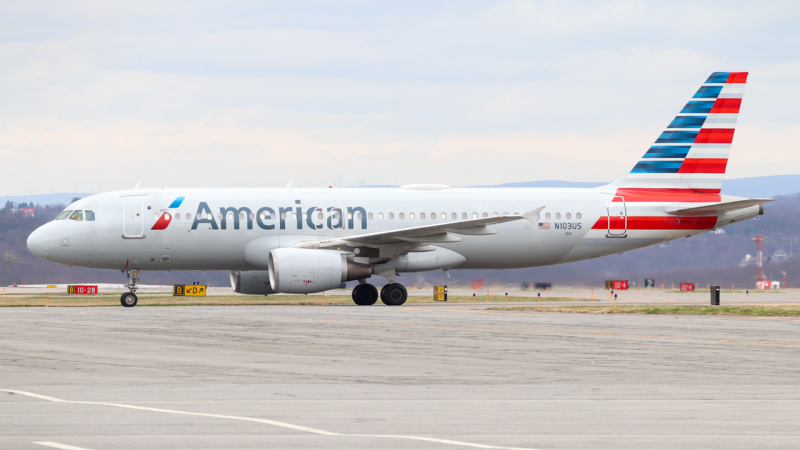 American Airlines Passenger Attacked Flight Attendant
According to the complaint, Croizat became enraged because he felt that the flight attendant did not show enough respect while explaining the meal options during the international flight from Barbados to South Florida.

He was not unhappy with the choices but rather the way in which they were communicated to him.
Less than two hours into the flight, Robert David Croizat approached a flight attendant, causing a disturbance.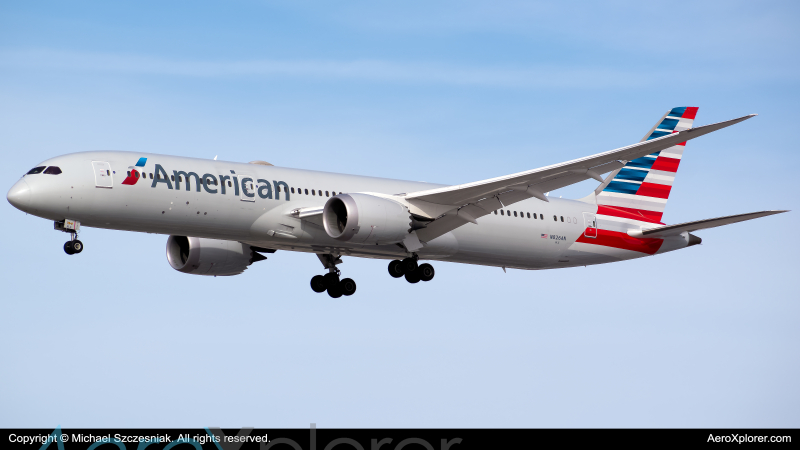 He allegedly demanded to speak with the flight's captain and continued aggressively and loudly ordering the flight attendants to bring the captain out. However, his behavior escalated to the point where another passenger had to intervene and physically restrain him in his seat.
The complaint states that several flight attendants were mentioned in the incident report.
According to the complaint, the second flight attendant strategically positioned her serving cart in front of the cockpit door to prevent Croizat from trying to contact the captain again.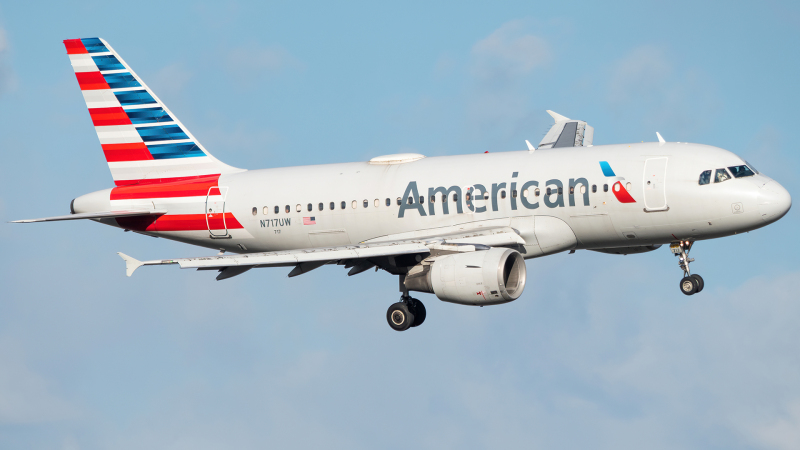 The captain then contacted air traffic control to report the incident, which he described as an attempted breach of the cockpit. When the flight landed in Miami, the authorities took Croizat into custody.
Criminal Case against American Airlines Passenger
Croizat's attorney filed a motion stating that he was traveling to Miami to visit his son for five days, and his son co-signed his father's bond. Later, Croizat expressed concern about the lengthy legal proceedings in America and the financial burden of renting an Airbnb while waiting for his case to be resolved.
As a result, the court ordered him to surrender his passport to prevent him from leaving the country.
Croizat requested temporary permission to return home, but his request was denied.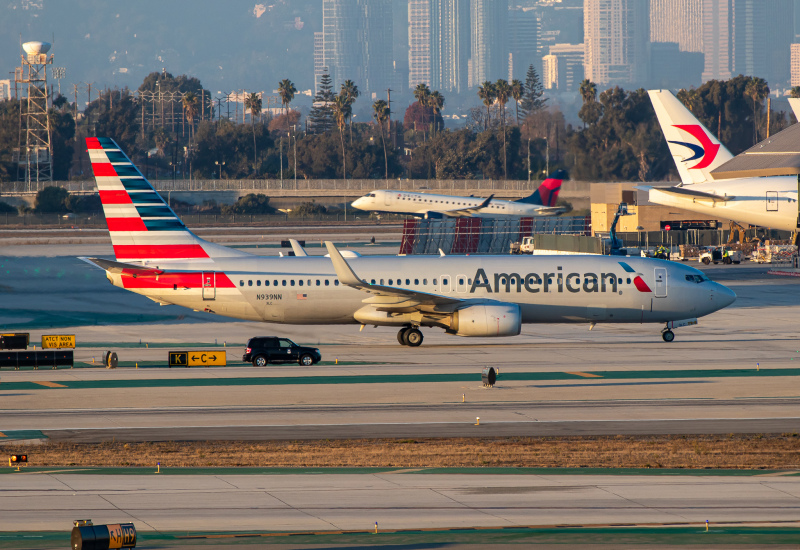 Unruly Passengers
In 2022, the FAA received 2,455 reports of disruptive passengers on board flights, resulting in 831 investigations, reported Dailymail UK.
Along with law enforcement taking legal action against such offenders, the FAA also imposed $8.4 million in fines for their misconduct.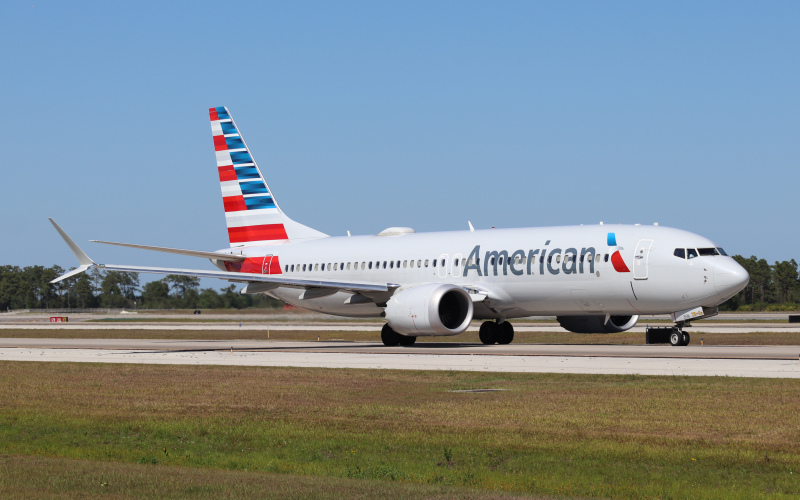 Robert David Croizat, the accused in this case, is set to plead guilty on Wednesday in Miami federal court to a misdemeanor charge of assault and interference with a flight crew. A recent event on a Frontier Airlines flight involved a disruptive passenger who was removed from the plane by fellow passengers, according to the report.
Comments (2)
Add Your Comment