In the past two weeks, several Europe-based airlines have made adjustments to their services to their destinations in Southern California. These changes will mostly take effect in late March of 2022, which is the start of the summer travel season for many airlines.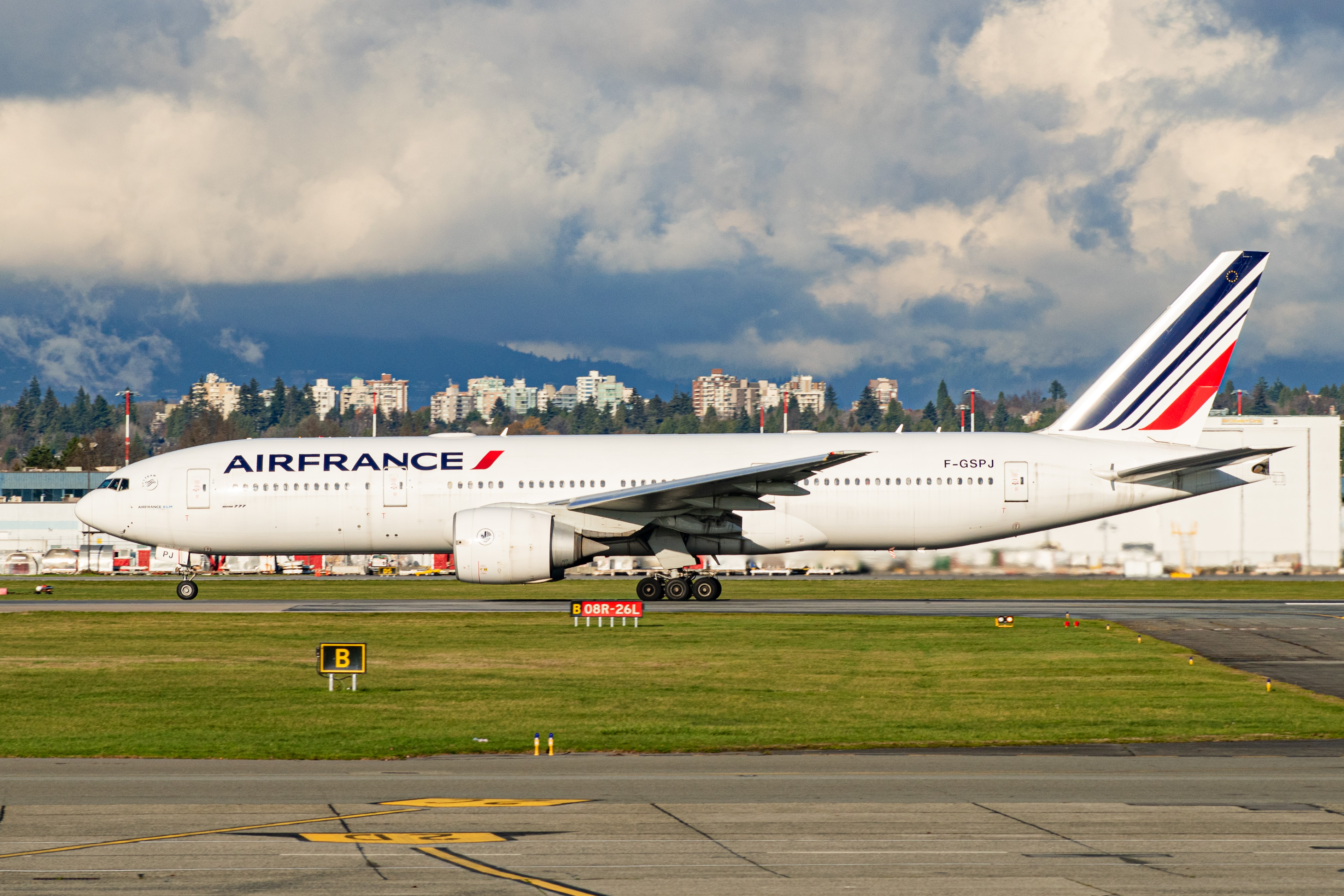 Air France

Starting April 4, 2022, Air France will increase the frequency of its route from Paris (CDG) to Los Angeles (LAX) from 19 weekly flights to 26 weekly flights with the addition of a new daily service to Los Angeles. The new flight will be operated by the airline's Boeing 777-200s. The schedule is as follows:
AF70 CDG-LAX 772 departing 8:30AM arriving 11:10AM
AF73 LAX-CDG 772 departing 1:15PM arriving 9:05AM (+1 day)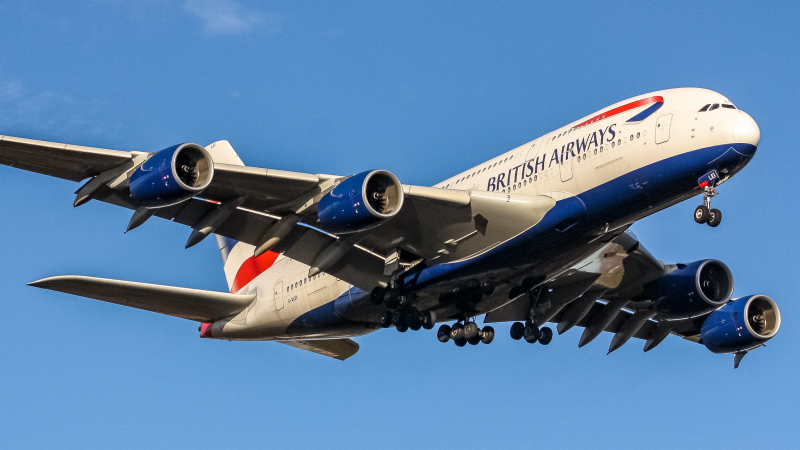 British Airways

While the Airbus A380 is operating flights BA268/BA269 from London (LHR) to Los Angeles (LAX) at the time the article is being written, this service is set to be downgraded back to the Boeing 777-300ER on January 10, 2022. As a result, the British flag carrier will utilize x2 daily Boeing 777-300ERs to serve Los Angeles for the remainder of the winter season. However, starting March 27, 2022, the airline is set to use its Airbus A350-1000s to fly to Los Angeles. The A350-1000 will fly to Los Angeles x3 weekly (Wednesdays, Fridays, Sundays) on flights BA282/BA283 along with the x2 daily Boeing 777s. The schedule for the new A350 service is as follows:
BA282 LAX-LHR 35K departing 3:40PM arriving 10:05AM (+1 day)
BA283 LHR-LAX 35K departing 9:50AM arriving 1:05PM
Along with the new A350 service to Los Angeles, British Airways will use the Airbus A350-1000 to fly to San Diego (SAN) starting March 27, 2022. The A350-1000 is set to replace the Boeing 787-9 Dreamliner on flights BA272/BA273. The schedule for these flights are as follows:
BA272 SAN-LHR 35K departing 7:00PM arriving 1:25PM (+1 day)
BA273 LHR-SAN 35K departing 2:00PM arriving 5:05PM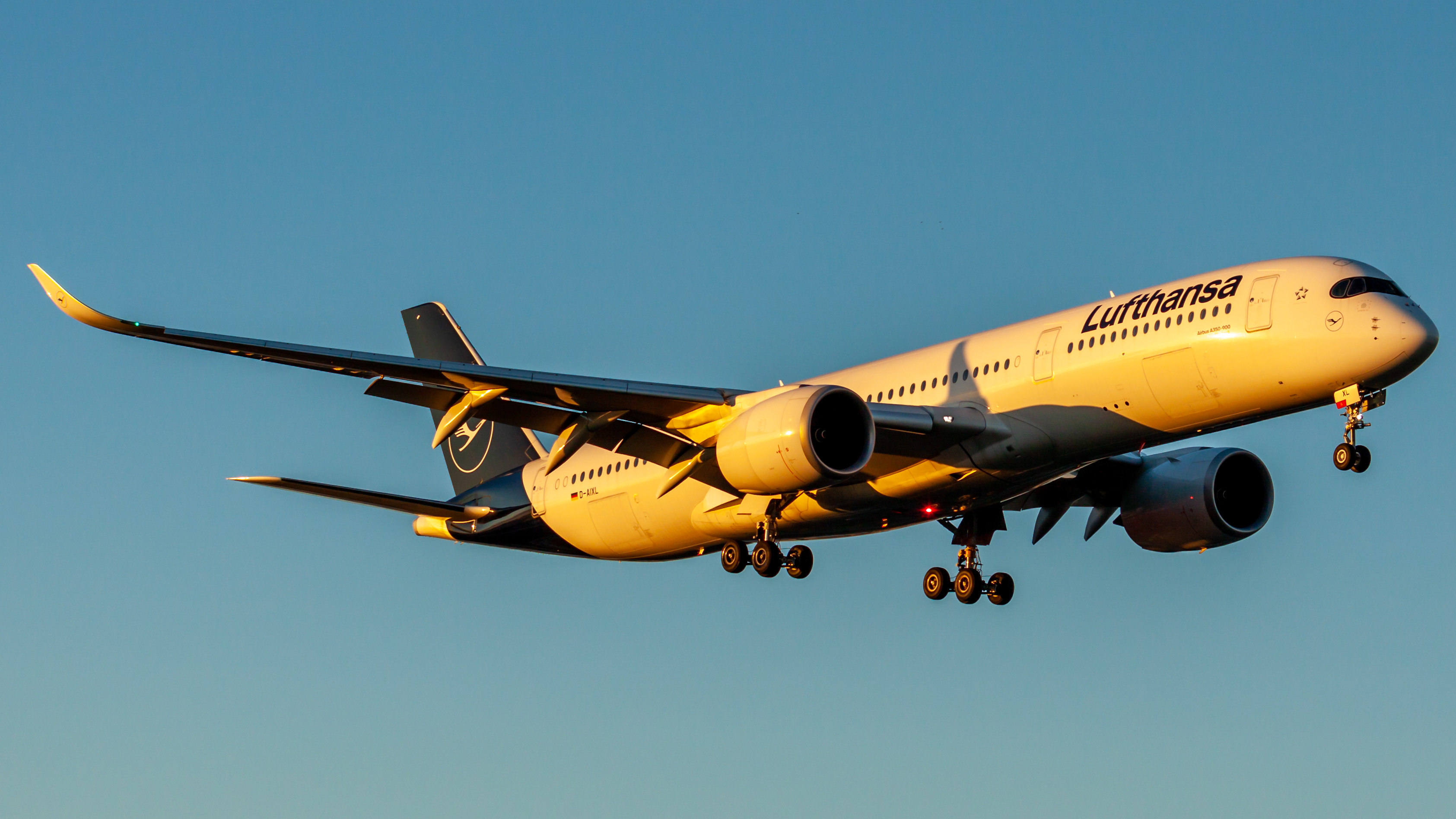 Lufthansa

On March 29, 2022, Lufthansa is set to return to San Diego (SAN), however this time, the flight starts from its hub in Munich (MUC) instead of its larger hub in Frankfurt (FRA). The German airline is set to operate this service x3 weekly (Wednesdays, Fridays, Sundays) using their Airbus A350-900s, before being expanded to x5 weekly in May 2022, with the addition of flights on Tuesdays and Saturdays.
"San Diego has many economic ties to Germany, and the Munich region in particular, including the life sciences, car manufacturing, and technology industries that contribute to its interest. A nonstop flight from San Diego to Munich will support continued regional economic activity, bring tourists to our great city, and serve as a connection to Europe and beyond."

- Kimberly Becker, President and CEO of the San Diego County Regional Airport Authority
The schedule for the new service is as follows:

LH466 MUC-SAN 359 departing 12:30PM arriving 3:30PM
LH467 SAN-MUC 359 departing 5:30PM arriving 1:20PM (+1 day)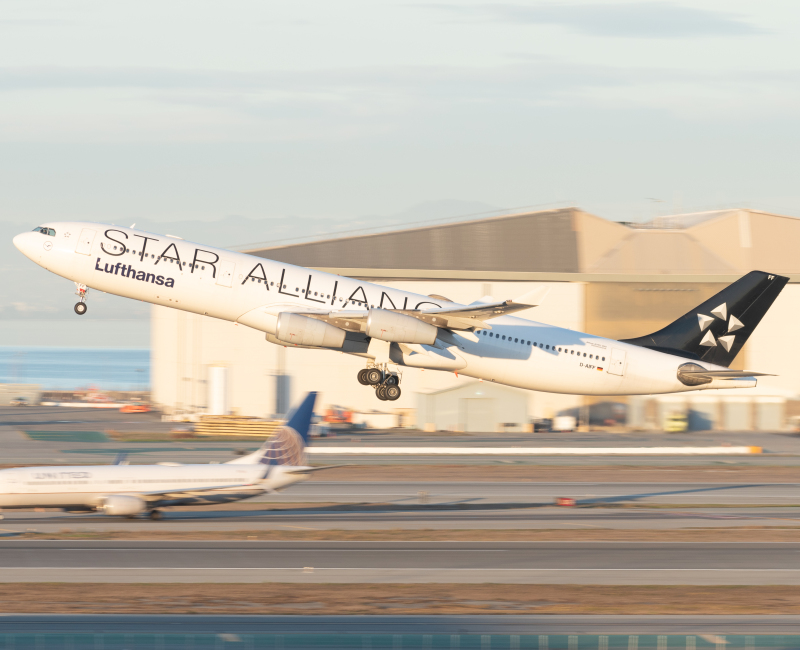 Along with the new service between Munich and San Diego, the airline is bringing their Airbus A340s back to Los Angeles (LAX) on their routes to both Frankfurt (FRA) and Munich (MUC). Starting March 27, 2022, the Airbus A340-600s will replace the Airbus A350-900s on the daily service from Munich to Los Angeles. Starting one day later, on March 28, 2022, the Airbus A340-300s will fly from Frankfurt to Los Angeles x3 weekly (Mondays, Wednesdays, and Fridays) alongside the daily Boeing 747-8 service. The schedule for these A340 services are as follows:
LH450 FRA-LAX 343 departing 1:40PM arriving 4:50PM
LH451 LAX-FRA 343 departing 6:40PM arriving 2:45PM (+1 day)
LH452 MUC-LAX 346 departing 12:00PM arriving 3:20PM
LH453 LAX-MUC 346 departing 5:10PM arriving 1:35PM (+1 day)
Opinions and Thoughts
In my opinion, although things could change at any moment due to the new COVID-19 variant, I believe that these airlines adding new flights to the Southern California region is an encouraging sign that these airlines are preparing to recover from the pandemic when the summer travel season begins. It is also a great opportunity for me and other spotters based in Southern California to see Lufthansa's Airbus A340s while they are still reactivated temporarily.
Now, I want to hear from you. What are your thoughts on these three airlines' adjustments to their routes to Los Angeles and San Diego? Is this a sign that airlines are getting ready to recover from this pandemic? Will you spot, or even perhaps fly on the Airbus A340s while the service still lasts? Let us know in the comments!
Comments (0)
Add Your Comment