Ethiopia will be hosting the 11th Aviation Stakeholders Convention from May 7 to 9 in Addis Ababa. The summit will be sponsored by Ethiopian Airlines, African Airlines Associations (AFRAA), and the Ethiopian government under the theme Changing the African Aviation Narrative.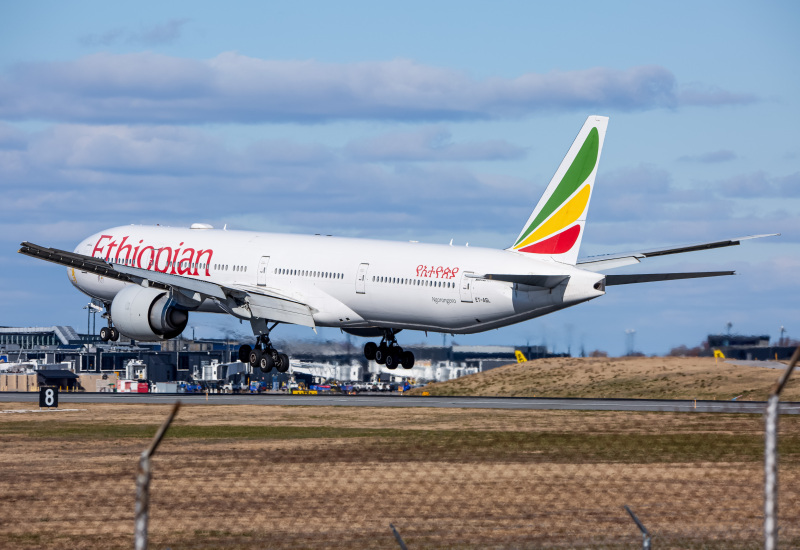 More than 400 stakeholders in the aviation industry from across Africa and the world are expected to attend.
The audience is anticipated to include industry thought leaders and the CEOs of multiple African airlines.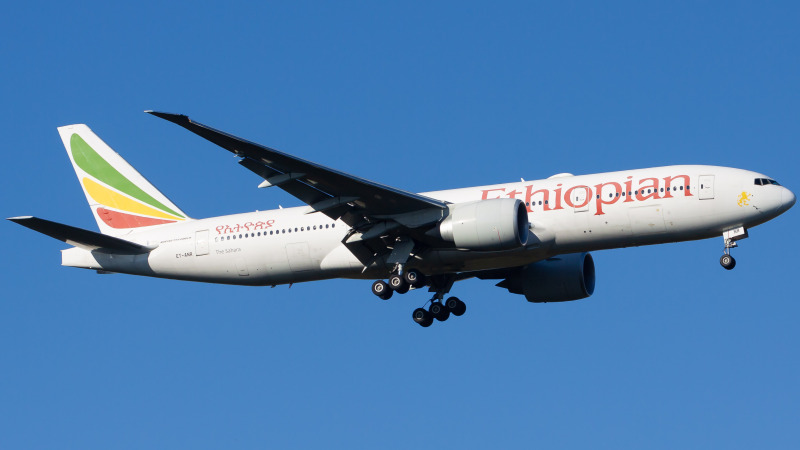 The summit comes at a time when African countries are looking to expand their aviation industries amid growing global travel demand. Despite having 16% of the world's population, Africa currently makes up less than 3% of the global aviation market.
The goal of the summit is for stakeholders to engage in dialogue and share ideas on how to improve the competitiveness of the continent's aviation industry on an international scale. There is a large potential for air transport in Africa due to its large landmass and the fact that it currently accounts for only 2% of global trade.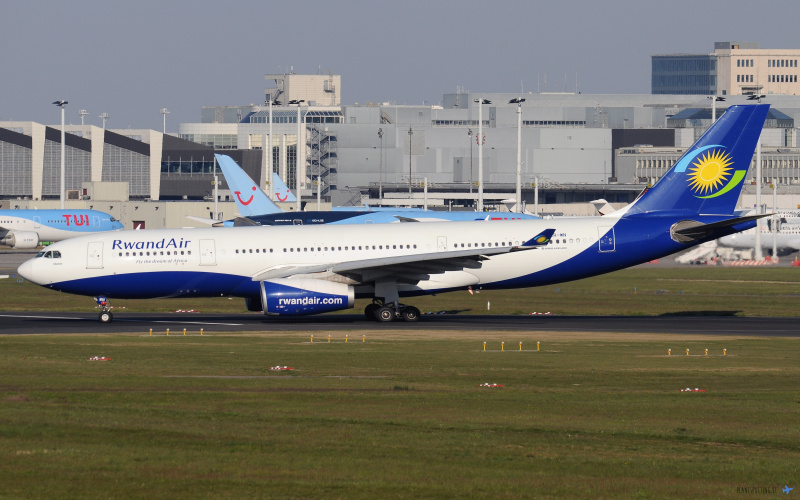 AFRAA's Secretary General Abdérahmane says, "AFRAA and Ethiopian Airlines are excited to stage this Convention for the travel ecosystem stakeholders to meet, deliberate on strategies to enhance efficiencies, create synergies, develop intra-Africa connectivity, ensure business continuity that will redefine the narrative of Africa air transport industry."
Ethiopian Airlines CEO Mesfin Bekele says, "We are delighted to host the 11th Aviation Stakeholders' Convention of AFRAA which will serve as a forum for stakeholders in the industry to put their heads together and discuss the opportunities and pressing issues in Africa's aviation sector. The forum will showcase the 'Africa Rising' mantra manifested in the growing opportunities for all stakeholders in the continent's aviation industry."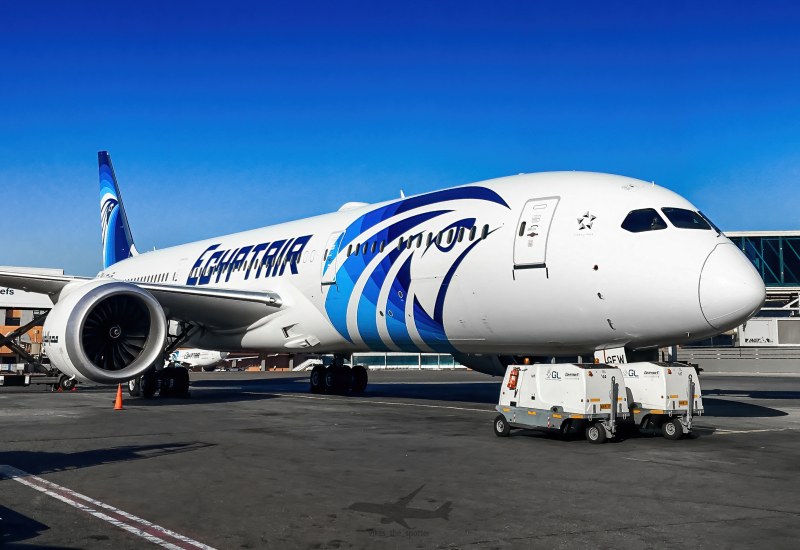 According to AFRAA, the summit's schedule will include moderated discussions on multiple topics, masterclasses, networking opportunities, and business-to-business sessions. Stakeholders will have the opportunity to share industry developments and form business relationships with each other.
The corporate sponsors for the summit include Collins Aerospace, Boeing, and Embraer. Another event on May 10 will focus on encouraging university students to pursue careers in aviation.

The summit is one of Africa's largest events dedicated to the aviation industry. AFRAA's membership consists of 48 airlines from across the continent, which represent more than 85% of total international traffic by African airlines. As a result, any major announcements from the summit are expected to have a significant impact on the continent's aviation sector.
Comments (0)
Add Your Comment