On Friday, Eswatini Air commenced its inaugural flight to Zimbabwe. The government's efforts to implement the open skies policy are yielding results, with an increasing number of airlines flying into the country.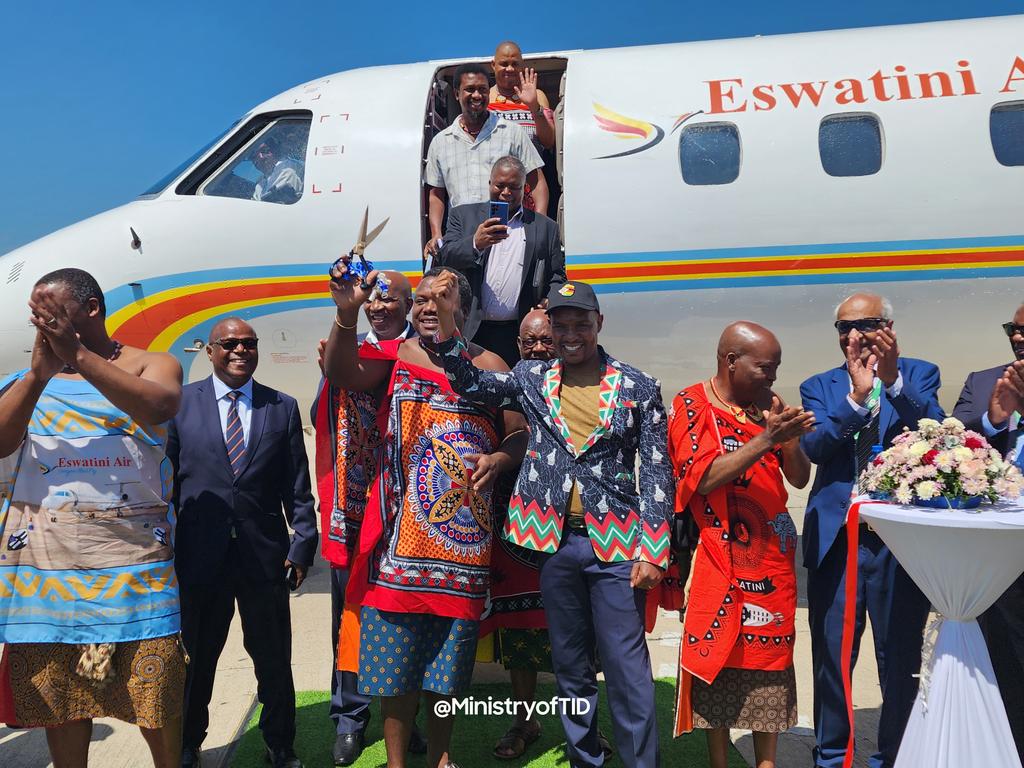 The government's adoption of the open skies policy and an improved business environment under the "Zimbabwe is Open for Business" initiative has resulted in increased confidence to invest in the country.

Eswatini Air is now among the increasing number of airlines that have established routes between Harare and various destinations, reported The Herald.
Inaugural Flight

The airline made its inaugural flight into Zimbabwe on Friday, landing at the Robert Gabriel Mugabe International Airport to a water canon salute.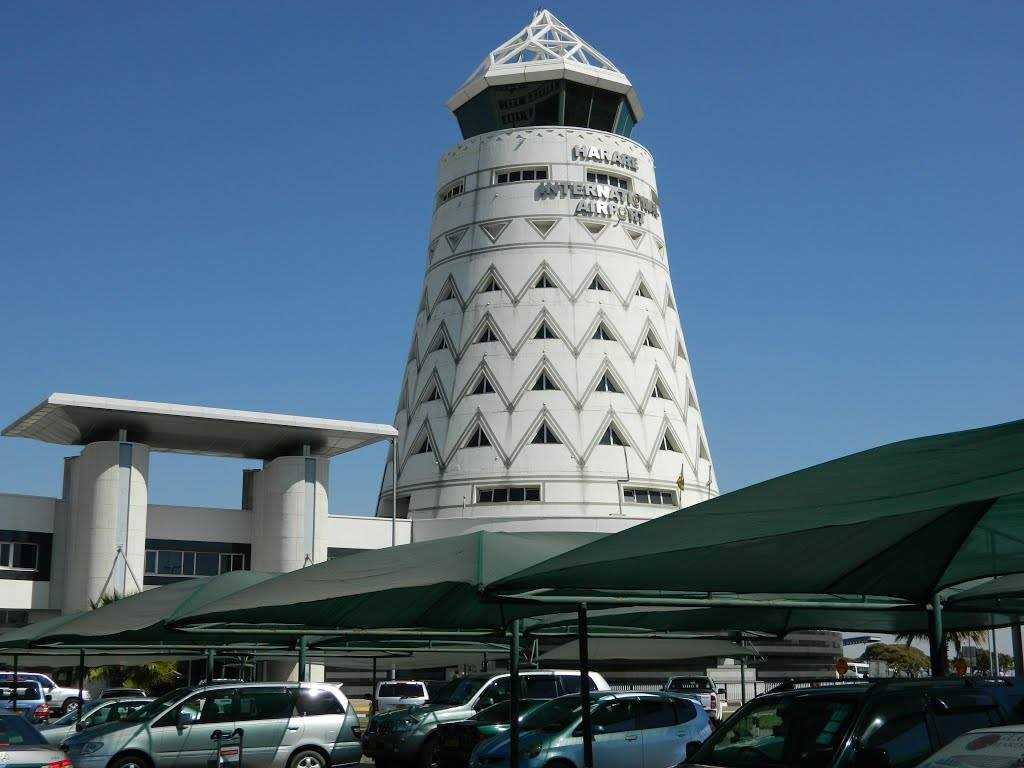 Transport and Infrastructural Development Minister Felix Mhona and other Government officials welcomed the Eswatini government and airline officials.
Eswatini Air and Zambia Airways recently obtained foreign operator permits from the Civil Aviation Authority of Zimbabwe.

The Civil Aviation Authority of Zimbabwe has granted foreign operator permits to Eswatini Air and Zambia Airways, enabling them to provide passenger and cargo services at Harare's Robert Gabriel Mugabe International Airport.
Eswatini Air Network

Eswatini Air has already commenced flights between Manzini in Eswatini and Johannesburg using two ERJ145s aircraft, with flights to Harare scheduled for Mondays, Wednesdays, Fridays, and Saturdays.

The airline plans to provide connections through its hub, King Mswati III International Airport, for passengers traveling between Durban and Harare as well as between Johannesburg and Harare.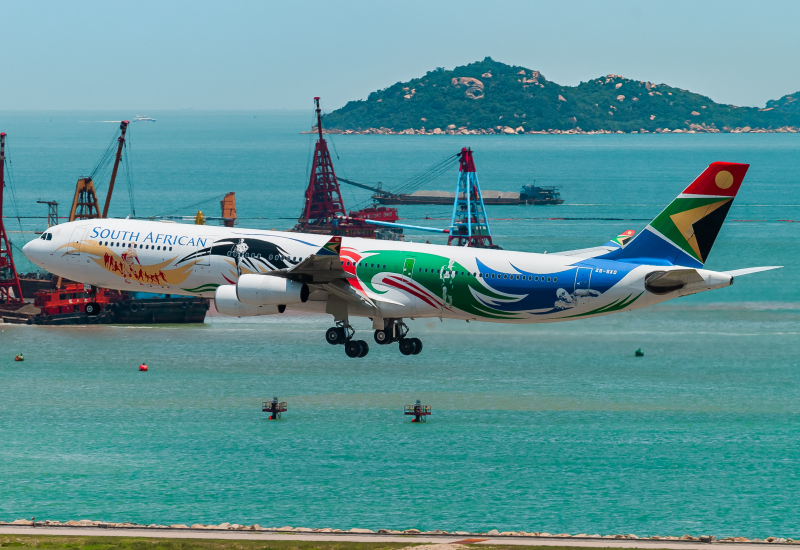 The government's open skies policy and efforts to create a favorable business environment have encouraged airlines to establish routes to Zimbabwe, resulting in increased tourism since the lifting of COVID-19 travel restrictions.

The country is also upgrading airport infrastructure to position Harare as a regional hub, with Victoria Falls now able to accommodate wide-bodied aircraft.
Zimbabwe's Open Skies Policy

The implementation of the open skies policy by the Zimbabwean government is bearing fruit, as evidenced by the recent return of Zambia Airways to Zimbabwe after a 27-year absence.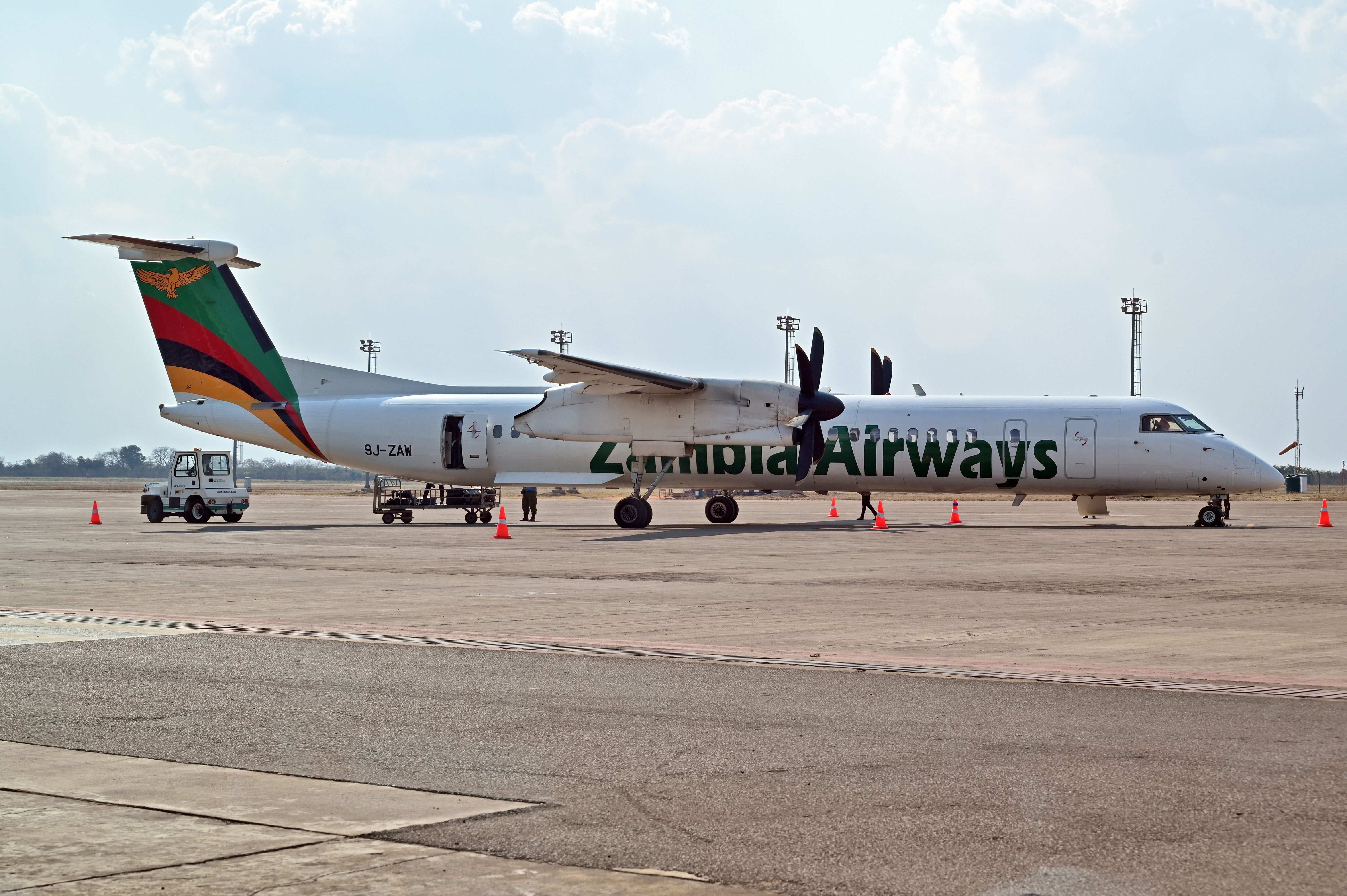 The airline's daily flights, which utilize a 77-seater Dash 8 Q400 aircraft, are expected to boost tourism and business and improve travel between Zimbabwe and Zambia.

These flights operate between Lusaka's Kenneth Kaunda International Airport and Harare's Robert Gabriel Mugabe International Airport.
Comments (0)
Add Your Comment