Today, Emirates has announced that it will be suspending most passenger flights as nations close their borders in an attempt to slow the spread of COVID-19. Emirates are also taking several measures to reduce costs, including a significant cut to their employee's salaries. According to Sheikh Ahmed bin Saeed Al Maktoum, Chairman and Chief Executive of Emirates Group, "Rather than ask employees to leave the business, we chose to implement a temporary basic salary cut as we want to protect our workforce and keep our talented and skilled people, as much as possible. We want to avoid cutting jobs. When demand picks up again, we also want to be able to quickly ramp up and resume services for our customers." The presidents of Emirates and Dnata will also take a 100% salary cut for the next three months.
Emirates will still fly cargo routes to transport essential medical supplies. Emirates group confirmed this in a statement, saying "The airline has aimed to maintain passenger flights for as long as feasible to help travelers return home amidst an increasing number of travel bans, restrictions, and country lockdowns across the world. It continues to maintain vital international air cargo links for economies and communities, deploying its fleet of 777 freighters for the transport of essential goods including medical supplies across the world."
The impact of COVID-19 on the aviation industry in the past three months has been significant. At the time of writing, there have been more than 340,000 confirmed cases worldwide, and among closed cases, the death rate has climbed from five percent to thirteen percent over the past month. Almost all major US airlines have reduced or suspended flights, laid off employees, and requested government bailouts to remain afloat. As both the infection rate and the death rate continue to climb exponentially, we can expect more of the same, with more airlines ceasing operations altogether. At the time of writing, Emirates stock is down 4.21%.
Comments (1)
Add Your Comment
SHARE
TAGS
NEWS
emirates
covid-19
coronavirus
pandemic
outbreak
group
emirates group
aviation
cargo
passenger
flights
RECENTLY PUBLISHED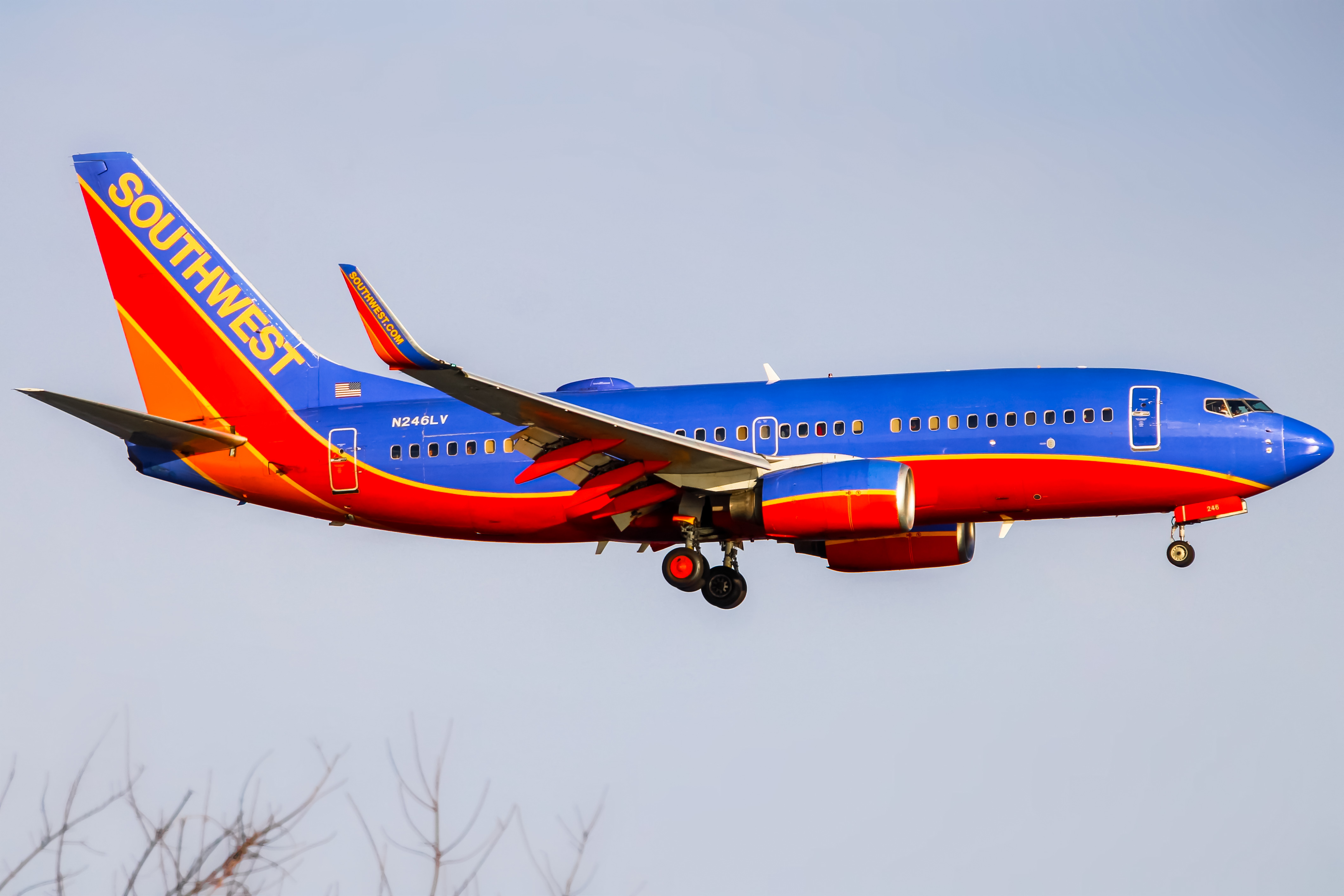 Southwest and JetBlue Jets Collide at LaGuardia
A JetBlue a320 collided with a Southwest 737 while pushing back. Fortunately no one was hurt, but the Southwest plane was damaged in the incident.
NEWS
READ MORE »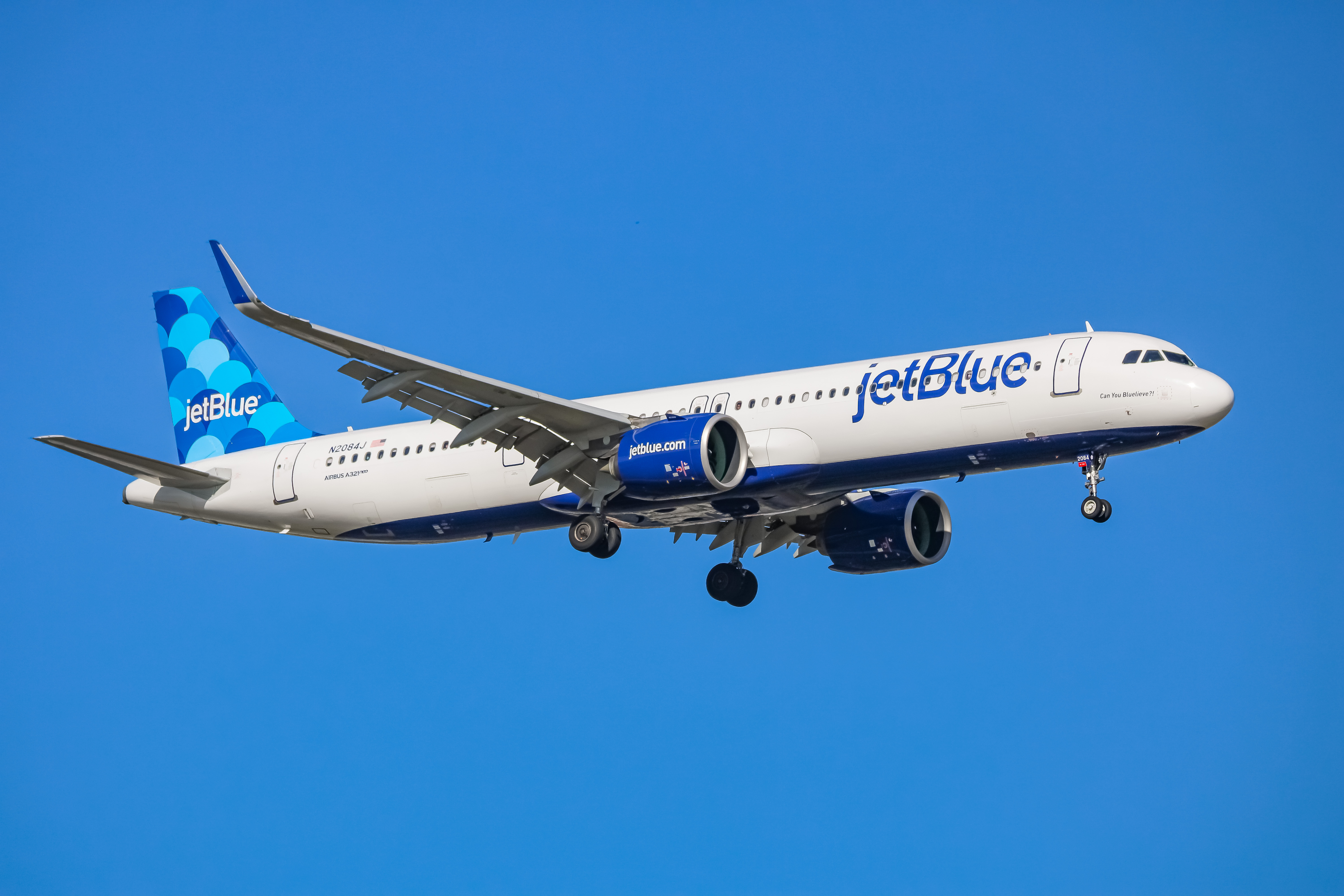 JetBlue Adds to Transatlantic Services with Logan to London Route
Last week, JetBlue's newest transatlantic route touched down at Gatwick.
ROUTES
READ MORE »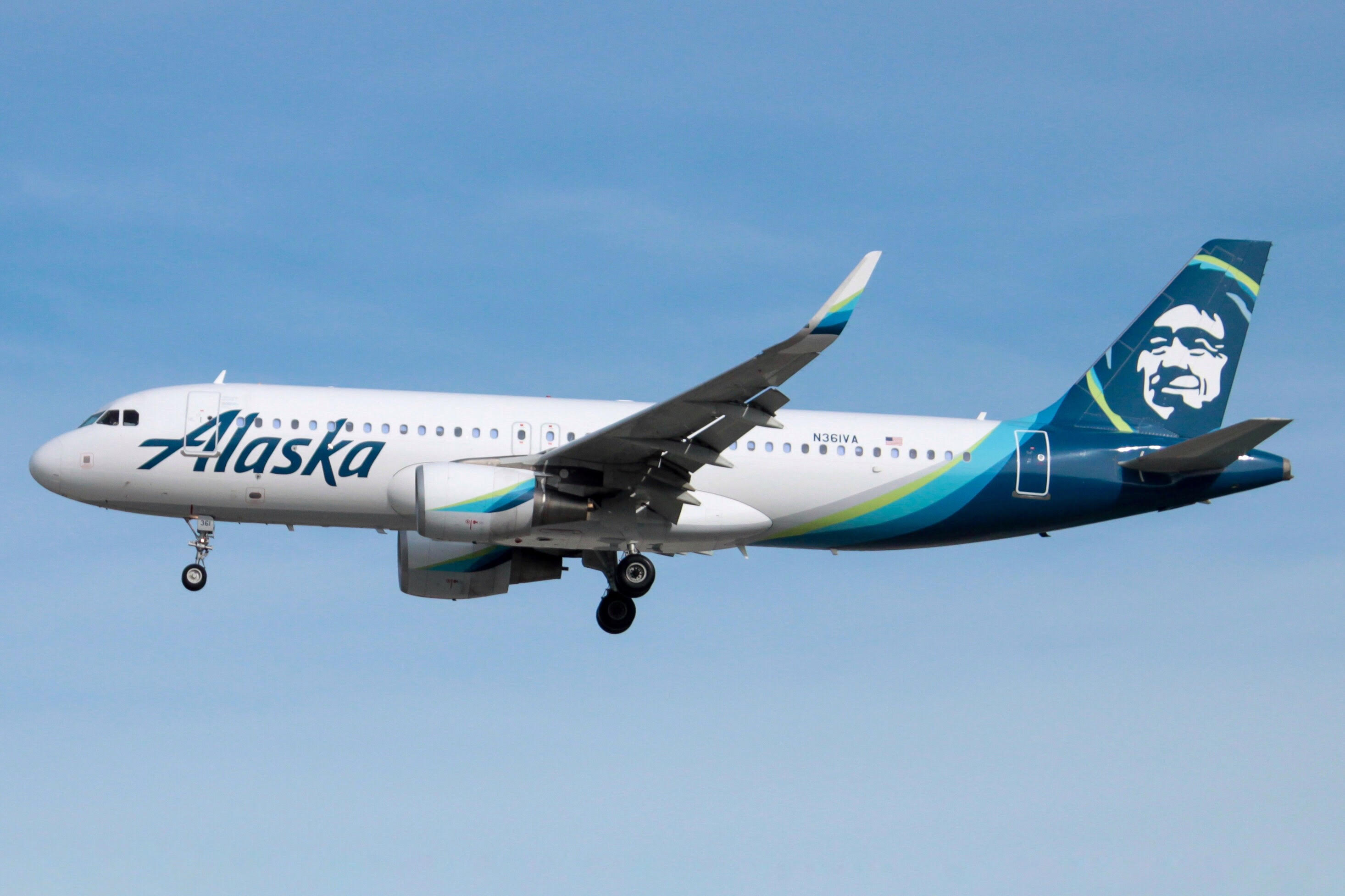 Alaska and Oneworld Partners Announce Significant Investments in Sustainable Aviation Fuel
Seattle-based Alaska has just announced a massive new investment into sustainable aviation fuel, making good on their deal with Oneworld to boost the purchasing and consumption of fuels created sustainably.
NEWS
READ MORE »
SHOP
No products currently listed.
FOLLOW US ONLINE
@aeroxplorer
@aeroxplorer
@aeroxplorer
AeroXplorer
AeroXplorer