On World Pilots' Day, Emirates pays tribute to its skilled aviators who connect people with places and create unforgettable memories for passengers. The airline acknowledges the contributions of its pilots to global travel and the company's success while also recruiting new First Officers and Captains.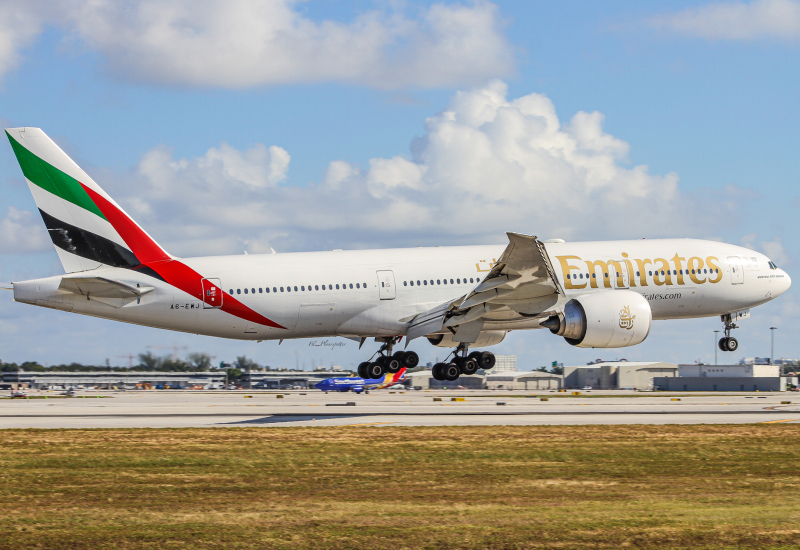 Interestingly, when Emirates started its services in 1985, its pilots were part of two leased aircraft from Pakistan International Airlines. Today, the airline has nearly 4,000 pilots from 111 countries, including 400 proud Emirati nationals. Emirates' first Emirati cadet pilot joined in 1986 and retired as Captain after 20 successful years.
Emirates has 1,380 pilots who have been with the airline for 10-19 years, 173 who've served for 20-29 years, and 5 who have completed 30 years. The airline's two longest-serving pilots, who joined on the same day in 1989, have over 34 years of service.
As travel demand increases, Emirates is expanding its network and preparing to receive its Airbus A350s in mid-2024. The airline is continuing to grow its pilot community through recruitment drives. Since the start of 2022, Emirates has welcomed over 900 new pilots through its three recruitment programs - Direct Entry Captains, Accelerated Command, and First Officers.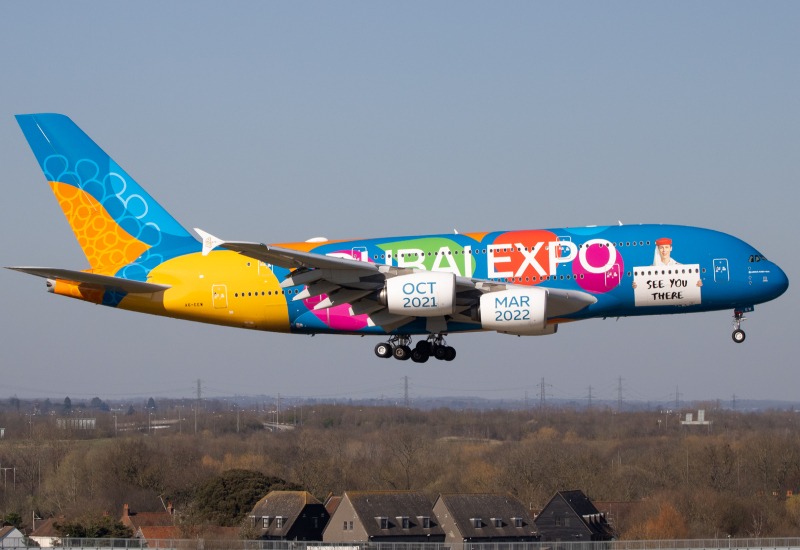 Pilot Life at EK

Emirates Airline boasts one of the world's youngest and most modern fleets, consisting of 260 wide-body aircraft, including Airbus A380s and Boeing 777s.

Its highly skilled pilots fly to 140 destinations across six continents, covering diverse terrains, including glaciers, deserts, forests, and mountains.
The airline invests heavily in pilot training and has a facility with ten full-flight simulators for A380s and 777s. Pilots enjoy access to non-technical training programs and a well-defined career path that includes management, training, and recruitment.
Emirates' expatriate pilot community includes colleagues from over 170 nationalities who live and work in a safe, secure, multicultural environment in Dubai. Pilots receive an attractive tax-free salary, spacious accommodation, education allowance, and excellent dental, medical, and life cover, among other perks.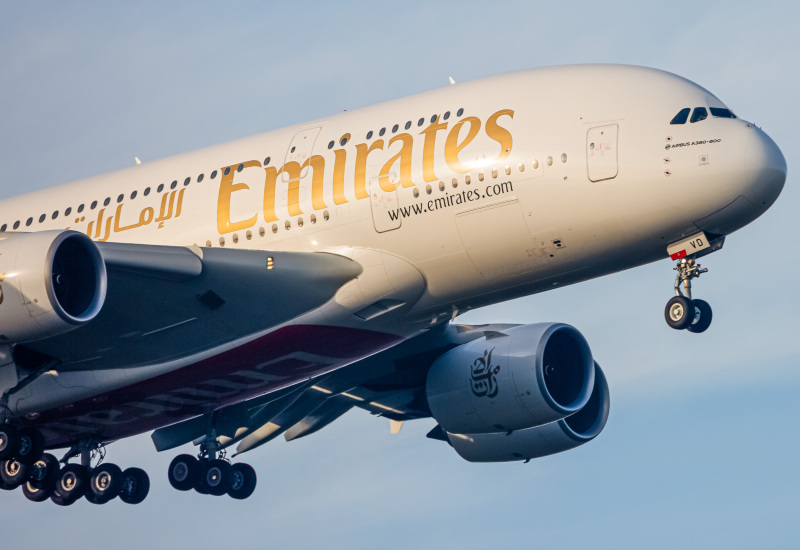 Emirates is investing US$135 million in a new pilot training facility that will have six full-flight simulators for its future fleet, including the A350 and Boeing 777-9 aircraft.

Emirates Pilot Recruitment and Programmes

Emirates is on a pilot recruitment drive and recently held a successful pilot recruitment roadshow in Hong Kong and Singapore during March and April.

Interested candidates can now attend an online information session on Wednesday, May 10, 2023, at 1 p.m. (Dubai time) to learn more about the various flight deck roles. Those interested in attending the online session can register through the provided link and find out more about entry requirements.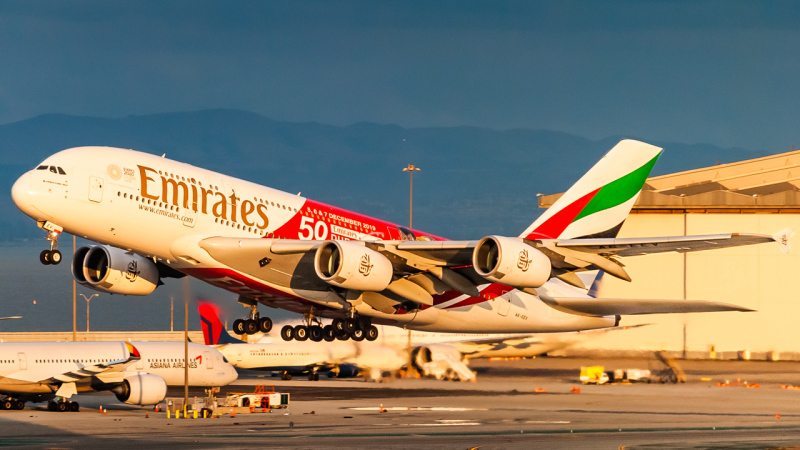 Emirates has multiple pilot programs to cater to different experience levels. The A380 Direct Entry Captain program is designed for technically proficient commanders with a minimum of 3,000 hours of recent command on Airbus fly-by-wire wide-body aircraft, such as the A330, A340, A350, and A380, and a minimum of 7,000 hours of total flying time on multi-crew, multi-engine aircraft. Other eligibility criteria also apply.
The Accelerated Command Programme is tailored to experienced Airbus Captains who currently command narrow-body aircraft on regional routes and wish to advance their careers by working with a global airline brand.
Captains with a minimum of 1,500 hours of Airbus fly-by-wire experience will join Emirates as A380 First Officers on an enhanced salary package. After a minimum of 700 flying hours and two successful recurrent checks, they will be eligible for an accelerated command upgrade.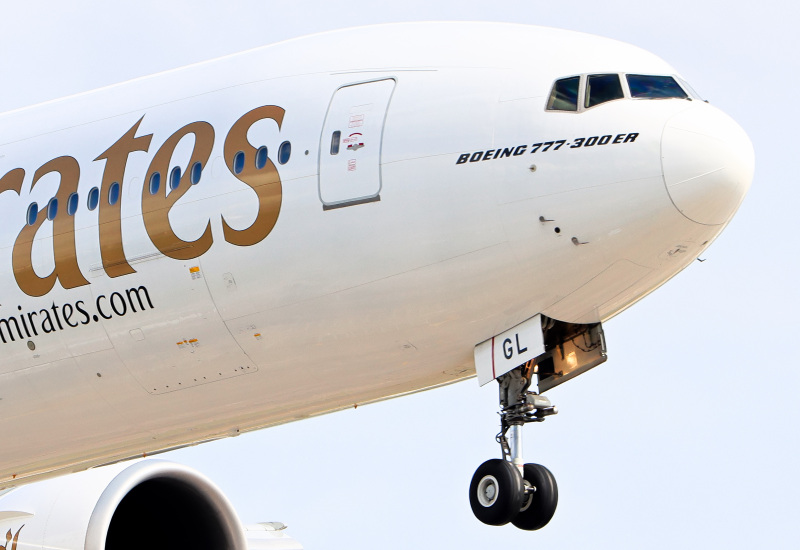 Emirates pilots usually attain these milestones in a little over a year as they fly a mix of ultra-long, long- and short-haul routes.
For First Officer roles, Emirates requires candidates to have multi-engine, multi-crew aircraft experience, a valid International Civil Aviation Organization (ICAO) Airline Transport Pilot License (ATPL), and a minimum of 2,000 hours on 20-tonne maximum take-off weight aircraft.
From the entire team at AeroXplorer, we wish all aviators across the world, a Happy World Pilots' Day!
Comments (0)
Add Your Comment