Referred to in the aviation community as "Aviation's family reunion", Oshkosh's EAA AirVenture is one of the world's most famous annual summer aviation celebrations. The festival contains airshows, demonstrations, and exhibits each year for aviation enthusiasts and families alike, and this year has not disappointed.
Indeed, day 2 of Airventure 2023 brought some exciting action from commercial to military aviation! The morning started off with the arrival of Delta's flagship A350 which carried crew and some lucky passengers. The aircraft was open for tours to the public throughout the day.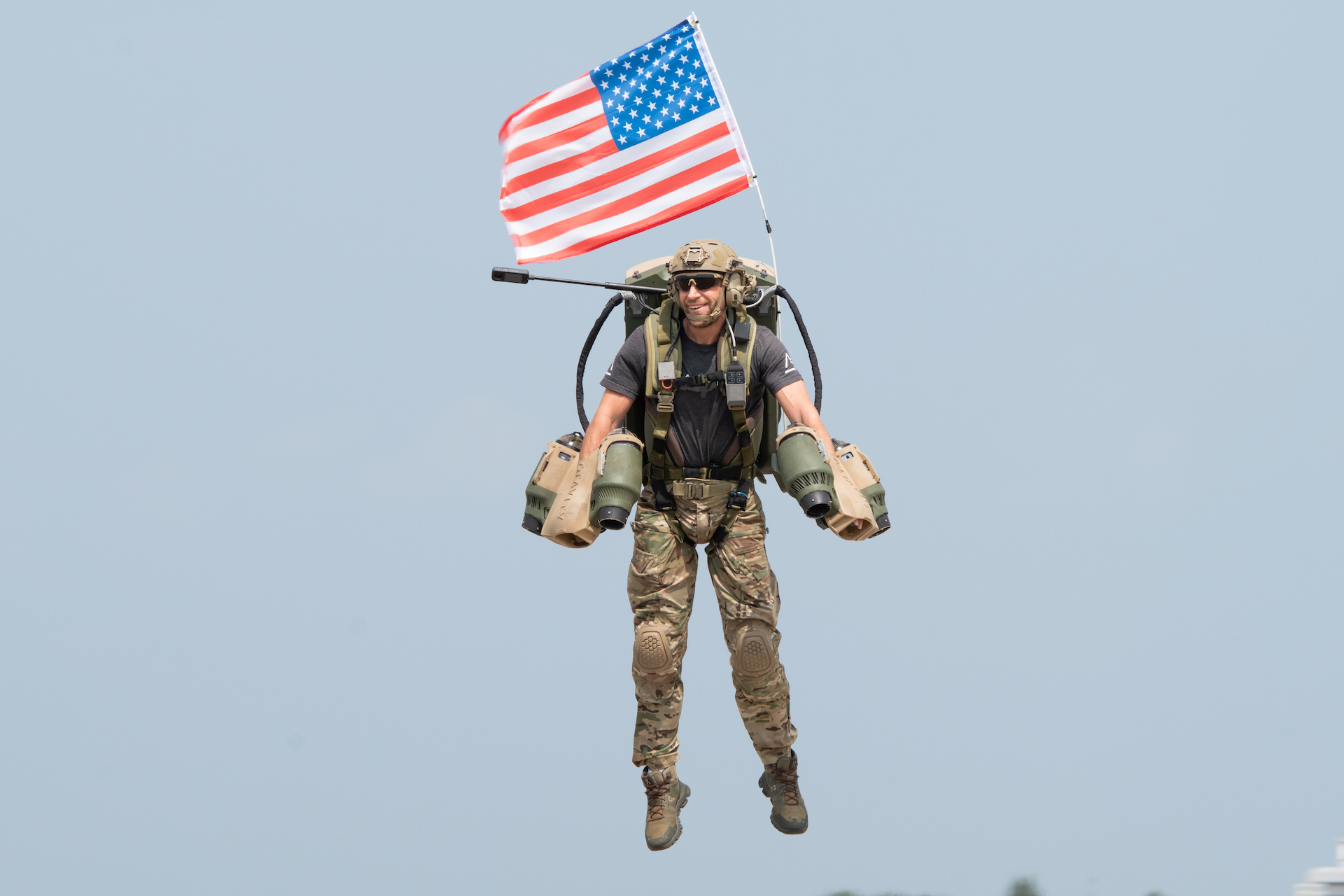 The day's airshow began with the Gravity crew's unique demonstration of its jet suit as they flew along the flight line past the crowd! As the show went on, we saw the Warbirds Show feature several aircraft such as the F4 Corsair which you can see landing after its performance. This aircraft, which took its first flight in 1940, is a fighter aircraft that was primarily used in World War II as well as the Korean War.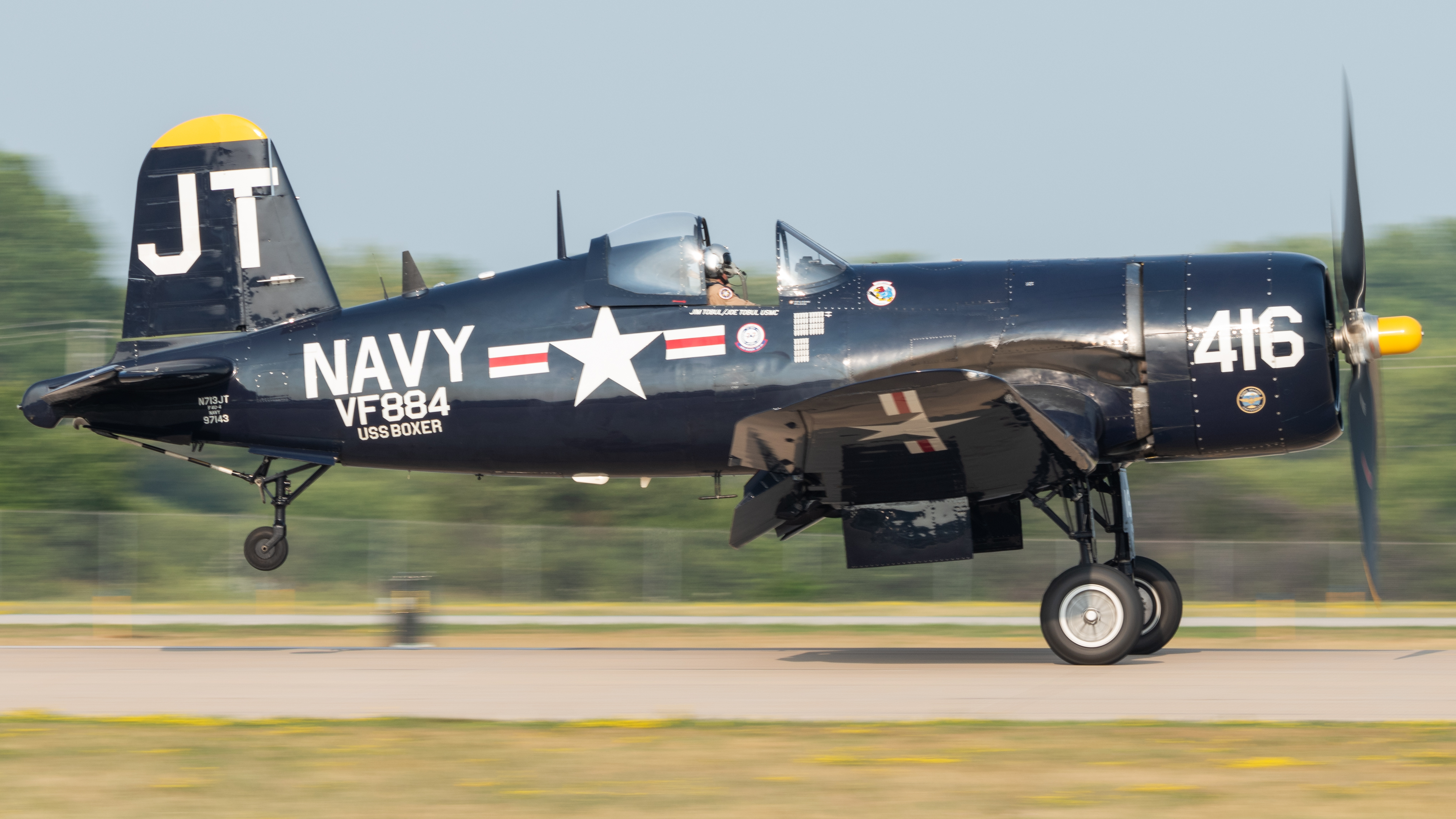 Not long after, it was time to part ways with Delta's Airbus A350. Here it is seconds from rotating off the runway bound for Detroit where it came from earlier that morning! One of EAA's upsides for spectators is the great mixture of commercial, general, and military aviation that is showcased on displays as well as the various air shows.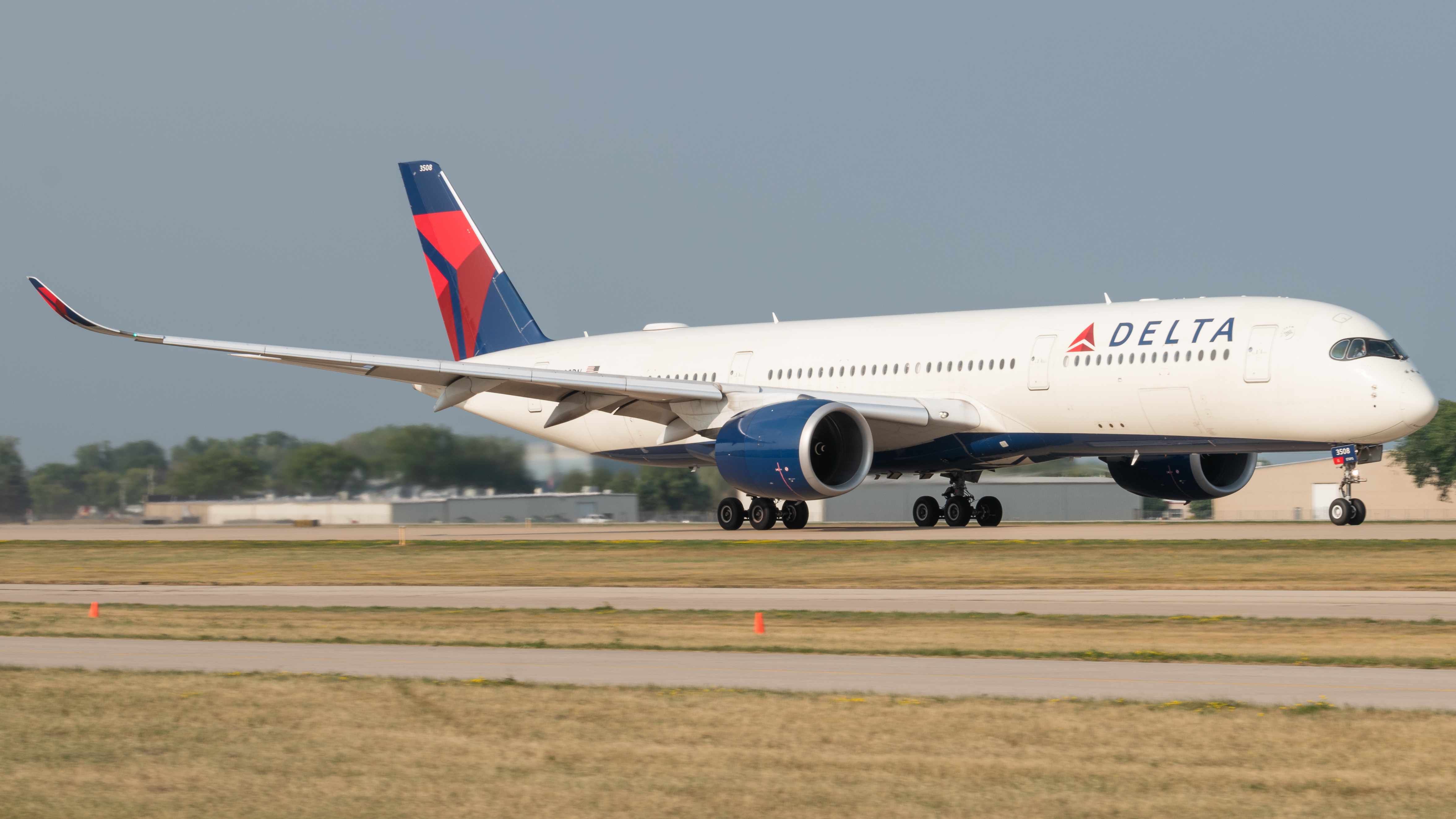 As always, the airshow has to finish with a bang. This was proved by the Growler Demonstration Team which flew 2 EA-18 Growlers for their performance! As they flew past the crowd, they performed several high-speed passes as well as a formation flight with a couple of warbirds aircraft. The aircraft is an electronic warfare aircraft that has the ability to perform a range of enemy defense missions.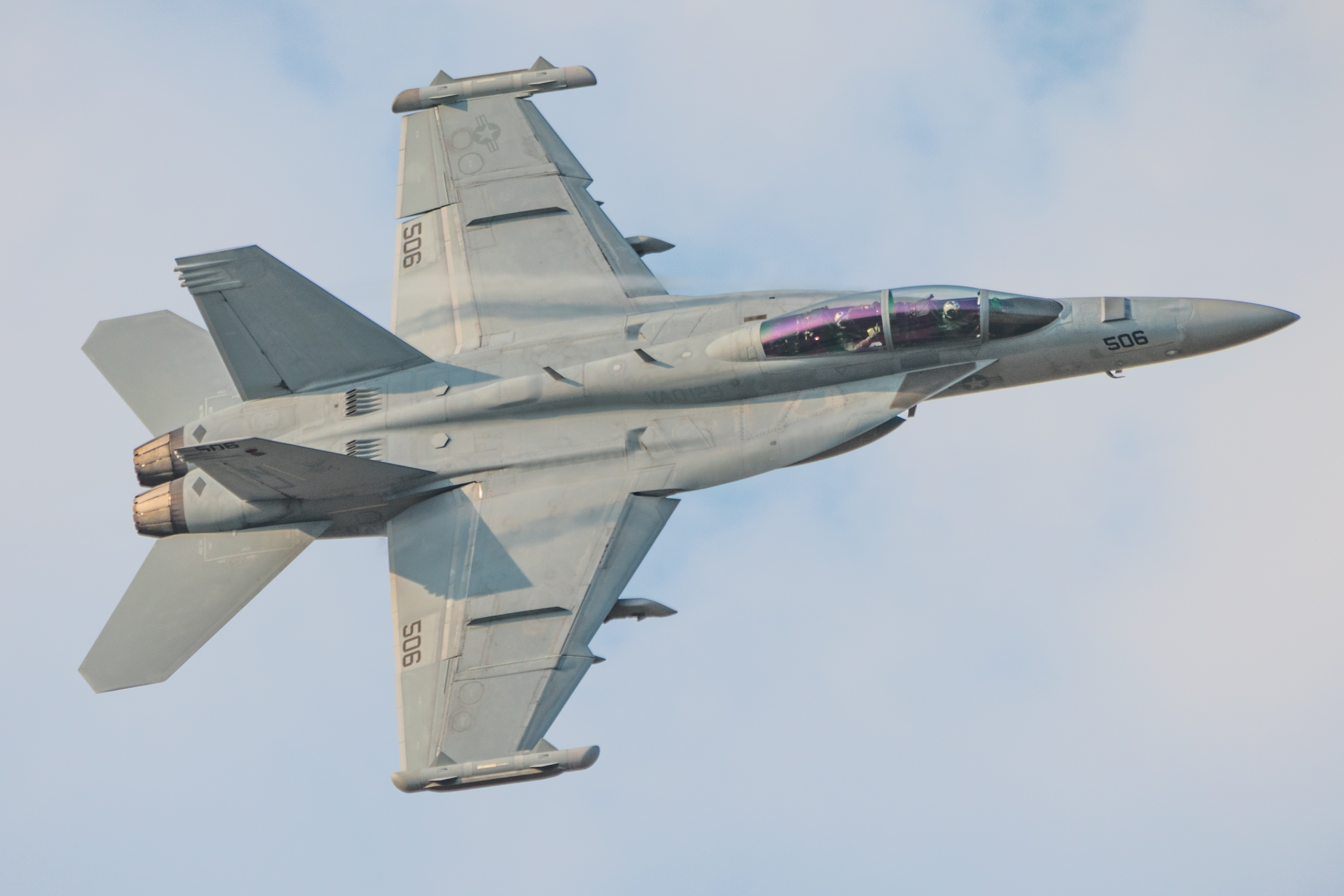 From the excitement of Delta's A350 to the Growler Demo Team performing an amazing show, Day 2 was filled with action and excitement. Make sure to follow our coverage of Airventure on our Instagram story @aeroxplorer!
Comments (0)
Add Your Comment