Yesterday, on January 5, Delta Air Lines CEO Ed Bastian announced that the airline will have free Wi-Fi available to all passengers beginning February 1 as part of its new Delta Sync program. This project has been in the works for more than three years with the airline testing free Viasat Wi-Fi across certain aircraft types since 2021. The project ultimately had a very positive reception among passengers.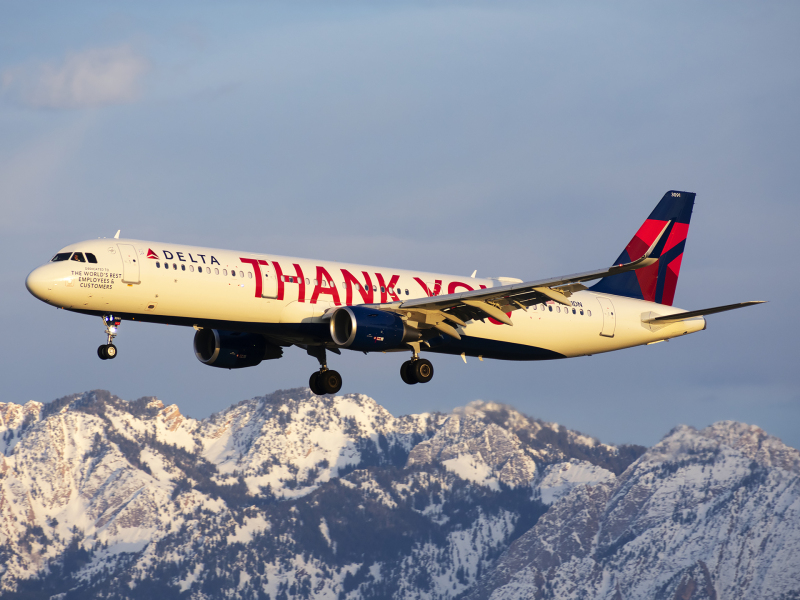 In order to be eligible, passengers must have a Delta SkyMiles frequent flyer account, which is free to sign up for. Passengers who do not have accounts can join mid-flight. Passengers who are not members can still use the same Wi-Fi for a $10 flat fee, regardless of the flight duration.
Bastian made the remarks at the annual CES technology conference in Las Vegas, along with additional information about the rollout. At the moment, not all aircraft in Delta's fleet is capable of Wi-Fi, and Bastian stated that only around 80% of Delta's fleet would be Wi-Fi equipped on February 1. According to the Points Guy, passengers on these aircraft can expect free-Wifi:

Entire Airbus A321 fleet.
Majority of the Boeing 757-200 fleet.
Majority of the Boeing 737-900ER fleet.
Select Airbus A320 planes.
Select Airbus A319 planes.
Select Airbus A220-300 planes.
Select Boeing 737-800 planes.
Bastian states that he hopes the entire fleet will be equipped by the middle of 2024.
Free Wi-Fi has been a rarity in the American aviation industry as of late. JetBlue Airways pioneered the service in 2013, but no other airline has been able to replicate the service with the same success; indeed, many airlines have not even tried. Generally, it is consistently challenging to have the bandwidth to provide quality service to everyone, and charging a price for the service allows the users that do choose to pay to have a higher quality product.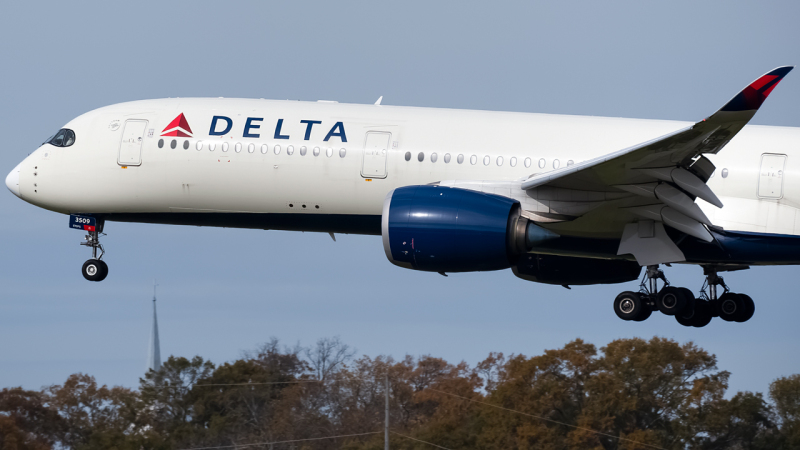 So how can it be ensured that the aircraft will have the same quality of WiFi, now that the bandwidth is shared among more devices? Well, according to Bastian, Delta has invested over $1 billion into providing the product and is equipping aircraft with top-of-the-line Viasat satellites. Free Wi-Fi will now be a significant perk that comes with flying on Delta, and will definitely attract more business travelers to the airline.
For years now, Delta has been consistently praised for its innovation and efforts to improve the passenger experience. This new investment in free Wi-Fi will continue to bolster the product it offers to all flying customers, and will be particularly interesting to see if other airlines follow in lockstep, as they have in prior years.
Comments (0)
Add Your Comment