While passengers are routinely offered money to give up their seats for crew members or because they oversold the flight, very rarely does the offer get so high that it appears unbelievable. Recently, however, passengers on Delta flight 3550 from Grand Rapids (GRR) to Minneapolis/St. Paul (MSP) were offered a whopping $10,000 to give up their seat. As confounding as that sounds, there is some method behind the madness.
Airlines often oversell flights or have no space left for crew members that need to fly to a different destination to staff other aircraft. In these situations, they need passengers to give up their seats to take a different flight in order to accommodate these challenges. Often times, if this requires a flight the next day, airlines will provide free food and lodging; if the change is to another daytime flight, airlines will provide financial incentives. Airlines always start at low amounts, usually around $100, and if nobody accepts, they will continually raise the amount. In the case of Delta flight 3350, nobody was willing to give up their seat at a low amount so the airline raised the amount to $10,000.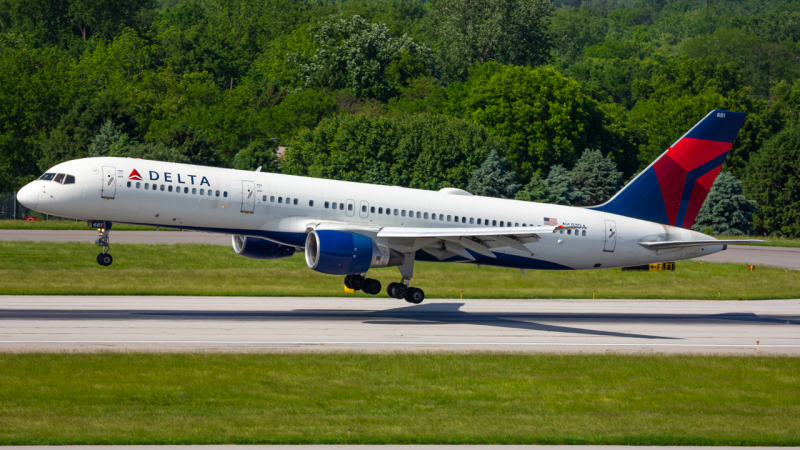 Noteworthy, though, is that if nobody accepted the $10,000 offer, Delta would be unable to raise the level as their corporate policy sets these vouchers at a maximum value of $10,000. Airlines' maximum voucher amounts vary and are not often publicly disclosed. Some airlines, like American Airlines, have changed policies in certain years and have advocated for gate agents to have individual conversations with passengers to come to an agreement on terms in an effort to reduce the cost of paying passengers to bump flights. Delta's own policy was shifted after the 2017 United incident involving Dr. David Dao, in which their maximum payout increased from $1,350 to $9,950 according to CNBC. The Chicago Tribune also reports that United shifted their policy immediately following Delta's announcement to allow compensation up to $10,000 as well.
While United has stated that Dr. Dao's flight was not overbooked, in a last-minute effort to accommodate flight crew needing to be transferred to Louisville, the flight agents offered $400 to get four people off the aircraft. When nobody volunteered, even after the the offer was increased to $800, instead of continuing to raise the offers, police intervened and took four passengers off the plane. The process led to Dr. Dao being brutally injured while being dragged off the plane, and the resulting backlash cost United significant amounts of money in settlements and stock drops. That is to say that while Delta's offer of $10,000 may seem absurdly high, the airline knows that if they take people off by force the negative publicity and backlash will be far worse.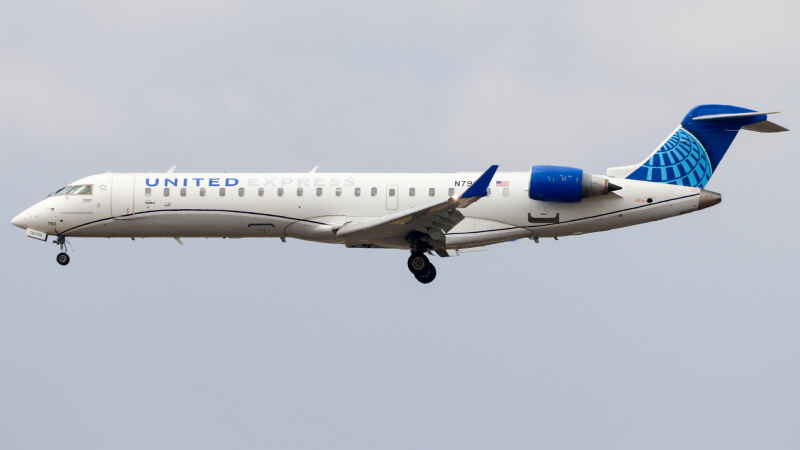 This recent Delta $10,000 payout is also a lesson that if passengers collectively choose to not accept cash payments, airlines will continue to raise the offers. This could prompt "collective resistance" from passengers to raise the payout. In contrast to American, though, United and Delta will give all volunteers the maximum amount that was offered, instead of paying what you accept (in the case where someone accepts at $400 but the airline raises the offer to $800 since they need more volunteers). In general, the voluntary bumping process is shifting more and more to be passenger friendly. If passengers are inclined to accept offers, the boarding process becomes more efficient and less stressful for gate agents who have a long laundry list of tasks to complete just to get a flight ready to depart.
Comments (0)
Add Your Comment