Delta Airlines continues to make progress on its pledge to make commercial aviation sustainable by introducing an all-electric ground service vehicle fleet at two of its main hubs.
One of the overlooked parts of commercial aviation is the ground operation airlines must coordinate while aircraft are on the ramp. From loading bags to fueling aircraft, ramp agents use a wide variety of vehicles to assist them with such tasks. These ground service vehicles have traditionally been powered by fossil fuels. Delta Airlines, however, is beginning to replace them with more environmentally sustainable alternates.
Delta's Initiative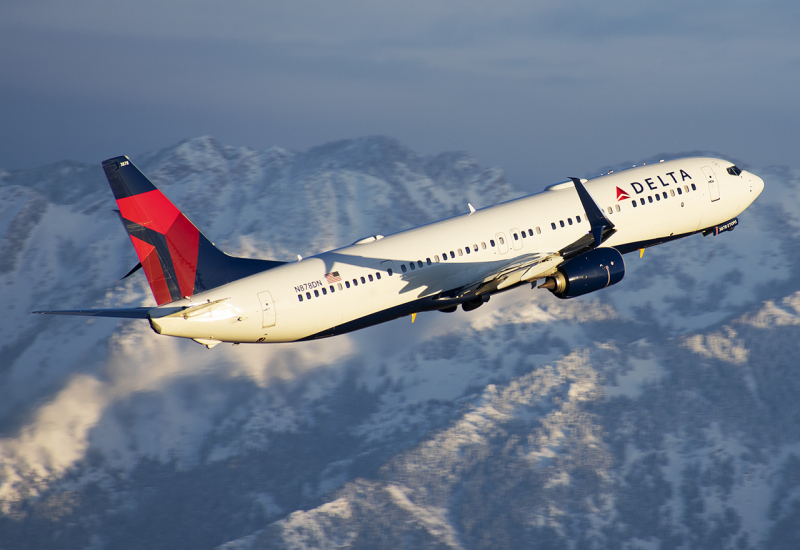 Belt loaders, bag tugs, and push-back tractors are several types of vehicles in Delta's ground fleet that are slowly transitioning from gasoline-powered to electric power. As of recently, Delta has converted nearly all of its ground service vehicle fleet to electric power at its hubs at Salt Lake City International Airport (SLC) and Boston Logan International Airport (BOS).
The Atlanta-based carrier has already made a $385 million investment in electrified ground service equipment. Last year, Delta replaced over 650 gasoline-powered ground service vehicles with electrified alternatives.
The new electrified ground vehicles in Salt Lake City and Boston are linked to improved air quality, less noise pollution, and lower amounts of hazardous waste kicked off into the atmosphere.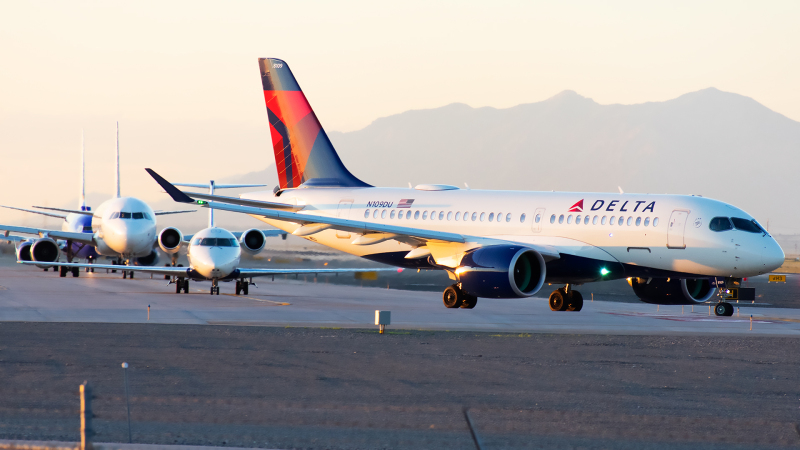 Besides creating fewer emissions, Delta has been able to add important modern safety features such as backup cameras and collision avoidance systems to further keep ramp agents safe while performing their duties.
Support from Employees
Ramp Agents in Salt Lake City (SLC) and Boston (BOS) alike have supported the move to electric vehicles citing the less concern about inhaling fumes and emissions, as well as the vehicles improved usability.
15-year Delta Veteran and Salt Lake City Ramp Agent, Sinai Pauni was quoted speaking highly of the new modern electric vehicles, "They're a lot more enjoyable to drive," He said. 'They're easy to maneuver around the aircraft".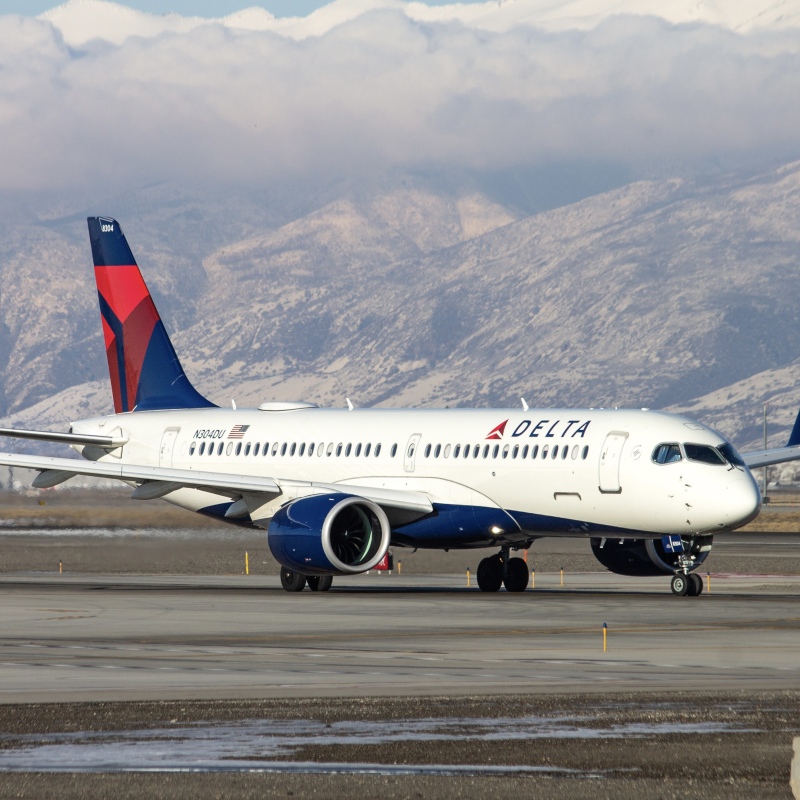 Fossil fuel-powered ground service vehicles account for less than 0.5% of Delta's carbon emissions. Regardless, the Atlanta-Based carrier is determined to continue electrifying its ground service vehicles across its network, focusing next on its hubs in Atlanta (ATL), New York (LGA and JFK) , Minneapolis-St. Paul (MSP), and Seattle (SEA).
Comments (0)
Add Your Comment