On July 13, Delta Air Lines revealed its financial results for the second quarter of this year and its outlook for the third quarter. The airline recorded its highest quarterly revenue and profitability from April to June. Delta also expects revenue from July to September to beat records due to strong quarterly performance.
Ed Bastian, CEO of Delta Air Airlines, said: "Thanks to the incredible work of our entire team, Delta is delivering for our customers by providing strong operational performance and best in class service during this busy summer period. With this performance, we generated record revenue and profitability in the June quarter. Our people are the best professionals in the industry, and I'm proud to recognize their achievements with $667 million in the first half towards next year's profit-sharing payment."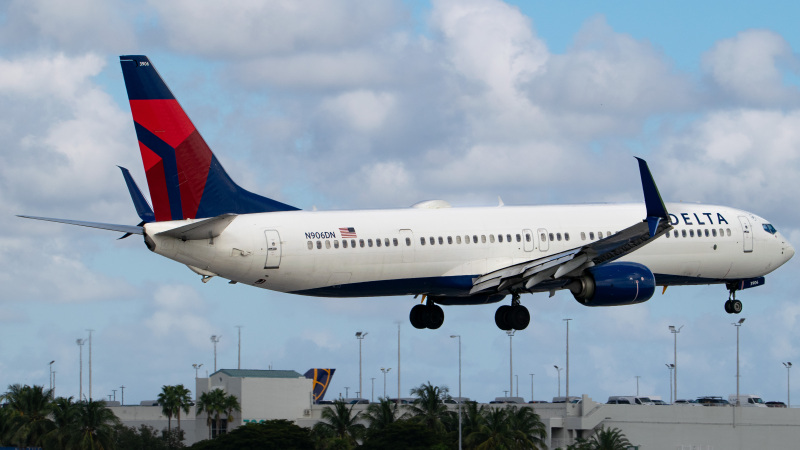 Bastian added: "Consumer demand for air travel remains robust. Against this constructive backdrop, we are increasing our 2023 earnings guidance to $6 to $7 per share and reiterating our recently updated outlook for $3 billion of free cash flow."
Delta Air Lines saw strong numbers when looking at financial results in both generally accepted accounting principles (GAAP) and adjusted format. The highlights include record operating revenue of $15.6 billion ($14.6 billion adjusted) and record operating income of $2.5 billion with an operating margin of 16% (17.1% adjusted).
Delta expects revenue to increase by 11% to 14% in the third quarter and by 17 to 20% by the end of the year.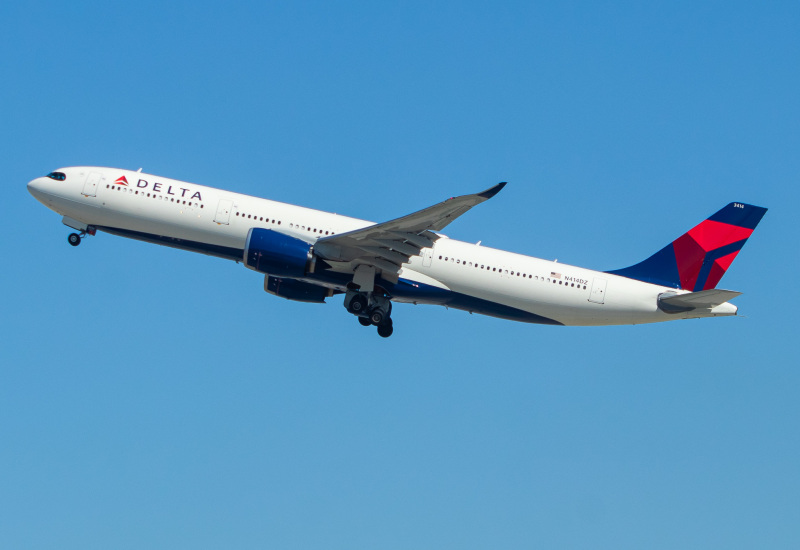 President of Delta Air Lines, Glen Hauenstein added: "We delivered record revenue in the June quarter, with total revenues 19 percent higher than the June quarter of 2022. These results reflect the strength of the demand environment, the hard work of our people and the momentum of Delta's brand. Robust demand is continuing into the September quarter where we expect total revenue to be similar to the June quarter, up 11 percent to 14 percent compared to the September quarter 2022 on capacity that is 16 percent higher."
Delta's strong results can be attributed to continued unit revenue strength, record international performance, robust domestic demand, and diversification of revenue beyond the main cabin.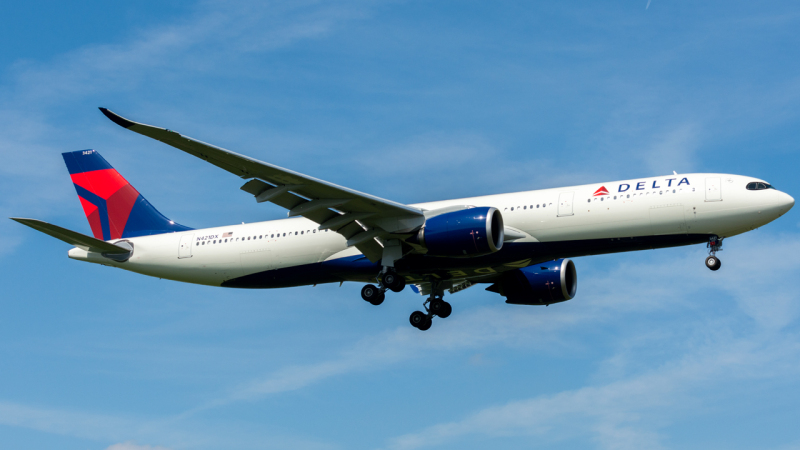 Delta saw its international passenger revenue increase by 61% over the past year. The increase in transatlantic passenger volume was driven by strong demand from U.S. passengers, especially for destinations in Southern Europe.
In Asia, transpacific flights benefited from Japan's reopening to international tourists and Delta's partnership with Korean Air. Meanwhile, revenue in Latin America and the Caribbean benefited from high demand from U.S. passengers and Delta's partnership with LATAM.
Domestically, passenger revenue increased by 8% from last year on a similar capacity increase. Corporate revenue also grew amid recent survey results indicating 93% of companies will increase corporate travel from July to September.
Delta's revenue continued to diversify beyond the main cabin in the second quarter. Premium and loyalty revenue increased by 25% and 20% from last year, respectively. The latter was driven by strong co-brand acquisitions and spending growth. Delta's credit card partner American Express saw its remuneration at $1.7 billion, 22% higher than last year.
Delta Air Lines also saw strong cost, balance sheet, cash, and liquidity results. Highlights include $2.9 billion of free cash flow from January to June and a 24% decrease in adjusted fuel expenses compared to last year.
Comments (0)
Add Your Comment