2020 and 2021 have been plagued with Coronavirus or COVID-19. We are now coming to the end of 2021, which was hoped would be the year the virus stopped and we could return to normal life. However, since December 2020 new variants of COVID 19 have kept being identified and unfortunately, most of them have been extremely severe for travel restrictions.
In November 2021, the newest strain of COVID 19 known as 'Omicron' was first identified in South Africa but quickly spread like wildfire as people from the affected areas travelled worldwide. Because of the uncertainty with this new variant of the Coronavirus, many countries including the UK, USA, Ireland, France and Germany have imposed new travel restrictions as the infections of this new variant soar like a house on fire.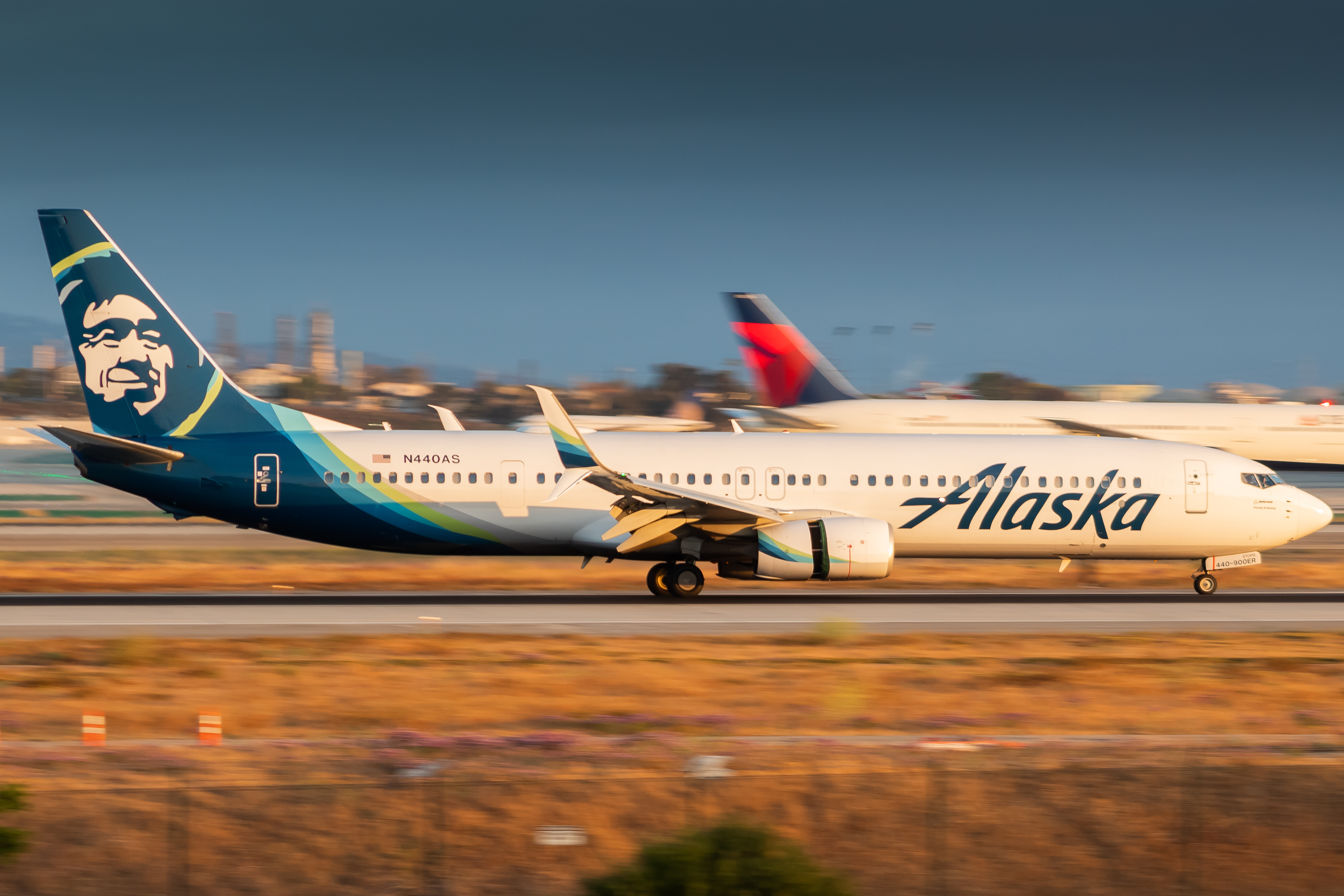 What this means for travel and aviation is currently a bleak picture because dependent on the country of origin, airline staff including pilots will have to self-isolate for up to 14 days if they test positive for COVID-19.
Sky News (UK) stated on December 27 some 8,000 flights were cancelled due to COVID 19 related staff shortages. These were mainly in the US as 3,000 flights were cancelled over the Christmas period in 2021, which encompasses the days following Christmas to December 28, 2021. According to the flight tracker FlightAware.com, some 14,269 flights were delayed on December 26, of which 1,369 were in the US. The following day, this number increased to 1,457.
On December 27 2021, some 75% of COVID-19 cases reported in the United States were due to the new Omicron variant. The Eastern Seaboard has been hit the hardest, with 90% of recorded cases being of this new variant.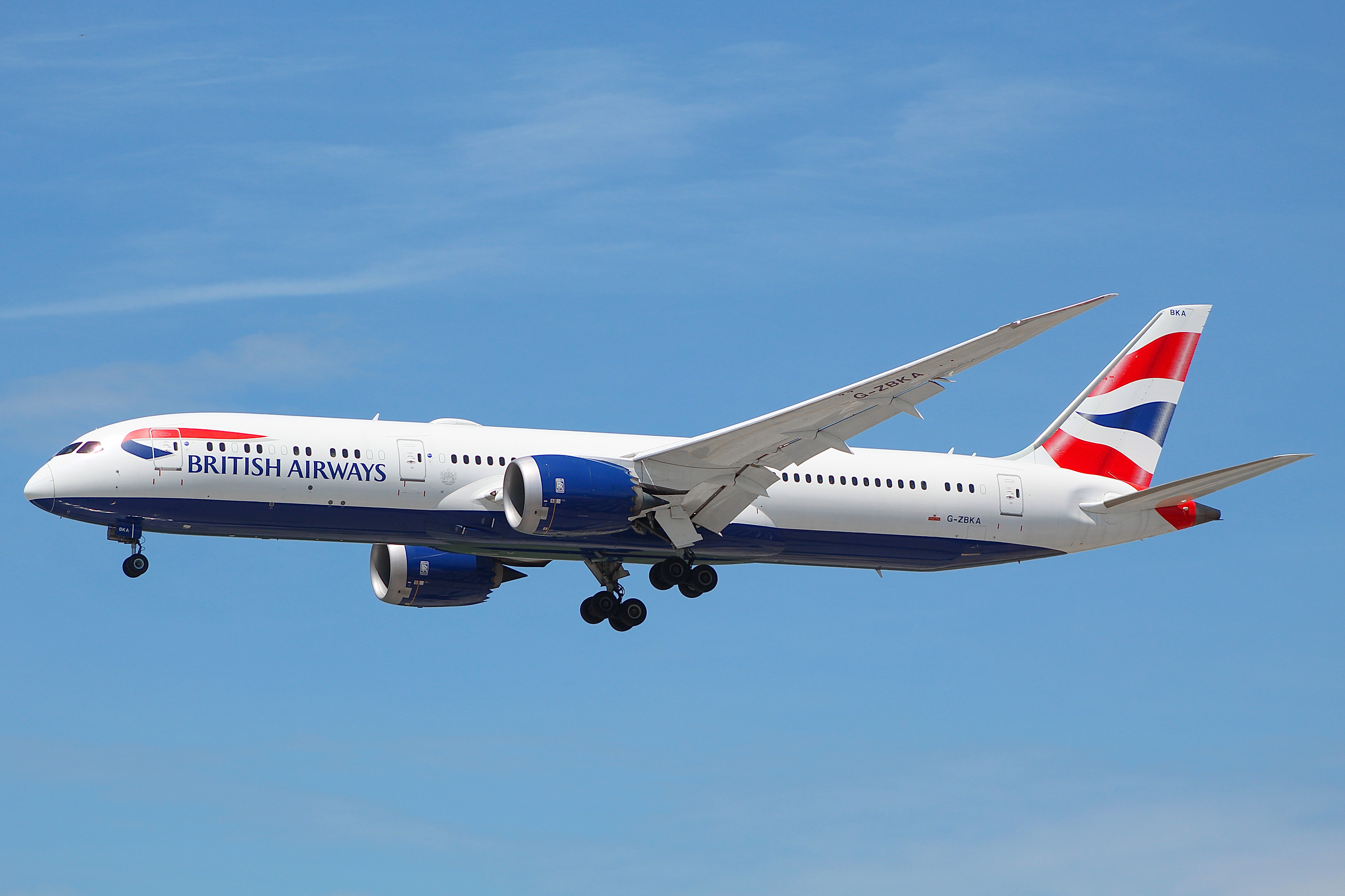 Sources in the UK, however, stay on a positive note: the new variant has less severity and a shorter hospitalization period, averaging 3 days. However, cases in the UK soared past 100,000 for the first time on Thursday, December 23.
It is hoped that travel restrictions can be eased from February 2022 in the UK, but it is not yet known what other countries plan to do.
Comments (0)
Add Your Comment
SHARE
TAGS
NEWS
covid19
omicron
travel
aviation
2022restrictions
RECENTLY PUBLISHED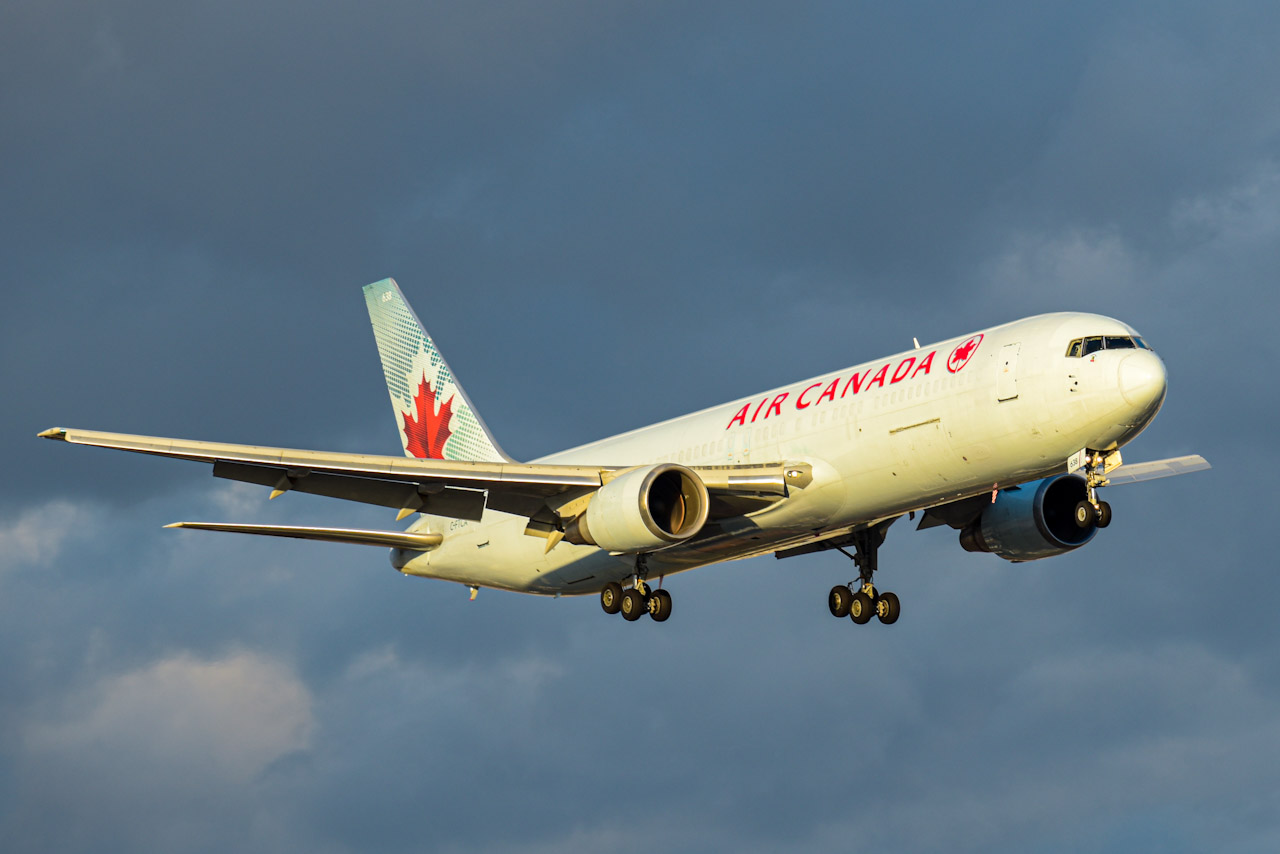 Air Canada Announces Acquisition of Two Freighter Aircraft
Buoyed by a 42% growth in cargo revenues, Air Canada is stepping up its game in the freight market by expanding its fleet with two new Boeing 767-300F freighters expected to be delivered later this year. This announcement was released during a presentation about the company's Q2-2022 financial results, a move that emphasizes the importance of its expanding freight business.
NEWS
READ MORE »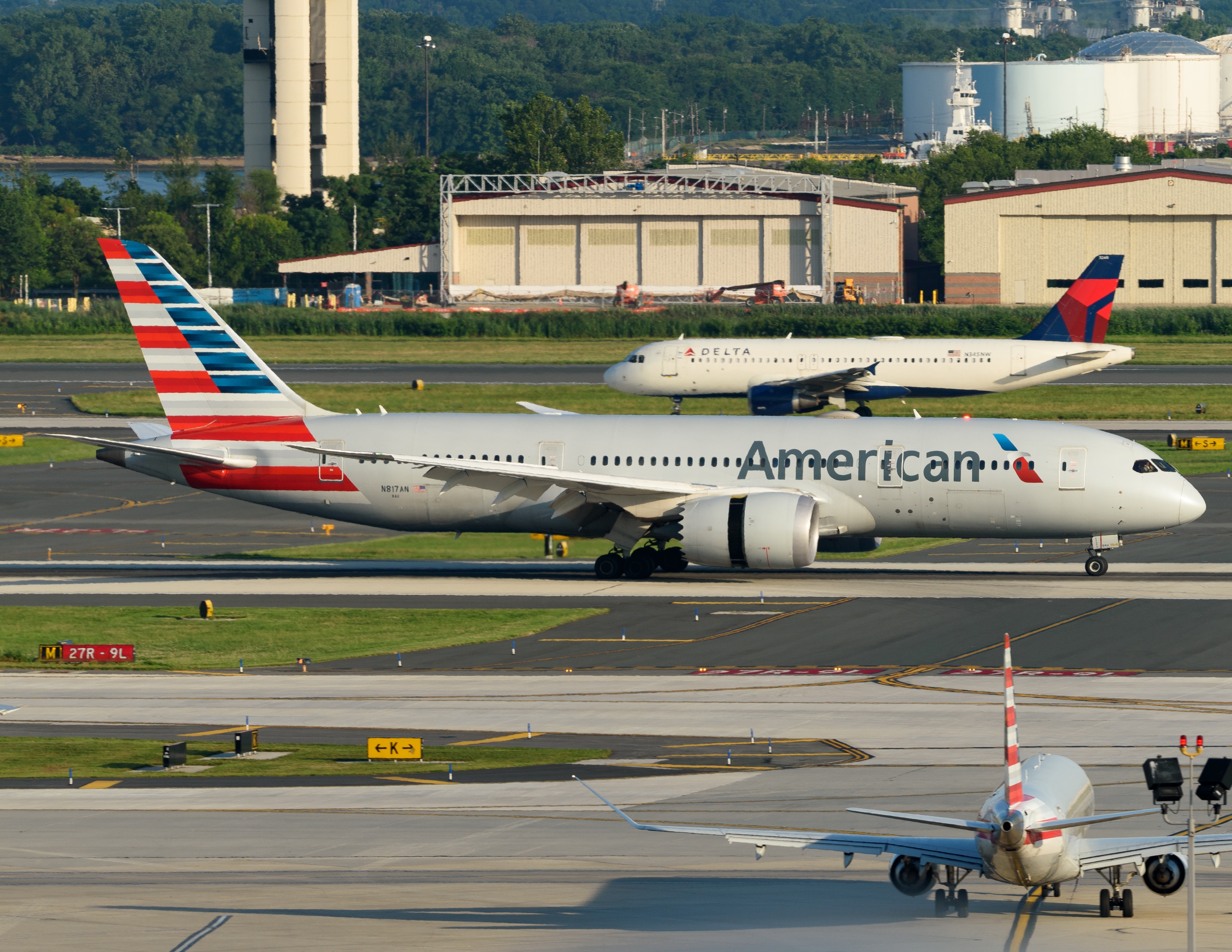 Boeing Resumes 787 Deliveries After One Year Lull
After resolving a plethora of quality control issues, the FAA cleared the resumption of Boeing 787 deliveries. As a result, American Airlines received the first Boeing 787 delivery since 2021 on Wednesday, marking a new era.
NEWS
READ MORE »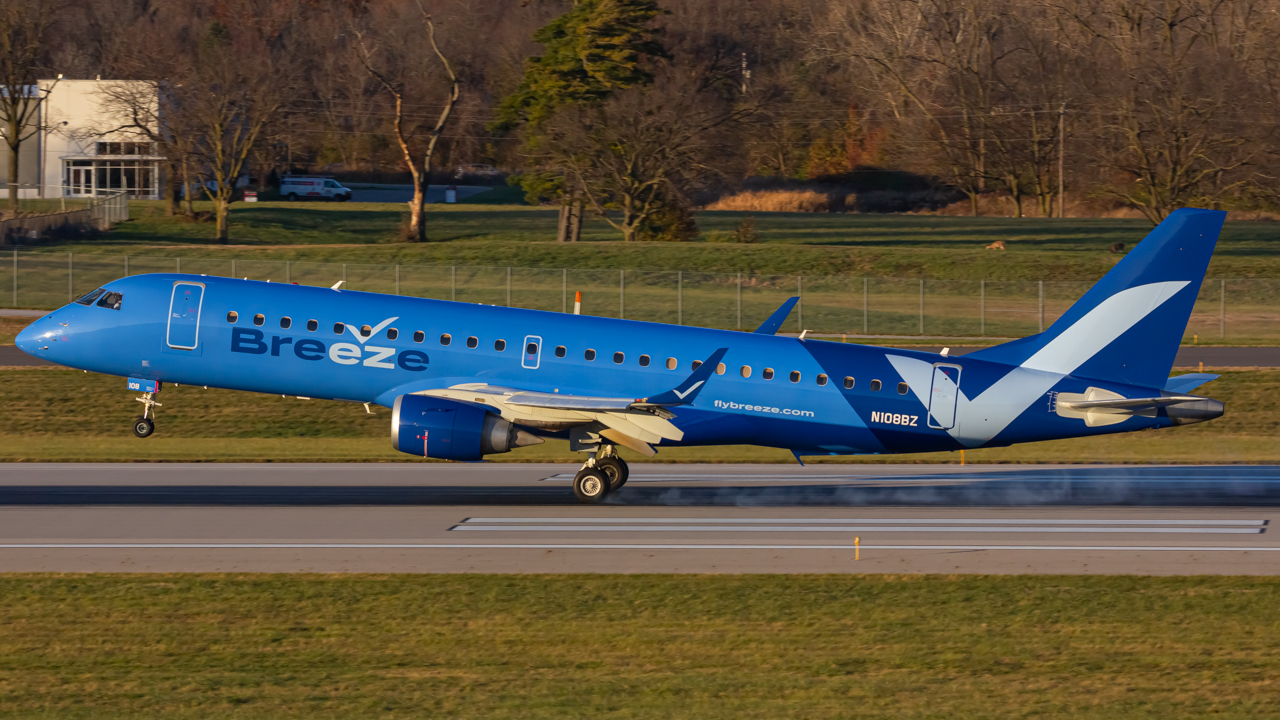 Breeze Announces Expansion Into Phoenix
Breeze Airways announced its plans to launch service to a new city, Phoenix. Additionally, it also strengthened its route network by adding new routes from existing destinations.
ROUTES
READ MORE »
SHOP
No products currently listed.
FOLLOW US ONLINE
@aeroxplorer
@aeroxplorer
@aeroxplorer
AeroXplorer
AeroXplorer