This morning, American Airlines announced that an overnight computer glitch has allowed American pilots and first officers to drop their assigned, scheduled flights. The pilots union representing the airline subsequently announced that approximately 12,000 flights now have no assigned pilots or first officers through the end of July.
This type of glitch previously occurred in late 2017; in that instance, American moved quickly and doubled the salary of "dropped" pilots, which resolved the issue. No salary increase has been proposed to fix this glitch yet.

Describing the issue, American said in a statement, "As a result of this technical glitch, certain trip trading transactions were able to be processed when it shouldn't have been permitted." The software pilots used to drop flight assignments was taken out of service by American in response to the glitch.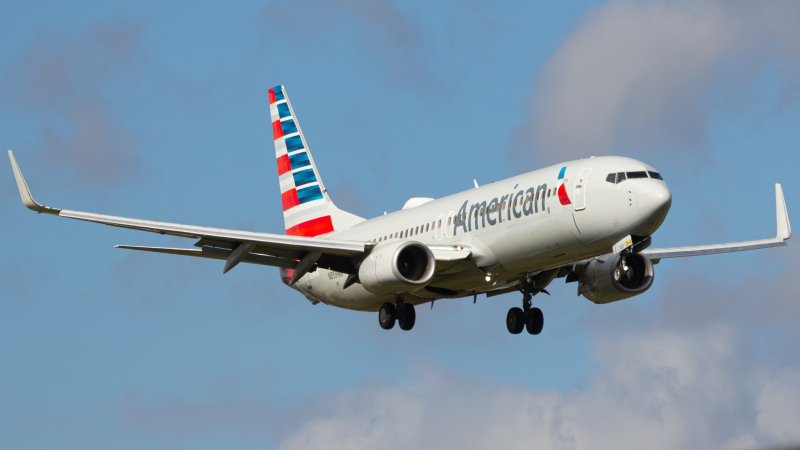 American announced later in the afternoon that they have resolved the pilot shortage on many of the flights, although there is still an unknown number of flights yet to be resolved.

This glitch could not have come at a worse time, considering travel demand over the Independence Day weekend is forecasted to be one of the busiest travel days since the pandemic began. To make matters worse, Friday alone there were over 1,000 delays in the country.

This issue is not only a problem for American as it tries to minimize cancellations during the busy holiday weekend, but it points to structural issues within the airline itself. Pilots are already on bitter terms with the airline, with wage negotiations currently taking place. On June 2nd, pilots took to the picket line in front of the New York Stock Exchange to bring attention to American's unreliable scheduling and poor management. The recent scheduling challenge will not assist American in dealing with its labor relations.
Comments (0)
Add Your Comment
SHARE
TAGS
NEWS
American
glitch
pilots
shortage
delays
RECENTLY PUBLISHED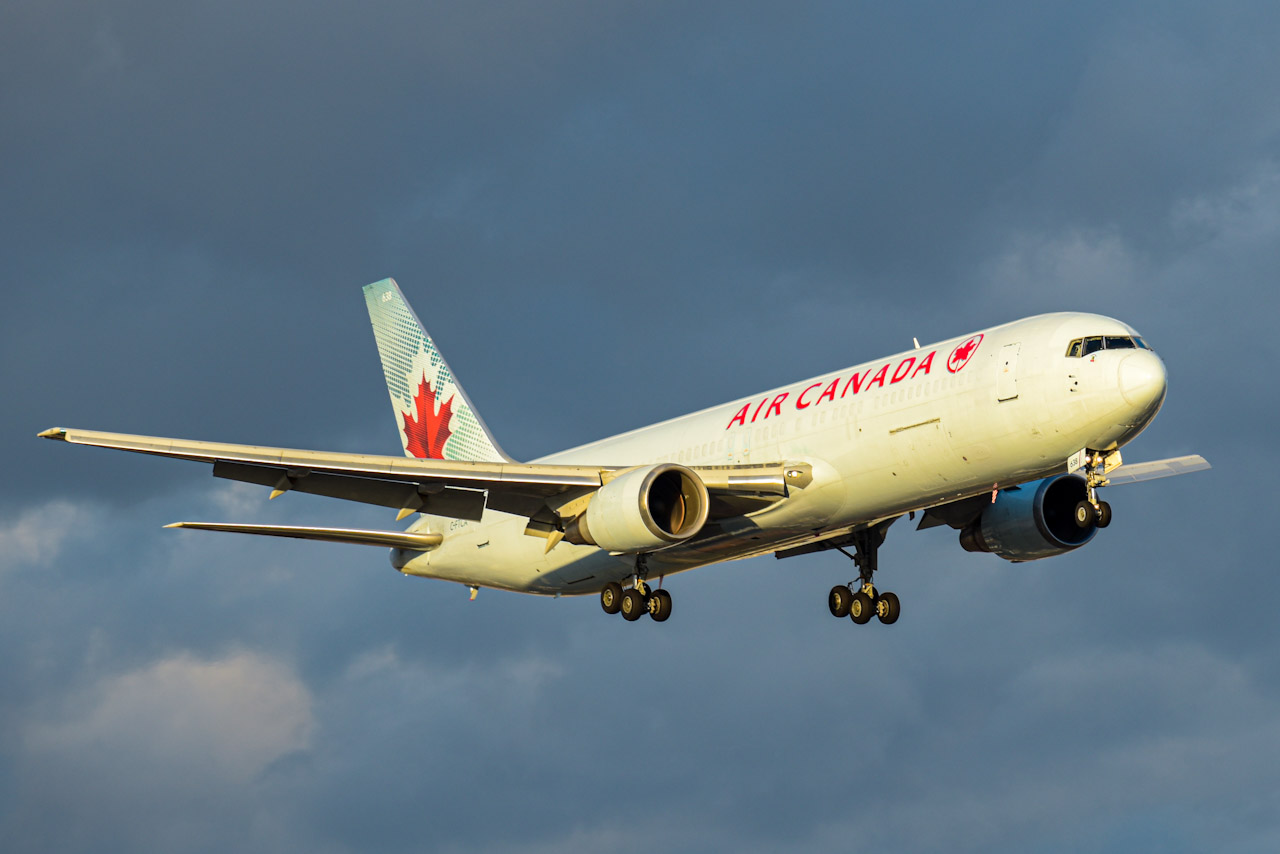 Air Canada Announces Acquisition of Two Freighter Aircraft
Buoyed by a 42% growth in cargo revenues, Air Canada is stepping up its game in the freight market by expanding its fleet with two new Boeing 767-300F freighters expected to be delivered later this year. This announcement was released during a presentation about the company's Q2-2022 financial results, a move that emphasizes the importance of its expanding freight business.
NEWS
READ MORE »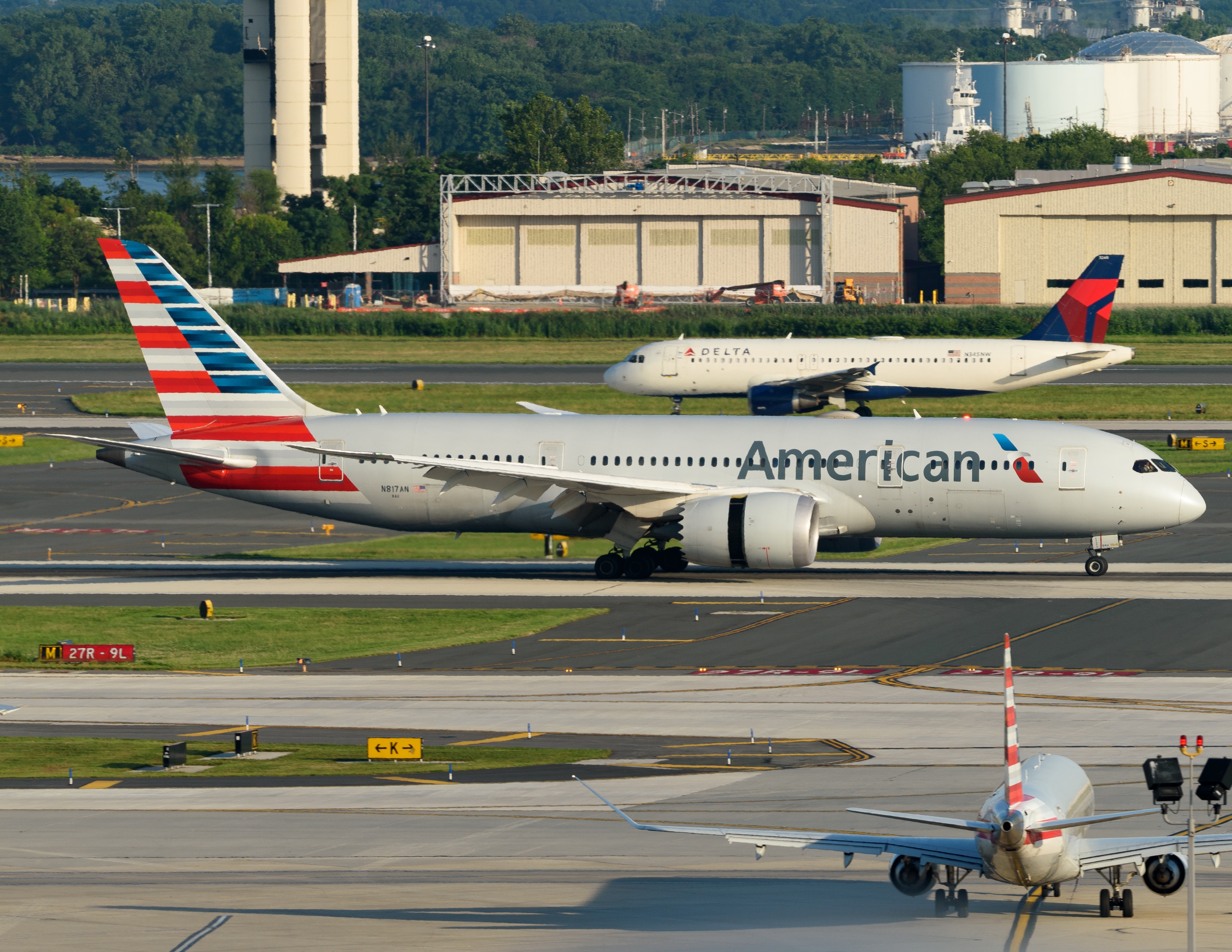 Boeing Resumes 787 Deliveries After One Year Lull
After resolving a plethora of quality control issues, the FAA cleared the resumption of Boeing 787 deliveries. As a result, American Airlines received the first Boeing 787 delivery since 2021 on Wednesday, marking a new era.
NEWS
READ MORE »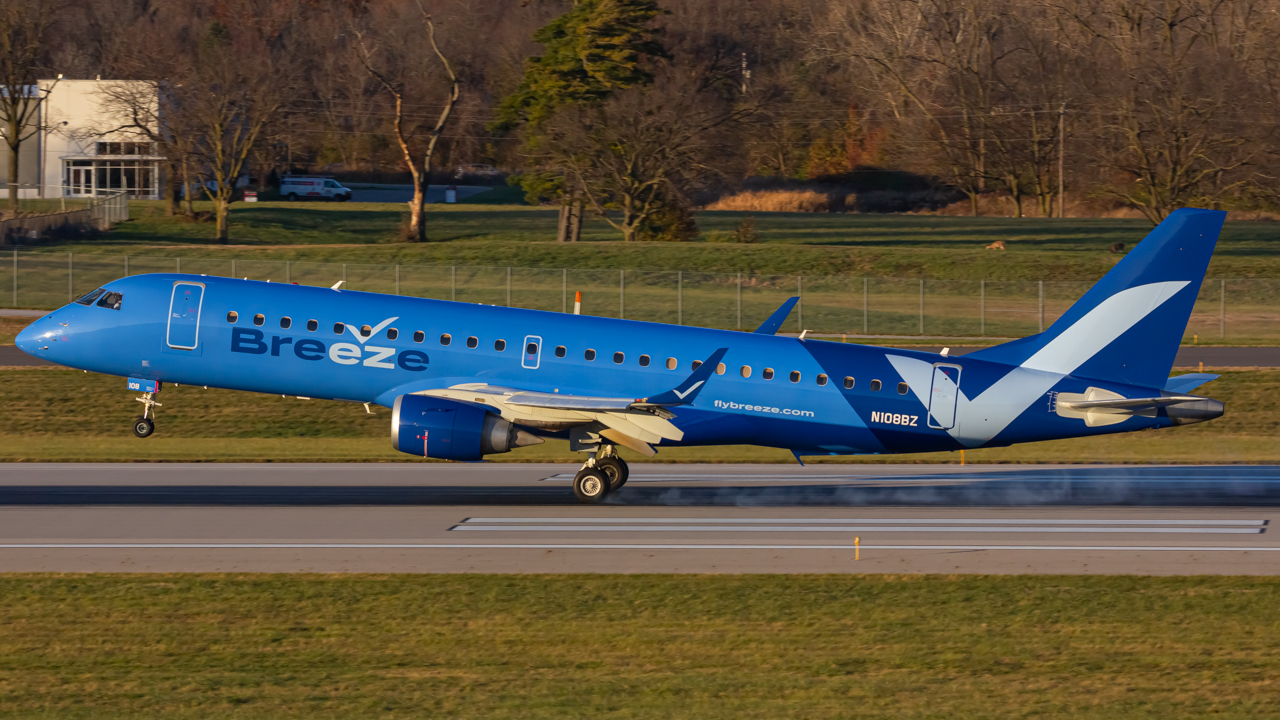 Breeze Announces Expansion Into Phoenix
Breeze Airways announced its plans to launch service to a new city, Phoenix. Additionally, it also strengthened its route network by adding new routes from existing destinations.
ROUTES
READ MORE »
SHOP
No products currently listed.
FOLLOW US ONLINE
@aeroxplorer
@aeroxplorer
@aeroxplorer
AeroXplorer
AeroXplorer