As it turns out, the second time is not the charm for Comair: after running out of COVID-19 bail funds, the South African-based carrier has announced an immediate suspension of flights due to insufficient funds. Comair is a franchisee of British Airways, which has a 40% stake in the airline, and in addition to running scheduled flights on behalf of British Airways, Comair is also the parent company of low-cost carrier Kulula. Kulula is also grounded in this suspension. Between this and British Airways operations, Comair was operating around 30 flights per day across South Africa. Now, passengers are scrambling to change travel plans and get refunded.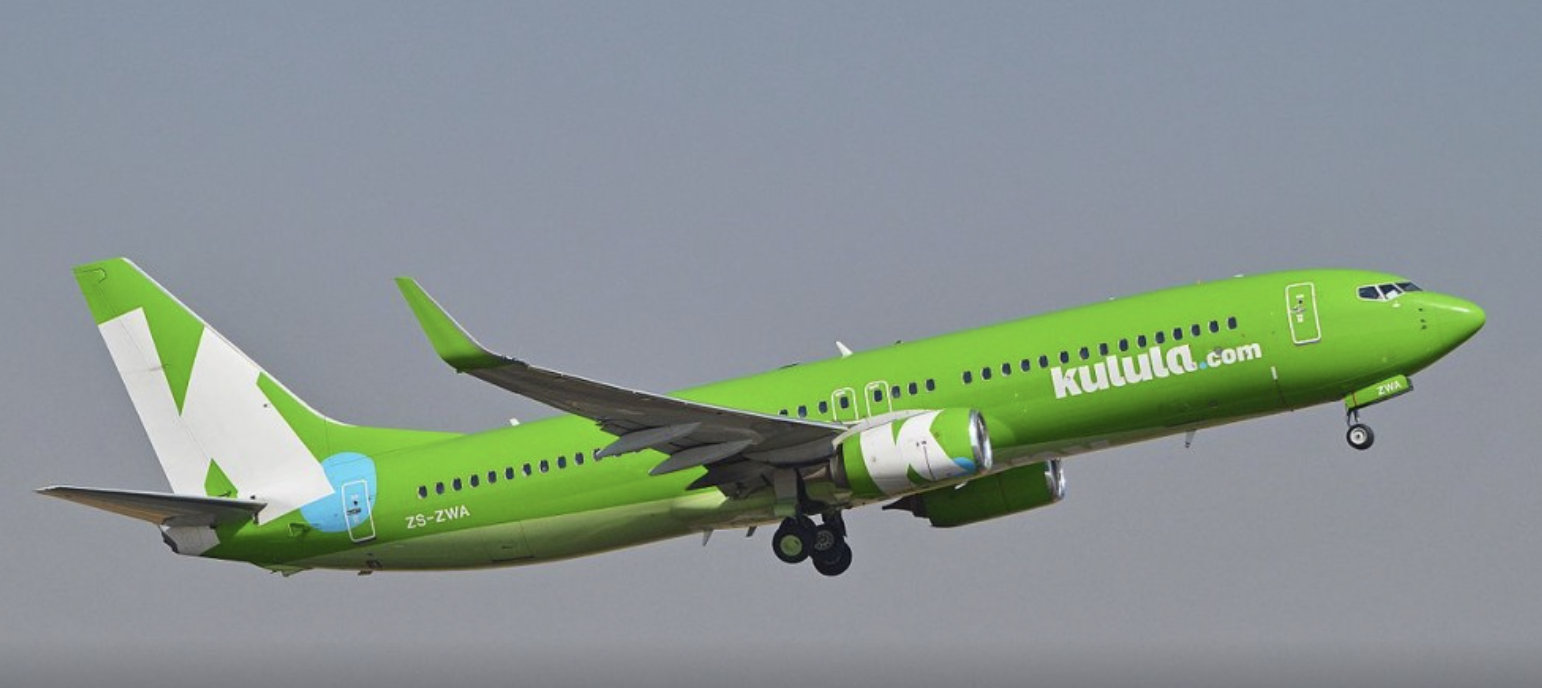 Comair-operated British Airways flights and Kulula combined make up 40% of the domestic South African aviation market, so this suspension is a crushing blow for passengers looking to travel around the southernmost parts of Africa. It seems as though the South African aviation industry is currently in a transitionary period, with South African Airways also declaring bankruptcy a few years ago and dramatically reducing flight services both domestically and internationally. Earlier this year in March, Comair was also forced to ground flights temporarily due to safety issues after their Air Operating Certificate (AOC) was revoked due to numerous landing gear issues in quick succession.
Comair's downfall has largely been driven by the COVID-19 pandemic, with the airline entering rescue mode after massive hits to revenue in 2020. The airline was profitable before the pandemic began, and once demand dropped precipitously, so did profit. The suspension of flights could potentially drive a stark increase in ticket prices domestically, as there is one less major carrier in the market.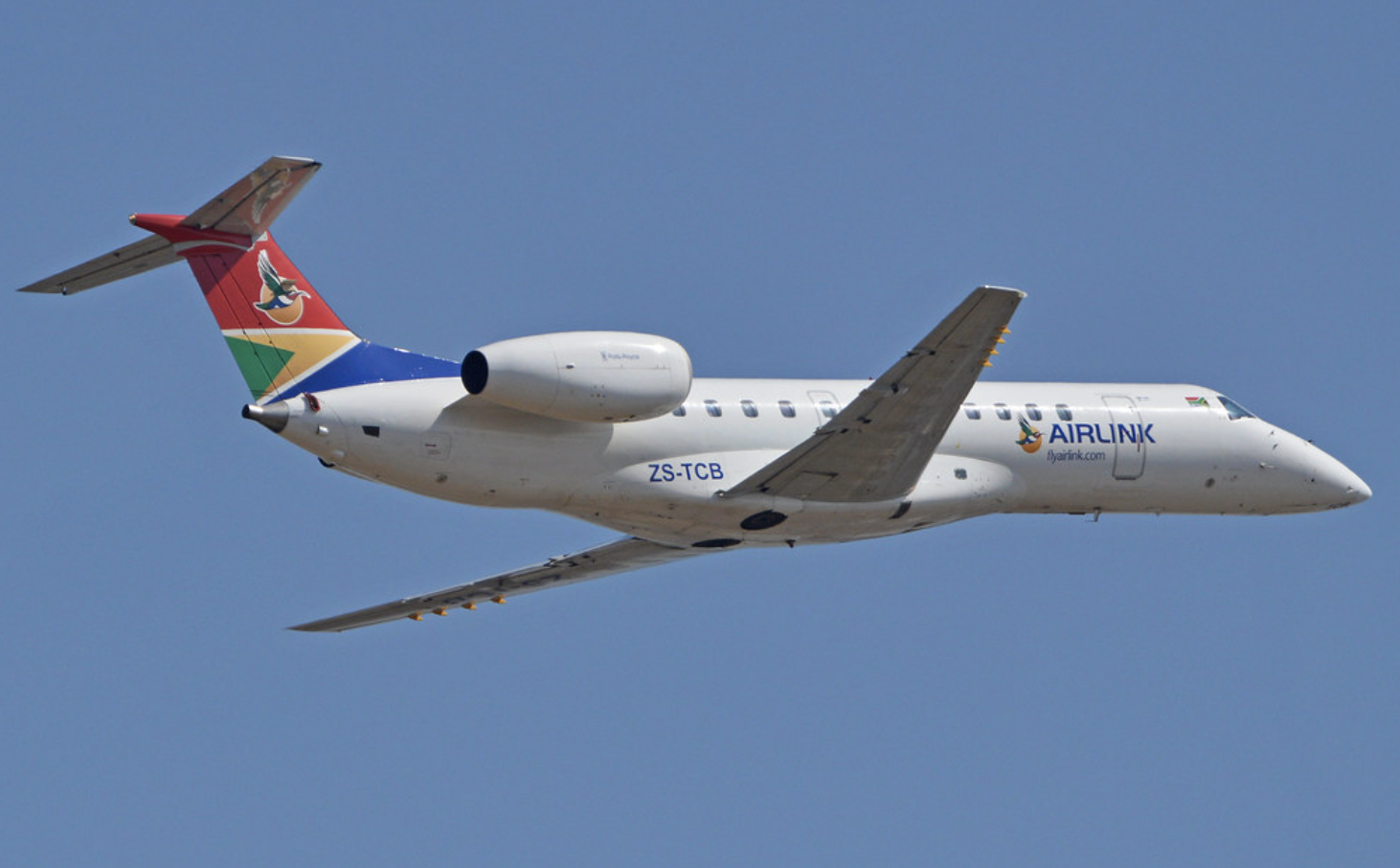 If they last long enough, Comair might be able to resume flights. Company administrators for Comair have said that a source of funding to resume operations has been secured, however, when that cash can and will be injected remains unknown. In the meantime, ticket sales have ceased entirely, which leaves Airlink as the primary operator of all domestic flights in South Africa.

Comair hopes to be up and running again as soon as possible, and the South African aviation industry desperately needs a quick turn around. South African Airways' low-cost subsidiary Mango is also grounded for financial reasons, so Comair coming back stronger would be a sign of recovery in the country's aviation market.
Comments (0)
Add Your Comment
SHARE
TAGS
NEWS
South Africa
British Airways
Comair
Kulula
Low-Cost
South African
South African Airways
Johannesburg
JNB
BA
Mango
Airlink
Suspension
Bankruptcy
RECENTLY PUBLISHED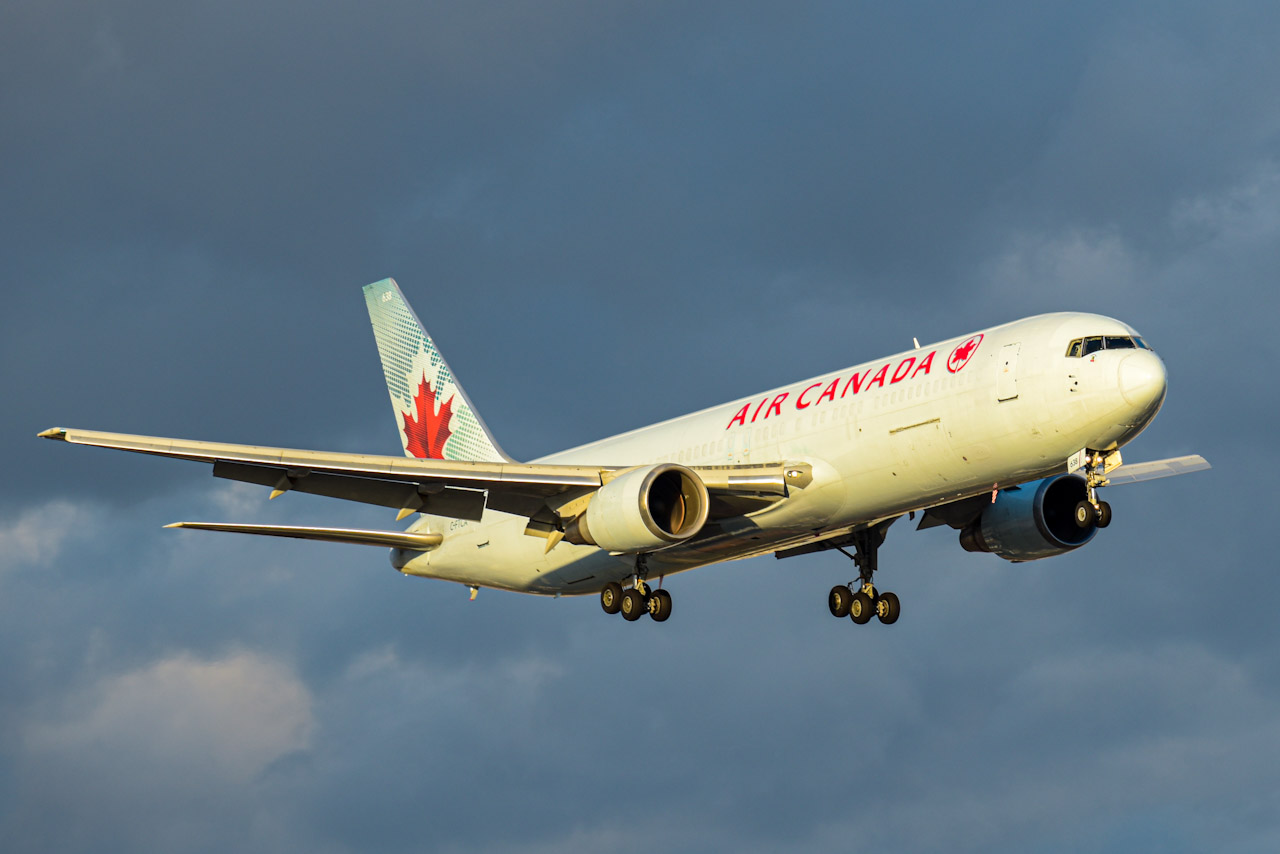 Air Canada Announces Acquisition of Two Freighter Aircraft
Buoyed by a 42% growth in cargo revenues, Air Canada is stepping up its game in the freight market by expanding its fleet with two new Boeing 767-300F freighters expected to be delivered later this year. This announcement was released during a presentation about the company's Q2-2022 financial results, a move that emphasizes the importance of its expanding freight business.
NEWS
READ MORE »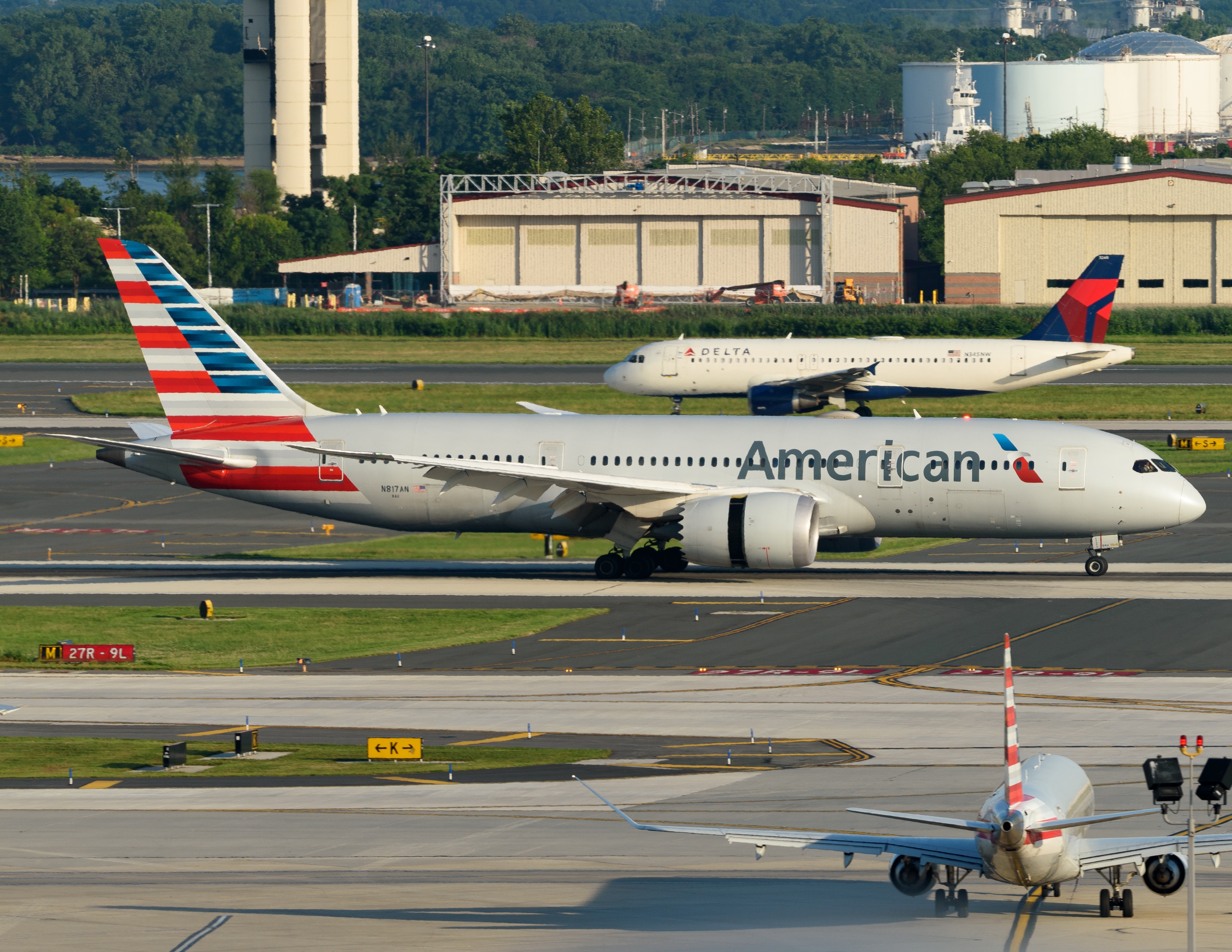 Boeing Resumes 787 Deliveries After One Year Lull
After resolving a plethora of quality control issues, the FAA cleared the resumption of Boeing 787 deliveries. As a result, American Airlines received the first Boeing 787 delivery since 2021 on Wednesday, marking a new era.
NEWS
READ MORE »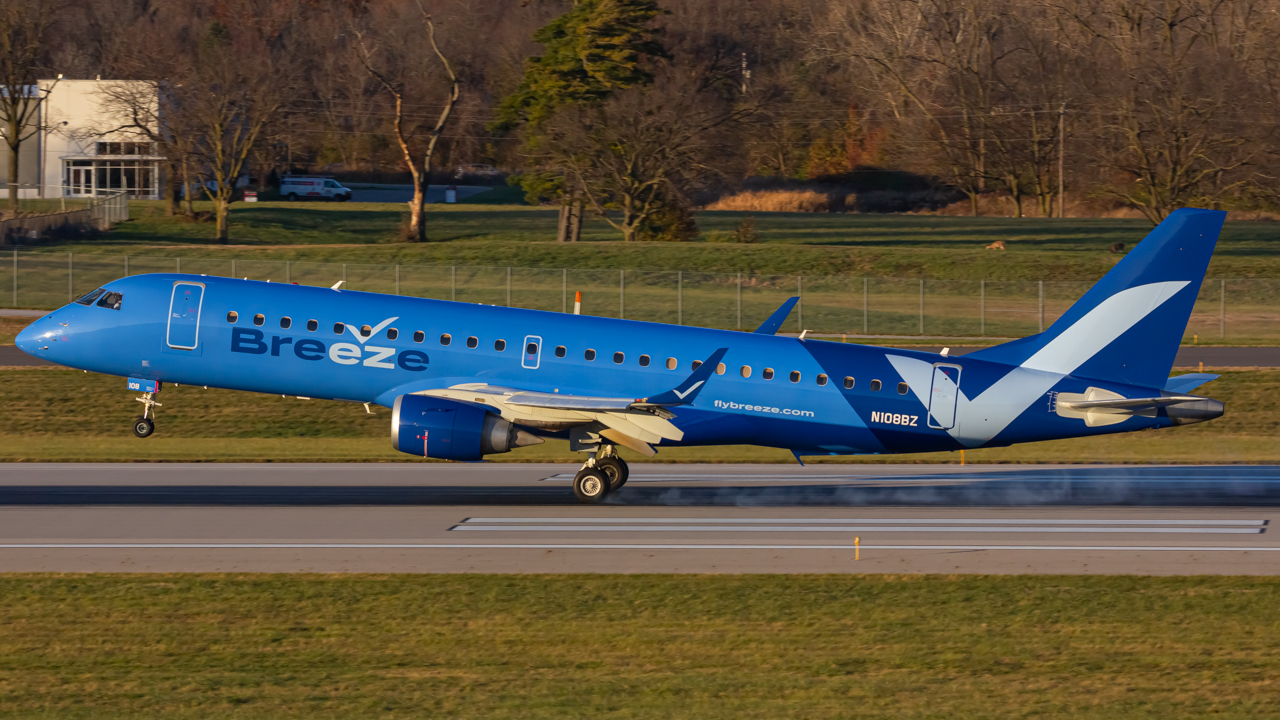 Breeze Announces Expansion Into Phoenix
Breeze Airways announced its plans to launch service to a new city, Phoenix. Additionally, it also strengthened its route network by adding new routes from existing destinations.
ROUTES
READ MORE »
SHOP
No products currently listed.
FOLLOW US ONLINE
@aeroxplorer
@aeroxplorer
@aeroxplorer
AeroXplorer
AeroXplorer