10/15/2021
1050 views
Collins Aerospace is launching a new technology platform called Izon that integrates and streamlines business aviation services including flight planning, weather, fleet operations, and more. Izon combines multiple business aviation services that were once separate into one platform. The platform can be accessed by pilots, flight operators, and other operations staff.

Previously, flight operations staff had to utilize multiple different websites and/or apps to do their jobs. Each website needed a different password and some didn't function on mobile devices. Izon changes all of this by combining all of the different flight operations services into one platform available on desktop or mobile devices.
Izon users will have access to the Collins Aerospace ARINCDirect flight support and connectivity services, as well as third-party applications through the Izon portal. Collins expects to add additional services in 2022, including navigation databases for aircraft equipped with Collins avionics. Apps in Izon are designed to share data with each other, reducing the need to re-enter data or spend time transferring databases from application to application.
Izon's flight planning functions operate in real-time, providing users with information about current NOTAMs, weather conditions, TFRs, hazard monitoring, aeronautical charts, and satellite radar. The flight planning applications provide operators with as much data as possible about weather and other safety hazards ensuring passengers and crew are flying the safest routes possible. Operators can view information about their whole fleet through Izon Fleet Status, which shows real-time information about an operator's fleet like aircraft position, route plans, flight tracking, and connectivity reports. Izon is cloud-based, so information can be accessed from any internet-enabled device, allowing operators to issue devices to employees without worrying about which devices have the necessary applications or data saved to them.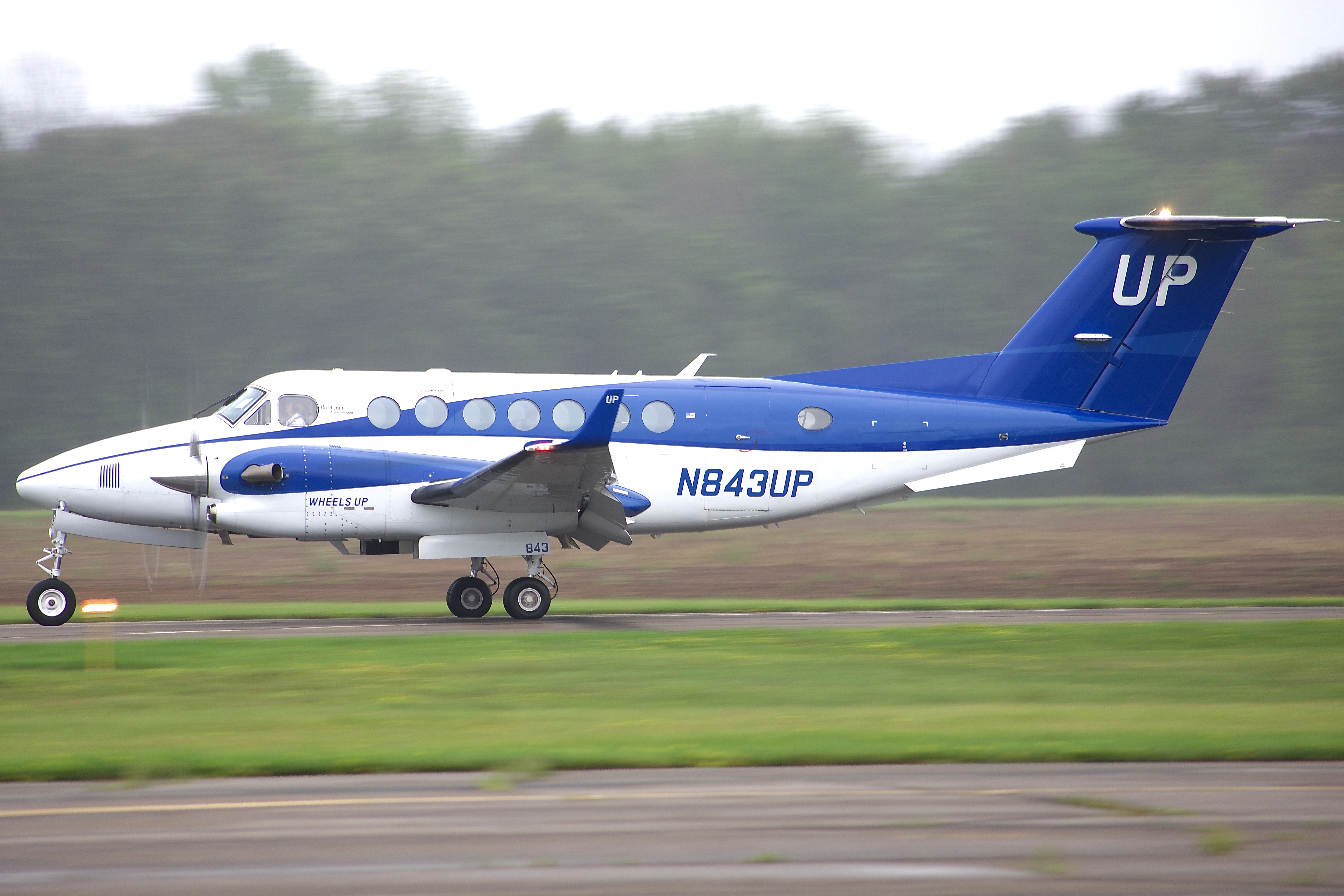 Bringing all of the applications used by business aviation operators together reduces confusion, technical difficulties, and training time for employees. Whether the user is a scheduler, pilot, mechanic, flight operations manager, or cabin crew, Izon contains applications for all roles. Izon's user-friendly and uniform design makes training faster for all employees using the system, making training cheaper for business aviation operators.
All the features and services offered by the Izon platform seek to streamline business aviation operations and make operations software easier to use. Employees can spend less time focusing on using software and more time taking care of passenger and aircraft needs making everybody's lives easier in the process. Izon is expected to be fully integrated by 2022 with software updates released regularly.
You must be logged in to contribute.
3 Likes Cite Us



Recently Released Articles