Global general aviation leader, Cirrus Aircraft, has revealed the next generation of their SR series of aircraft. Cirrus has manufactured over 8,000 SR20 and SR22 aircraft over the past 20+ years. The Cirrus SR series has dominated the market of high-performance piston aircraft for well over a decade and Cirrus intends to keep it that way with continuous improvements to the aircraft's design.
The 2022 G6 SR series has several upgrades over the previous generation, including upgrades to the avionics, interior, and airframe. The 6th generation SR is the fastest to date featuring sleeker wing and tail surfaces and redesigned wheel pants, resulting in true airspeeds of up to 9 knots faster. The new model's ice panel transition seams are smoothed and wheel pant tolerances tightened to reduce drag. These aerodynamic refinements contribute to both reduced fuel consumption and faster flight segments.
The door to the luggage compartment can now be unlocked and opened remotely via the keyless entry system Cirrus offers, the door also opens more than 90 degrees and stays open in that position for easy loading of baggage. The G6 SR features Cirrus Aircraft Spectra™ illuminated steps which provide better step and ground visibility for a safer entry and exit during dark or low light conditions.
In the cabin, a new, multi-functional USB panel features both USB-A and USB-C ports keeping mobile devices such as phones or laptops charged. A brand new system for 2022 is Cirrus IQ, a cloud-based aircraft connectivity system. Cirrus IQ monitors the maintenance status of the aircraft and alerts the owner when maintenance is required, logs flights and flight information, and keeps track of the aircraft's warranty status. Cirrus IQ can be accessed by the aircraft owner via a mobile app. Eight new paint colors have been introduced for the G6 SR in partnership with Sherwin Williams Aerospace. Interior seating options include an all-leather interior or the addition of black Alcantara inserts.
Cirrus has opened order books for both the G6 SR20 and SR22. The 2022 SR20 has a starting price of $524,600 and the SR22 has a starting price of $722,900. Delivery timeframes are not yet available but estimates range from 6 months to 2 years on custom models.
Comments (0)
Add Your Comment
SHARE
TAGS
NEWS
Cirrus
Cirrus Aircraft
SR20
SR22
General Aviation
RECENTLY PUBLISHED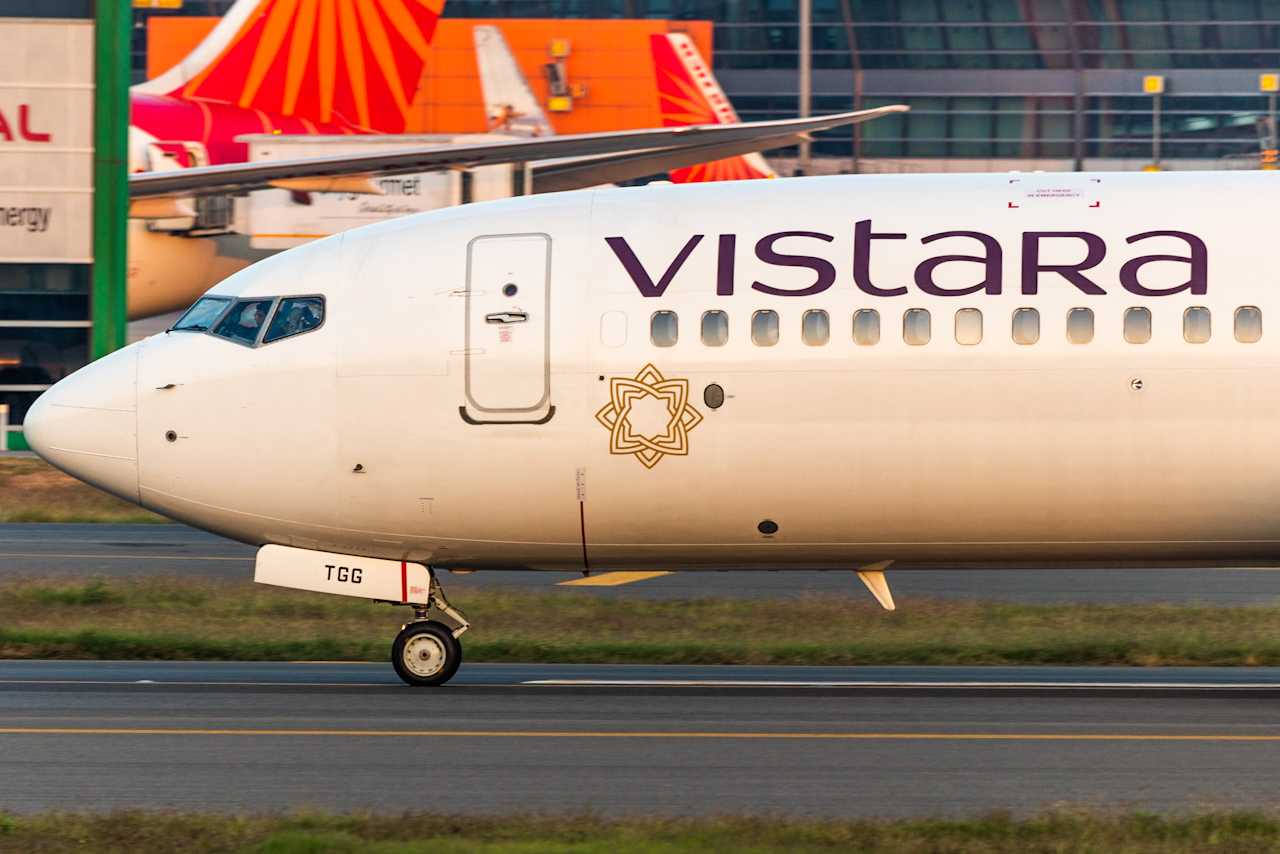 BREAKING: Vistara and Air India to Merge
Singapore Airlines and Tata have announced the merging of Vistara and Air India. The new combined carrier will become the second largest airline in India
NEWS
READ MORE »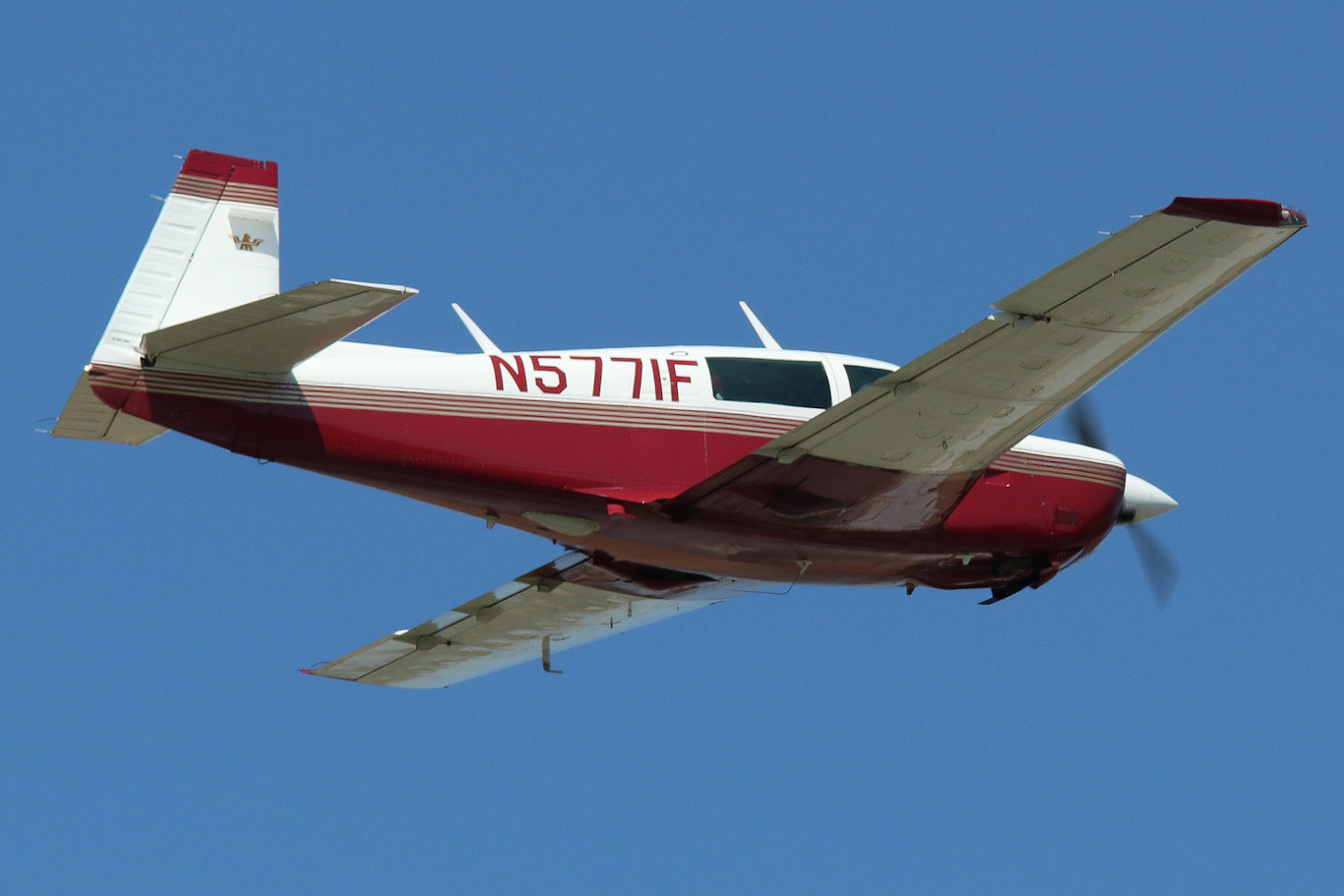 Mooney Crashes Into Power Lines in Gaithersburg, MD
On Thursday, November 27, 2022, an MFC Corp Mooney M20J departed Westchester County Airport (HPN) in White Plains, New York at 3:00 p.m., before crashing and becoming entangled in power lines approximately two-and-a-half hours later.
NEWS
READ MORE »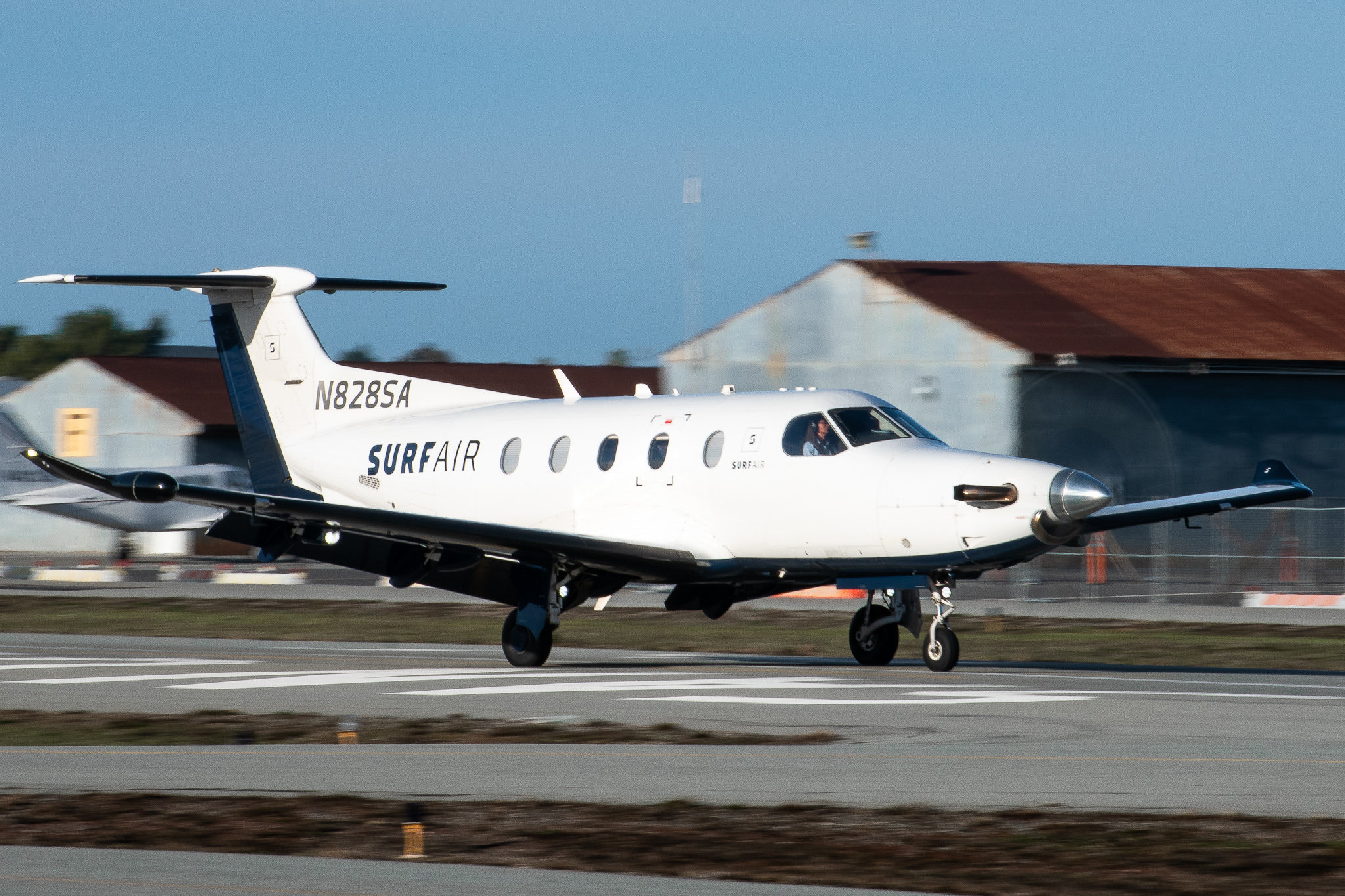 Surf Air and "All-You-Can-Fly Passes": The Rise of Subscription-Based Airlines
The membership buffet offerings within airlines are becoming increasingly popular, especially now that Frontier and Alaska have launched their own programs. But were other smaller airlines responsible for the rise?
INFORMATIONAL
READ MORE »
SHOP
No products currently listed.
FOLLOW US ONLINE
@aeroxplorer
@aeroxplorer
@aeroxplorer
AeroXplorer
AeroXplorer