China's three largest airlines saw smaller losses in the first quarter amid rising travel demand. Domestic and international travel is starting to recover after the country abandoned its strict COVID-19 restrictions in December.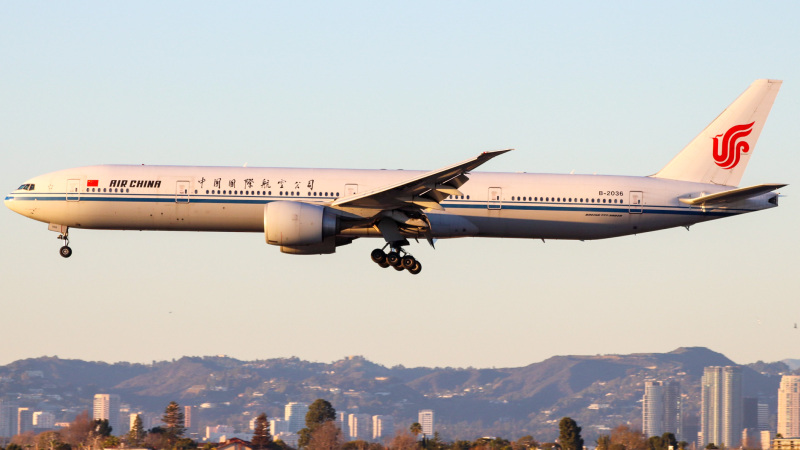 Shanghai-based China Eastern Airlines saw its loss decline from 9.3 billion yuan in the fourth quarter of 2022 to 3.8 billion yuan in the first quarter of 2023. Guangzhou-based China Southern Airlines recorded a loss of 1.9 billion yuan, which was a major improvement from the 15.1 billion yuan loss reported in the previous quarter. Finally, Beijing-based flag carrier Air China cut its quarterly loss from 10.5 billion yuan to 2.9 billion yuan in the same time period.
China's three major airlines saw significant increases in flights in March, with domestic travel largely recovering to pre-pandemic levels. Although the number of international trips has returned to 2019 levels for Air China, international flights, in general, are only at a third of pre-pandemic levels.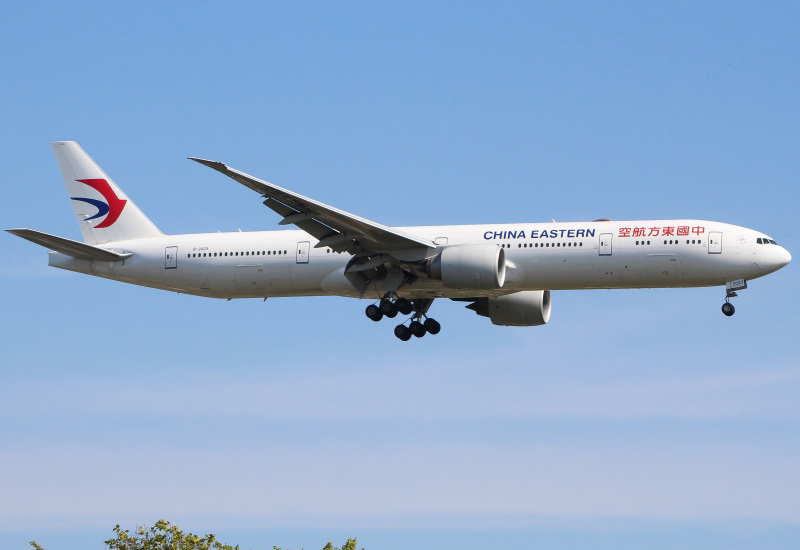 Analysts at the investment bank China International Capital Corporation (CICC) have said that international travel will recover at a pace that "might be faster than market expectations" in the second quarter. CICC predicts that domestic and international flights will reach 60% of pre-pandemic levels during the summer. Routes within mainland China are considered to be domestic while routes to Hong Kong and Macau are international flights.


China's civil aviation authority Civil Aviation Administration of China (CAAC) has set a target for domestic and international travel to return to around 75% of 2019 levels by the end of the year. CAAC additionally expects passenger trips to improve from 252 million in 2022 to 460 million by year-end.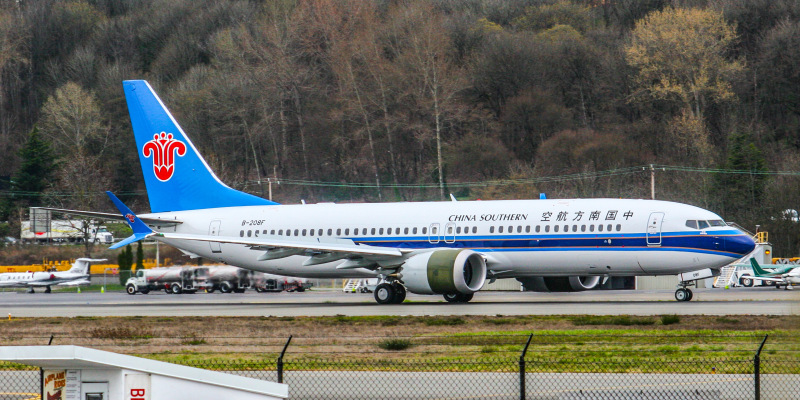 Stronger corporate earnings in the first quarter are only one signal that China's aviation industry is rebounding. Chinese airlines are seeing significant increases in applications for cabin crew jobs as students graduate from universities.
Even though China's overall job market is weak due to a deteriorating global economic outlook, airlines are planning to expand their staff due to increased demand for air travel.
Chinese airlines are also adding more flights around times that they expect travel demand to peak, such as the upcoming May Day holiday. The country's largest airports and airlines are all expecting large amounts of traffic for the holiday. Strong data from May Day will likely be an indicator of strong travel demand during the summer and for future holidays this year.
Comments (0)
Add Your Comment