China Southern Airlines has announced that it will be retiring its 5 Airbus A380s currently in service before the end of the year. China Southern Airlines is China's sole A380 operator. But why would they retire their jumbo jets after such a short period of time at the airline?
What is China Southern Airlines?

China Southern Airlines is an airline headquartered in Guangzhou Baiyun International Airport. It is considered one of the "Big Three" alongside Air China and China Eastern Airlines. China Southern Airlines was founded on July 1st, 1988 and is Asia's largest airline in fleet size and revenue, being the world's 6th largest airline by passenger carried. They operate more than 2,000 flights to more than 200 destinations daily, and was a part of SkyTeam until January 1st, 2019. China Southern Airlines currently has more than 850 passenger and cargo transport aircraft.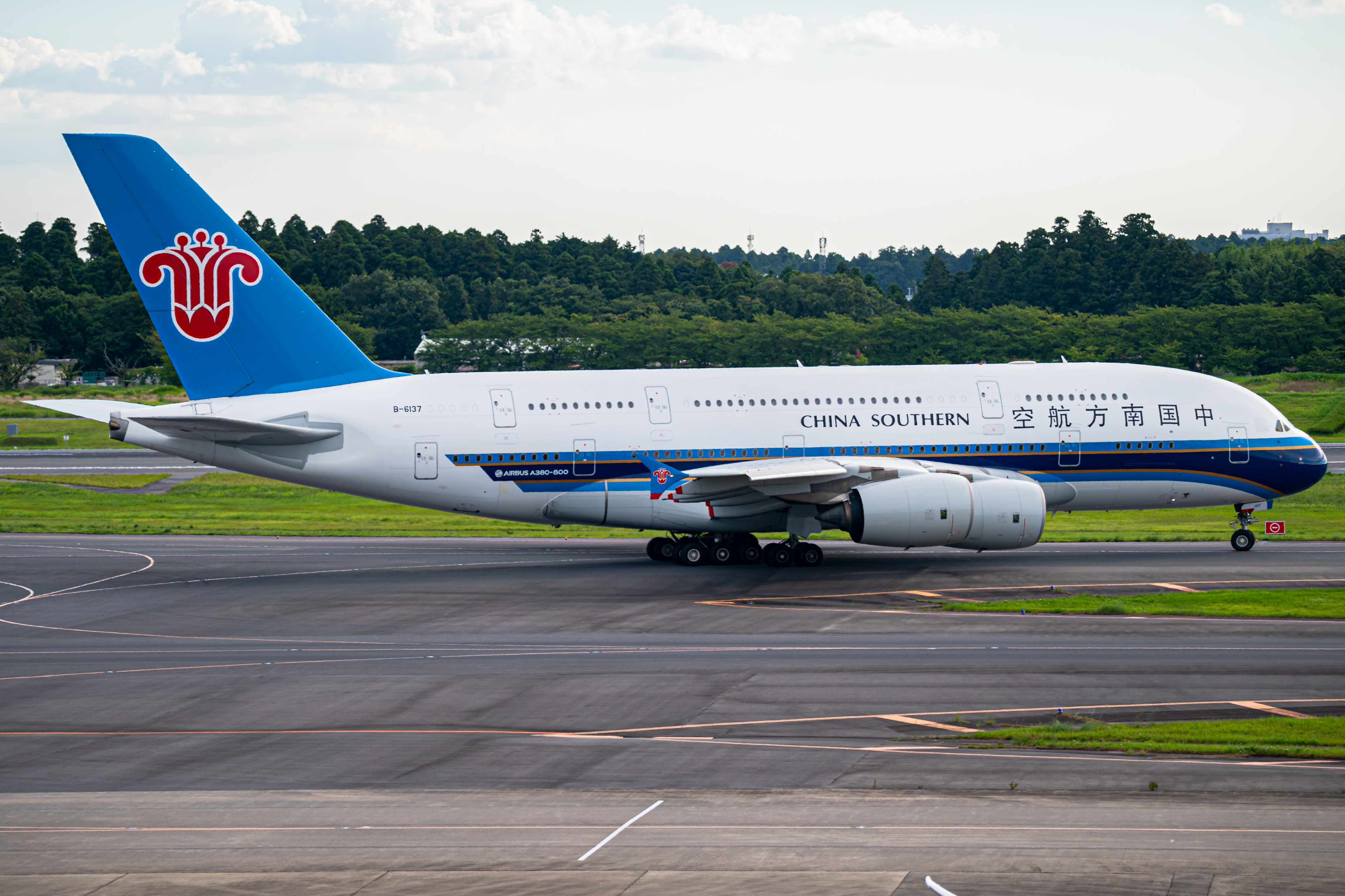 About the CZ Whale
China Southern Airlines received its first A380 on October 12th, 2011, registered as B-6136. At that time, China Southern was the 7th airline in the world to operate the A380, and the first and only operator of the A380 in China. Then the following December, it received its second A380, and three more A380s totaling five. CZ's A380 is powered by four Ritar 900 turbofan engines, and its cabin is a three-cabin layout with a total of 506 seats. So far, China Southern's A380 has only been in service for about 9.8 years, while the normal life expectancy of an A380 can reach up to 20.
Why has China Southern Airlines decided to retire its A380 fleet so early?
China Southern Airlines stated that its A380 is too big for some of their routes, and that some routes aren't even suitable for the A380. China Southern is facing fierce competition, not just from domestic airlines, but internationally as well. CZ is also concerned if its routes will be able to handle the Airbus A380. So far, the only routes the A380 flies are the China-US routes and some of the flights from Europe departing from Guangzhou (CAN), Beijing (PEK), and Shanghai (PVG). But CZ is barely starting any new international routes, and must therefore cut the A380. Moreover, China Southern Airlines was the only airline operating the A380 throughout the COVID-19 pandemic, which heavily reduced passenger numbers and created increased pressure to retire the A380.
Comments (0)
Add Your Comment
SHARE
TAGS
NEWS
china southern
china southern airlines
a380
airbus a380
RECENTLY PUBLISHED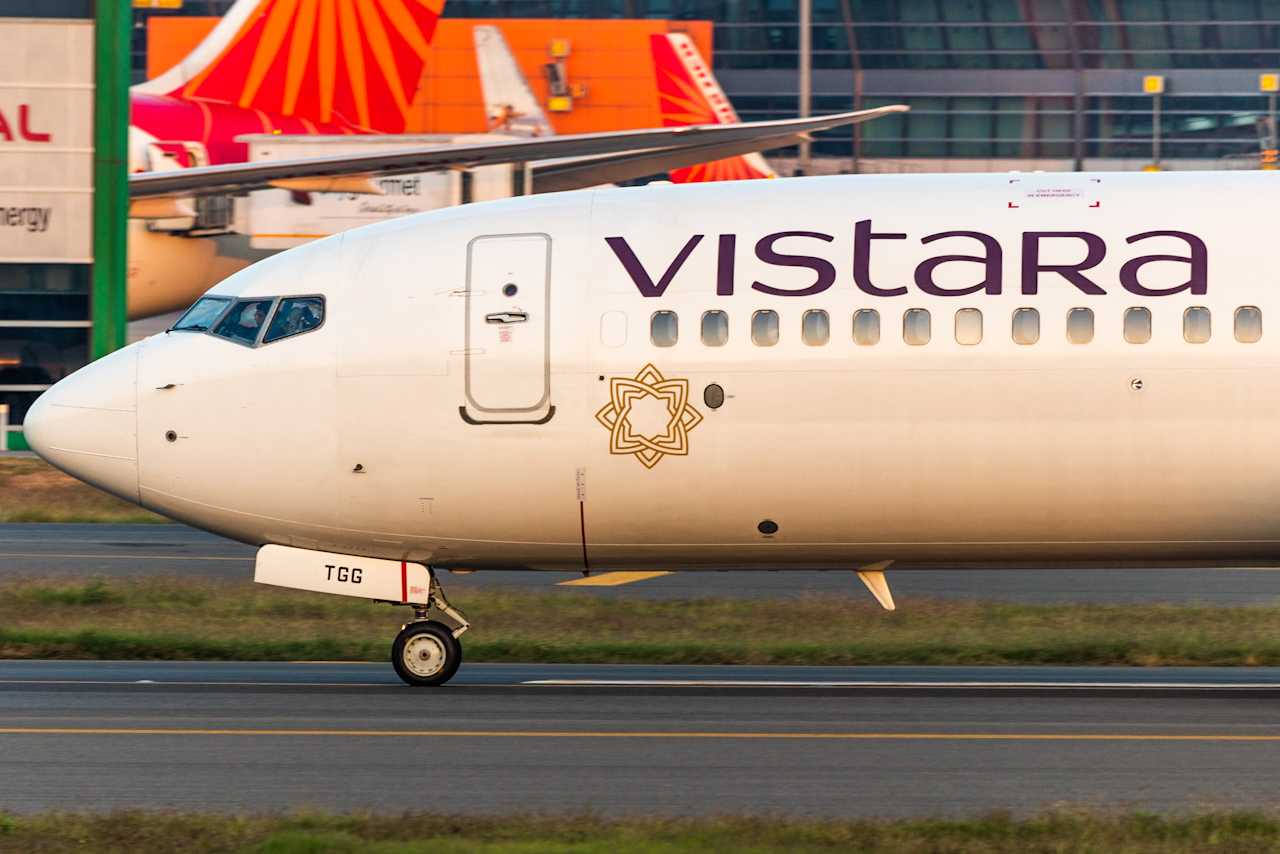 BREAKING: Vistara and Air India to Merge
Singapore Airlines and Tata have announced the merging of Vistara and Air India. The new combined carrier will become the second largest airline in India
NEWS
READ MORE »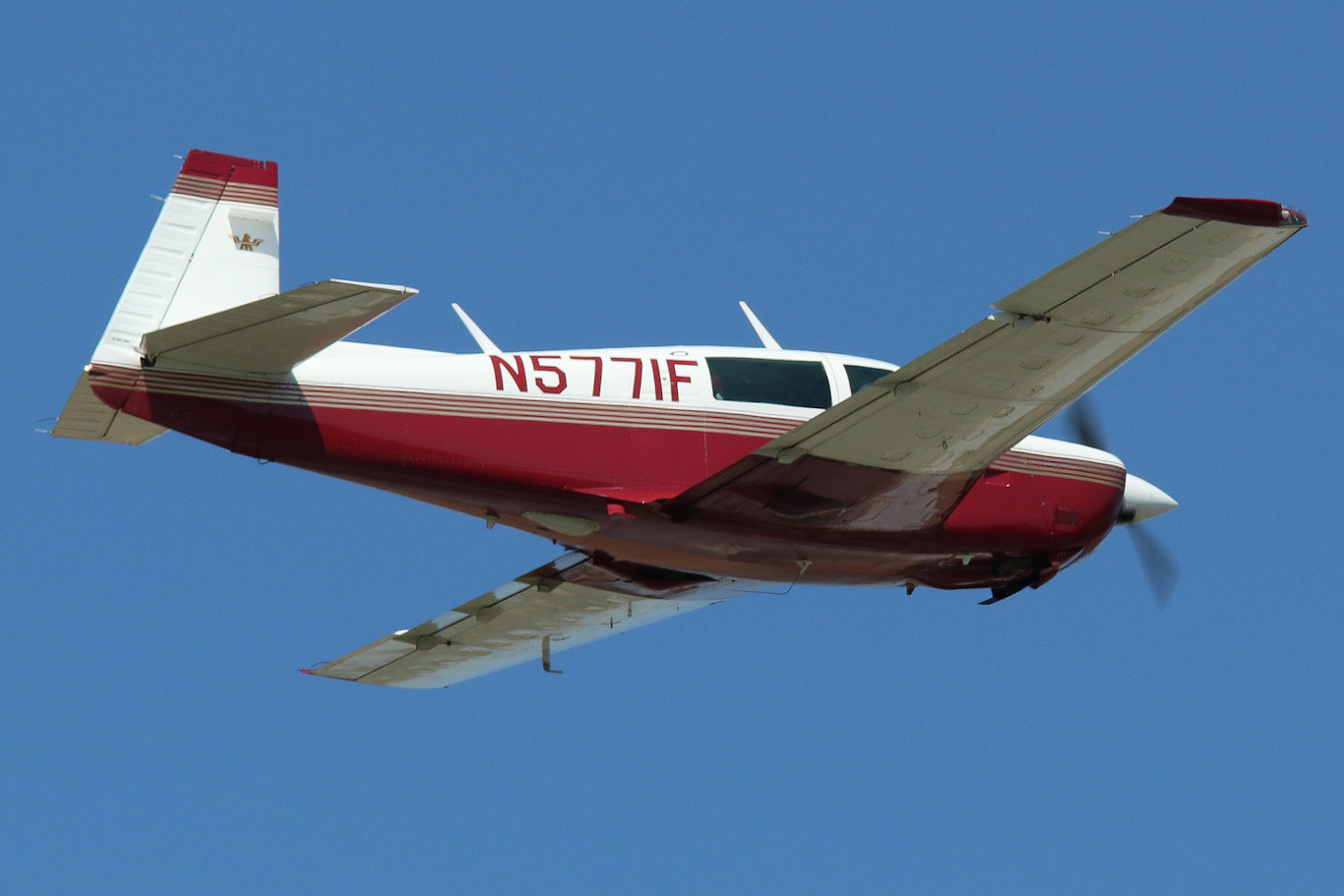 Mooney Crashes Into Power Lines in Gaithersburg, MD
On Thursday, November 27, 2022, an MFC Corp Mooney M20J departed Westchester County Airport (HPN) in White Plains, New York at 3:00 p.m., before crashing and becoming entangled in power lines approximately two-and-a-half hours later.
NEWS
READ MORE »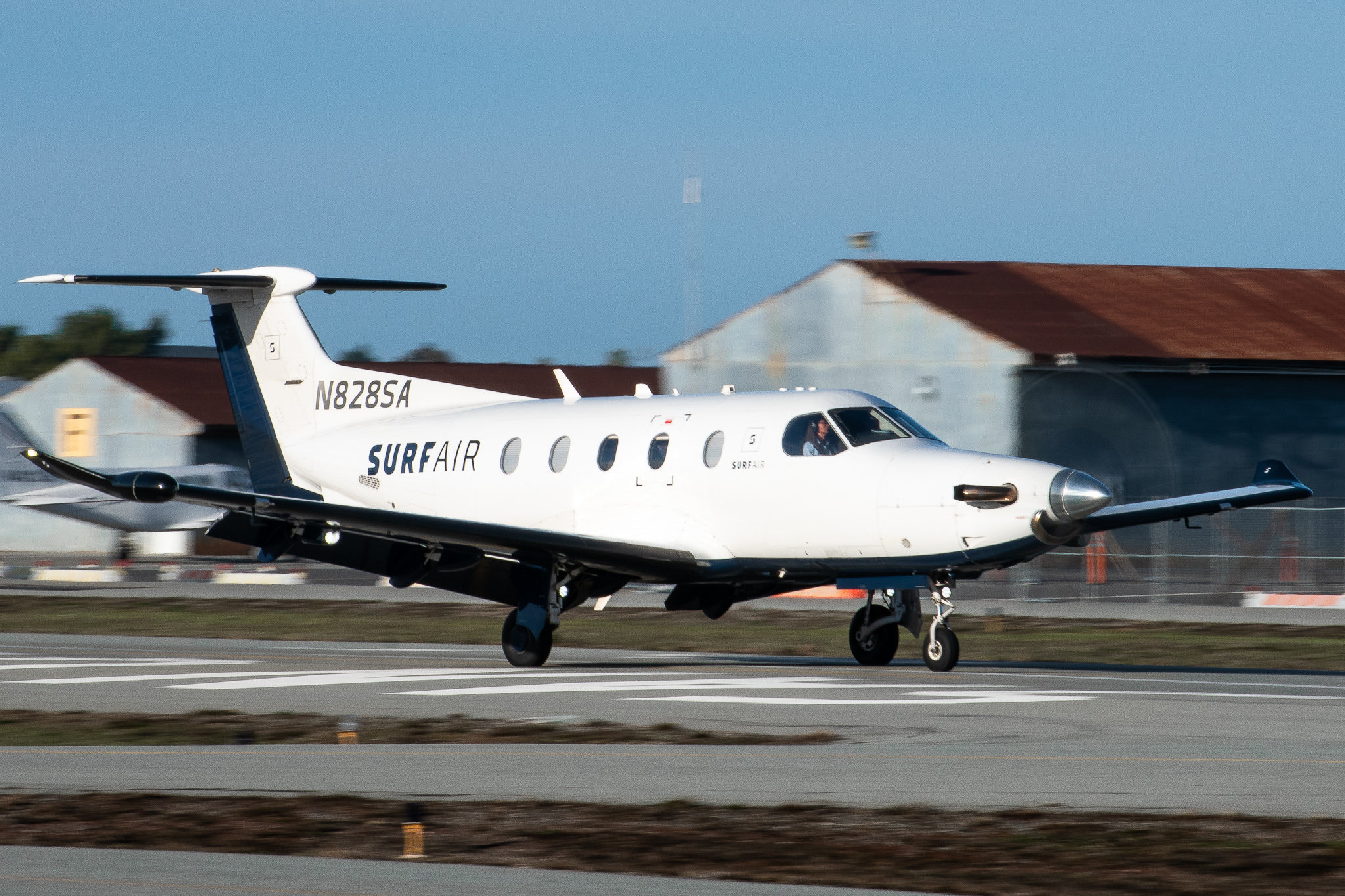 Surf Air and "All-You-Can-Fly Passes": The Rise of Subscription-Based Airlines
The membership buffet offerings within airlines are becoming increasingly popular, especially now that Frontier and Alaska have launched their own programs. But were other smaller airlines responsible for the rise?
INFORMATIONAL
READ MORE »
SHOP
No products currently listed.
FOLLOW US ONLINE
@aeroxplorer
@aeroxplorer
@aeroxplorer
AeroXplorer
AeroXplorer