[XYI,ASB],[XYI,DYU]
China Southern Airlines has started operating direct flights from Xi'an Xianyang International Airport (XIY) in Xi'an to the capitals of Turkmenistan and Tajikistan. The routes to Ashgabat International Airport (ASB) in Turkmenistan and Dushanbe International Airport (DYU) in Tajikistan launched on May 14 and 18, respectively.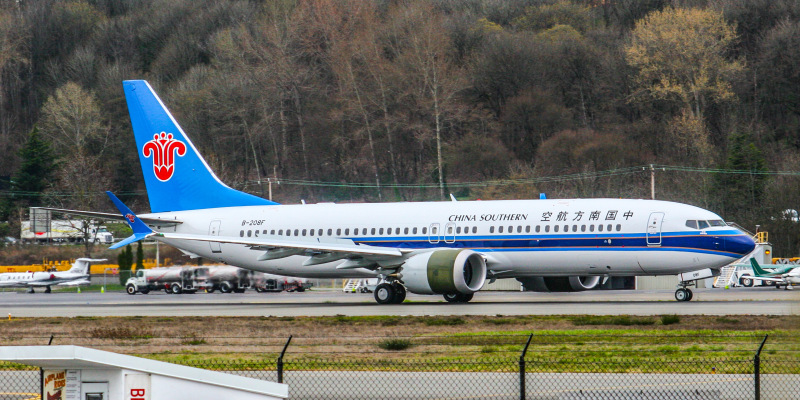 The route to Turkmenistan will operate on Saturdays, departing from Xi'an at 5:30 p.m. and arriving in Ashgabat at 11:10 p.m. local time. The return flight will leave Ashgabat at 12:40 a.m. and arrive in Xi'an at 12:30 p.m.
Meanwhile, the route to Tajikistan will leave Xi'an at 7:05 p.m. on Thursdays and arrive in Dushanbe at 12:55 a.m. the next day. The return flight will depart from Dushanbe at 1:35 a.m. and arrive in Xi'an at 12:30 p.m.
Both flights will make a stop at Ürümqi Diwopu International Airport (URC) in Ürümqi, which is the capital of China's Xinjiang Province.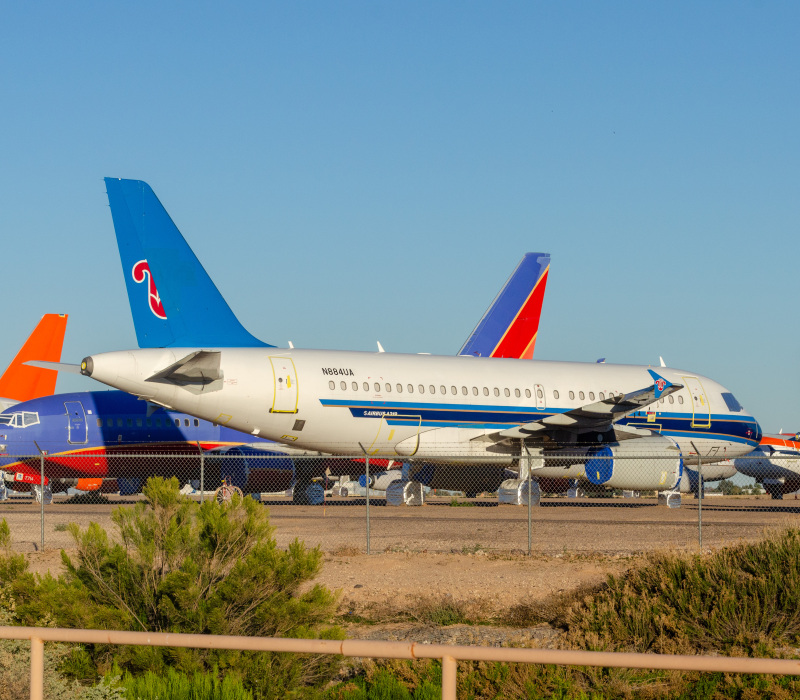 China Southern's deputy general manager of the Xi'an branch Li Jiuquan said that the majority of passengers who will be using this route are business travelers. However, he expects tourism to increase in the future.
The route has received praise from people in Central Asia. Muroj Hamidov from Tajikistan said that the new route "will eliminate the need for tourists to take detours, which is expected to strengthen exchanges between [China and Tajikistan]."
Meanwhile, Gulshada Urazalieva from Uzbekistan said that direct flights are of "great significance, as they will promote economic and cultural exchanges between China and the region".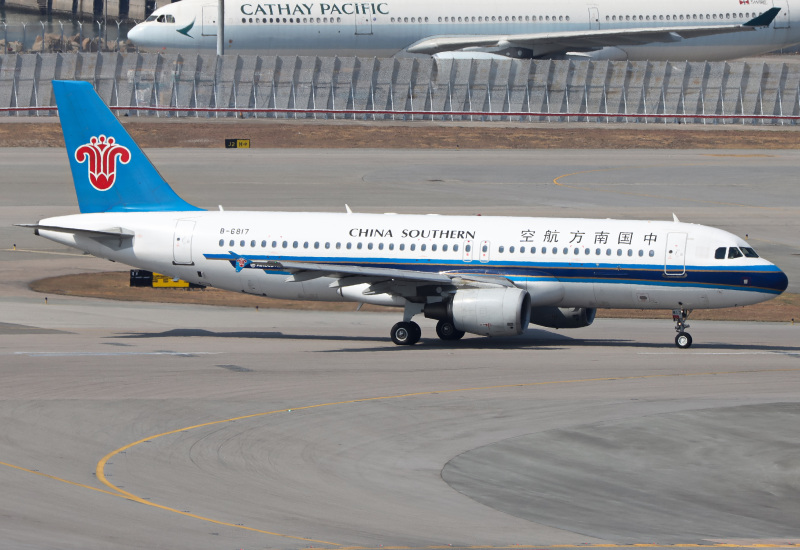 The new routes mean that Xi'an - the capital of China's Shaanxi Province - is now connected to all of the countries in Central Asia that were part of the ancient Silk Road. China is strengthening its relationship with Central Asian countries as the country looks to expand its Belt and Road Initiative (BRI) into the region.
The BRI has an offshoot called the Air Silk Road that focuses on improving airline connectivity between China, Europe, and other parts of Asia. Other airports in Central Asia that passengers can access through nonstop flights from Xi'an include the following:
Nursultan Nazarbayev International Airport (NQZ) in Astana, Kazakhstan
Almaty International Airport (ALA) in Almaty, Kazakhstan
Manas International Airport (FRU) in Bishkek, Kyrgyzstan
Islam Karimov Tashkent International Airport (TAS) in Tashkent, Uzbekistan
Comments (0)
Add Your Comment