Cathay Pacific, one of the world's largest air cargo operators, has overhauled its cargo schedule for its busiest shipping season, but expects the upcoming peak season to be different from previous ones.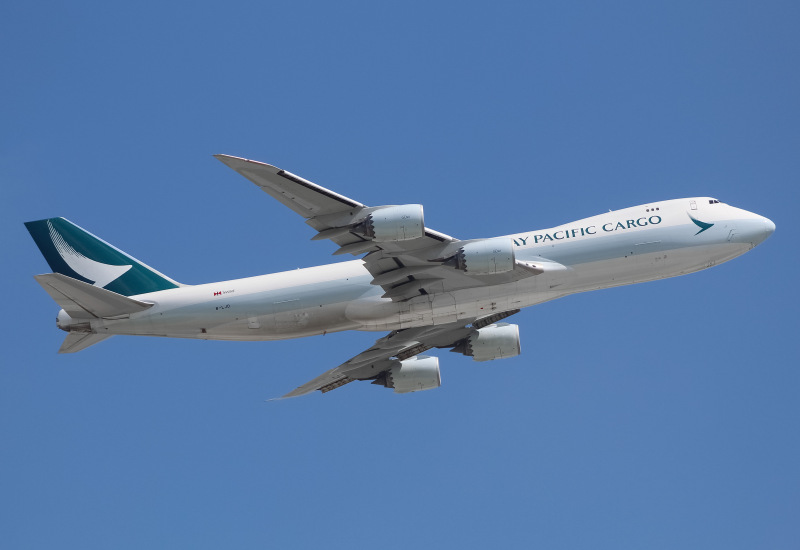 Cathay Pacific has begun resuming more passenger services after the Hong Kong government announced the easing of entry restrictions. This could help the airline diversify its balance sheet considering most of its revenue in the last two years came from cargo operations. In addition to this move, its full schedule of freighter operations and the arrangement of some passenger aircraft for regional cargo-only services indicate that the airline is aiming to increase cargo capacity. Frosti Lau, Cathay's general manager for cargo service delivery, stated that "This extra capacity will help as we prepare for a busy peak, although we are anticipating it may not be as sustained and pronounced as last year's." Cathay Pacific also has increased the frequency of flights to the US and have daily flights to London (LHR).
The last quarter of the year, along with eventful holidays like Christmas, is often seen as peak season for cargo airlines. However, inflation, supply chain disruptions, and Covid-19 restrictions in China have created a lot of uncertainty about consumer demand and production capacity. Market demand on the trans-Pacific eastbound and Far East-Europe westbound routes continue to be weak.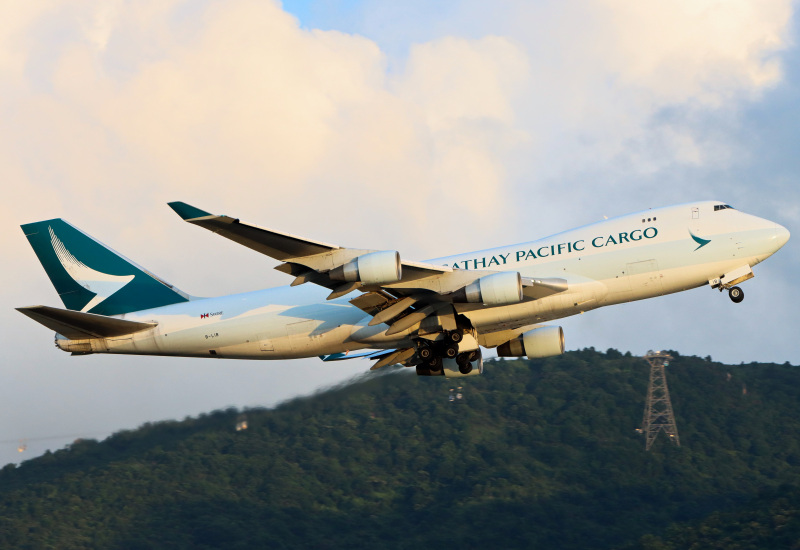 Rumours of new high-tech gadgets expected later this year could help boost cargo demand as they are exported across the globe. It will be especially important that Cathay is working with partner organizations and suppliers to ensure efficiency during this time. Lau continued to add that, "As flights are being adjusted, we are working with our suppliers in outports to ensure that they are ready to handle our flights smoothly and to avoid some of the disruption we have seen post-pandemic."
Most importantly, amidst this period of cargo uncertainty, Cathay is still optimistic. Patrick Healey, Chairman of Cathay Pacific, announced that revenue for the cargo division would increase by 9.3% to $1.5 billion in the first half of 2022 compared to the same period in 2021.

Comments (0)
Add Your Comment