07/28/2021
815 views
Canadian low-cost airline Flair has announced that they will fly to five cities in the United States from Halifax, Montreal, Waterloo, Toronto, Vancouver, Calgary, Ottawa, and Abbotsford starting on October 31st. Those cities being Orlando, Ft. Lauderdale, Mesa (Phoenix), Palm Springs, and Las Vegas! Flair will operate these flights on their newly acquired Boeing 737 MAX 8 aircraft along with their slightly older Boeing 737-800's.

Flair Airlines CEO Stephen Jones says that he is "Excited to begin flying to the United States" and says that flying Flair will be "different compared to other major Canadian airlines like WestJet or Air Canada". One thing he has stated will be different is the cost, airlines like WestJet and Air Canada charge around $400 to 600 dollars, however, Flair will only cost around $75 to $125 dollars which is a large difference-making Flair different from the other competition. These reduced costs allowed for Flair to have a stronghold in the market for these new destinations in comparison to their larger competitors.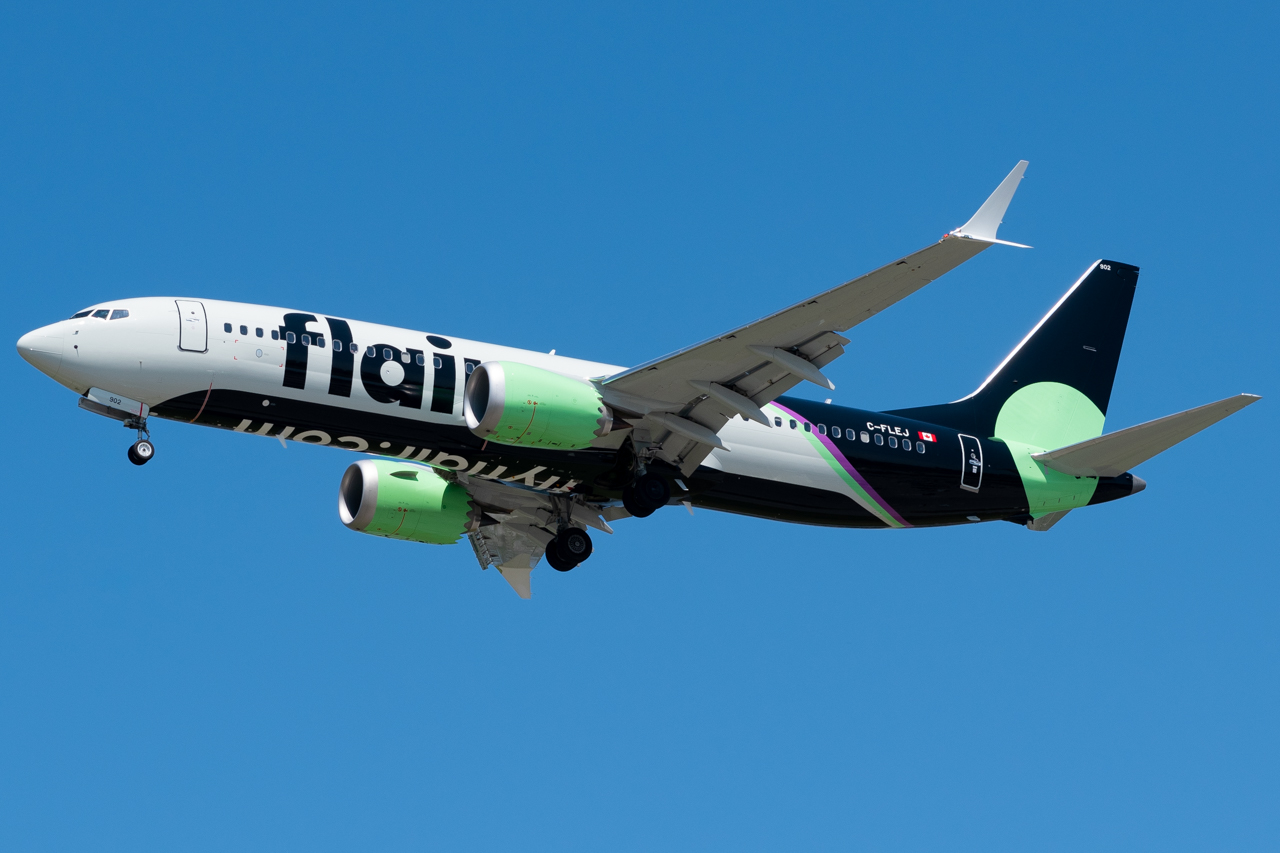 Flair has been around since 2005 and has flown only small charter flights to the United States so starting these new routes will be a large boost in income for Flair thus helping them expand their routes. In the next few years, there is a strong possibility that Flair will fly to many more destinations out of their home base in Edmonton, Alberta, and many other Canadian airports. However, currently with the Covid-19 pandemic still going on it might be a bit of a challenge to start flying to more destinations. In regards to Flair's fleet, they have placed a quite large order for 24 Boeing 737 MAX 8 aircraft replacing their well overdue Boeing 737-400s that they have had in their fleet since the early 2000s. Eventually their new Boeing 737 MAX 8s will also replace their newer Boeing 737-800s.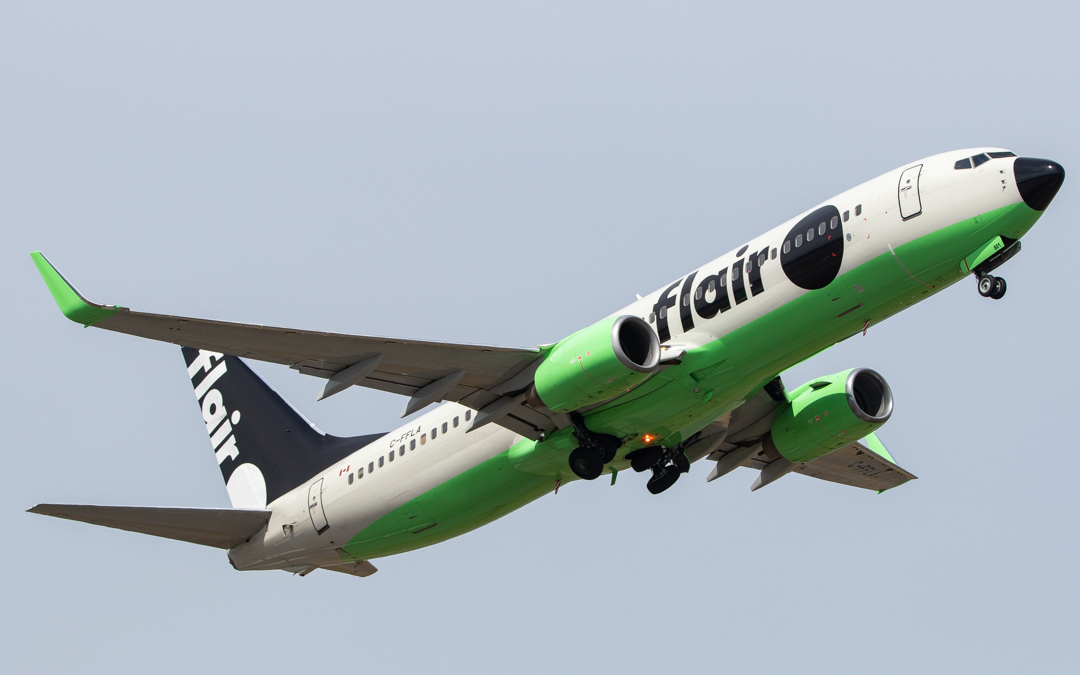 In total, these 5 new routes will do amazing things for Flair like boosting their popularity and bringing in a large amount of revenue which will help this airline continue to grow its market. Including the fact that Flair is flying to Las Vegas which is a very popular tourist destination, there is no doubt that the airline will receive a warm welcome. All in all, I believe these five routes will be a great thing for Flair
You must be logged in to contribute.
2 Likes Cite Us



Recently Released Articles