Last Wednesday, British Airways announced that it would be starting service to Cincinnati, Ohio from its hub in London.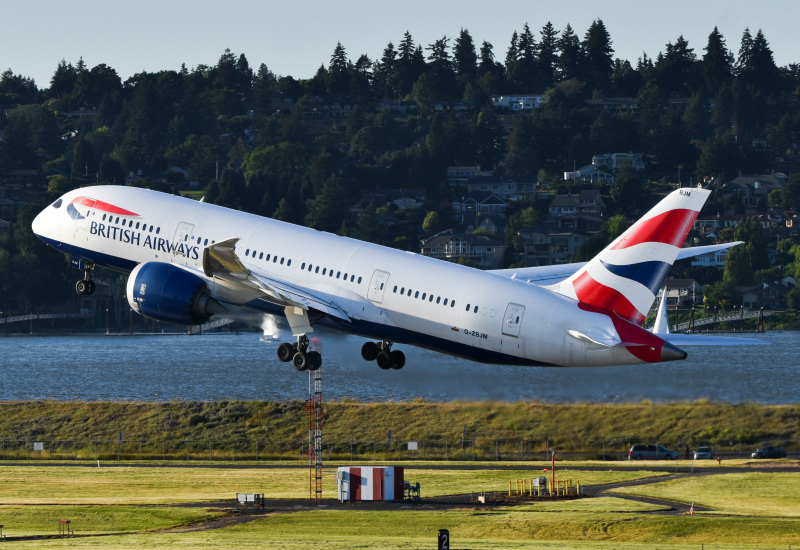 The airline expects to begin service on June 5th, utilizing its Boeing 787-8 Dreamliner fleet. The aircraft has a capacity of 214 seats: 35 in the airline's "Club World" business class cabin, 25 in Premium Economy, and 154 in the "World Traveller" economy class.
Frequency
During the summer season, BA will operate flights five times per week, on Monday, Tuesday, Wednesday, Friday, and Sunday. The outgoing flight will depart as BA 121 at 16:05 from London Heathrow and arrive in Cincinnati at 19:45 . The return flight will operate as BA 120 and will depart Cincinnati at 21:30 and arrive in London Heathrow at 10:15 the next day. During the winter, the scheduling on this route will be slightly reduced to four times per week: Mondays, Wednesdays, Fridays, and Sundays. The departure and arrival times during the winter will also slightly be altered to account for daylight savings.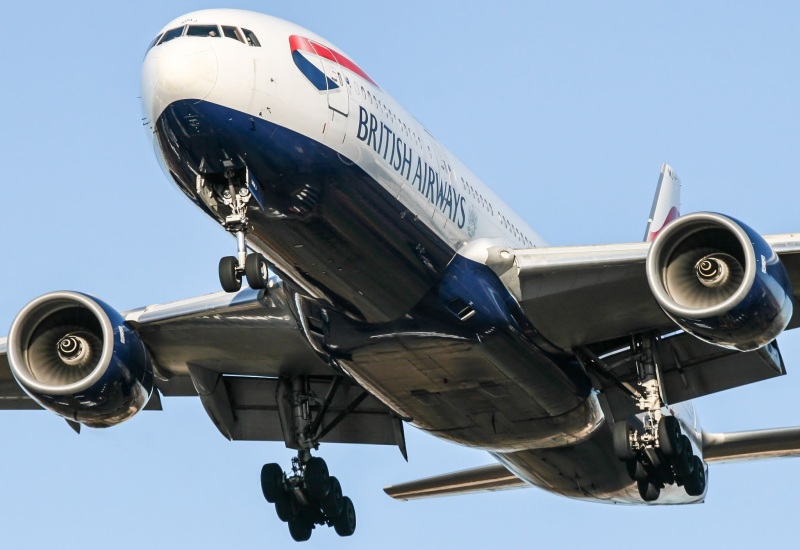 The airline has already put tickets on sale at a starting price (for economy) of £499 ($593).
British Airways' North American Expansion
The announcement of this route is no surprise, as, over the course of the last few months, BA has announced multiple expansions to its North American network. Recent examples include increasing capacity to Pittsburgh, New York-JFK, and Portland, Oregon.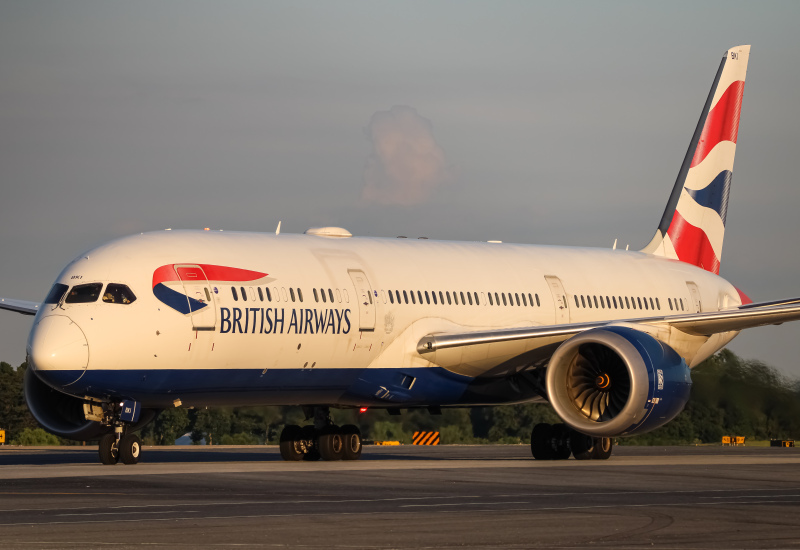 Multiple partnerships with notably large carriers such as American Airlines have enabled the airline to see massive growth in the North American market, making British Airways by a long shot the European airline with the largest North American route network.
In the announcement of the route, Neil Chernoff, Director of Networks and Alliances at British Airways commented this to say about the new route - "...Not only will this open up these destinations to customers on each side of the Atlantic, but it will also improve connectivity between the Cincinnati region, Europe and beyond, with opportunities to connect to our wider network via London."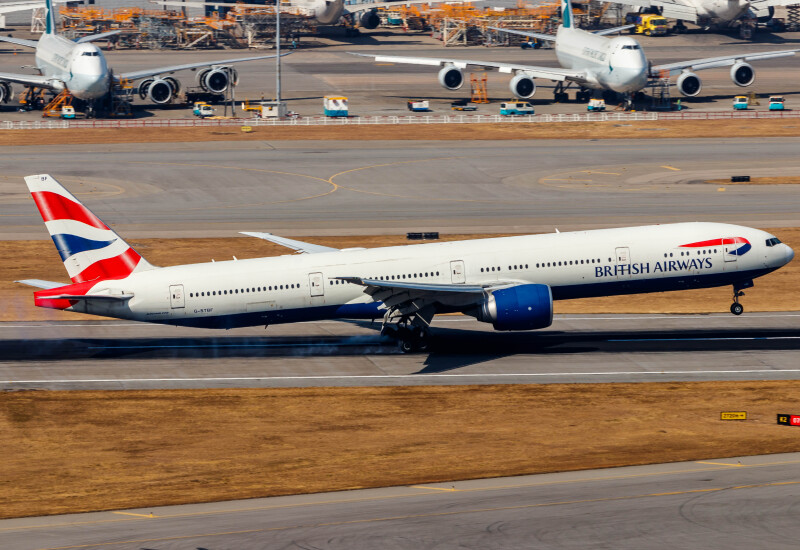 Cincinnati's First Non-Delta Transatlantic Passenger Route
Gaining another passenger carrier, especially one that will operate a transatlantic route to a large city with many connections, is a momentous occasion for the small airport dominated by cargo airlines. In the early 2000s, Cincinnati airport was a major hub for Delta Airlines, but after the airline merged with Northwest in 2008, the importance of Cincinnati greatly diminished. The airline still operates a mini-hub out of the airport with around 10 to 20 flights per day, with only one being transatlantic (to Paris CDG). Budget airlines such as Frontier, Allegiant, and Southwest all operate flights primarily to holiday destinations from the airport.
Comments (1)
Add Your Comment