British Airways, the flagship airline of the United Kingdom, is announcing an update to its home. The newly redeveloped Terminal 8 at New York's John F. Kennedy International Airport (JFK) will be its new home. Posting on its Instagram page, the airline will also be at the same terminal as American Airlines. The new terminal will include refreshed customer amenities and lounges for customers to relax and enjoy.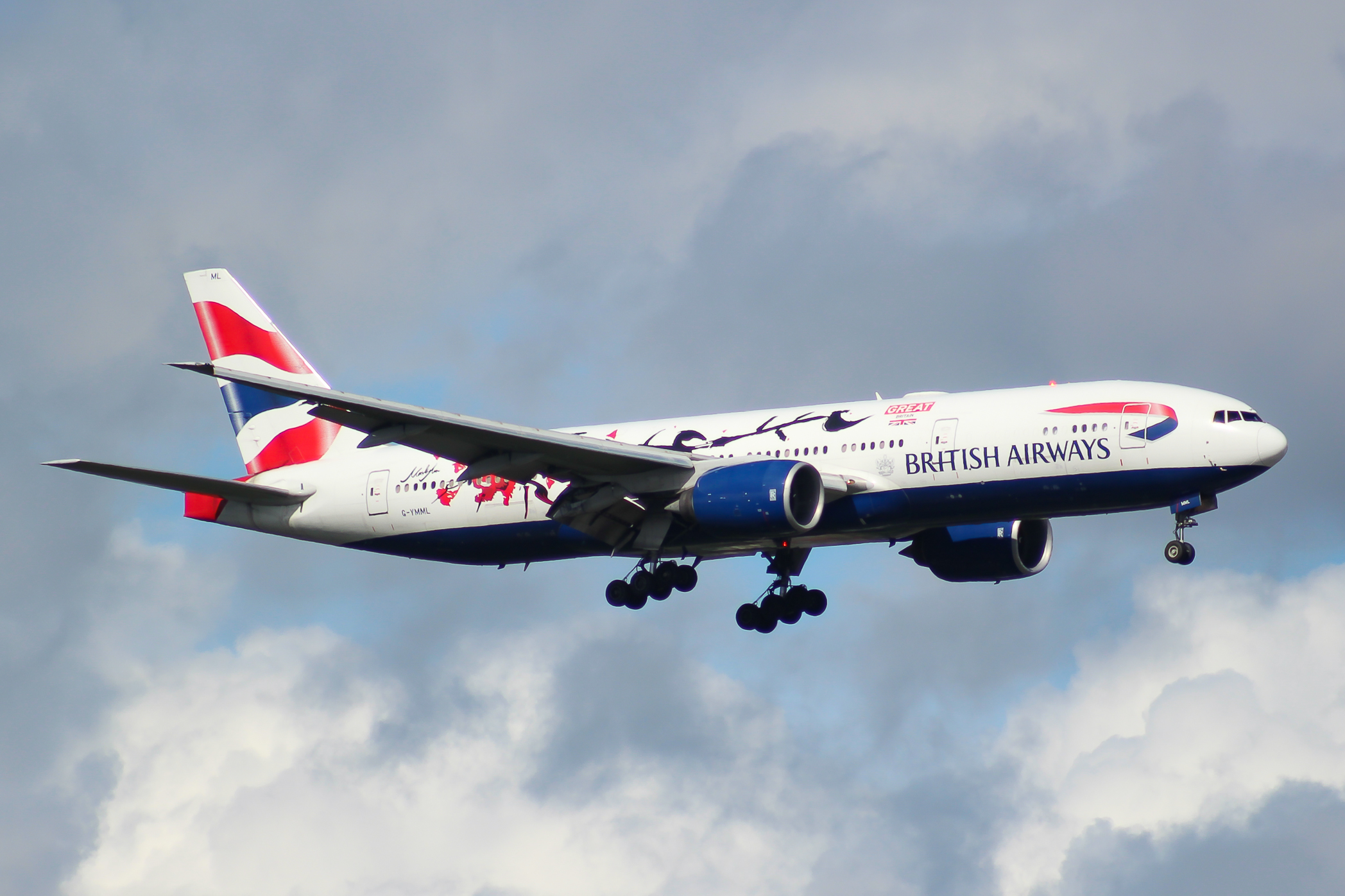 The airline's preview of plans has been released as of January 25, following the announcement back in 2019. The airline stated that the move would begin on December 1, 2022, after a considerable investment of $400 million. The move is said to bring Atlantic Business Partners together more. The airline will also be working with the Port Authority of New York and New Jersey, helping to turn the airport into a World Leading International Airport. British Airways will remain at Terminal 7 until December 1.
The airlines combined are promising a far better and "redeveloped" experience for premium customers, including three distinctive custom lounges for passengers, including a new Champagne bar and seating of up to 1,000 of the passengers who are traveling in the premium classes of travel. Although passenger disruption is said to be minimal, the American Airlines Flagship Check-In lounge will close for construction work as of Tuesday, February 1.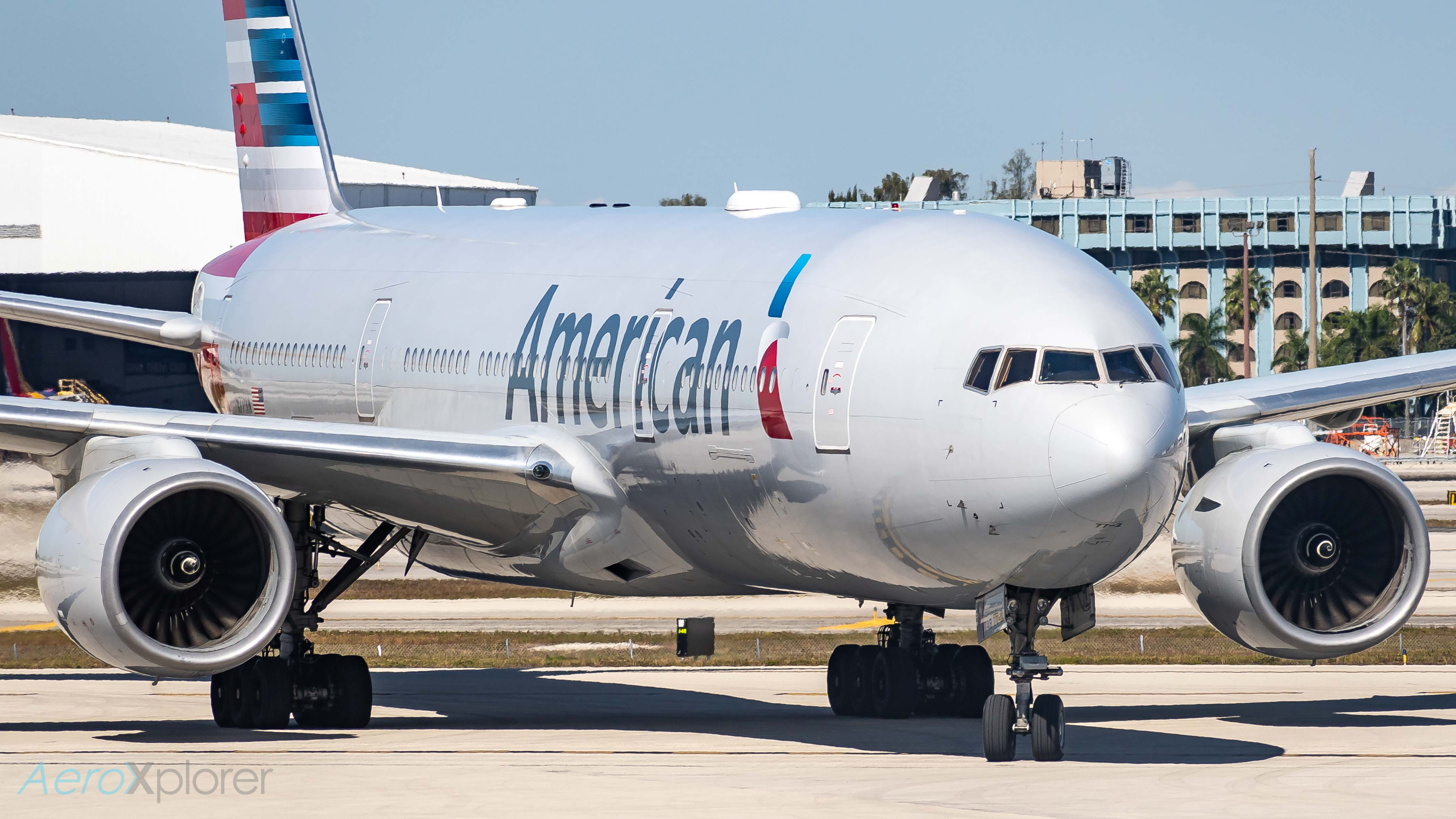 It is predicted that there will be up to 14 departures per day from JFK to London Heathrow from the two airlines combined. British Airways also pointed out that passengers, including those of Oneworld, will see increased reciprocal benefits as the airline will split its operations between Terminals 7 and 8 once the Terminal 8 renovations are completed in December. During the transition, British Airways will continue to provide world-class service from Terminal 7.
Comments (0)
Add Your Comment