Breeze Airways, an American low-cost carrier is partnering up with Stamford, Conn. based Autism Double-Checked (ADC) to become the world's first Autism certified airline. This means that the flying experience for autistic people will improve dramatically.
The start of the partnership means that staff who work in roles that make direct contact with the passengers will need to have additional training in Autism to help care for their passengers better. Breeze's partner for this process is the organization Autism Double-Checked, which was co-founded by travel agent Alan Day. This organization aims to make sense of the ever-changing travel and logistics industry and make it easier for Autistic individuals traveling through airports, which is a common trigger among many Autistic people.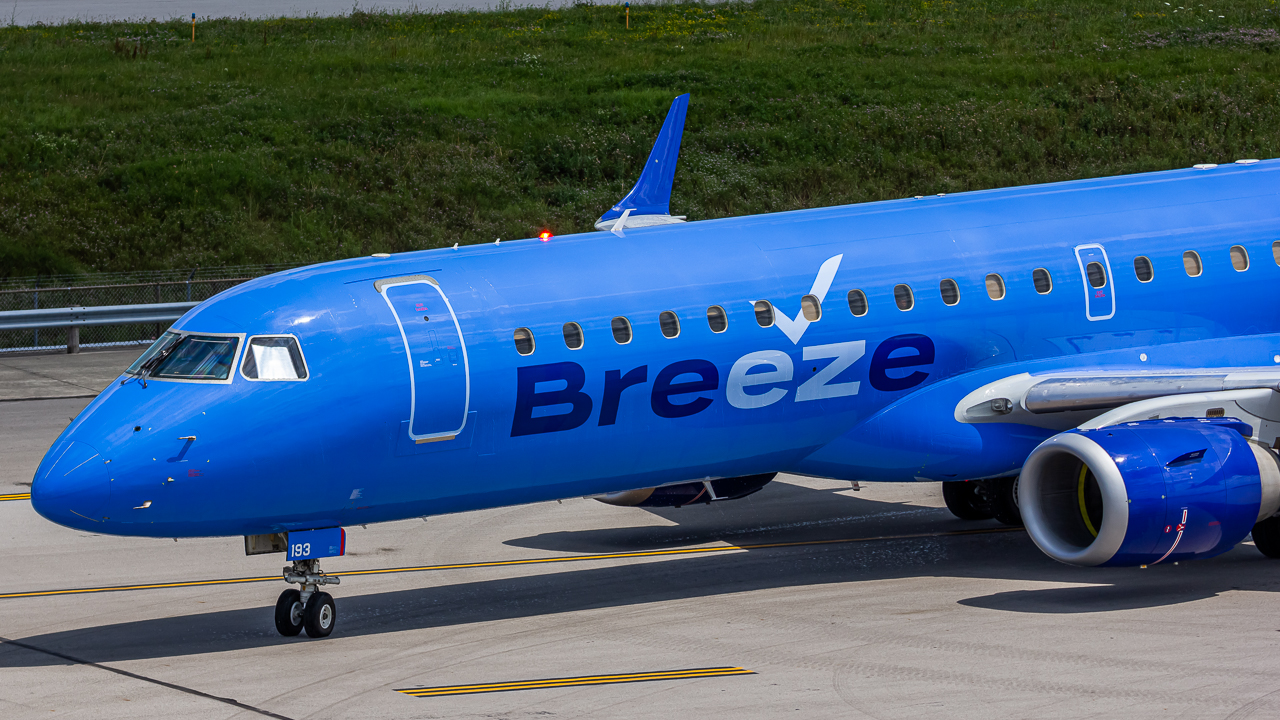 Partnering with Autism Double-Checked is good for the airline and the individuals that fly with them because not only is ADC ran by people who know and understand travel, but also Autistic parents who know first-hand what it can be like to travel with a child who has the complex needs of having this condition. Autism is a wide spectrum and many times it comes with different needs, so additional training is important to make passenger journeys more accessible and comfortable.
Breeze is not the first airline to make special accomodations for Autistic people. Many airlines have created policies that are supposed to support Autistic individuals, but these often fall short. Breeze is now officially Autism certified by ADC, meaning that Autistic travelers and their companions can fly Breeze with the peace of mind of knowing that they will be cared for appropriately.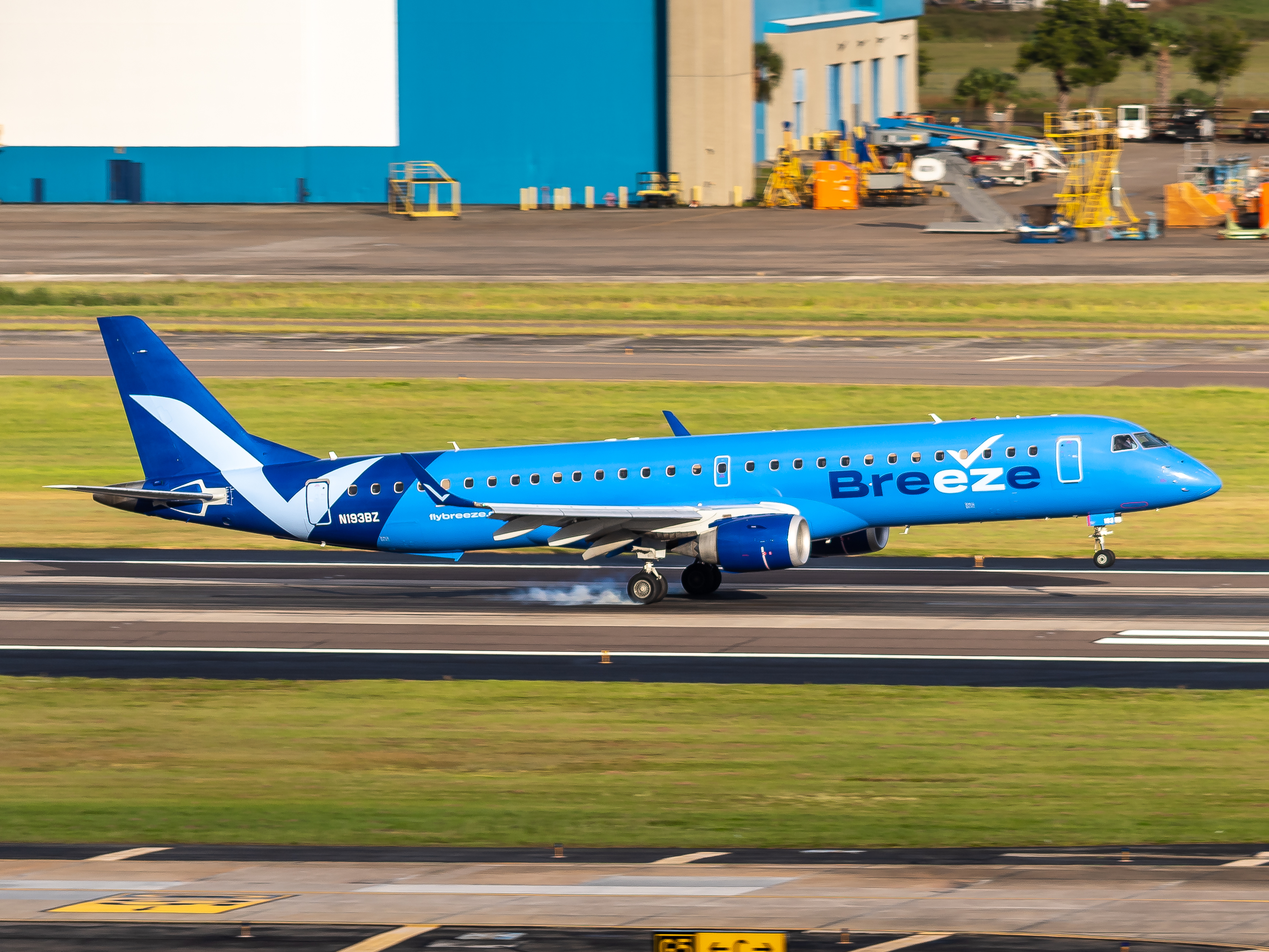 In a statement made from Breeze, CEO David Neeleman stated that it has always been a priority for the airline to make customers' journeys easy and simple, and that they hope this initiative will help make people with Autism have a stress-free journey when they fly Breeze. Alan Day, from ADC said that April was Autism Awareness Month and that he hoped that this partnership will show other airlines that they can work together to support Autistic passengers when they fly. This partnership is huge, seeing as Breeze is a new airline that promises to shake up the airline industry. Through this partnership, it seems to be living up to its promise.
Comments (0)
Add Your Comment
SHARE
TAGS
STORIES
autismawareness
flights
breezeairways
partnership
RECENTLY PUBLISHED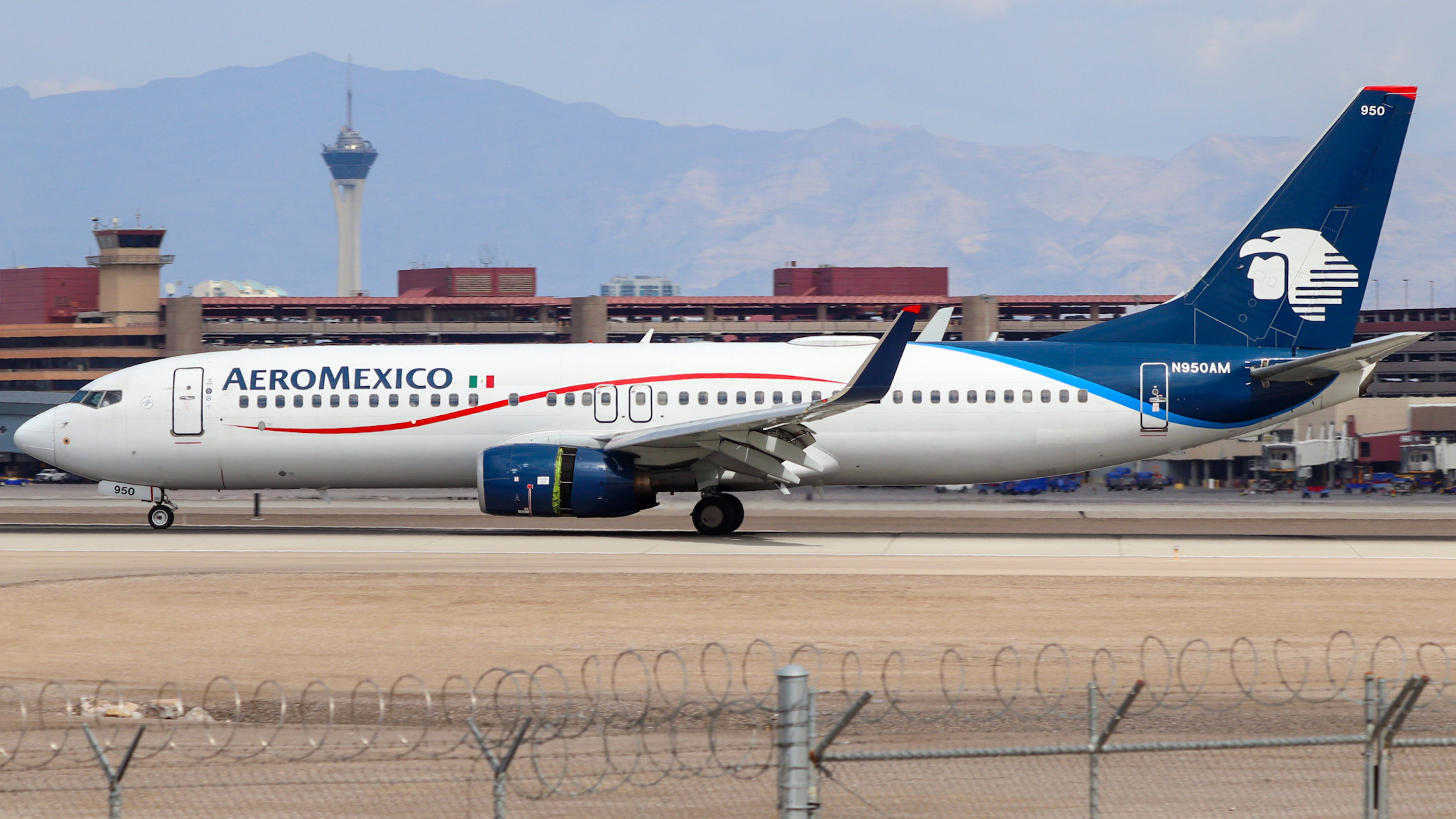 Aeromexico Flight Rejects Take Off Due to Blown Tire
An Aeromexico 737 had a rejected take off at Chicago-O'Hare International Airport. No injuries were reported, but there was minor aircraft damage.
NEWS
READ MORE »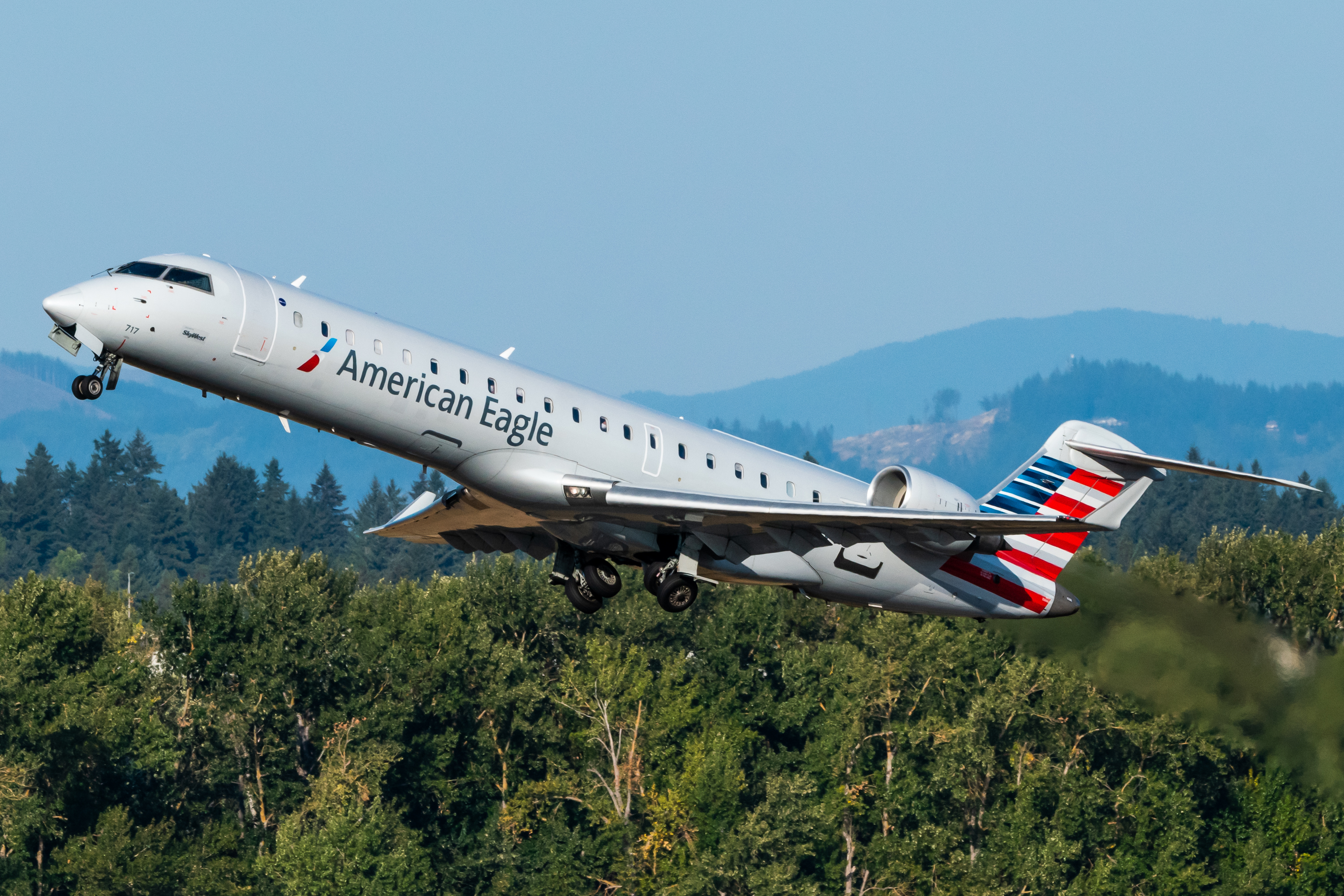 Hydrogen-Powered Aircraft? American Airlines Invests in ZeroAvia
Alternative-fuel sources or new technology, such as hydrogen-powered aircraft concepts, are one of several ways to reduce the aviation sector's climate impact. Aiming to achieve lower fuel consumption and CO2 emissions, American Airlines announced its investment in ZeroAvia, a developer of hydrogen-electric powertrain technology that aims to "drive emissions-free flying."
NEWS
READ MORE »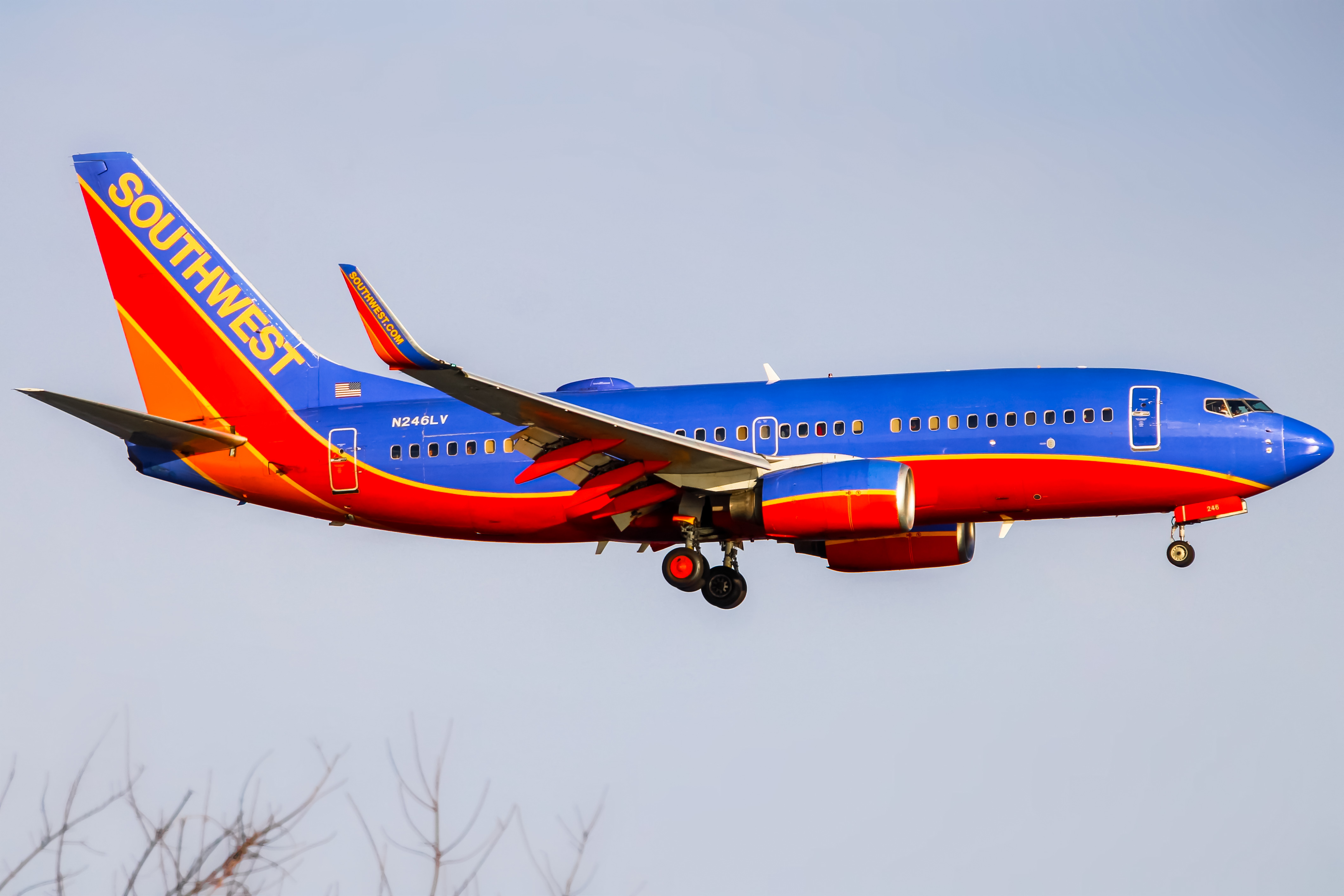 Southwest and JetBlue Jets Collide at LaGuardia
A JetBlue a320 collided with a Southwest 737 while pushing back. Fortunately no one was hurt, but the Southwest plane was damaged in the incident.
NEWS
READ MORE »
SHOP
No products currently listed.
FOLLOW US ONLINE
@aeroxplorer
@aeroxplorer
@aeroxplorer
AeroXplorer
AeroXplorer