11/29/2021
142 views
Over Thanksgiving Weekend, the United States announced that it will restrict travel from South Africa and seven other countries starting Monday, November 29. Non-United States citizens will be restricted from traveling to the United States from South Africa, Botswana, Zimbabwe, Namibia, Lesotho, Eswatini, Mozambique, and Malawi. Flights from these countries can continue, however, allowing the transportation of essential goods via cargo. Other countries, including Canada and the United Kingdom, have implemented similar regulations as well.
This restriction comes in response to the new COVID-19 variant, named Omicron, that has hit parts of Africa. More notably, it comes only a few weeks after the United States lifted travel restrictions on many countries, including South Africa, in exchange for vaccination requirements.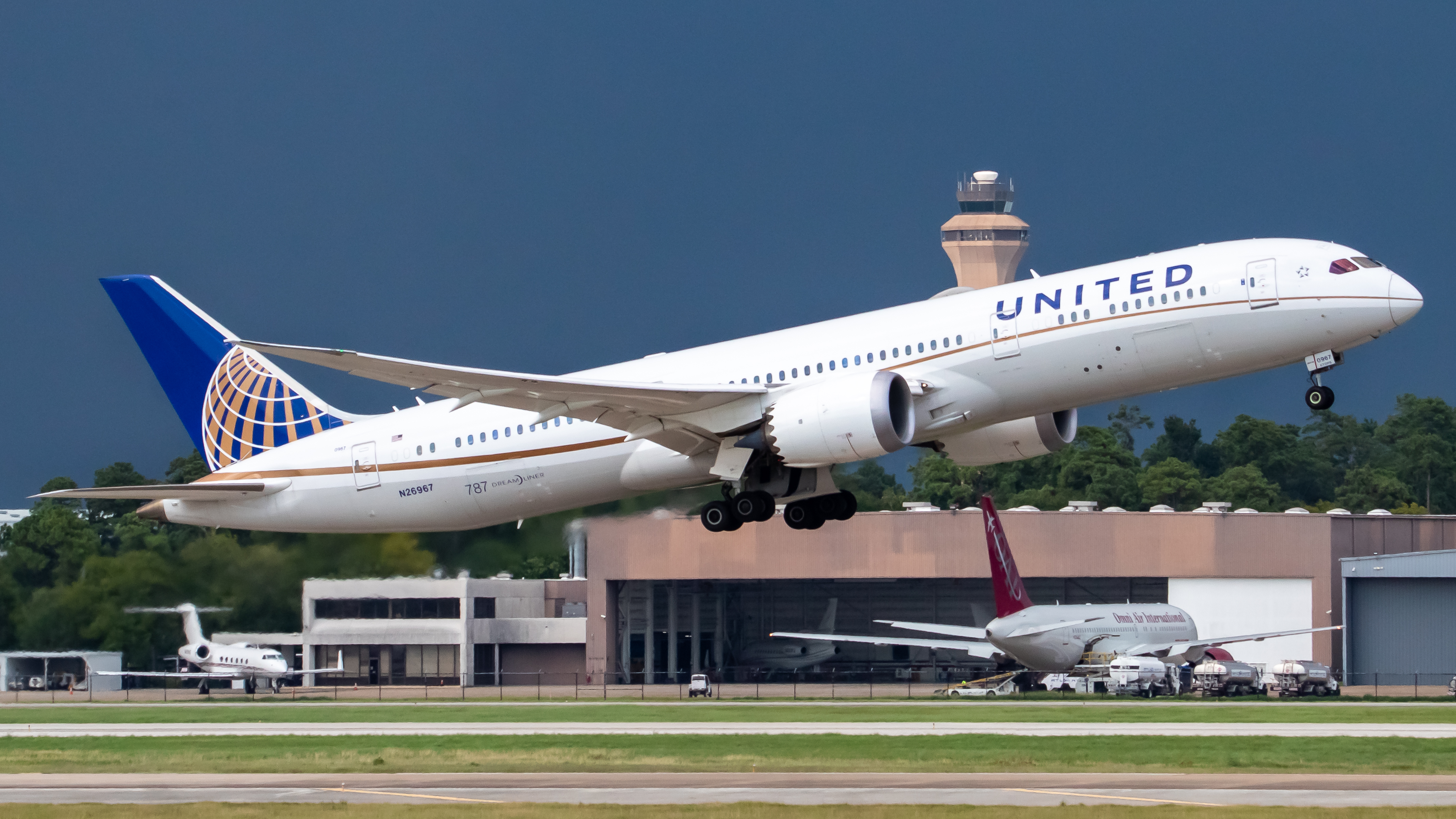 On Friday, November 26, the World Health Organization recognized the variant as a "variant of concern." The variant has brought concern to health experts and officials because of its increased transmissibility and number of mutations. While minimal information is known yet, scientists are beginning to research for more details about the variant.
In the travel industry, as expected, airline and other stocks in the travel industry dropped, especially as cases involving the new variant have been discovered in other countries. According to the aviation consulting firm Cirium, there are 122 flights between the United States and South Africa scheduled over December. United and Delta Airlines have the two most flights scheduled, and no changes are currently planned. United has 87 flights planned compared to Delta's 35.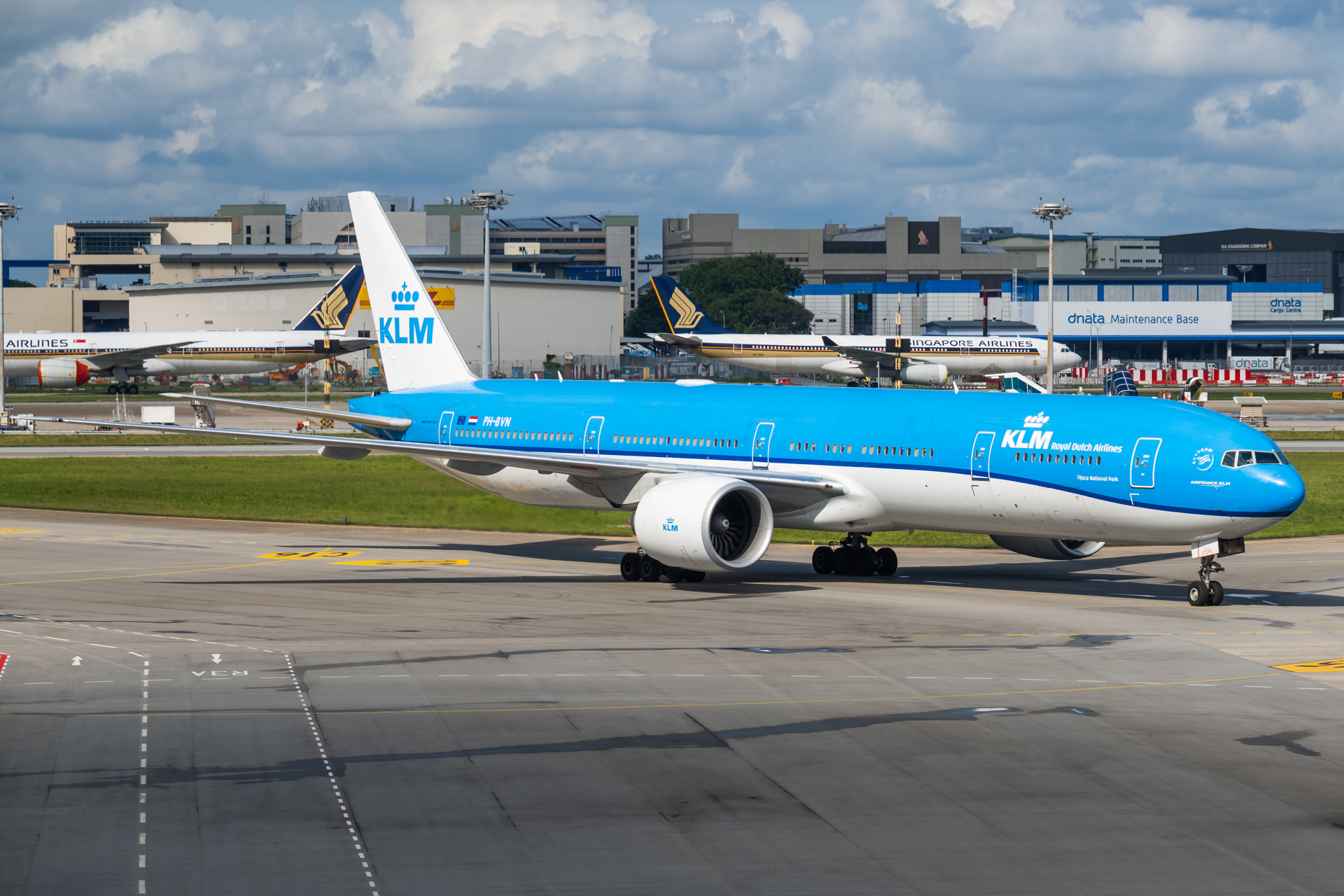 Omicron has already caused travel chaos as well, with two KLM flights from South Africa to Amsterdam being held on the tarmac of Amsterdam Airport Schiphol due to fears over the new variant. Passengers were allegedly not allowed to deplane for four hours, eventually required to take COVID testing. Over 60 passengers on these flights ended up testing positive. However, KLM requires passengers to test negative before flying from South Africa, which has led to speculation on why so many people tested positive for the virus.
While travel is picking back up, Omicron may reverse that trend (similar to what the Delta variant did), depending on how much more dangerous this new variant is.
You must be logged in to contribute.
0 Likes Cite Us



Recently Released Articles