Last month, Boeing decided to close their factories to prevent the spread of COVID-19. However, just last Friday, they announced that they will reopen their factories in Puget Sound (Washington State), Philadelphia, and possibly Ohio.
Boeing plans to open their factories using a phased approach: slowly opening factories around the country in order to thoroughly observe operations. According to Stan Deal, the CEO of Boeing Commercial Airplanes, "This phased approach ensures we have a reliable supply base, our personal protective equipment is readily available and we have all of the necessary safety measures in place to resume essential work for our customers." The goal is that a slow approach would allow for less infections in the case of another outbreak.
Stay-at-home mandates are still in place, but Boeing believes their deep cleaning provides a workplace that is safe and can prevent the spread of COVID-19. Between their closings last month and the time of announcement, Boeing underwent a few weeks of deep cleaning at their facilities. Earlier this week, 2,500 employees of Boeing's defense programs were restarted, and they plan to begin commercial aircraft production in the coming week.
In the Puget sound area, Boeing announced that approximately 27,000 employees working on the 747, 767, 777, and 787 projects will return to work on April 21, with some starting a day earlier. Boeing 787 operations in their Charleston, SC factory (CHS) will remain closed.
Boeing also plans for members of the 737 production team to begin focusing their efforts on restarting the 737MAX program.
Safety Precautions
Boeing plans to keep safety as their number-one priority during these times. They are implementing a variety of safety techniques, such as:
"
Staggered shift start times to reduce the flow of employees arriving and departing work
Markings and signage to promote social distance
Requiring face masks to be worn and providing masks to those who do not have
Employee self health checks at the beginning of every shift
Contact tracing when an employee tests positive for COVID-19 to reduce risk to teammates
Those who can work from home will continue to
Hand-washing stations in high-traffic areas and additional cleaning supplies available
"
Source: Boeing
They also plan to give temperature screenings to all of their employees as they arrive to work. Furthermore, personal mask use and social distancing practices will be required. Where social distancing cannot be practiced, personal protective equipment will be provided by the company. Boeing leadership believes that these precautions will help mitigate the threat of spreading COVID-19 in the workplace, but many critics beg to differ.
Should Boeing keep their employees working from home, or are the implemented precautions enough to prevent the spread of COVID-19? Leave your opinions in the comments below!
Comments (0)
Add Your Comment
SHARE
TAGS
NEWS
Coronavirus
COVID-19
Boeing
workplace
openings
Aviation
RECENTLY PUBLISHED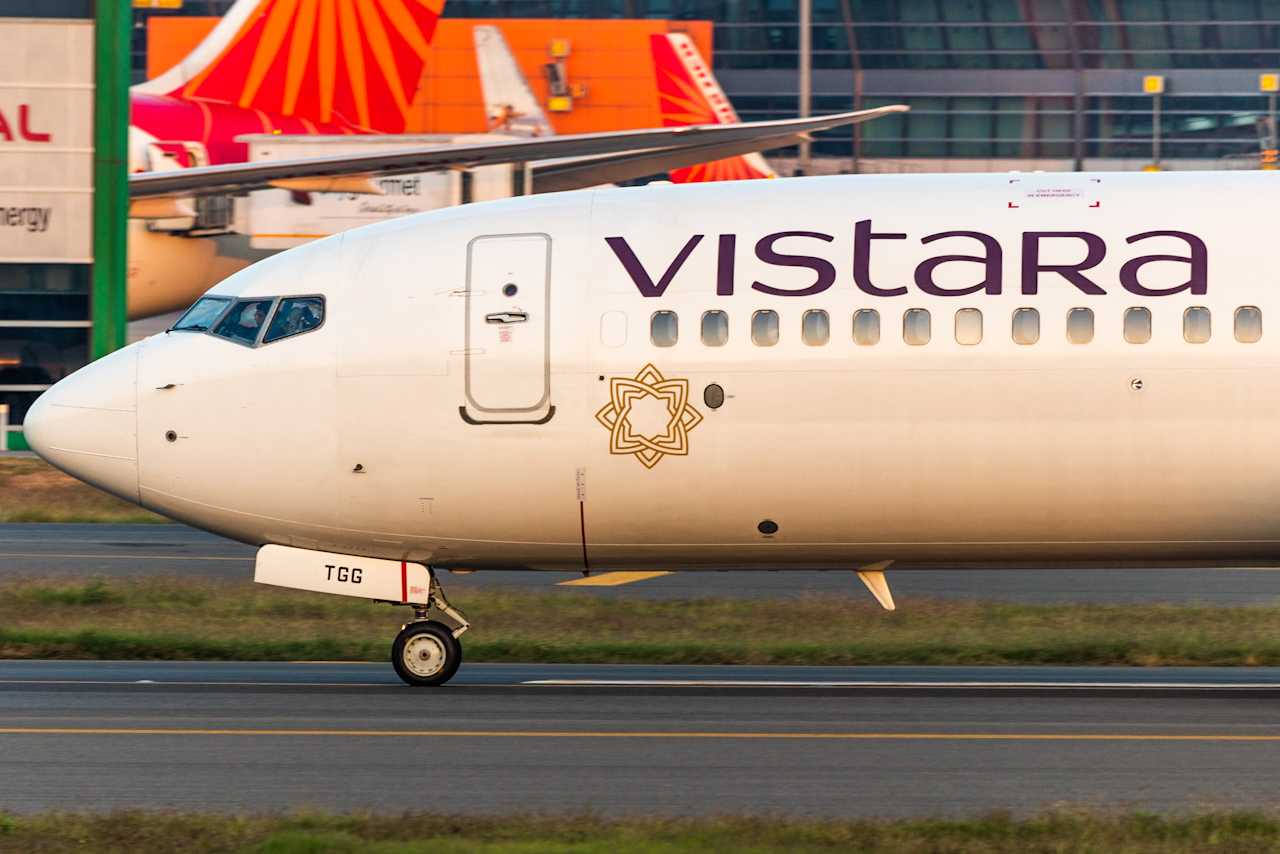 BREAKING: Vistara and Air India to Merge
Singapore Airlines and Tata have announced the merging of Vistara and Air India. The new combined carrier will become the second largest airline in India
NEWS
READ MORE »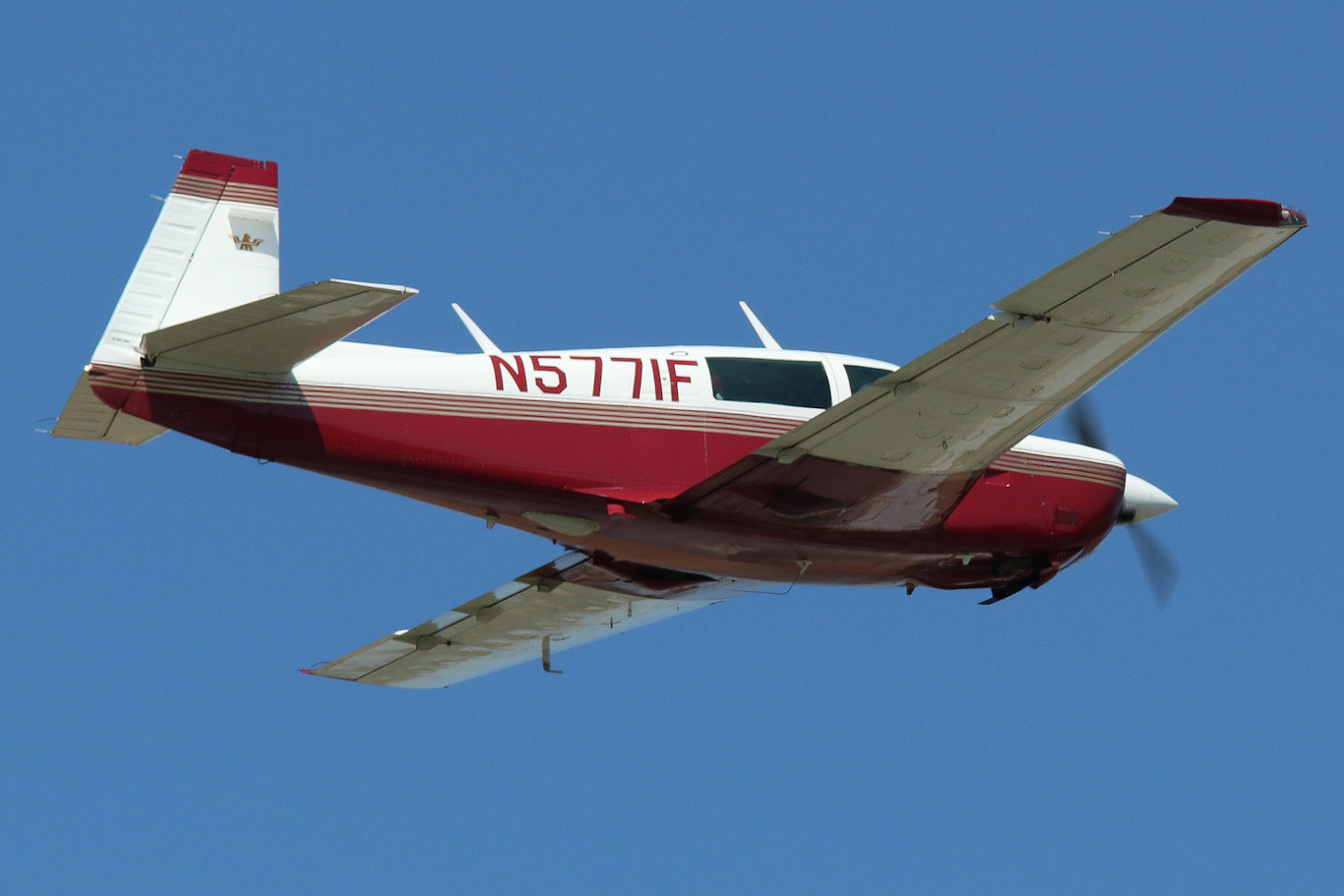 Mooney Crashes Into Power Lines in Gaithersburg, MD
On Thursday, November 27, 2022, an MFC Corp Mooney M20J departed Westchester County Airport (HPN) in White Plains, New York at 3:00 p.m., before crashing and becoming entangled in power lines approximately two-and-a-half hours later.
NEWS
READ MORE »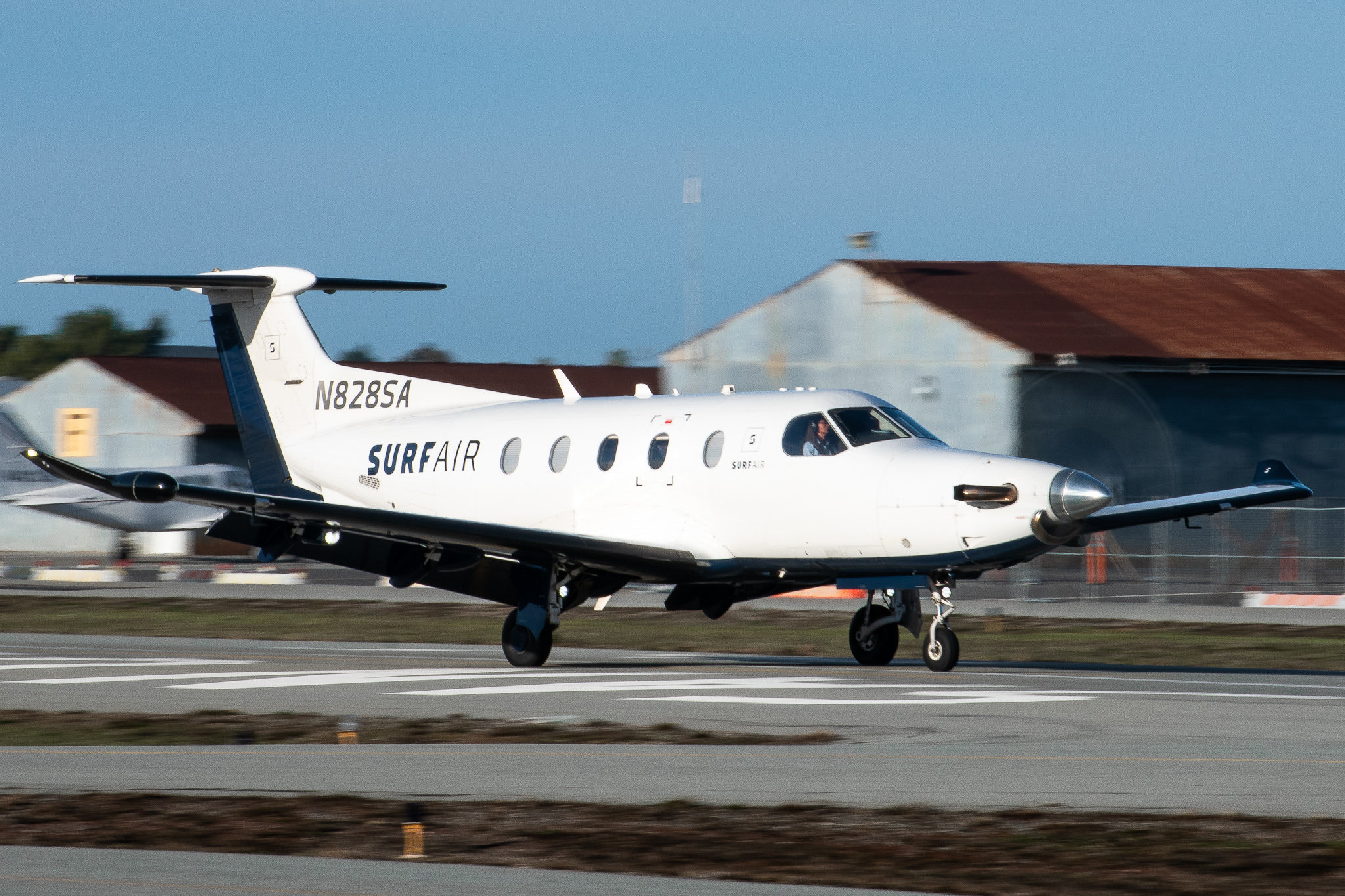 Surf Air and "All-You-Can-Fly Passes": The Rise of Subscription-Based Airlines
The membership buffet offerings within airlines are becoming increasingly popular, especially now that Frontier and Alaska have launched their own programs. But were other smaller airlines responsible for the rise?
INFORMATIONAL
READ MORE »
SHOP
No products currently listed.
FOLLOW US ONLINE
@aeroxplorer
@aeroxplorer
@aeroxplorer
AeroXplorer
AeroXplorer