11/17/2021
439 views
Qatar Airways is now closer to placing an order for a freighter variant of the Boeing 777X. Boeing displayed the 777-9 at the 2021 Dubai Airshow over the past few days drawing a lot of positive attention to their newest jet. Following the airshow in Dubai, the 777-9 demonstrator flew from Dubai (DWC) to Doha (DOH) for more discussions regarding the aircraft and future orders. Qatar Airways already has orders for 60 777X aircraft and is looking to add to its cargo fleet. Boeing has indicated that a freighter variant is in the works and it's expected to be announced in the near future.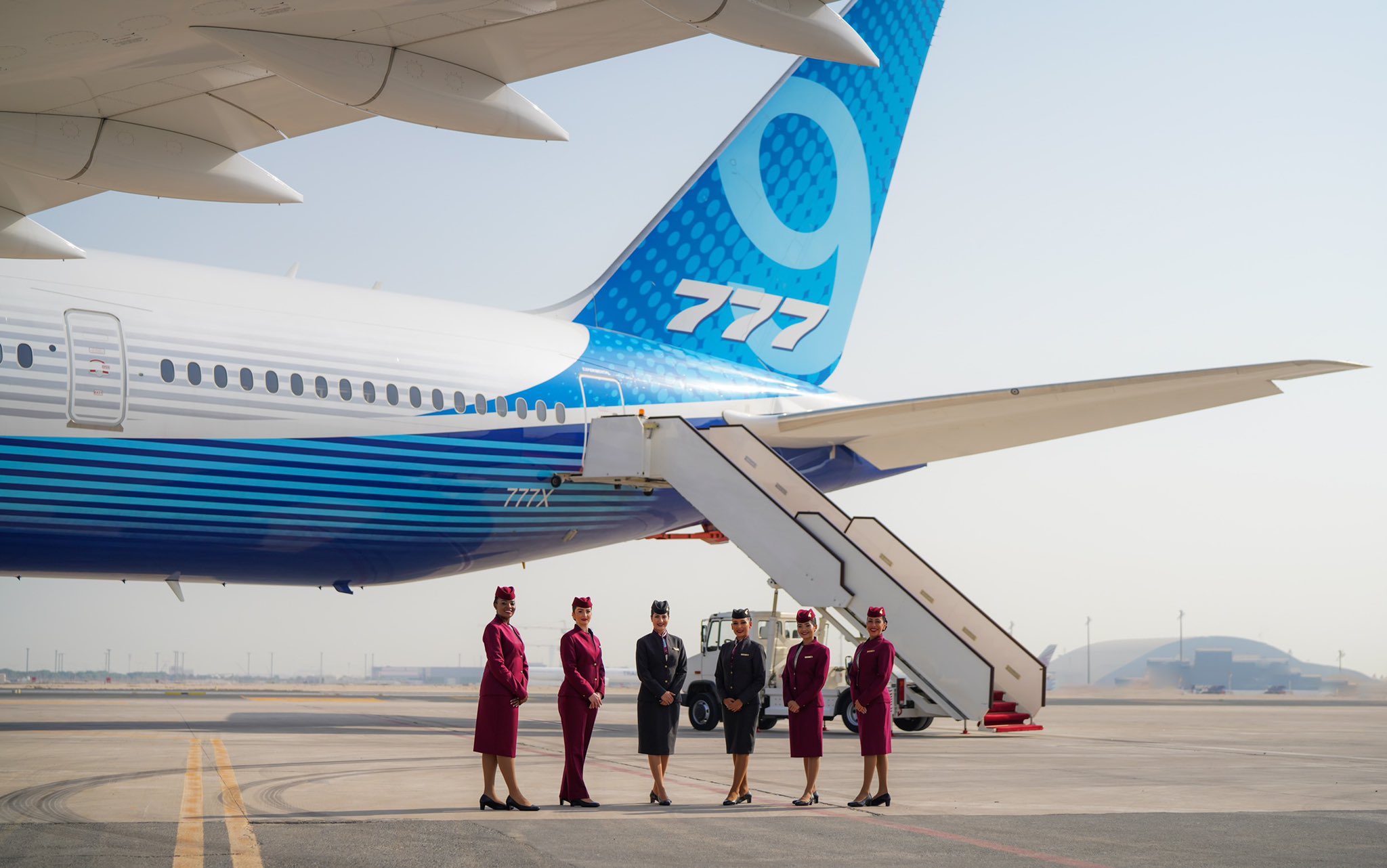 Qatar already has a fleet of 26 777F aircraft which makes the 777X a fantastic choice for additional freighters since the 777X shares a common type rating with the previous 777 models. This allows Qatar to use pilots trained to fly the 777 on the 777X with minimal additional training. The flexibility of being able to place crew trained on either aircraft is huge for the airline and will heavily influence any decision made on the upcoming freighter order.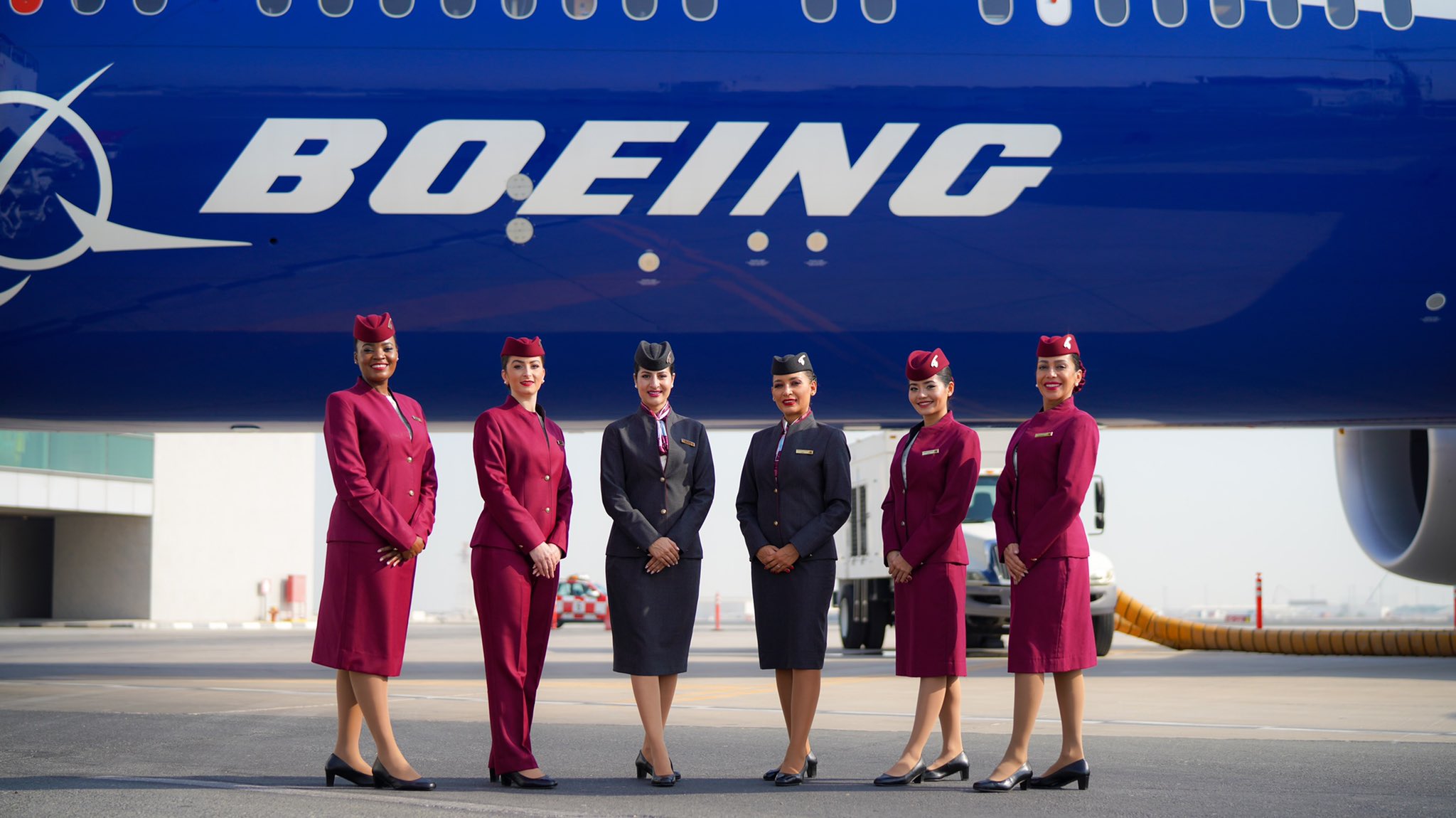 Airbus announced the A350 Freighter in July, which gained its first buyer at the Dubai Airshow. Qatar is evaluating both the A350 and 777X Freighters before making its decision on which aircraft they will order. Qatar operates a fleet of over 40 A350s which means the decision between the A350 or 777X will come down to the performance of each aircraft with crew flexibility less of a priority.
While there is no set timeline for a decision on their freighter order, Qatar is expected to make its decision within the next 12 months. Deliveries of the 777-9 are expected to begin in 2023 and the 777X Freighter is expected to be delivered soon after.
You must be logged in to contribute.
0 Likes Cite Us



Recently Released Articles