Boeing has struggled with timely deliveries of 787s this year as a result of supply chain issues, which has harmed American Airlines' ability to operate international flights. Yesterday the airline announced they would discontinue service to select international destinations in 2022 as they have yet to receive 13 787s they had expected this year. In an internal letter to employees, American's Chief Revenue Officer Vasu Raja remarked: "Without these widebodies, we simply won't be able to fly as much internationally as we had planned next summer or as we did in summer 2019."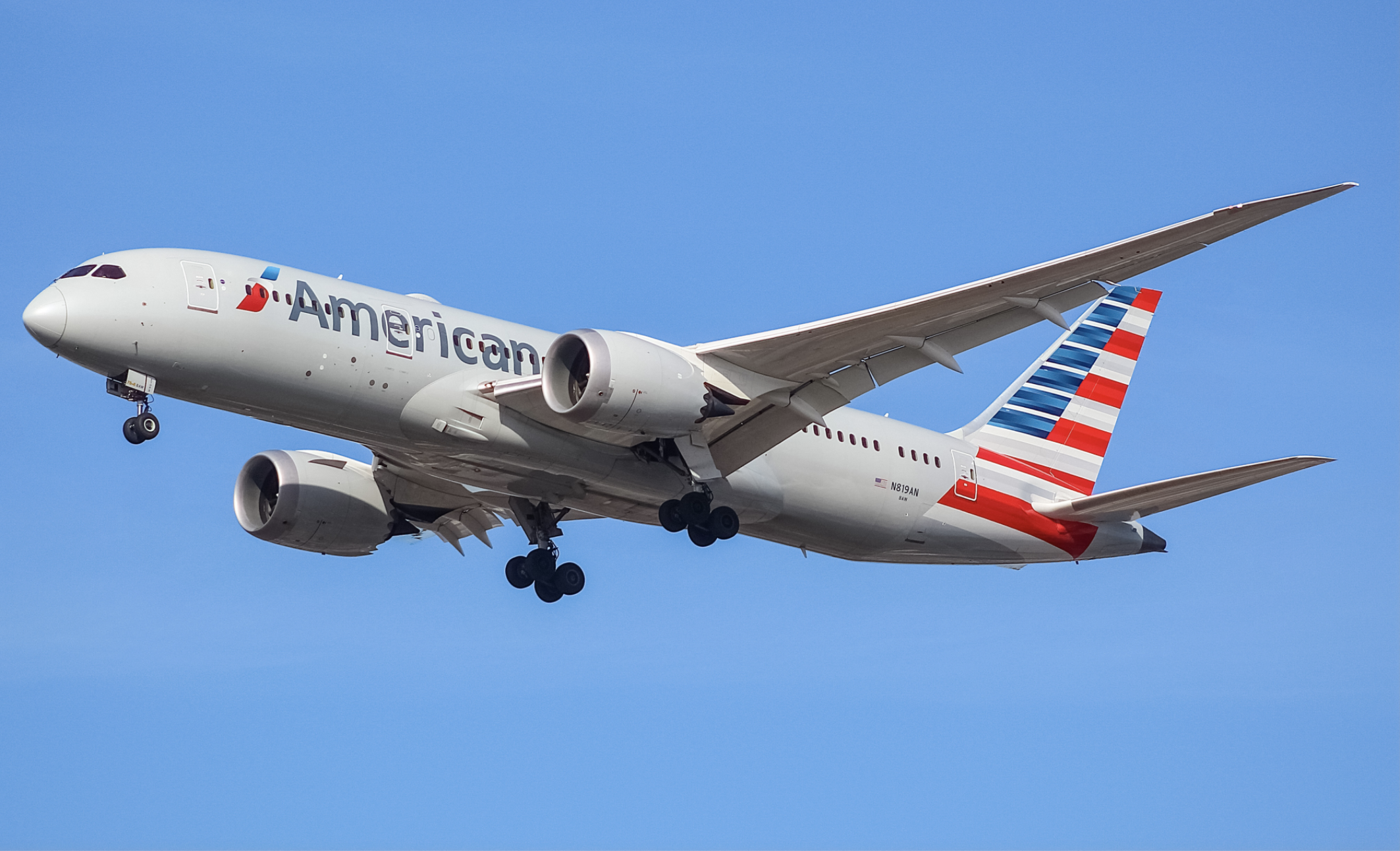 The airline will no longer serve Edinburgh, Scotland and Shannon, Ireland for the time being as they wait for the delivery. The fate of the routes will be re-evaluated as the 787 deliveries pick up. Interestingly, American previously flew the Philadelphia (PHL) - Shannon (SNN) route on a 757 pre-COVID but announced in September they would by swapping it for 787s once the route "re-opened" in May as a product of mass demand. Since many of the bookings this coming summer were on the 787, it would have been hard for the airline to swap back.

Shannon Airport appears to remain unaffected, with the Shannon Group stating that, "Shannon Airport is working with them [American Airlines] on restoring this service for 2023. In the meantime, Shannon will see the welcome resumption of transatlantic services next year to New York and Boston with Aer Lingus, and to Newark with United."
Customers will still be able to get to Shannon using American, but they will have to fly through London Heathrow and connect to an interlining partner for the final leg.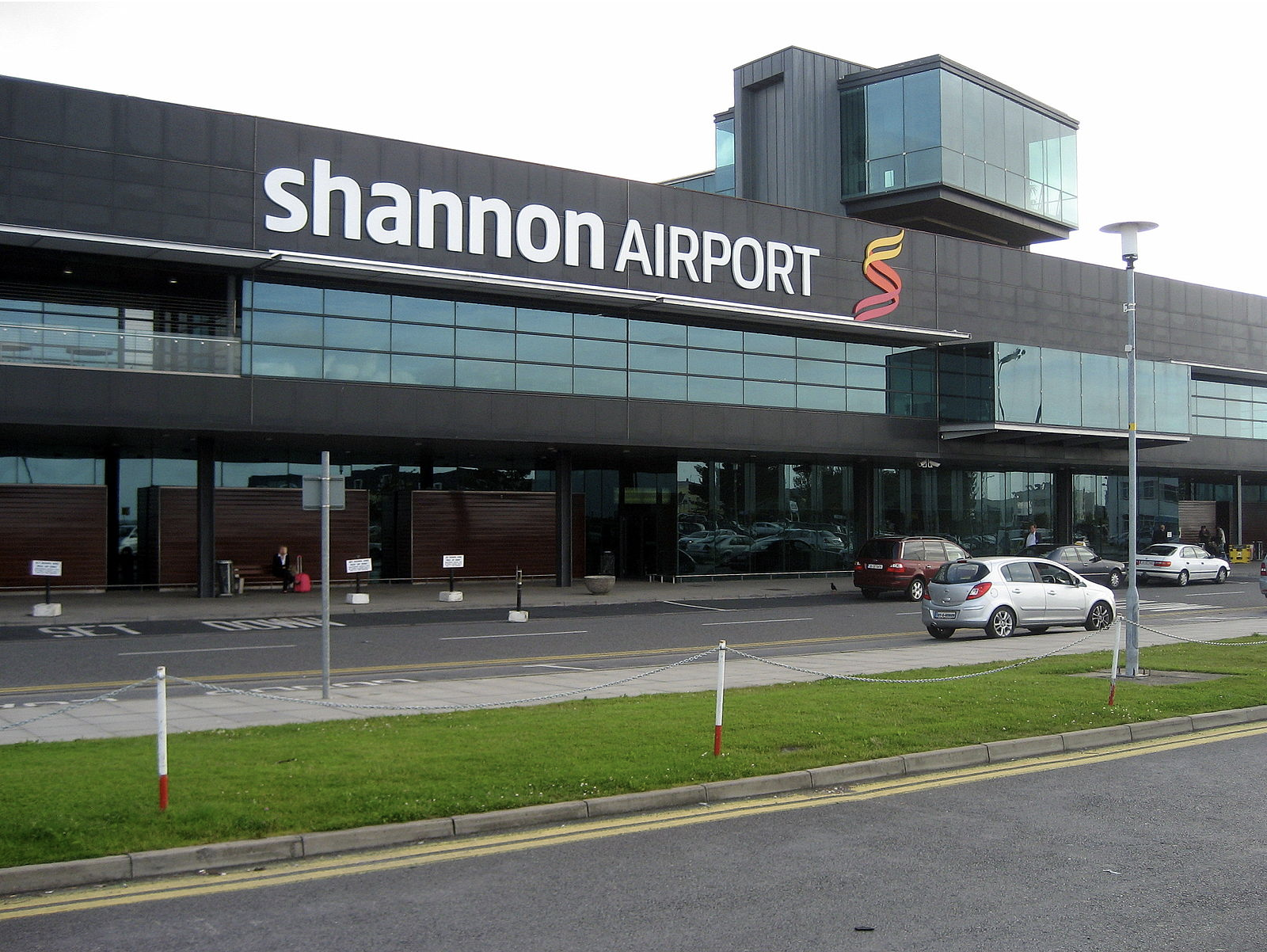 American is also lagging with regards to the total number summer of destinations. The airline is not bringing back service to five cities that were served during the summer of 2019: Berlin, Budapest, Dubrovnik, Prague, and Reykjavik. The Asia-Pacific region and South America are both experiencing reductions in frequency as a result of borders being closed for nonessential travel and the compounding fleet issues.

Whether or not American is able to receive all 787 deliveries remains to be seen, but an uncertain future is ahead.
Comments (0)
Add Your Comment
SHARE
TAGS
NEWS
Shannon
Edinburgh
American
787
787 Shortage
RECENTLY PUBLISHED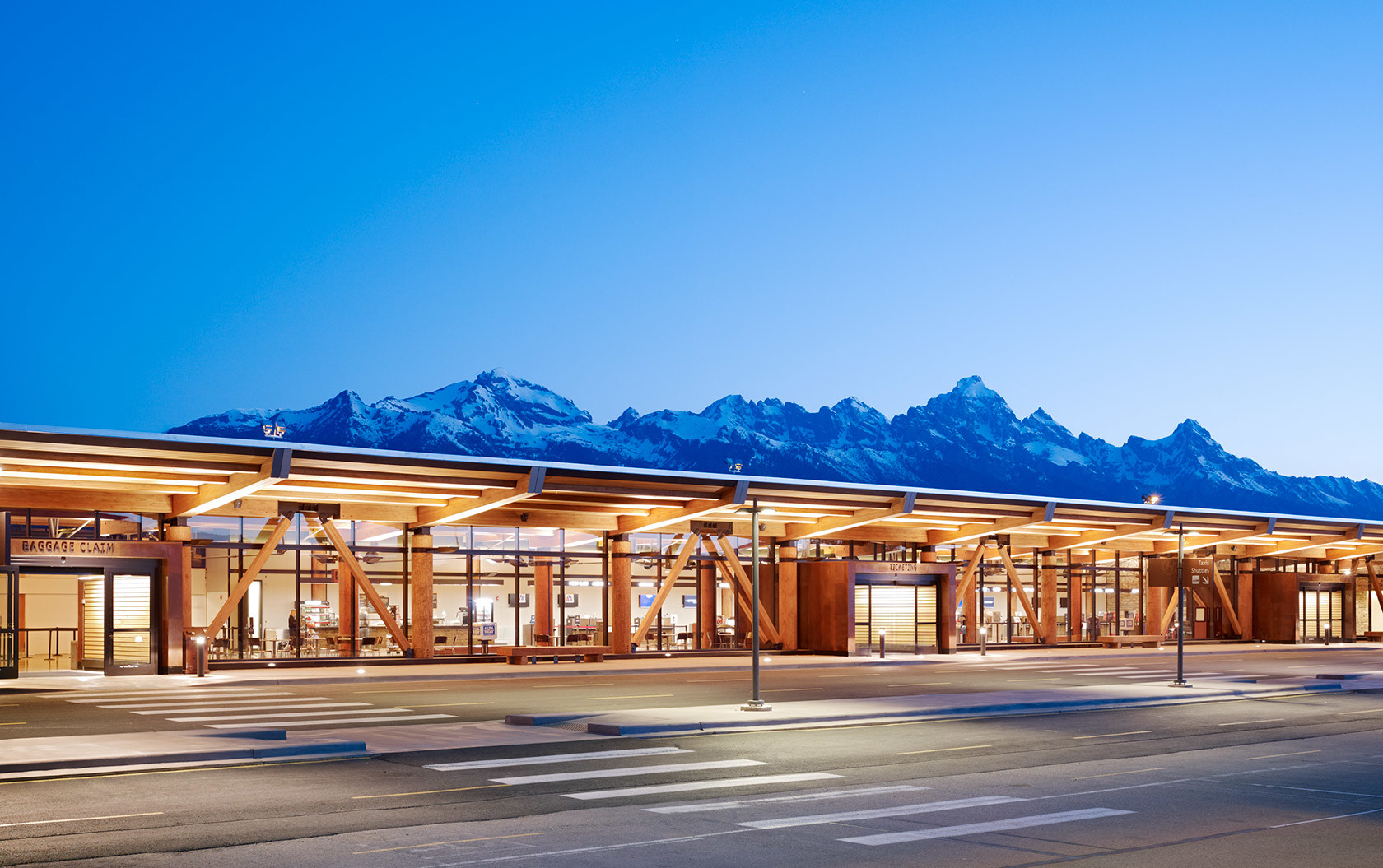 Jackson Hole Airport Reopens Following Lengthy Closure
Jackson Hole airport is reopening following an eleven-week closure. The airport now boasts a reconstructed runway and modern security facility.
NEWS
READ MORE »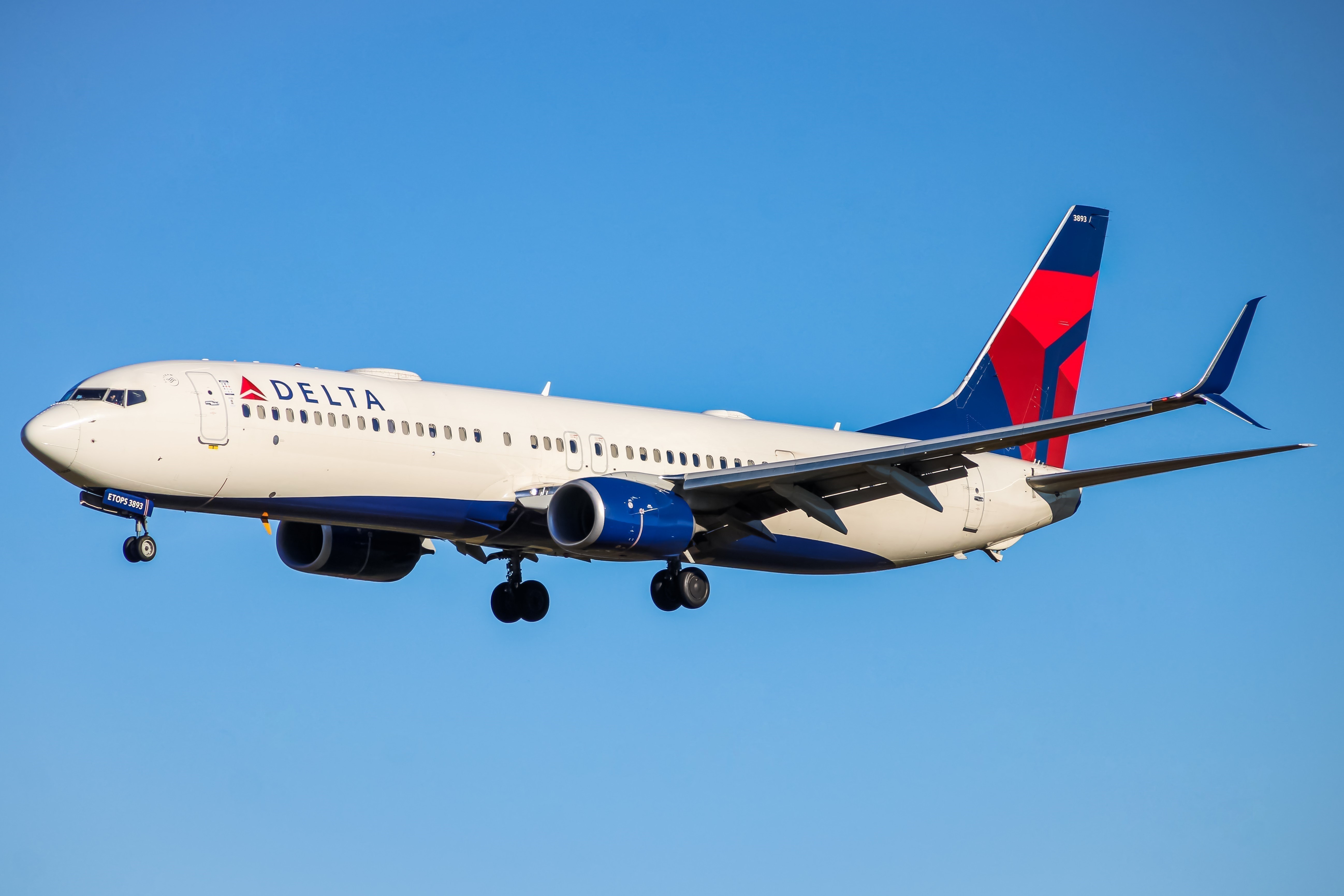 Wright Amendment Blues: Delta Wins Right to Stay at Dallas Love Field After Legal Battle
This article is written on the recent Dallas City Council ruling that Delta will be able to operate out of Dallas Love Field for the next six years. The article also provides insight into the history of why this ruling is significant.
NEWS
READ MORE »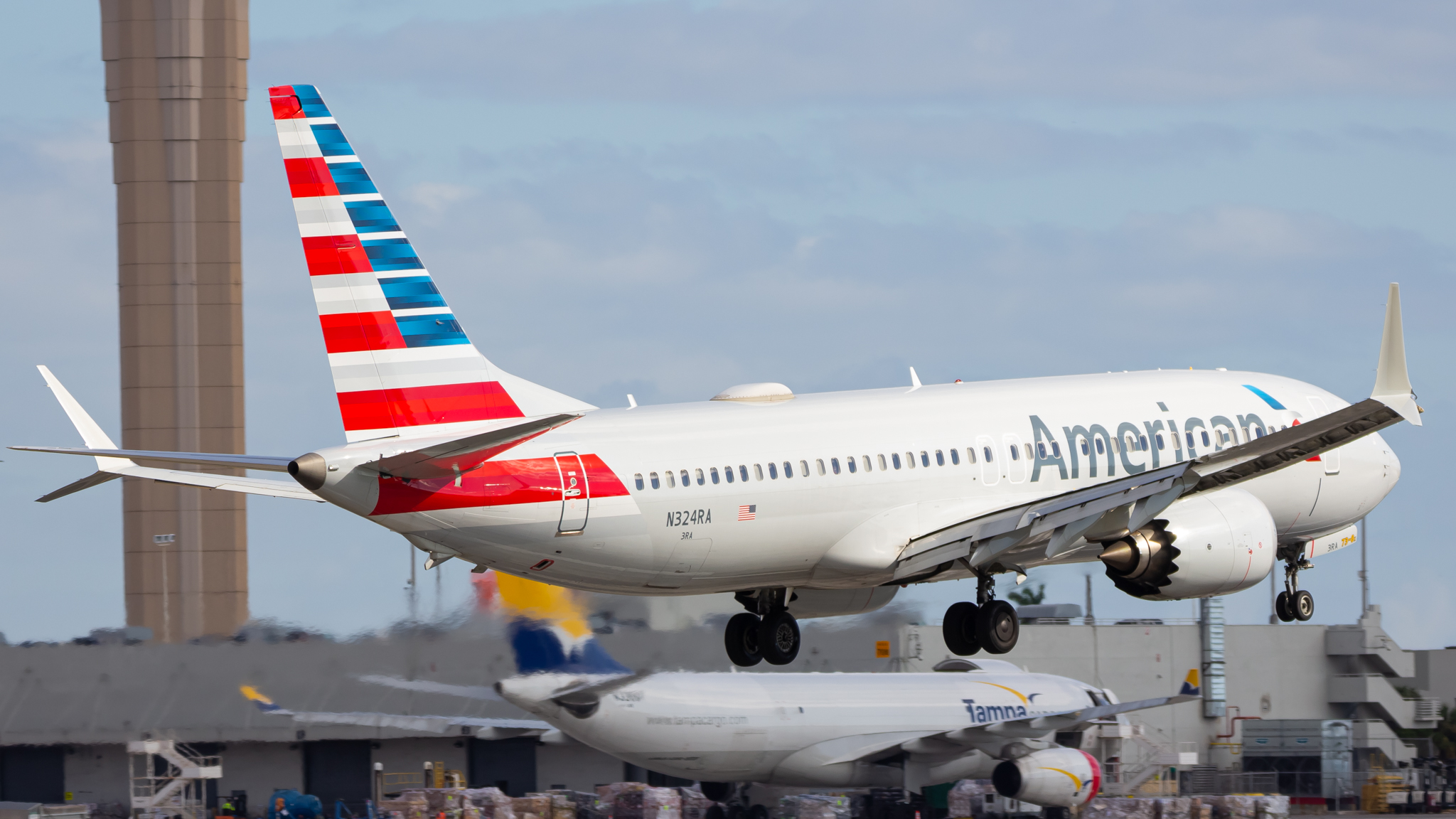 Computer Glitch Leaves American Airlines Flights Without Pilots
A glitch in American Airlines' pilot scheduling system has left flights without crews. The airline worked to minimize the problem but issues still linger.
NEWS
READ MORE »
SHOP
No products currently listed.
FOLLOW US ONLINE
@aeroxplorer
@aeroxplorer
@aeroxplorer
AeroXplorer
AeroXplorer