03/12/2021
176 views
The Berlin Brandenburg Airport has a bad reputation in due to its poor punctuality. In general, every German person and project is on time. The airport, however, was completed and opened exactly 9 years behind it's original schedule.
It was hoped at the beginning of 2020 that the airport would bring more passengers than TXL and SXF combined ever did, but then COVID-19 (also known as Coronavirus) struck the entire world. The airport opened on 31st October 2020, right in the middle of the second wave of infections in Europe. The high hopes in January 2020 had all but dwindled, and as of today only 6.5% of the foreseen passenger numbers have been met.
The airport has two runways, which were both in use upon opening; however, because of the misrepresented expectations, one of them was forced to close. Passenger Terminals 1, 2, and 5 opened as part of the opening (with Terminal 5 being the complete old Schonefeld Airport). To this day, Terminal 2 has been closed due to the pandemic.
As Germany enters a third national lockdown, it is completely unknown when T2 will reopen.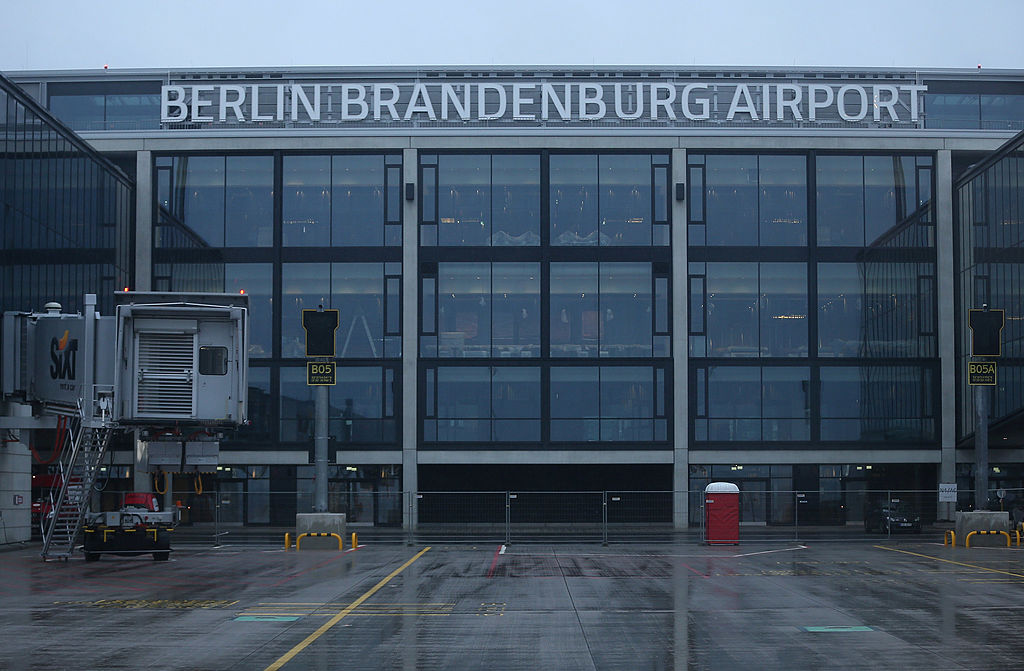 The financial impact is starting to come to light with redundancies and bankruptcy once again on the horizon, and the spotting terrace which is charged at €3 (~$3.60) at a time (each person) has been closed due to increasing infections and restrictions.
The airport's fate is still unknown, and it is unclear what is going to happen to it.
You must be logged in to contribute.
0 Likes Cite Us



Recently Released Articles