05/22/2021
392 views
On May 7th, Bamboo Airways announced that they were given an arrival slot at both Los Angeles (LAX) and San Francisco (SFO), hoping to commence service on September 1st, 2021 from Ho Chi Minh City (SGN) flying the route three days a week on their Boeing 787-9. While this news is not entirely new as Bamboo, has long stated their ambition to expand to the United States in the long-term, yet the move comes at an interesting time, with many passengers not yet returning to flying.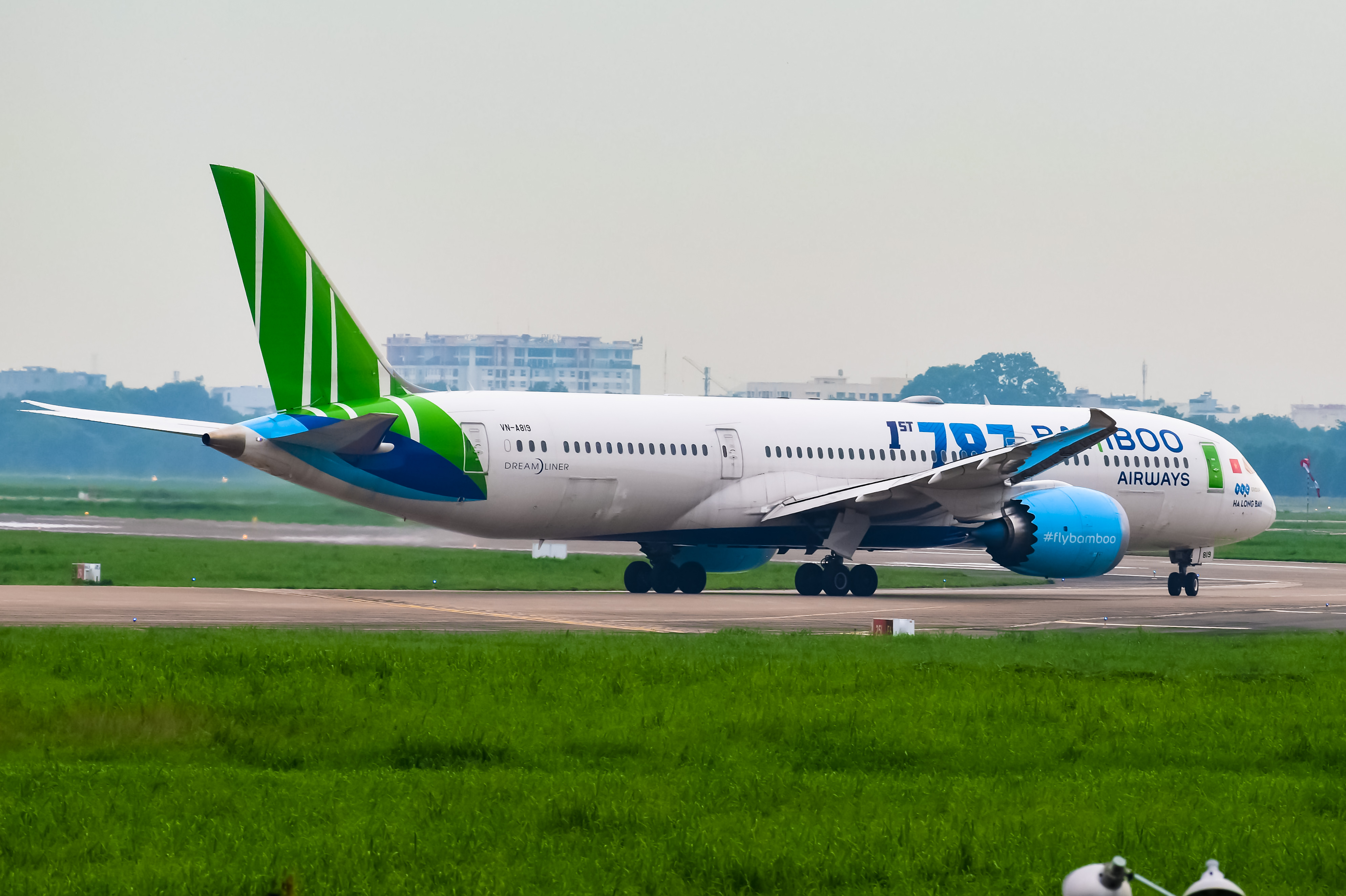 While there have not been many details on the flights up to this point, here is what we currently know:
The flight to LAX will land at 9:30 PST, and will depart at 12:30 PST
The flight to SFO will land 30 minutes later at 10:00 PST, and will depart at 1:00 PST.
This timeline is different from other Southeast Asian carriers—as Singapore airlines flight 33 departs SFO at 10:05 PM on route to Singapore—but roughly aligns with ANA 7 to Tokyo Narita (NRT). Bamboo may also expand their routes to the US to another route originating in Hanoi, as they were given clearance by the US Department of Transportation in late 2020 to fly from Ho Chi Minh City or Hanoi.
Both the SFO and LAX routes are primed for success. In 2015, the OAG—a national flight database—listed the 50 biggest unserved international routes (flights between two different countries) by thru-way passenger bookings; SFO-SGN ranked 36th, with 127,016 one-stop bookings recorded, making it the 5th largest international unserved route. Likewise, LAX-SGN ranked 5th, with 203,359 one-stop bookings recorded—the largest unserved international by one-stop bookings. Not only does this signify that profit potential is possible for Bamboo as their business model leaves them with lower operating costs, but it also shows there is significant demand waiting to be tapped into.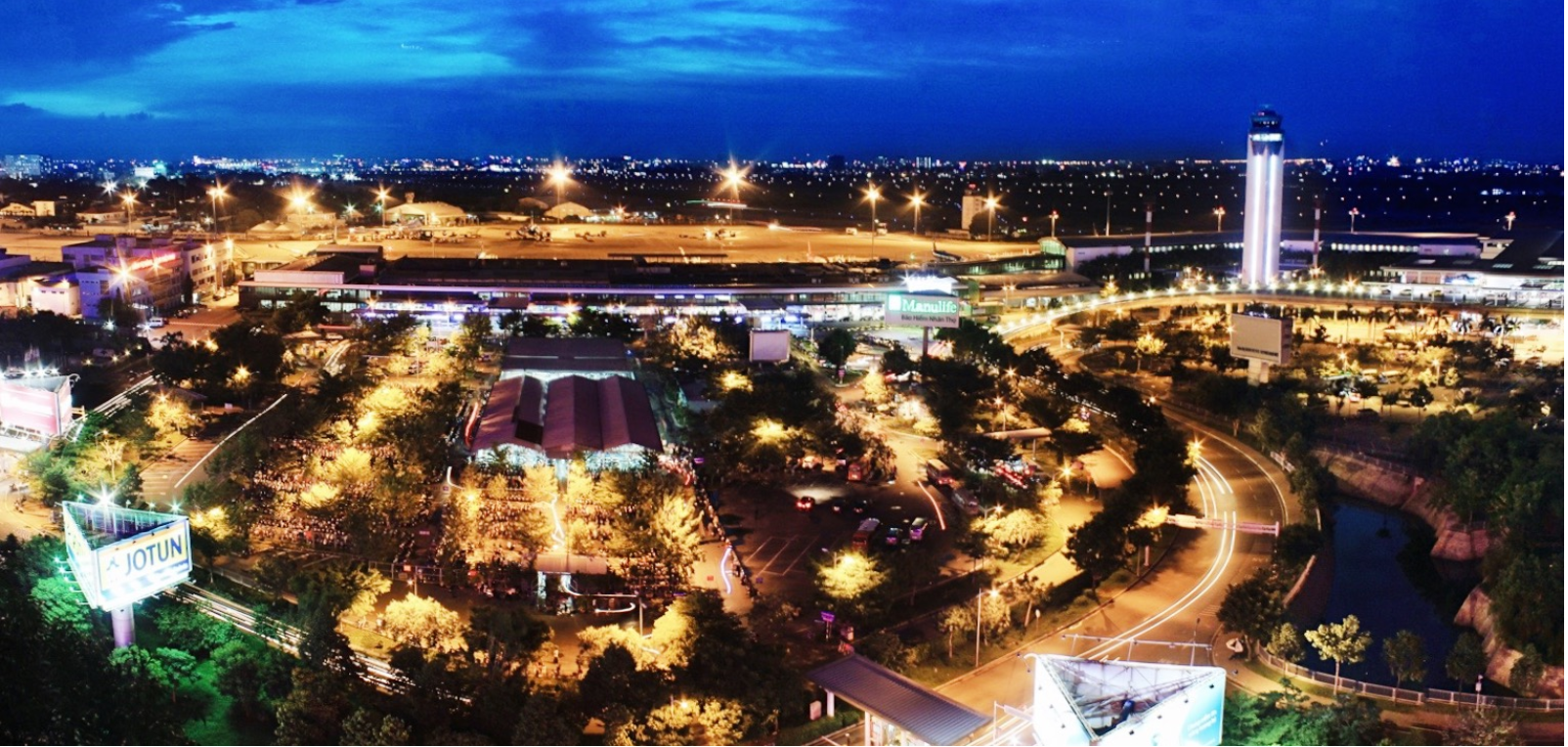 Bamboo Airlines has grown incredibly fast, and have gained widespread support from passengers in Vietnam who now view the airline more favorably than Vietnam Airlines. When the pandemic began, Vietnam Airlines began flying repatriation flights to SFO after the safety issues between the FAA and Civil Aviation Authority were resolved and were quite popular, which led the carrier to strongly consider commencing revenue passenger service. However, Vietnam Airlines stated soon afterwards that such a service would not be profitable due to their operating costs and flight length. In early March, 2021, however, Vietnam Airlines announced it may start service to SFO one day a week from SGN but action has yet to be taken. Bamboo Airways fills this void perfectly, as the airline is considered a low-cost leisure carrier, appealing to a wider variety of passengers. In addition, Bamboo Airways has been working with the Civil Aviation Authority of Vietnam, alongside the US Department of Transportation, to formulate plans for cheaper summer charter flights that meet the US-Vietnam Air Transport Agreement.
However the saga between the Vietnamese competitors plays out, the move is very exciting as it means passenger service to Vietnam from the Western United States will commence for the first time in history. While Bamboo had to settle with no service to Heathrow, Munich, and Prague after being granted slots due to the COVID-19 pandemic, the future looks bright for Bamboo Airways in San Francisco and Los Angeles.
You must be logged in to contribute.
0 Likes Cite Us



Recently Released Articles